HABI Pop-Up of Culture fair keeps Filipino weaving traditions alive at Shangri-La Plaza
The month-long celebration of Filipino arts and culture at Shangri-La Plaza concludes by highlighting the value of the country's local weaving traditions. The Shang hosts its first-ever HABI Pop-Up of Culture fair last  June 28 to 30 at the Grand Atrium featuring live weaving sessions and talks to promote preservation of Filipino heritage. 
The fair is organized in partnership with non-profit organization HABI: The Philippine Textile Council that works to preserve, promote, and enhance Philippine textiles education, communication, and research to sustain weaving communities all over the country.  
For the three-day fair, mall guests witness a live mat banig weaving by Tagolwanen Women Weavers Association, back strap loom by Narda's Handwoven Arts & Crafts, and floor weaving by Evelinda Yakan.  
Another highlight is a special talk about the HABI book RaRa: The Art and Tradition of Mat Weaving in the Philippines on June 28 created in collaboration with author Elmer Nocheseda. RaRa is the most updated book about the weaving industry. Nocheseda traveled to at least 30 communities to document each mat weaving technique. Book signing is scheduled on June 28 and 30.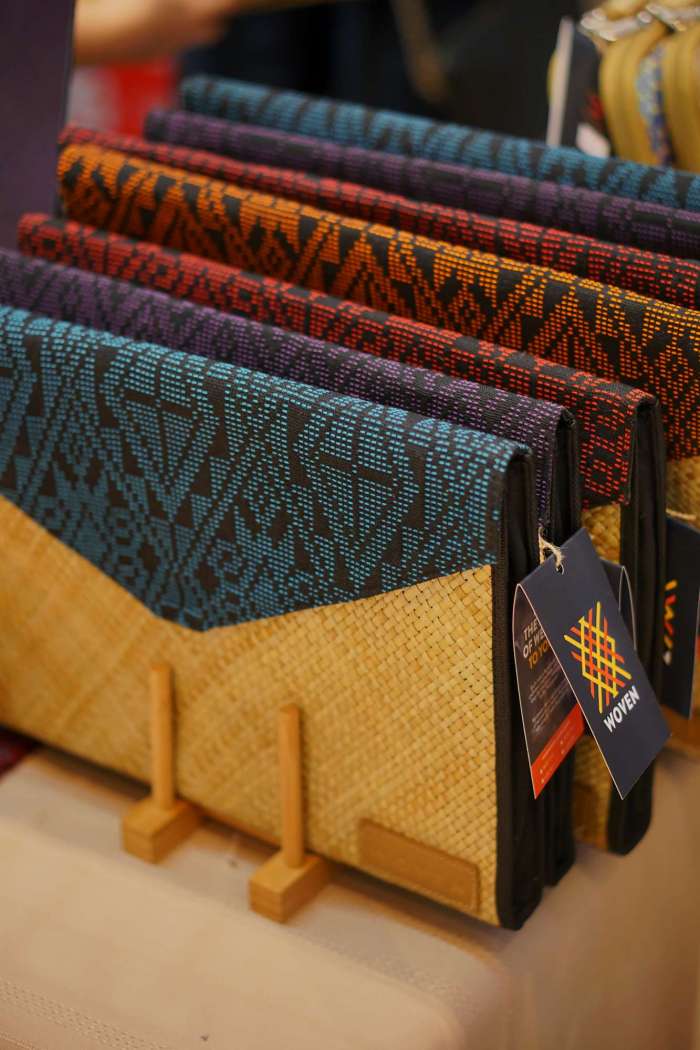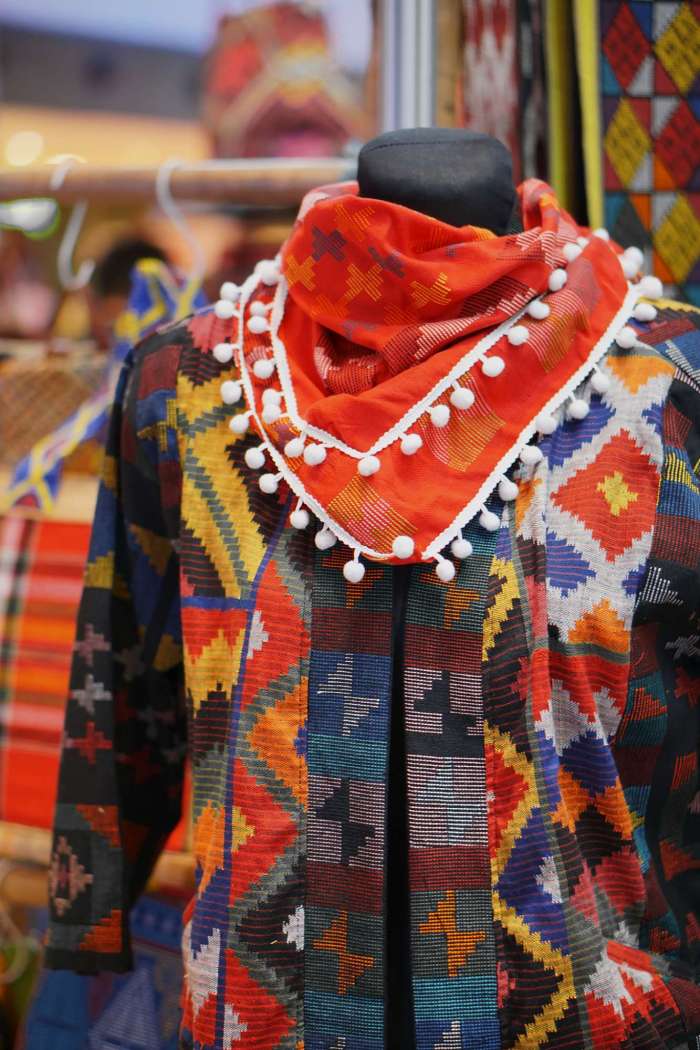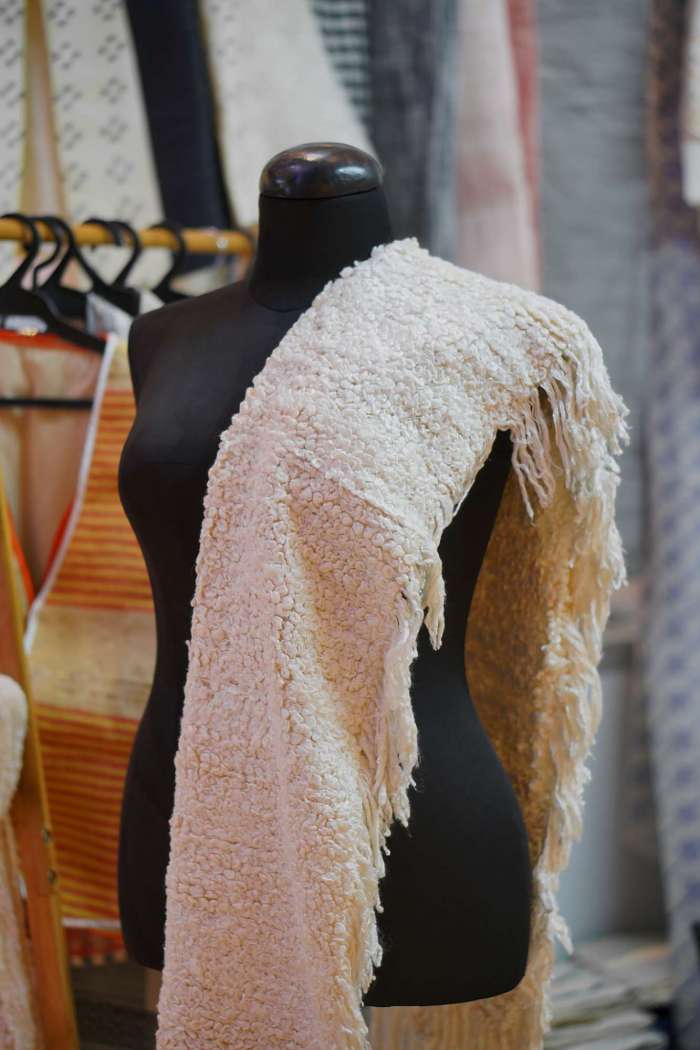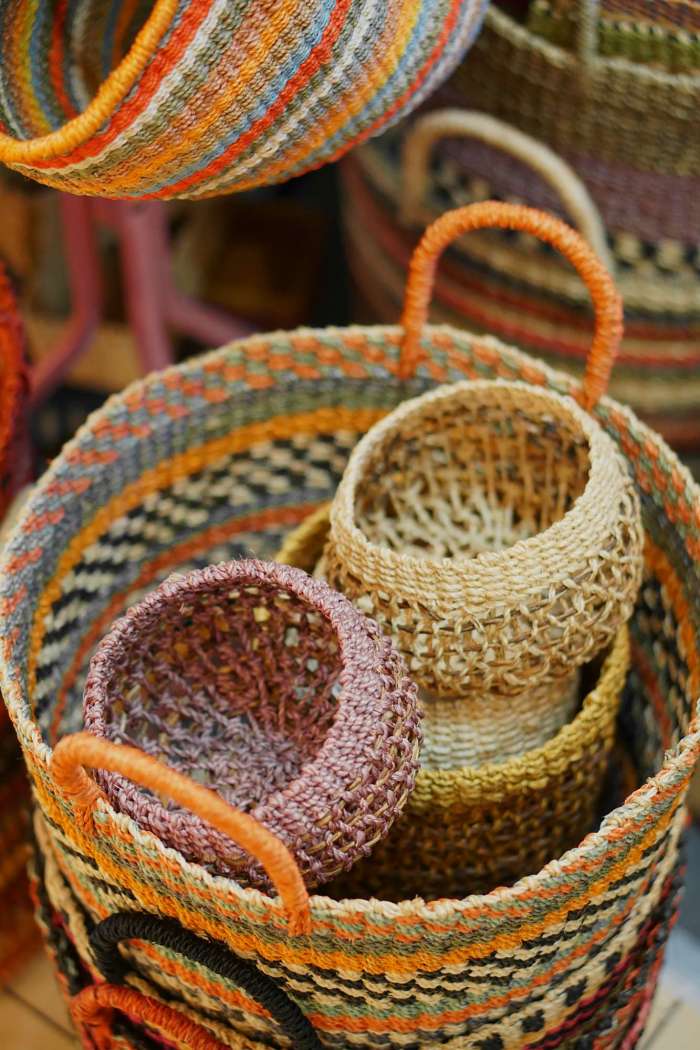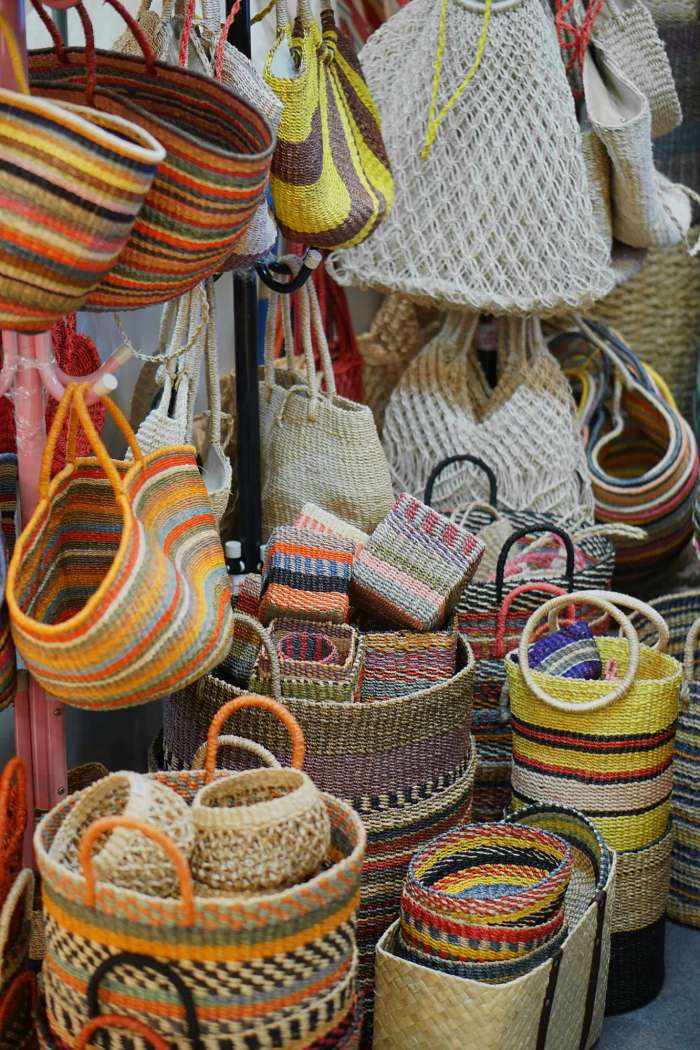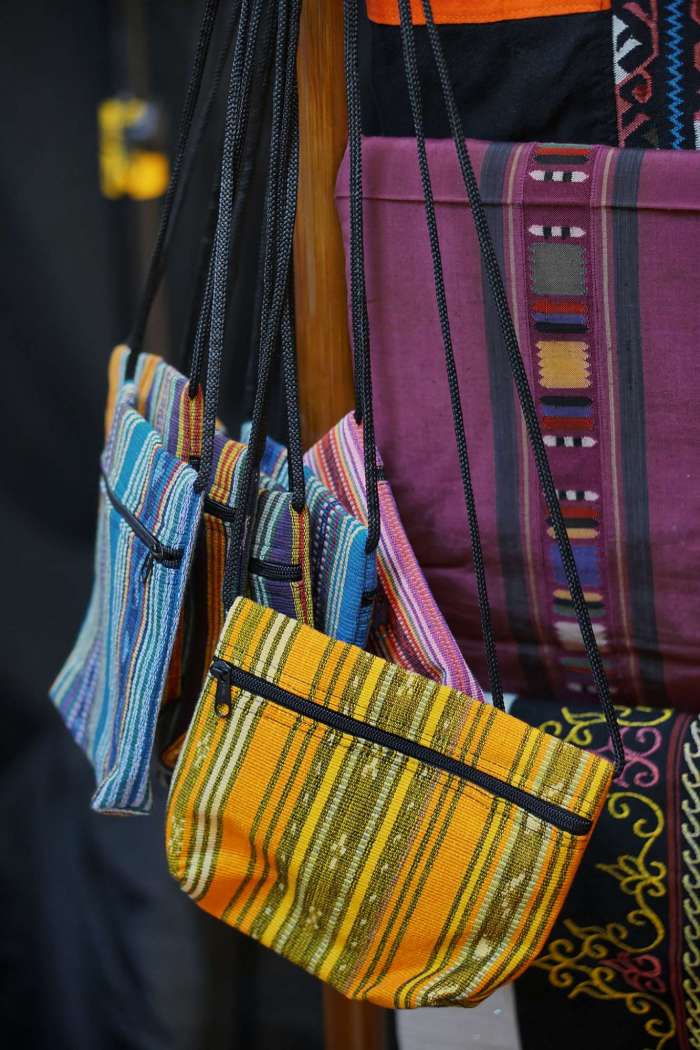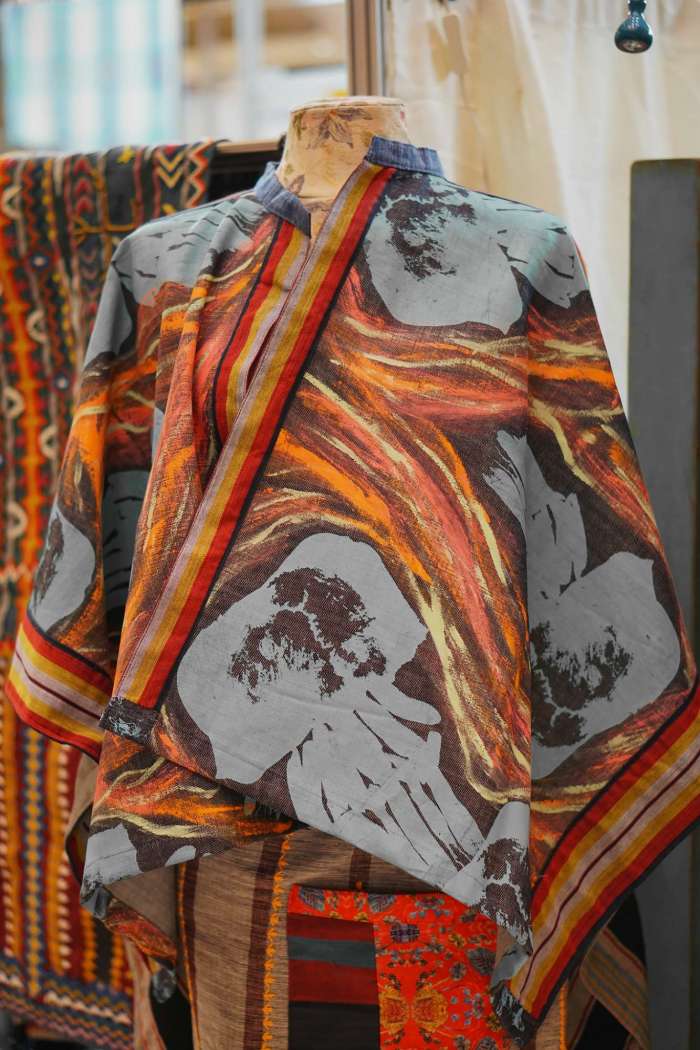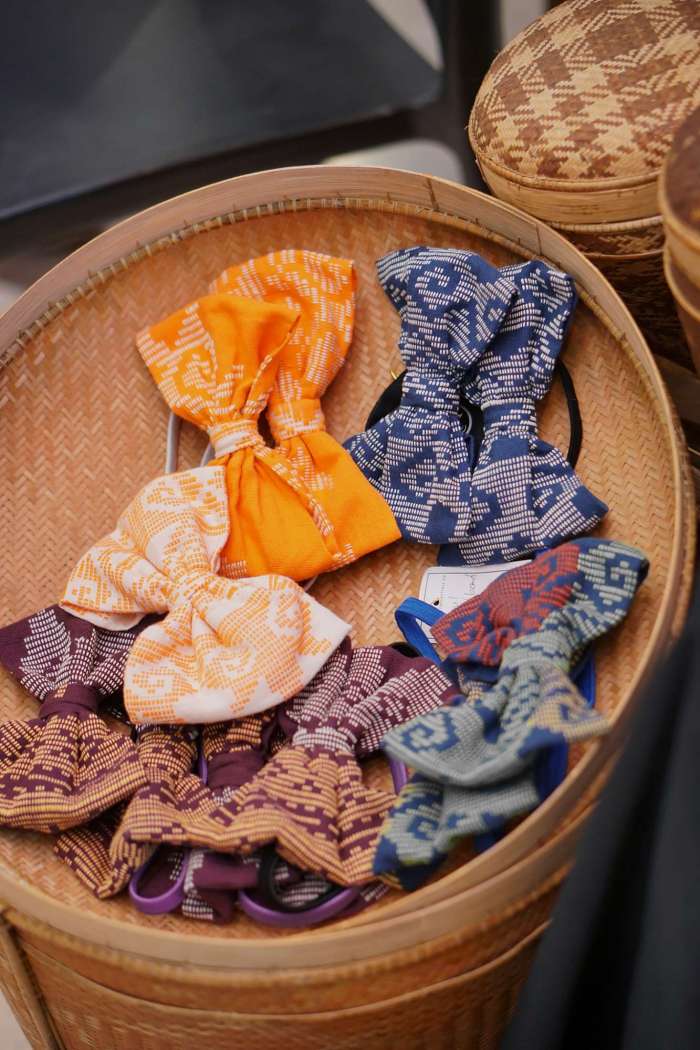 Experimental designer Twinkle Ferraren takes the stage on June 29 for the Style Isle Weaving Interactive Workshop for those who want to further their local textile know-how. Ferraren creates ethically sourced and sustainably made fashion wearables, textiles and accessories. On the same day, mall guests have the opportunity to learn how to read and write the ancient script Baybayin with Nate Legaspi.  
Fashion designer Ditta Sandico speaks on embracing sustainable designs to help sustain the fashion industry using local natural fibers in design aesthetics to close the three-day fair on June 30.  
HABI also rounds up brands that worked with weaving communities such as Ylocos Heritage that promotes inabel Iloko and Lokal Home + Art + Fashion that advocates contemporary products using Sagada and Abra fabrics.  
The fair also features Abre Linea that works with Haiyan-ravaged weaving communities in Leyte and Samar as well as Woven Crafts that collaborates with paraglara or banig weavers working inside the Saob Cave in Basey, Samar.  
HABI also presents woven products from Mindanao-based brands like Tagolwanen Handwoven from the Tagolwanen tribe women of Malaybalay, Bukidnon and Style Isle that produces patches and charms from upcycled abaca-fabrics as well as brass jewelry from the T'boli tribe. 
Other brands to look out for are Milvidas known for its hand-crocheted items from local yarn, Pnay that transforms hand-woven indigenous fabrics into everyday contemporary wear, and Melgrano for its handwoven shoes.  
Celebrate Filipino artistry with #LIKHAatTheShang's last hurrah. #FeelTheShangVibe and support local at the HABI Pop-Up Culture fair. 
For inquiries, call 370-2500 loc. 597 or visit www.facebook.com/shangrilaplazaofficialfanpage. Follow the Shang on Instagram: @shangrilaplazaofficial.