In the past year, gaming rose in popularity, being one of the enjoyable social activities that people could do virtually, from the safety of their homes. It also provided entertainment for countless individuals, and a way to manage stress in their day-to-day lives.
For anyone who has grown to love gaming, new gear would make the perfect gift this holiday season. And, when it comes to gaming peripherals, Logitech G is a brand trusted by many. If you plan on surprising someone you love with awesome new Logitech G gear to elevate their gaming experience this Christmas, you need to check out the deals and offers from the brand at the 12.12 Big Christmas Sale.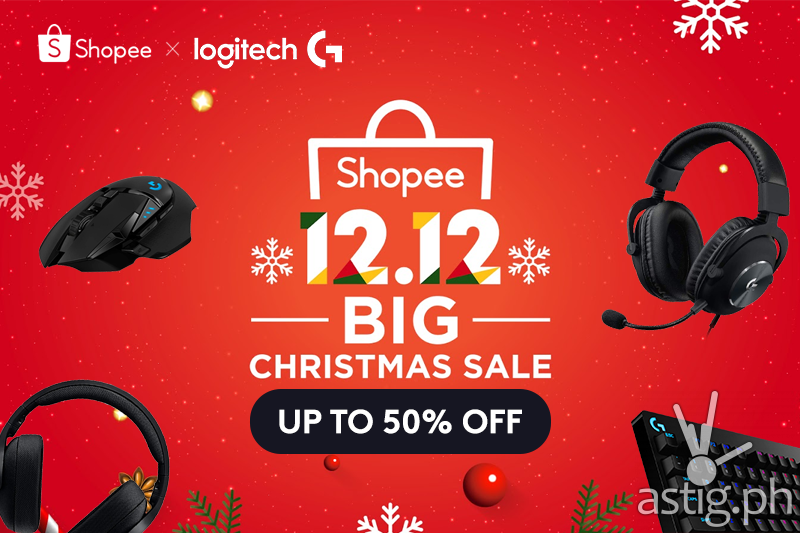 On December 12, 2021 at the Logitech Official Store in Shopee, Logitech will be offering discounts of up to 50% on select items, cashback capped at Php 100, and free Sodexo GCs worth Php 100, Php 200, and Php 500. You can also get Php 200 off for a minimum purchase of Php 3,000. As an add-on deal, get an additional 2% off for every purchase of 2 units, and an additional 5% off for every purchase of 3 or more units, plus special bundles and freebies.
1. G PRO Wireless Gaming Mouse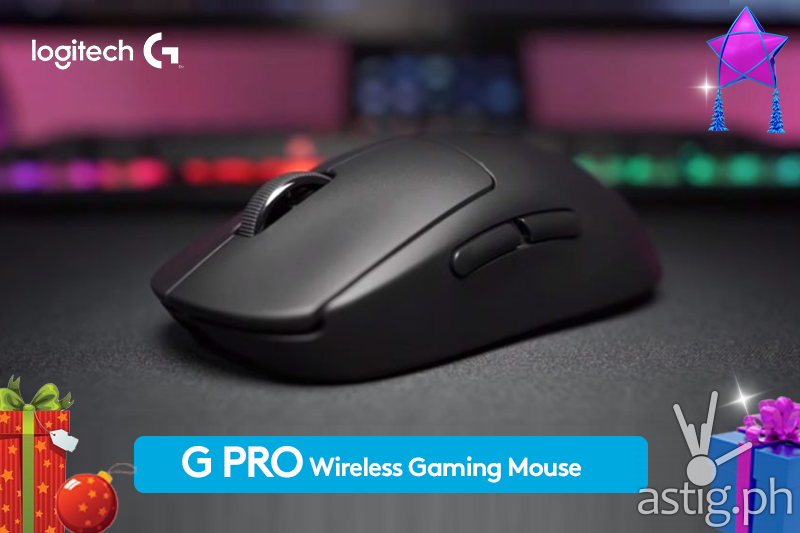 The G PRO Wireless Gaming Mouse is just what you need to play your best game ever. This mouse was designed with the help of professional gamers, and is built to deliver both precision and performance, with the perfect weight, shape, and feel. Said to be the ultimate gaming mouse for esports professionals, the G PRO Wireless Gaming Mouse is engineered to win, with advanced Lightspeed Wireless and an extremely accurate Hero 25K Sensor.
2. G PRO Gaming Headset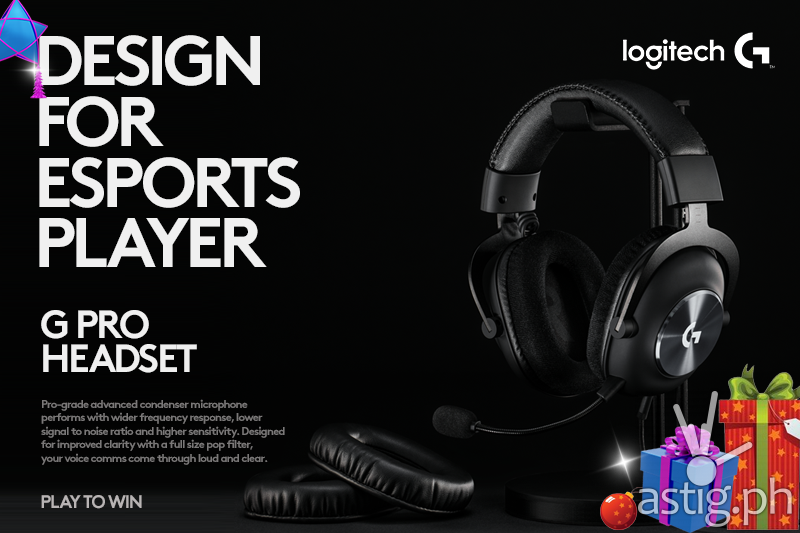 Audio plays a huge part in every game, which is why a top-notch gaming headset, like the G PRO Gaming Headset, is an absolute must-have. This headset allows you to hear every important sound while you play, from footsteps to attacks, allowing you to establish the positional and spatial awareness you need to emerge victorious. Equipped with a pro-grade microphone, this headset also ensures that you are always heard, loud and clear, by your teammates.
3. G PRO X Mechanical Gaming Keyboard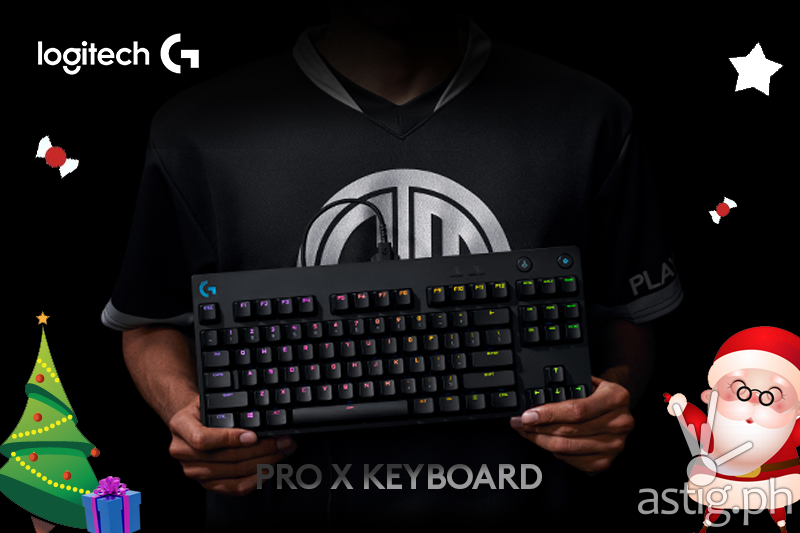 Everything a professional gamer needs in a keyboard can be found in Logitech's G PRO X Mechanical Gaming Keyboard. It is fitted with user-swappable pro-grade switches that are engineered for performance, responsiveness, and durability, and are also customizable with three removable switch variants. This compact, ultra-portable keyboard is definitely built to win, with its pro-tested, tournament-proven PRO X design.
4. G PRO X Gaming Headset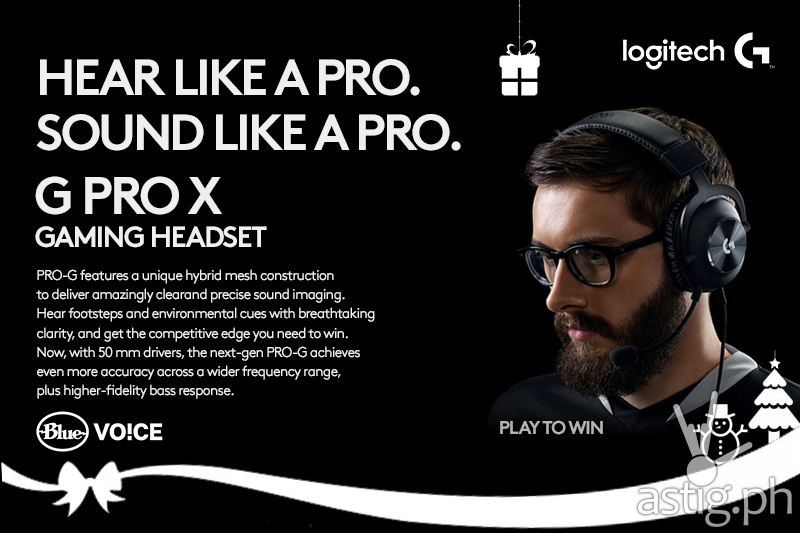 Another headset capable of delivering a pro-grade gaming experience is Logitech's G PRO X Gaming Headset with Blue Vo!ce. You are assured of precision audio and advanced communication from this headset, which was designed in collaboration with and for the pros. With next-gen surround sound, you get a new level of distance awareness, enabling you to pinpoint your enemy's location more accurately than ever.