Are you looking for a better and safer way to become beautiful and have whiter skin without resorting to expensive and dangerous injections? Now you can enjoy the benefits of glutathione without hurting your skin and your wallet.
Introducing the Luminous Anti-Aging and Whitening System, the world's first transdermal glutathione patch made in the USA that you can now purchase in the Philippines. Each patch has 250 milligrams of glutathione and 250 milligrams of vitamin C to detoxify the body, boost the immune system, and give users fairer, brighter, and healthier skin.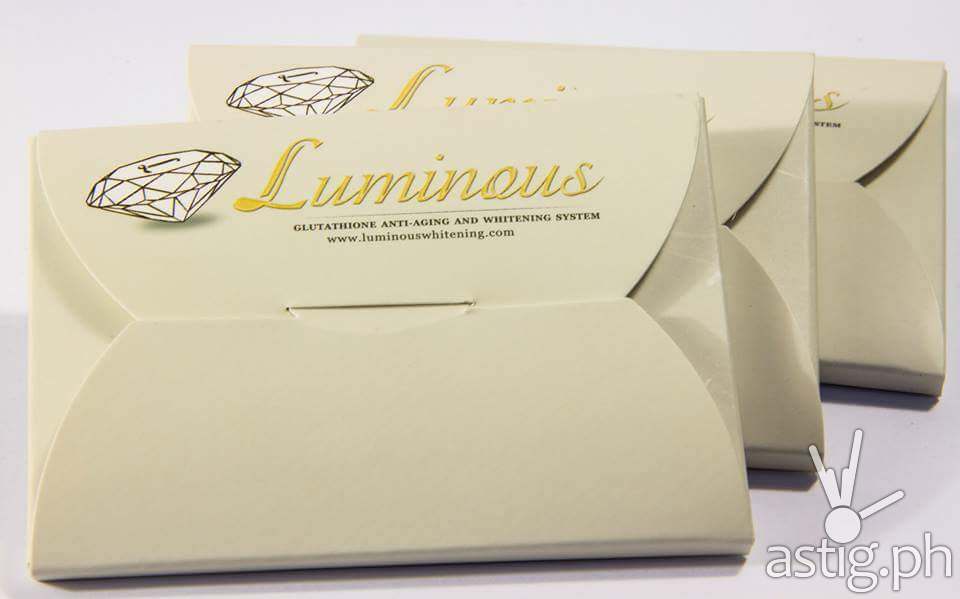 All it takes is one patch worn eight to 12 hours every other day and you'll get amazing results after 90 days or less. Joseph Lewis of Bright Dynamics Enterprises, the local distributor of the Luminous glutathione patch, said the product is more effective than oral glutathione supplements that are not absorbed well by the body, and safer than glutathione injections that are not only painful but risky as well.
The Luminous glutathione patch has a 95% absorption rate and delivers a steady and controlled amount of glutathione in the body. The inclusion of vitamin C helps increase the body's production of glutathione to ensure that users enjoy the full benefits of this important antioxidant and get what they are paying for.
Just stick the patch to a clean and dry area of the skin like the wrist, arm, abdomen, lower back, inner thigh, inner knee, and inner elbow and you're on your way to beautiful skin. For best results, use the patch before going to bed and remove it with soap and warm water the next day. You'll see the difference in 90 days or less.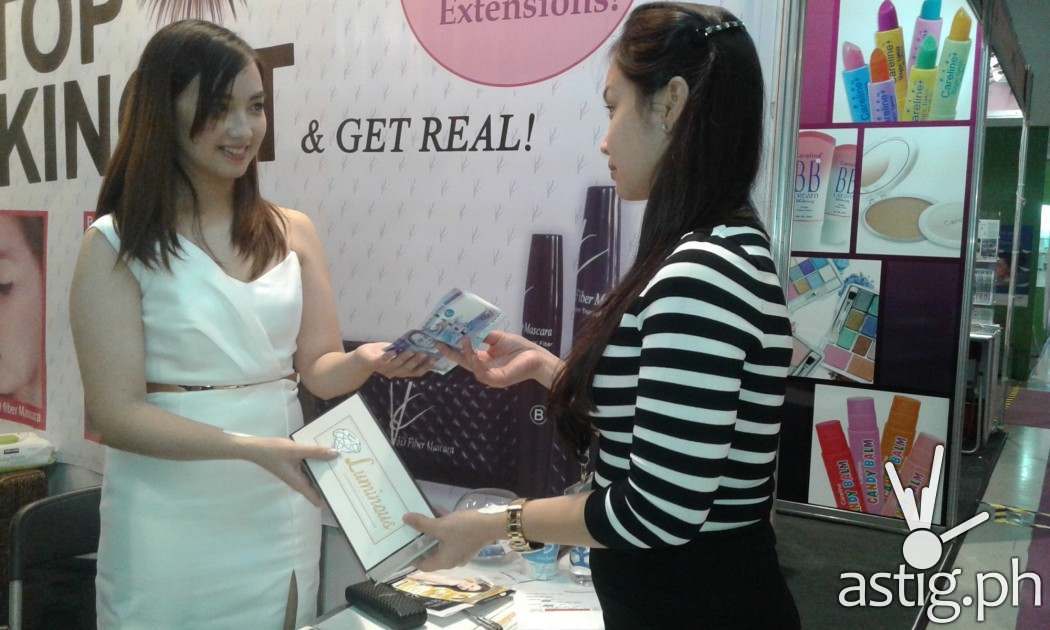 In some, the product works after the first week and you may have increased energy and a brighter complexion as a result of the elevated glutathione levels in your body.
Since the Luminous glutathione patch is hypoallergenic, it is safe and can be used by anyone. The only exceptions are pregnant and nursing women. Those who are sick or taking medications should consult their doctor before using the product.
The Luminous glutathione patch is available at Watsons and Mercury drugstores or you can call Bright Dynamics Enterprises at 4030752. For more information, visit luminouswhitening.com.