Maja Salvador is very excited for her movie with Dennis Trillo, Ellen Adarna and Richard Yap.
When the movie opens in the late '90s, the two protagonists slug it out at the college debate. Hostility melts into intimacy as Jojo (Dennis Trillo) and Elise (Maja Salvador) enjoy a one-night stand. They realize they like each other, but he more than she. Elise has the hots for him, but with her studies and ambition as her priorities, the affairs of the heart may take a back seat.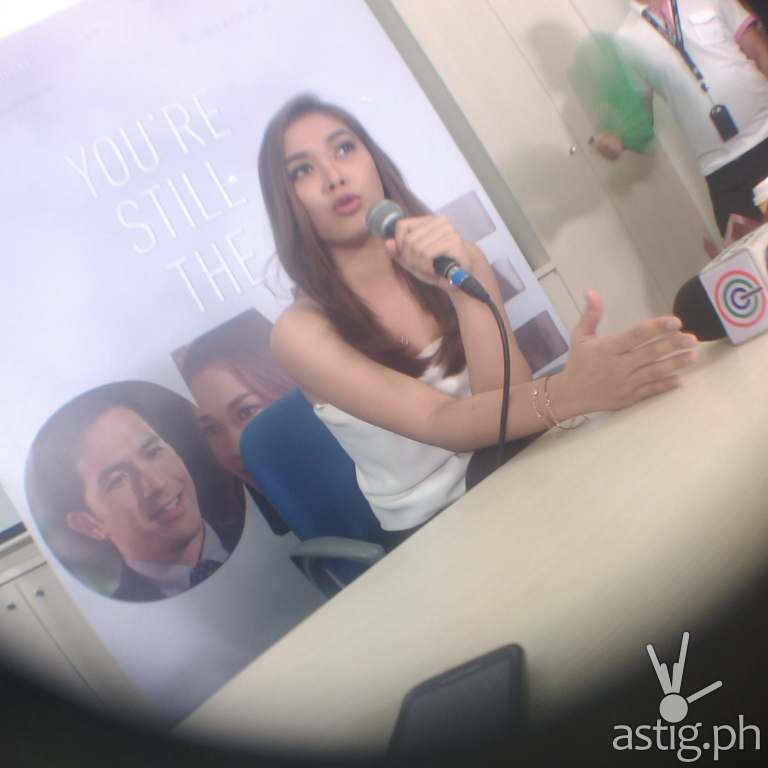 When Jojo and Elise meet again after a few years, the embers of love are rekindled, especially when they go to bed anew. But Jojo waits until their tryst is over before he drops the bombshell: He is set to marry the very next day a woman who is pregnant with his child. Shock. The bride, Raquel (Ellen Adarna), is the caretaker of Jojo's mother Zsa Zsa Padilla whose eyesight is fast failing.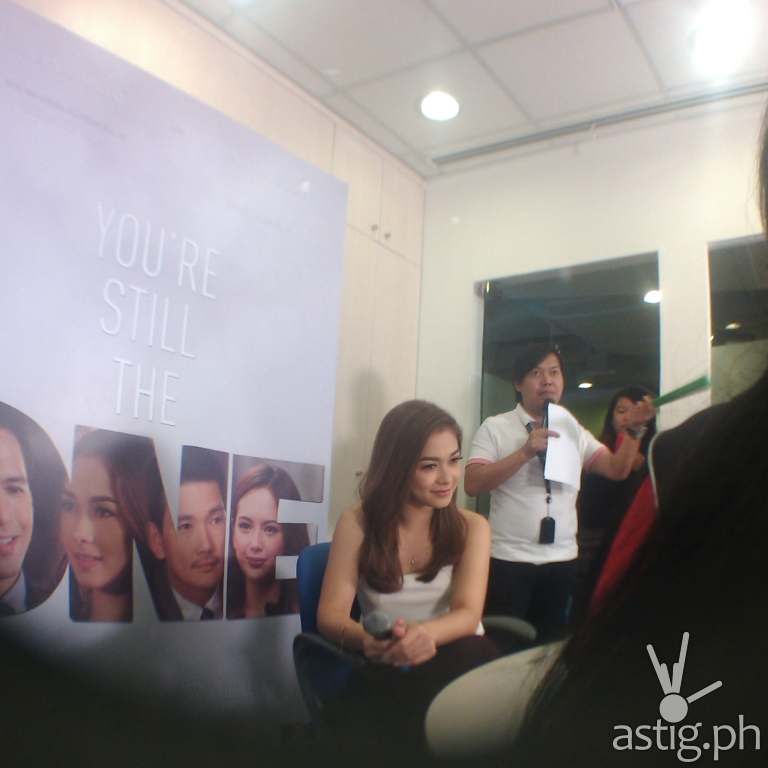 Do watch You're Still The One, still showing on cinemas nationwide.