Makati host an event called last May 28, 2017 at Ayala Triangle and part of Paseo de Roxas.
 People enjoyed a wide variety of food and goods as Makati partnered with Karl Edwards- one of the biggest bazaar organizers in the country.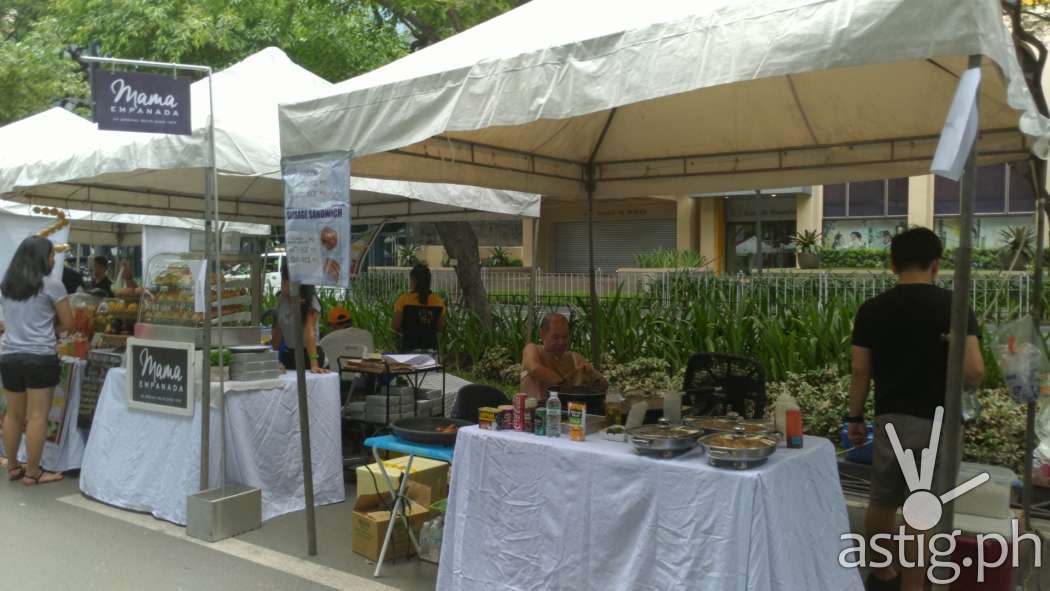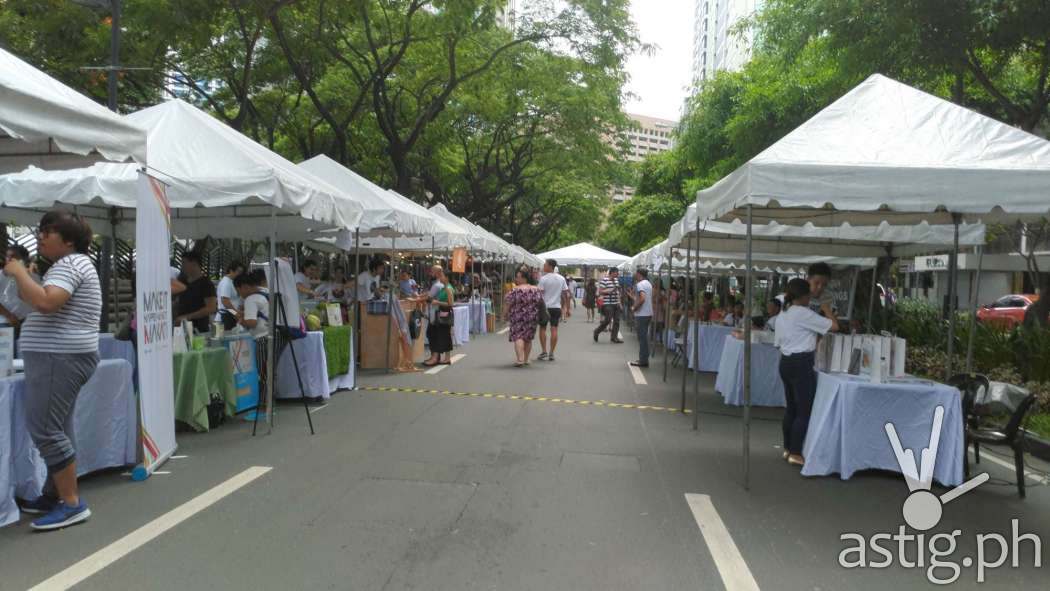 Guest participate in the a series of workouts such as Retro Fitness, Zumba and a night street jam with the Project and DJ Jazz Zamora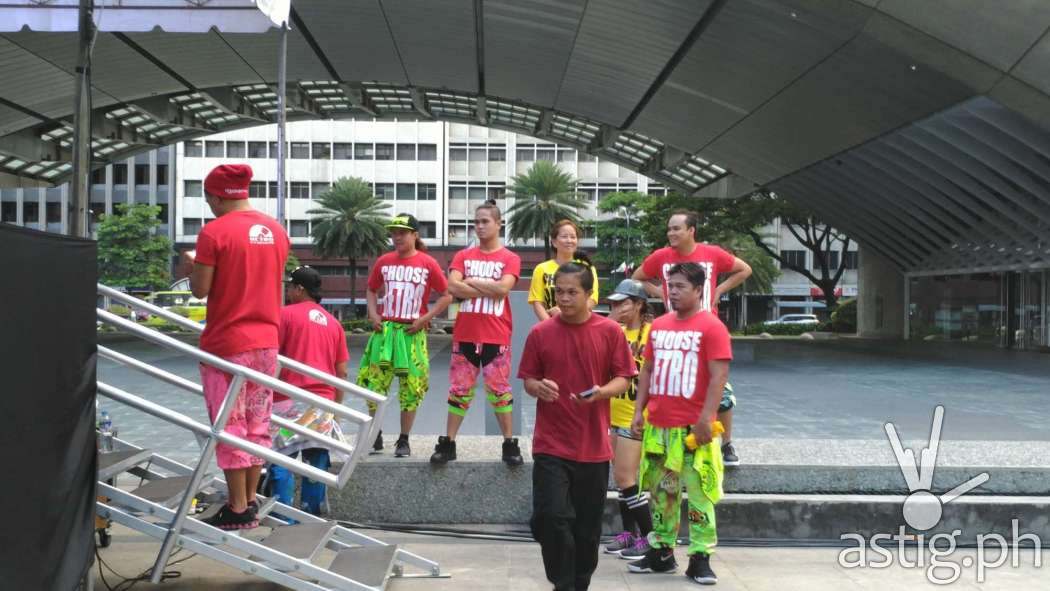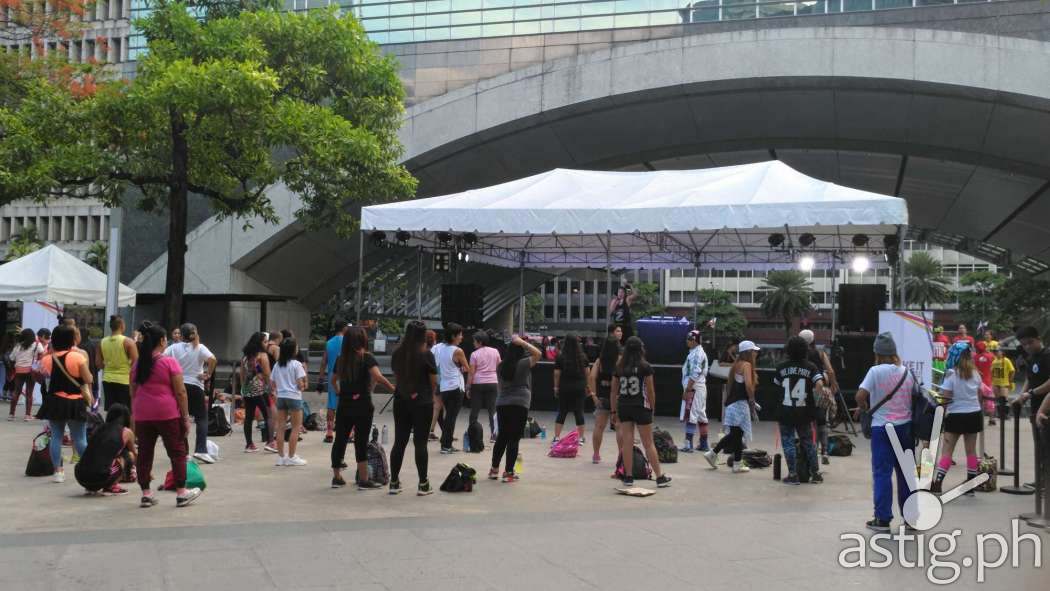 A special session called Pound was also presented. Pound is a cardio jam session inspired by the fun of playing drums. It's the first of its kind to happen here in the Philippines.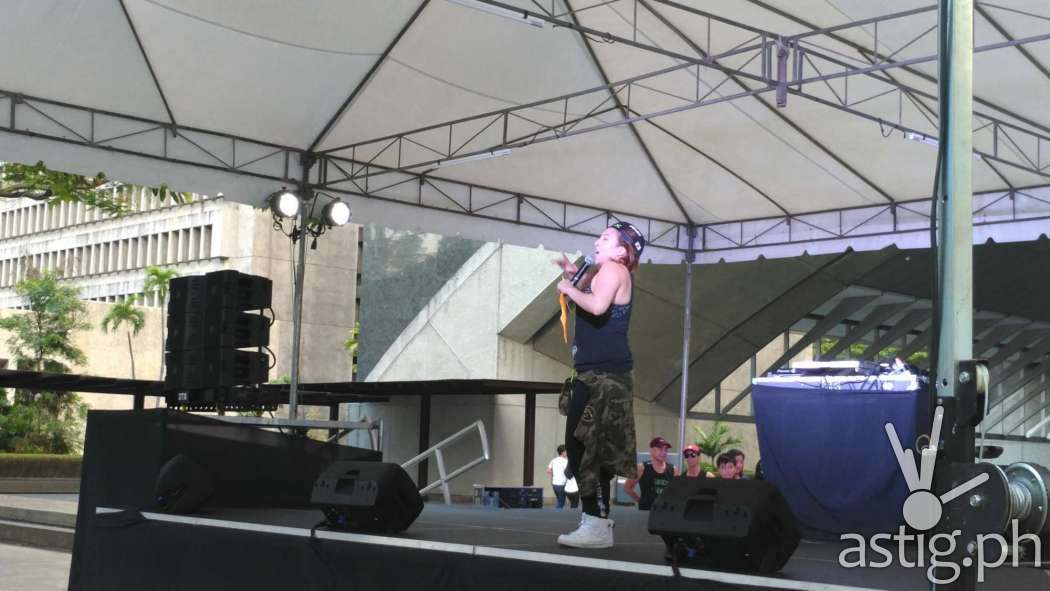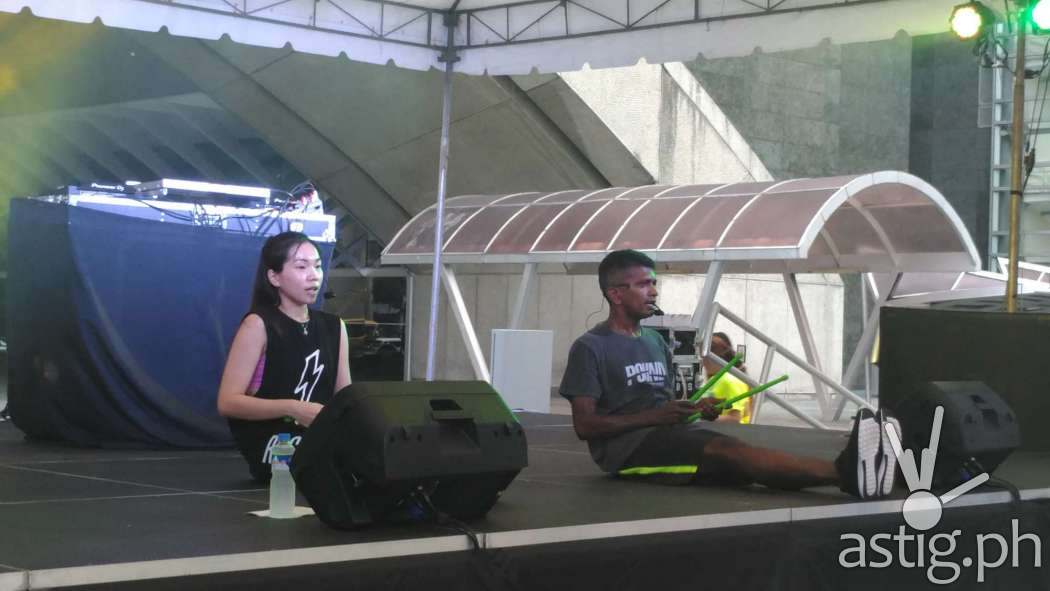 Summer never ends in the Central Business District as the city that makes it happened continues its success with another street meet that aims to strengthen its sense of community, and create a vibrant space where everyone can celebrate the dynamism of Makati.
For more information about the city that makes it happen, visit www.makeitmakati.com