MANILA, Philippines – Globe Telecoms just gave Filipinos in Japan more reasons to smile and say "konichiwa" to their families here in the Philippines when they announced their tie-up with leading Japanese telco Brastel and launched their co-branded reloadable calling card.
With over 250,000 Filipinos abroad and a huge percentage of them still using landlines in Japan, the Globe Brastel co-branded reloadable calling card will definitely be something that they can use especially since it is being offered at calling rates to Globe and TM in the Philippines at half the cost of other offers in the market.
Isn't that great news?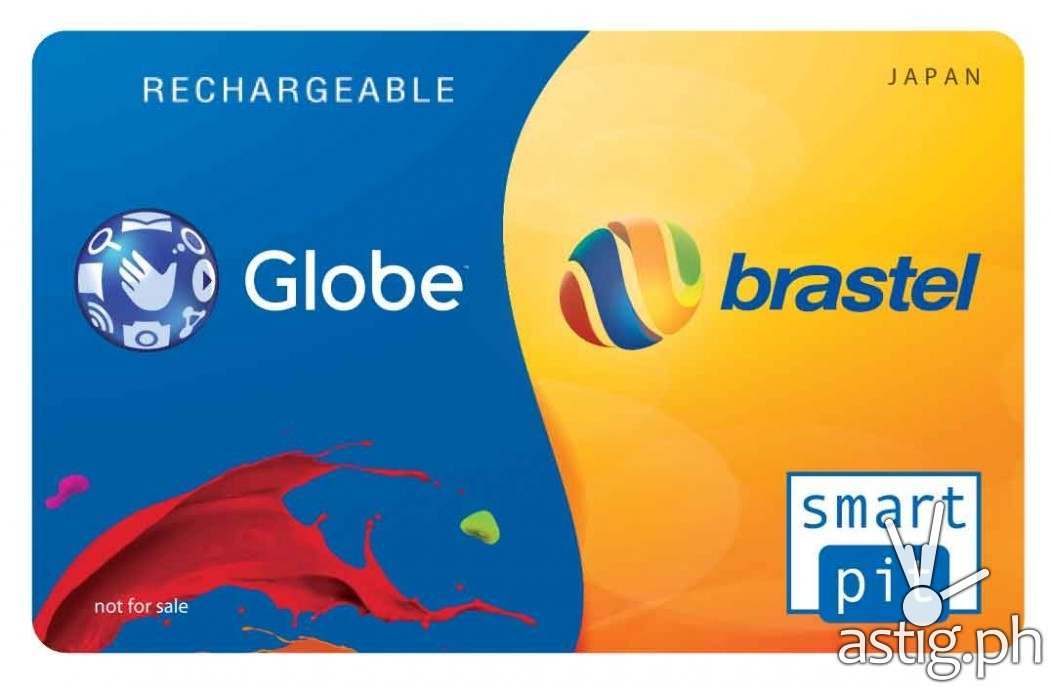 The Globe-Brastel card is easy to acquire especially since there are over 44,000 partner outlets such as Family Mart, Mini Stop, Circle K, and Lawson. Reloading the card is pretty easy too since they can use the widely accepted Smart Pit payment gateway or they can opt to go to the Brastel website to use a credit card and load using denominations of 2,000 yen to 10,000 yen.
Globe and Brastel recognizes that it is very important for Filipinos in Japan to stay in touch with their families back here in the Philippines and though they have successful tie ups with OTP apps such as Viber and Line, there is still room to cover when it comes to rechargeable cards.
This is where the partnership with Brastel comes into play which is very beneficial since Brastel is Tier 1 and Tier 2 licensed in Japan and they help out with infrastracture and distribution. Brastel is also the pioneer in rechargeable cards which makes them one of the strongest, if not the strongest in their field.
The launch was graced by Carmina Velayo-Villo – Head of Marketing for Globe International Business, Rizza Maniego-Eala, Senior Vice President for Globe International Business, and Jorge Tatsuki Takata – General Manager for Carrier Operations & Support, Brastel. It was held in Shingetsu Japanese Restaurant in Bonifacio Global City.