The outlook is good and bright!
Just recently bloggers and media guests gathered at Discovery Primea, Makati, for Sun Life Asset Management's (SLAMCI) first Market Outlook for 2019.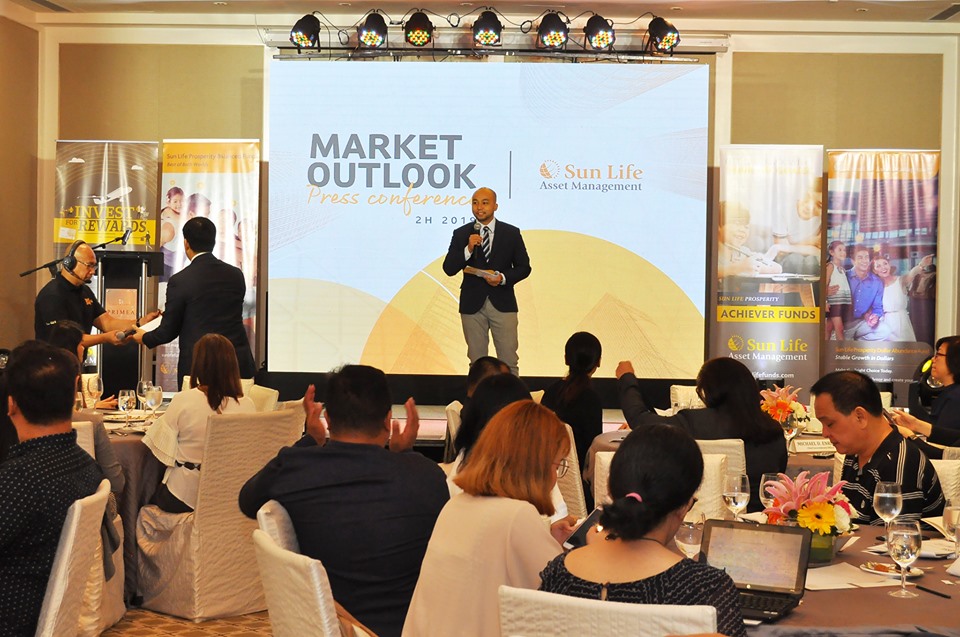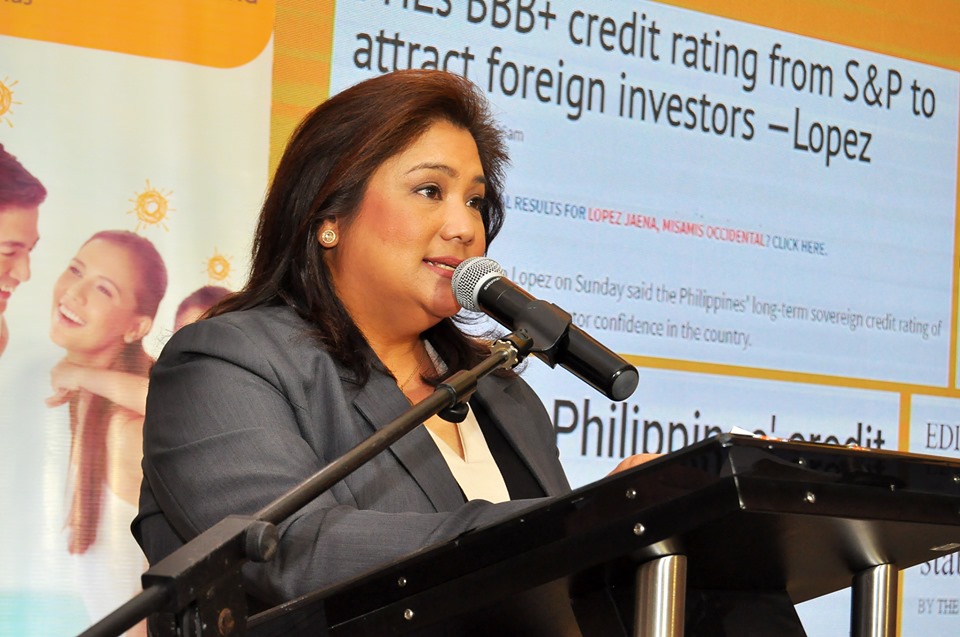 At the presscon, SLAMCI President Valerie Pama shared the team's recent initiatives that enhanced overall client experience. One of which is the new bills payment program in partnership with the country's top banks like BDO, BPI, and Metrobank so that clients would be able to invest anytime online, without the need to line up.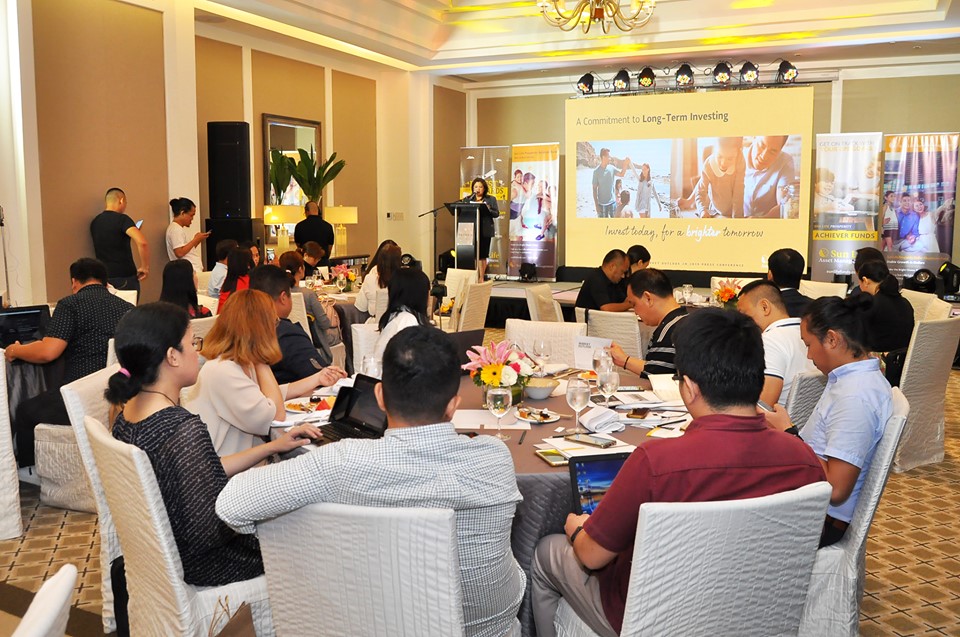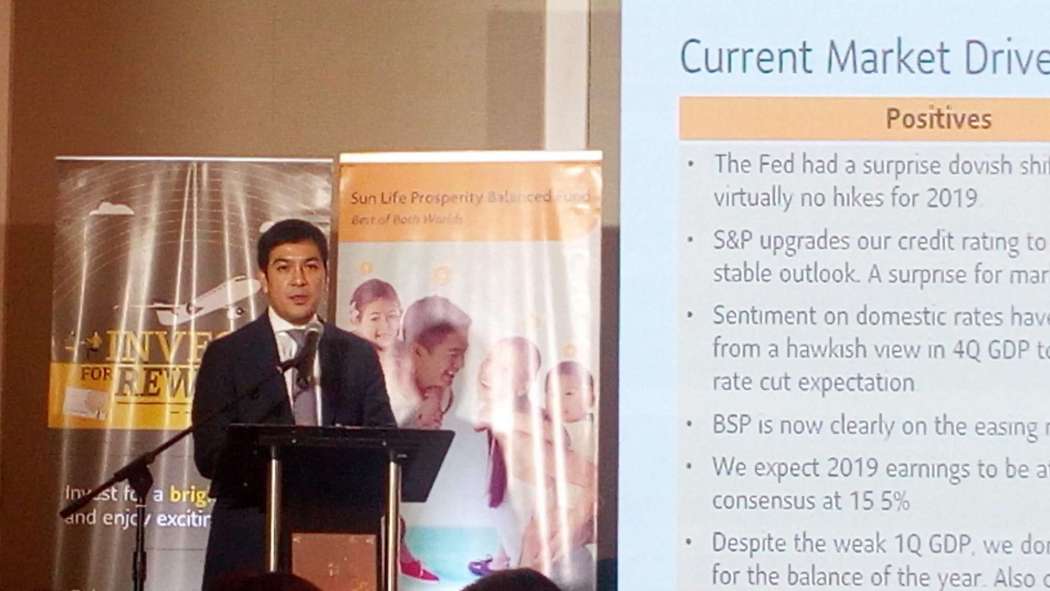 This was followed by a discussion by Sun Life Chief Investments Officer Mike Enriquez about the economic updates that showed the current market status, its drivers, and notable forecasts that would be useful to anyone interested in investments.
Philippine Inflation now is at 6-month lows at 3.0% for the April, this down from the peak of 6.7% in September. It continues to be below core inflation and this tend to signal a rate cut is more likely to happen soon. Food prices has helped depress the inflationary pressures they saw in 2018 and the improving supply dynamics in the food basket that has helped temper consumer expectation on items. Their inflation view for 2019 is now 3.5% and 2020 at 2.8%.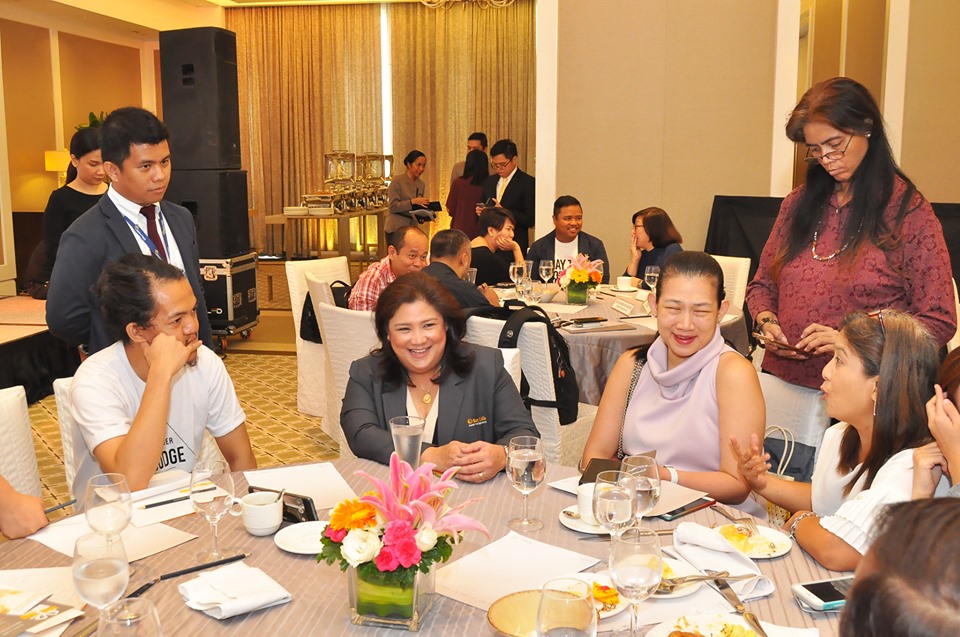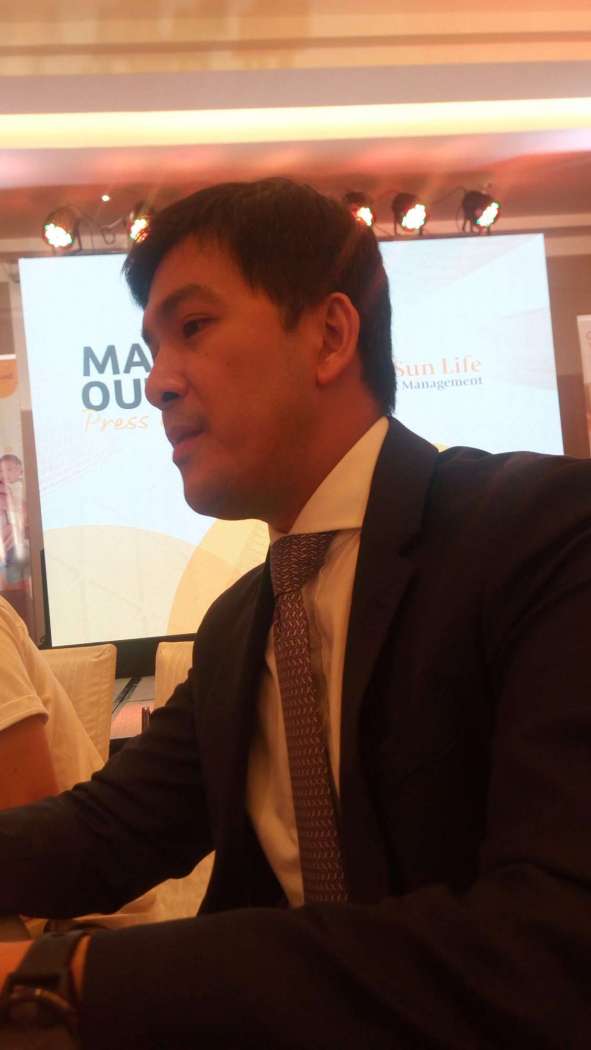 For the dollar-peso rates, they see no changes or 53.20 by the year end and with a slight weak basis. Current account deficit is a less of a worry due to global slowdown. Domestically, election-related spending should provide some upside to GDP but consumption bounce will drive growth as inflation fades.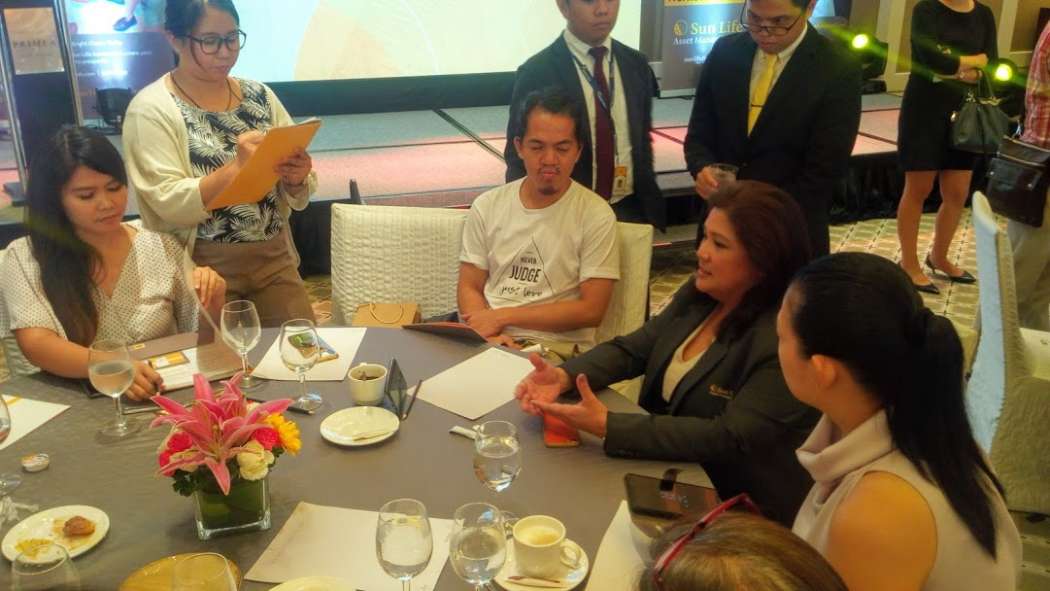 SLAMCI President Ms Valerie in a huddle with bloggers for further inquiries on the recently concluded press conference.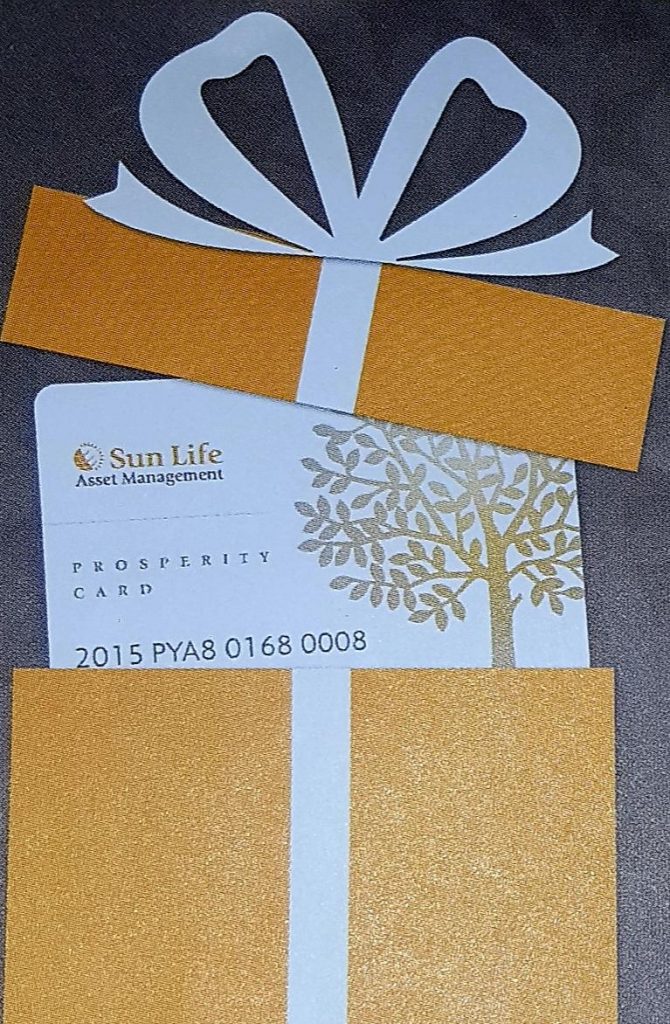 Sun Life Asset Management Company, Inc. (SLAMC) unveils a new variant of its Sun Life Prosperity Card in a lower denomination of only P1,000 to make investing in mutual funds even more accessible to all Filipinos.
Sun Life Prosperity Card is a stored value gift card that may be used to invest in so-denominated mutual funds managed and distributed by SLAMCI. It may be purchased for personal use or as a gift to loved ones.
"The Sun Life Prosperity Card is a lasting and precious gift option ideal for special occasions such as birthdays, baptisms, graduations, and weddings. It enables the recipient to have his own starter mutual fund with a value that potentially appreciates over time." shares SLAMCI President Valerie Pama.
Sun Life Prosperity Card is also available in P5,000 denomination and you can purchase and activate your Prosperity Card through any of the following:1) Sun Life Client Centers – Binondo, Bonifacio Global City, Greenhills, Makati, Quezon City, Cebu, Davao & Iloilo. 2) Sun Life Mutual Fund Advisor. Or visit bit.ly/SLAMCI ProsperityCard for the complete list.
If you already have an existing account with Sun Life Asset Management, log in to your My Sun Life account at sunlife.com.ph to invest with Sun Life Prosperity Card.
For more inquiries on specific Sun Life Prosperity Card and the Sun Life Prosperity Funds transaction you can consult a Sun Life financial advisor, visit sunlifefunds.com or  call at 849-9888 or e-mail at [email protected]
Sun Life Asset Management Compay, Inc. (SLAMCI) is one of the leading asset management companies in the country with almost P55 billion in Assets Under Management (AUM) and currently manages 15 mutual funds collectively called the "Sun Life Prosperity Funds". Also held their first Market Outlook 2019 at the Discovery Primea in Makati. During the Market Outlook presscon reveals that Philippines got a credit upgrade of BBB+ and it is now the opportunity to invest. Just the right time for the offer of the Sun Life Prosperity Card.