Marriott Manila founded the "The Kitchen Project: cooking classes for kids with special needs" for the benefit of Chosen Children Foundation. A quarterly culinary class that helps children develop their motor, sensory and socialization skills, helping them with their journey to independence. An initiative spearheaded by the hotel's kitchen department with the leadership of Executive Chef Meik Brammer.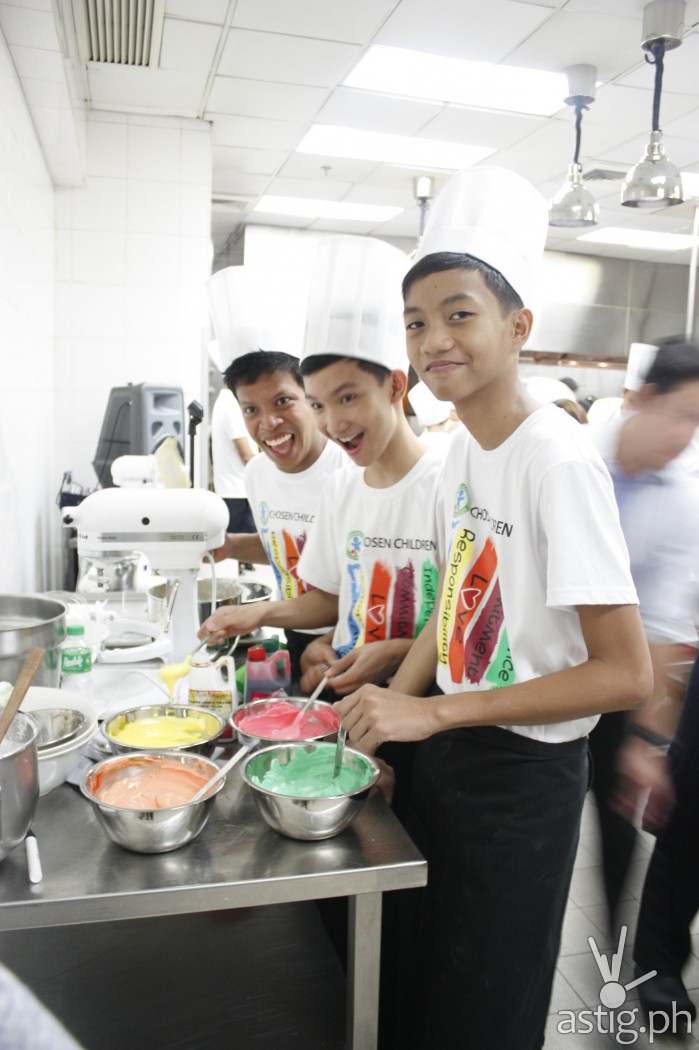 Marriott International has established an enduring culture of supporting the community, and according to Executive Chef Meik "Marriott focuses on five global social issues and this includes the youth, we try as much as we can to alleviate the quality of life.
This is our way of giving them a chance to have a brighter future." Chosen Children Foundation envisions young ones to become self-reliant despite their disabilities and be able to attain a more meaningful, productive and satisfying way of life. "We are delighted to partner with an established and structured organization that is as passionate with the children as we are passionate in our community." added Bruce Winton, General Manager.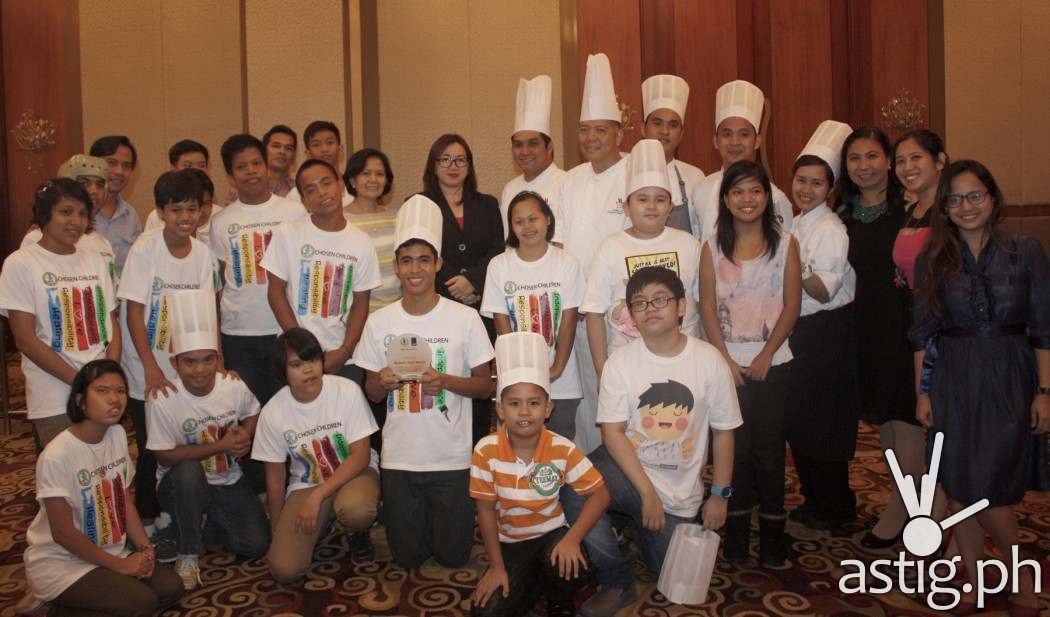 There were 13 children from Chosen Children Foundation who joined the activity with different conditions such as bell's palsy, autism, microsephaly, incest, malnourishment, and down syndrome. Despite their condition, they have showed that they are very capable of being productive and independent. As part of the kid's experience, they were thought kitchen equipment and ingredient familiarization, basic baking techniques and cookie decorating. Hotel associates and volunteers were invited to participate in the activity. It was an opportunity to reach out and let the children feel the environment outside the foundation.
For more information on how to help Children's Joy Foundation, please visit http://chosenchildrenfoundation.com. To know more about Marriott Manila's Spirit to Serve activities visit manilamarriott.com.