Promising YouTube music creators leads the stage at the MB Life Acoustic Fridays Presents YouTube Jam Night, a jam night by Manila Bulletin, YouTube and Google Philippines especially for millenials. The creators serenaded their audience with different songs of their own.
The Three of Us, a band that includes Adora San Pedro, Thea Panaguiton and Ivy Hermogenes. Their channel consists of acoustic covers.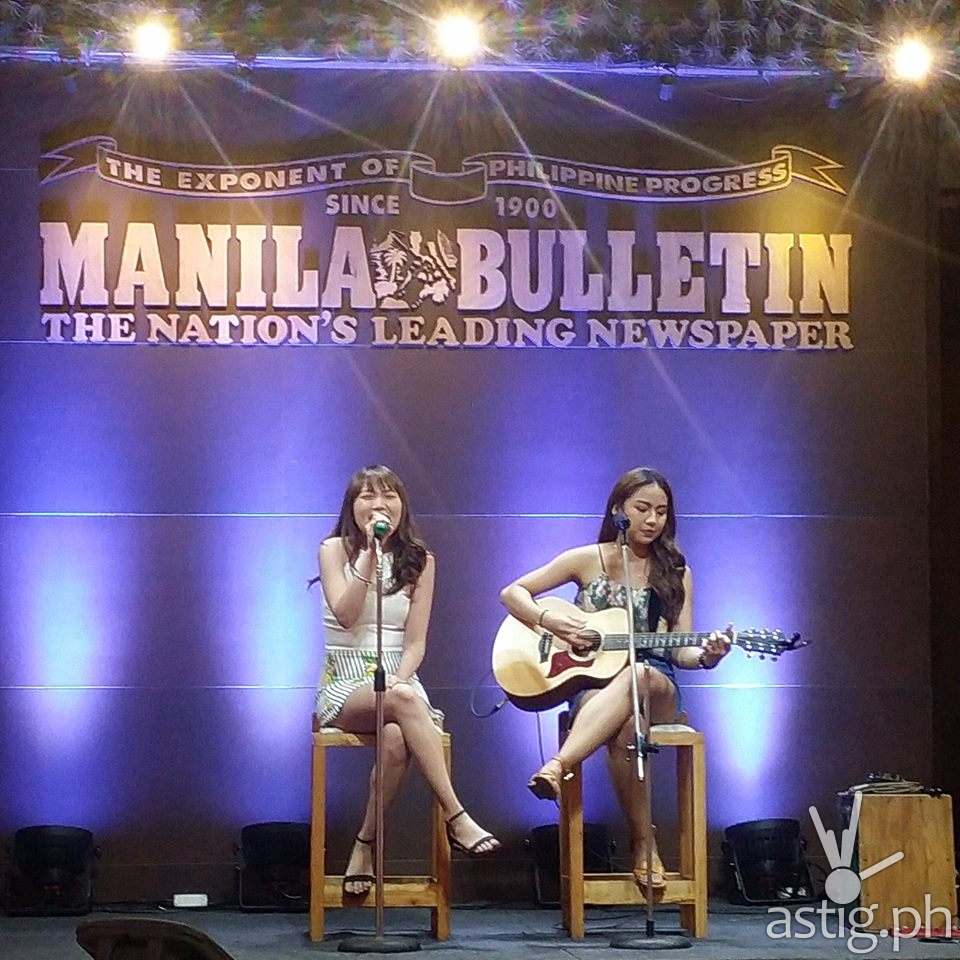 Andre Thad Raña, a multi-talented 21-year old who loves to sing, dance, act, and cook. He covers acoustic songs on his channel.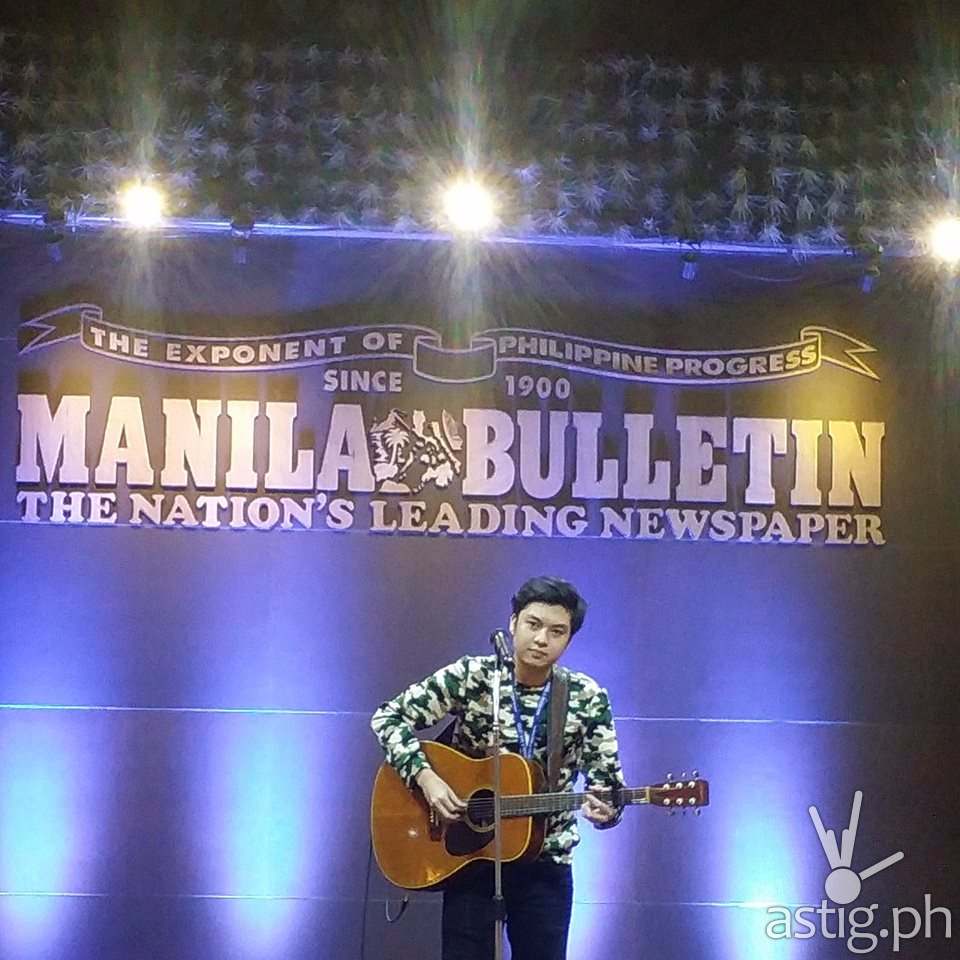 Rose Lope known as Rappl, a music enthusiast, videographer, radio host, voice artist and a K-pop fan. She does song covers, DIYs, short films and challenges.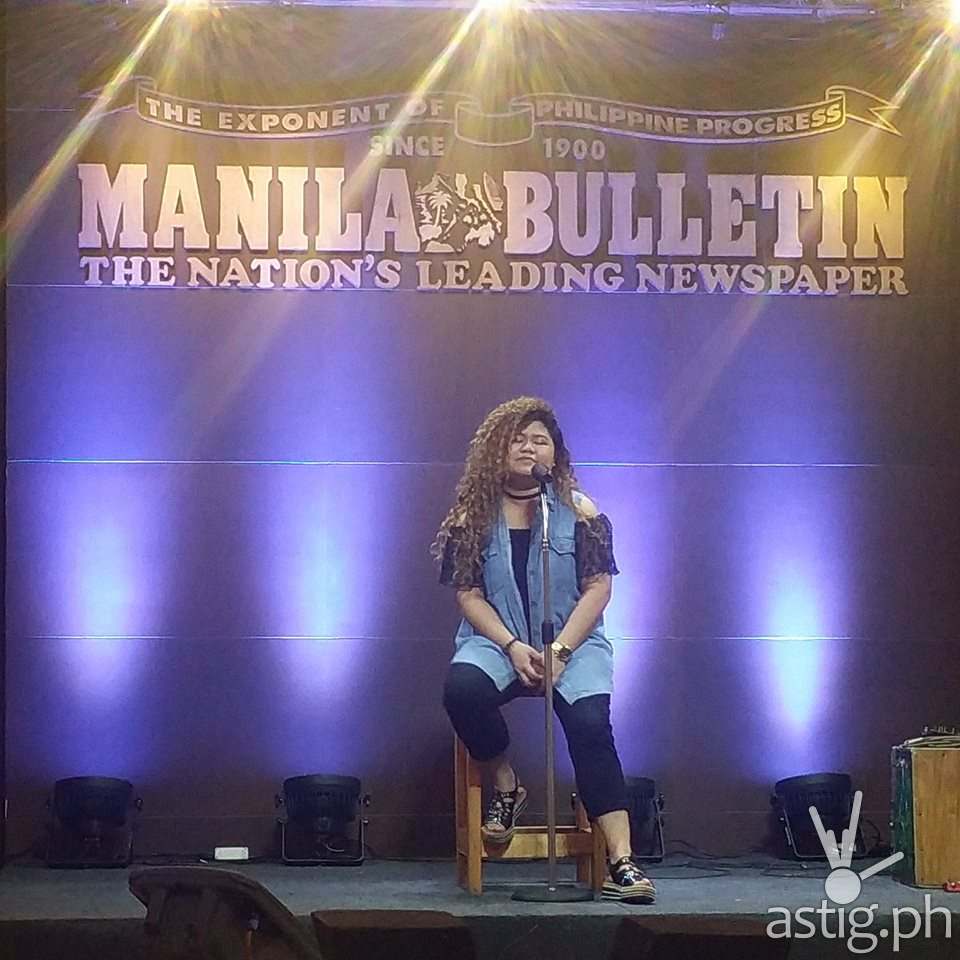 Rie Aliasas, a Filipino songer-songwriter who was born and raised in Saudi Arabia. Her channel consists of original music as well as song covers of foreign and local songs.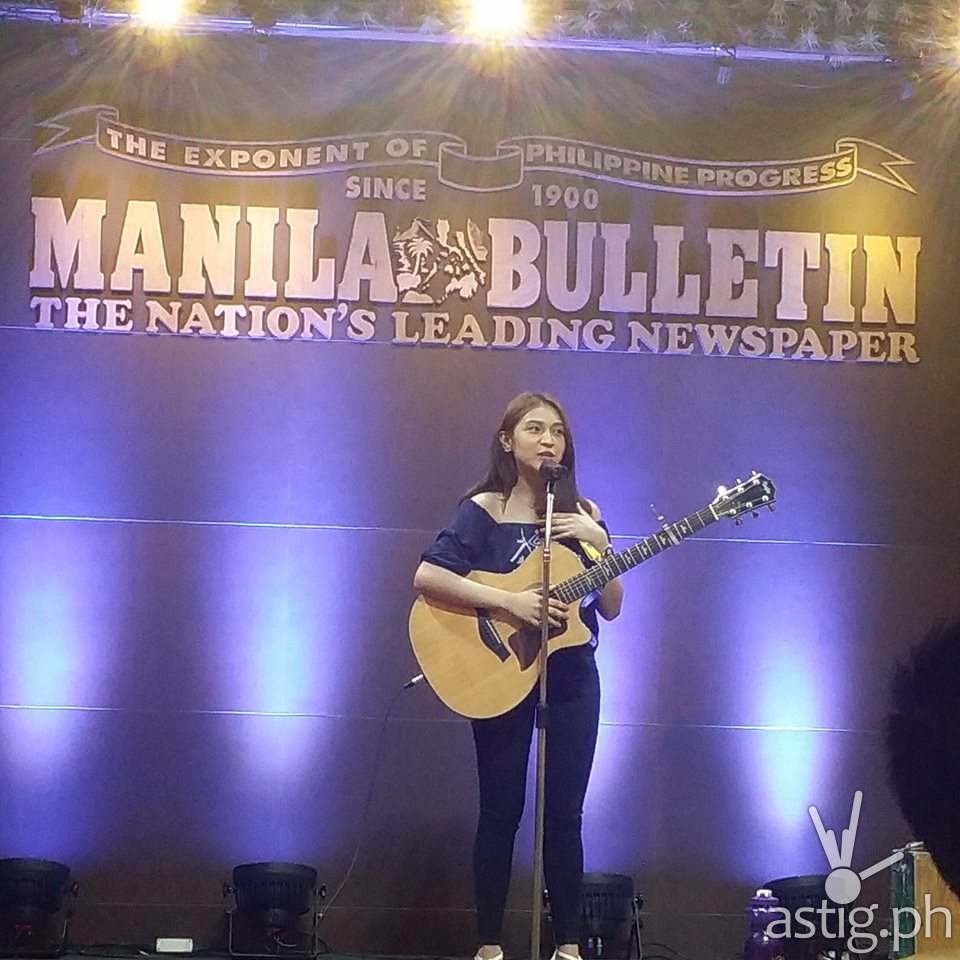 YouTube continues to provide Filipino creators with opportunities to show their talents and expand their audiences.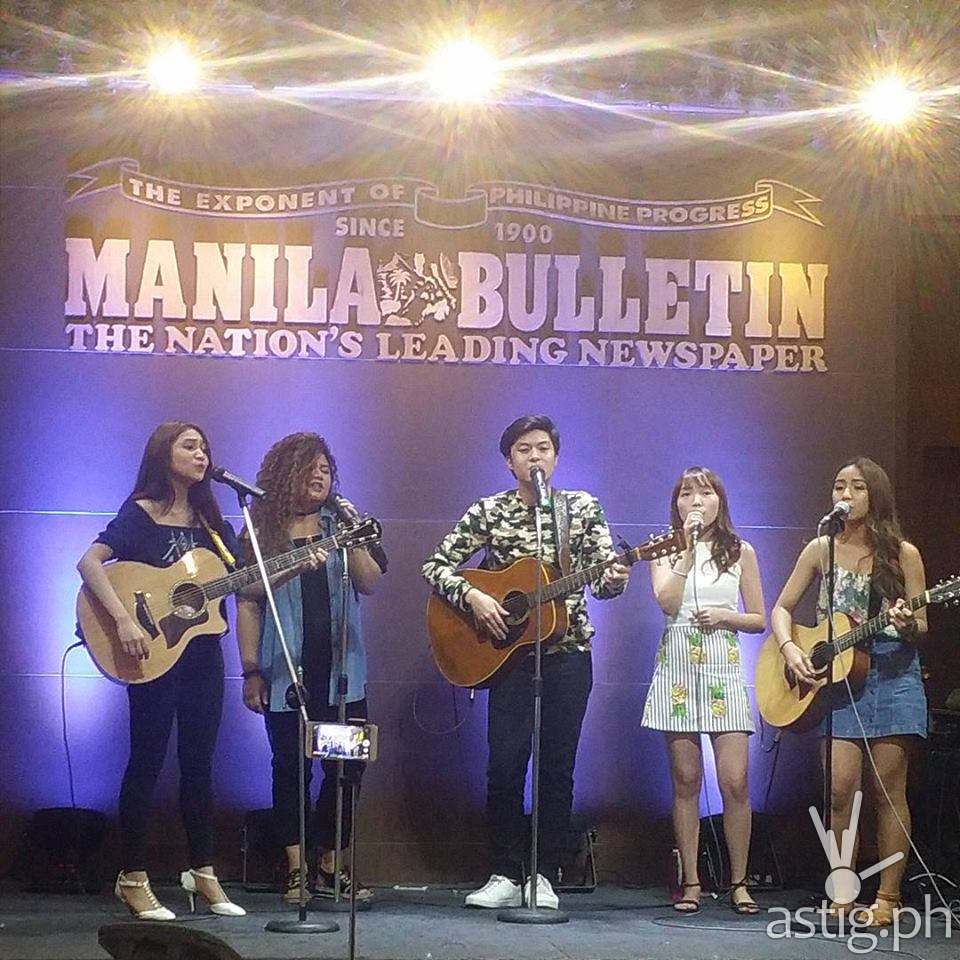 MaleBox, is the resident band of MB Life's Acoustic Fridays, they perform every Friday.