BUY NOW, DIE LATER is a compendium of five interconnected stories, each one representing one of the five senses. The stories of ODIE, ATO, CHLOE, PIPPA at MAITA will remind us — that every bargain comes with a price.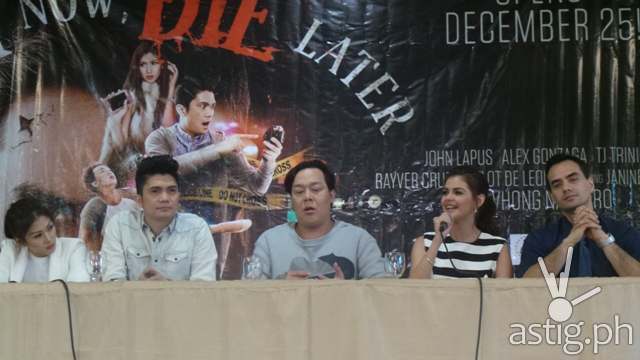 The superb cast include stars from different channels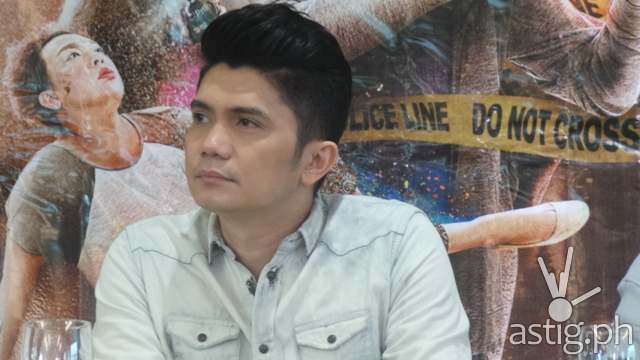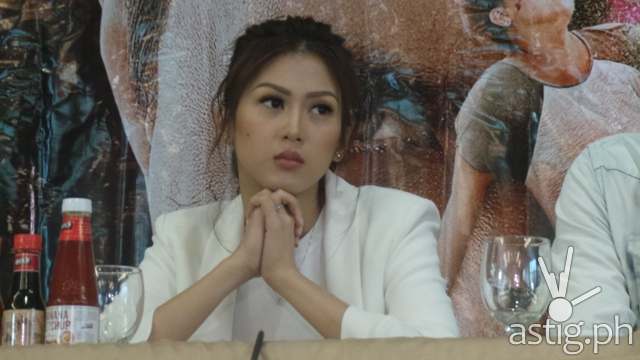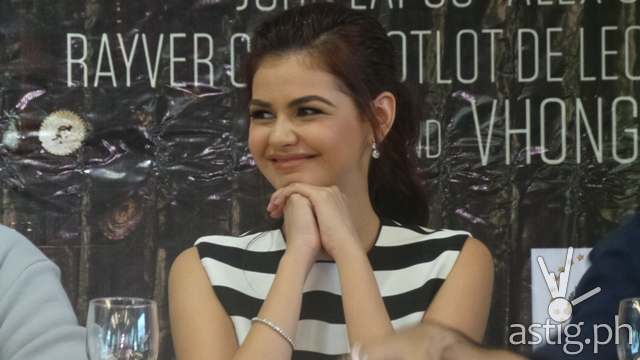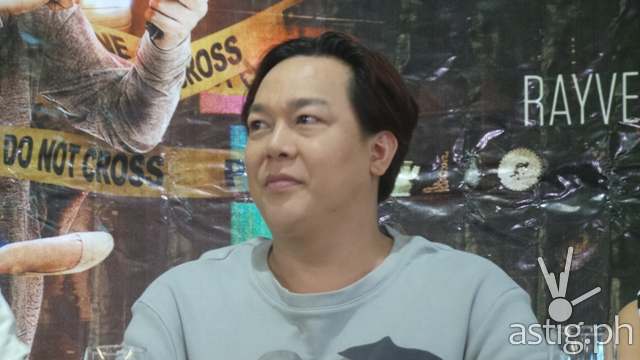 Buy Now, Die Later is directed by Direk Randolph Longhas who shared that directing big stars was so much fun.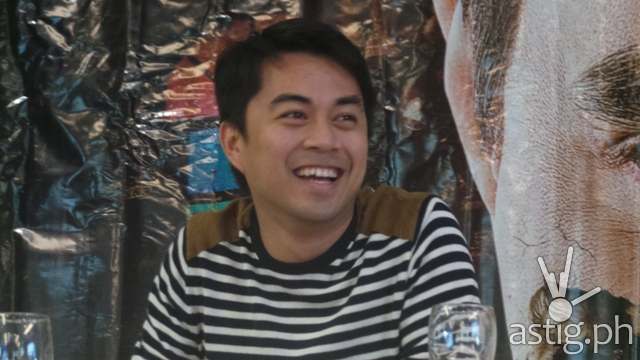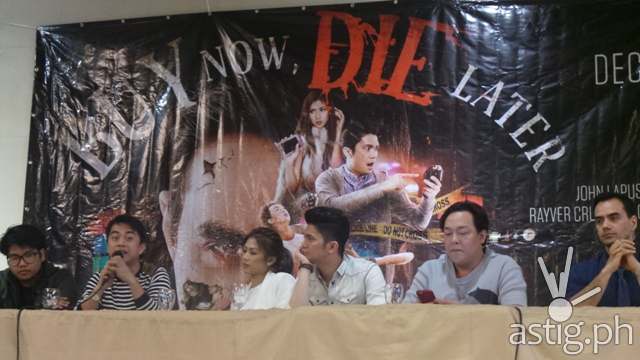 Watch out for Buy Now, Die Later showing on December 25