PHILIPPINES – Mountain Dew Ice is now in the Philippines. Initially released in other markets, the brand's newest lemon-lime carbonated drink offers a refreshing spin at only 100kcal per 12oz serving. The brand also departs from its traditional lemon-yellow colored beverage, opting this time for a clear, transparent theme.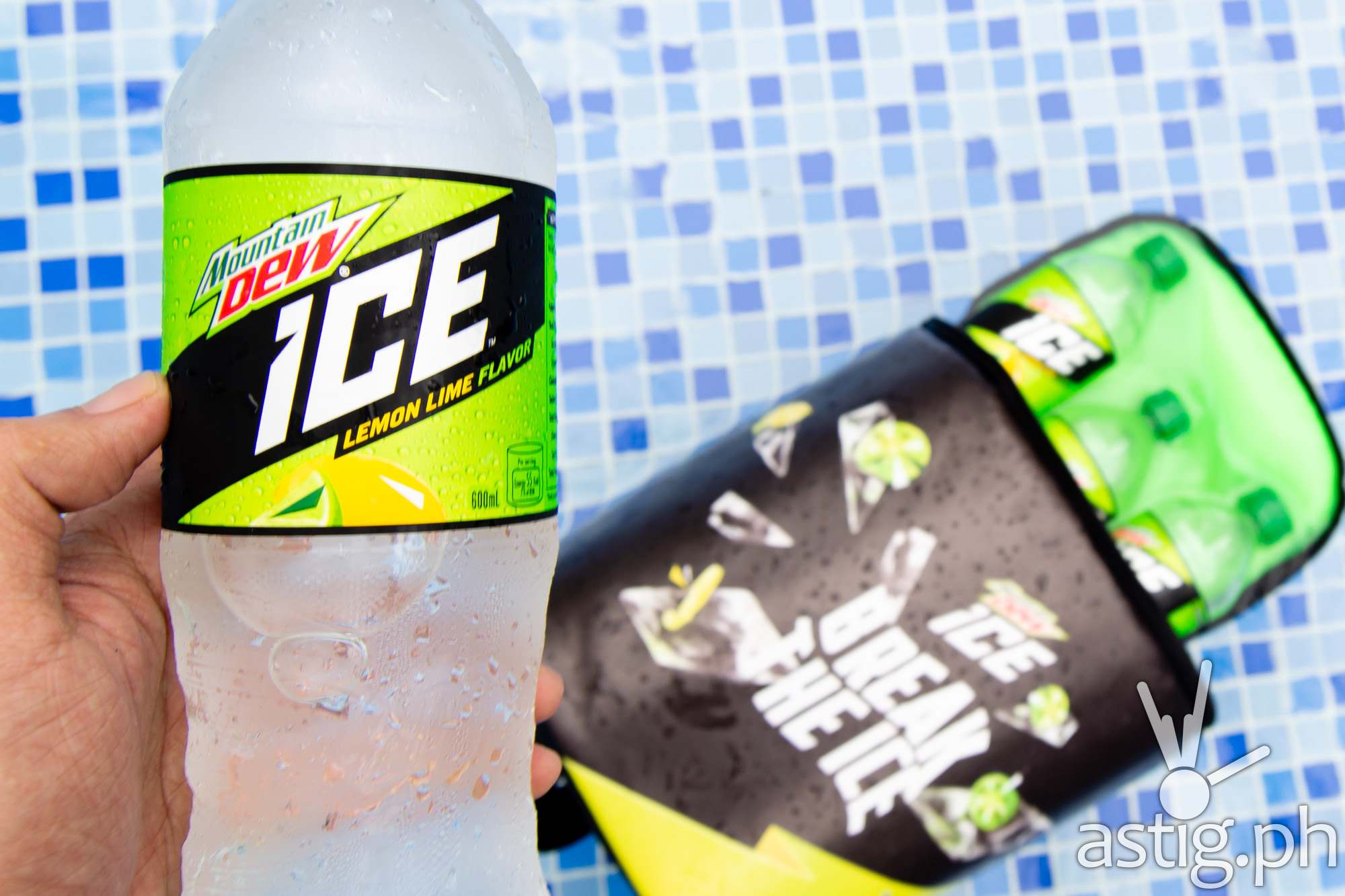 To introduce their latest beverage, Mountain Dew presented a fresh take on the first ever interactive YouTube Live event with live games, cool hangout segments led by Mountain Dew brand endorser James Reid along with Ylona Garcia, Ronnie Alonte, and Kyle Echarri.
It also featured special performances by Dew icebreakers Parokya ni Edgar, The Itchyworms, and Skusta Clee who showed how they found success by staying relentlessly true to who they are, in the pursuit of their own version of cool.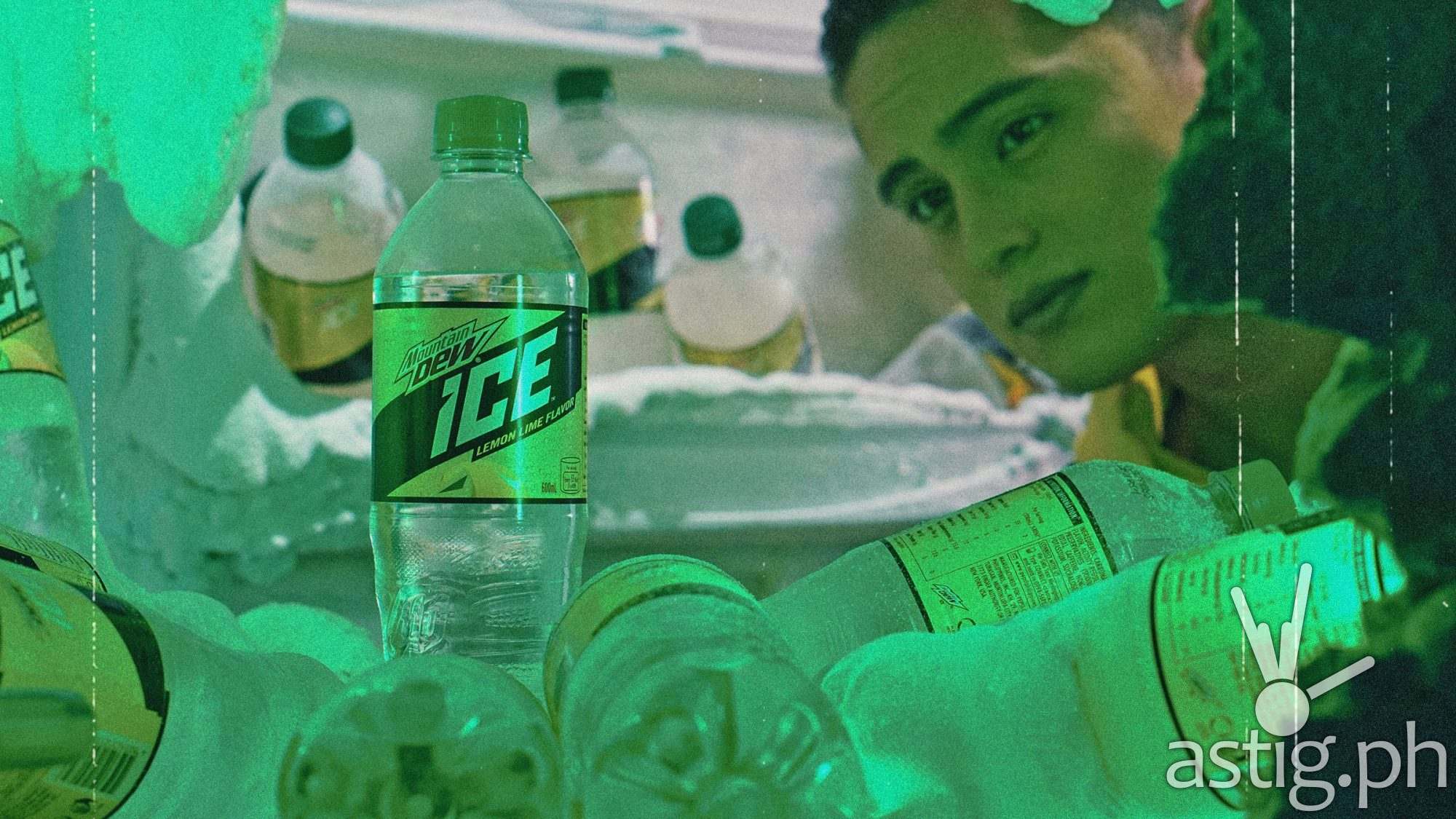 "We're really excited to introduce our coolest new product Mountain Dew Ice, to give Filipinos a refreshing lemon-lime beverage with an extra kick," says Mountain Dew Philippines' CSD Flavors Category Manager, Melai Lazaro-Javier.
"With our campaign, we want to remind everyone that when it comes to pursuing their passions, sometimes you have to break the ice to reach your goal. And Mountain Dew Ice is there to always give you that much-needed boost!"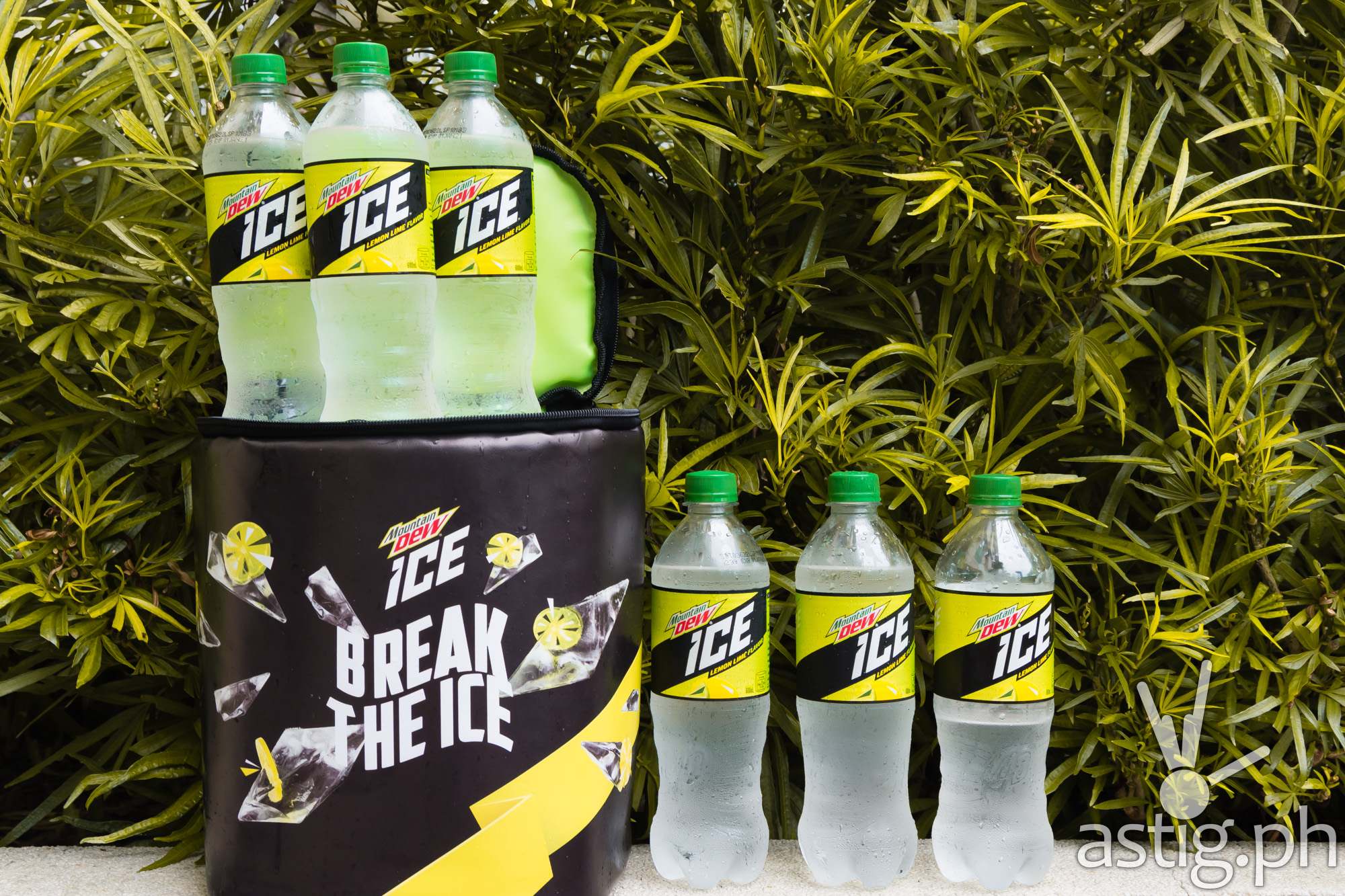 The YouTube Live event culminated with a new music video featuring James, alongside Bret Jackson and Astro Kidd, for an original song by the trio from Careless Music Manila.
Specially blended with a mouth-watering mix of lemons and limes to give you that extra kick, the new Mountain Dew Ice is the answer for those who dare to go their own way.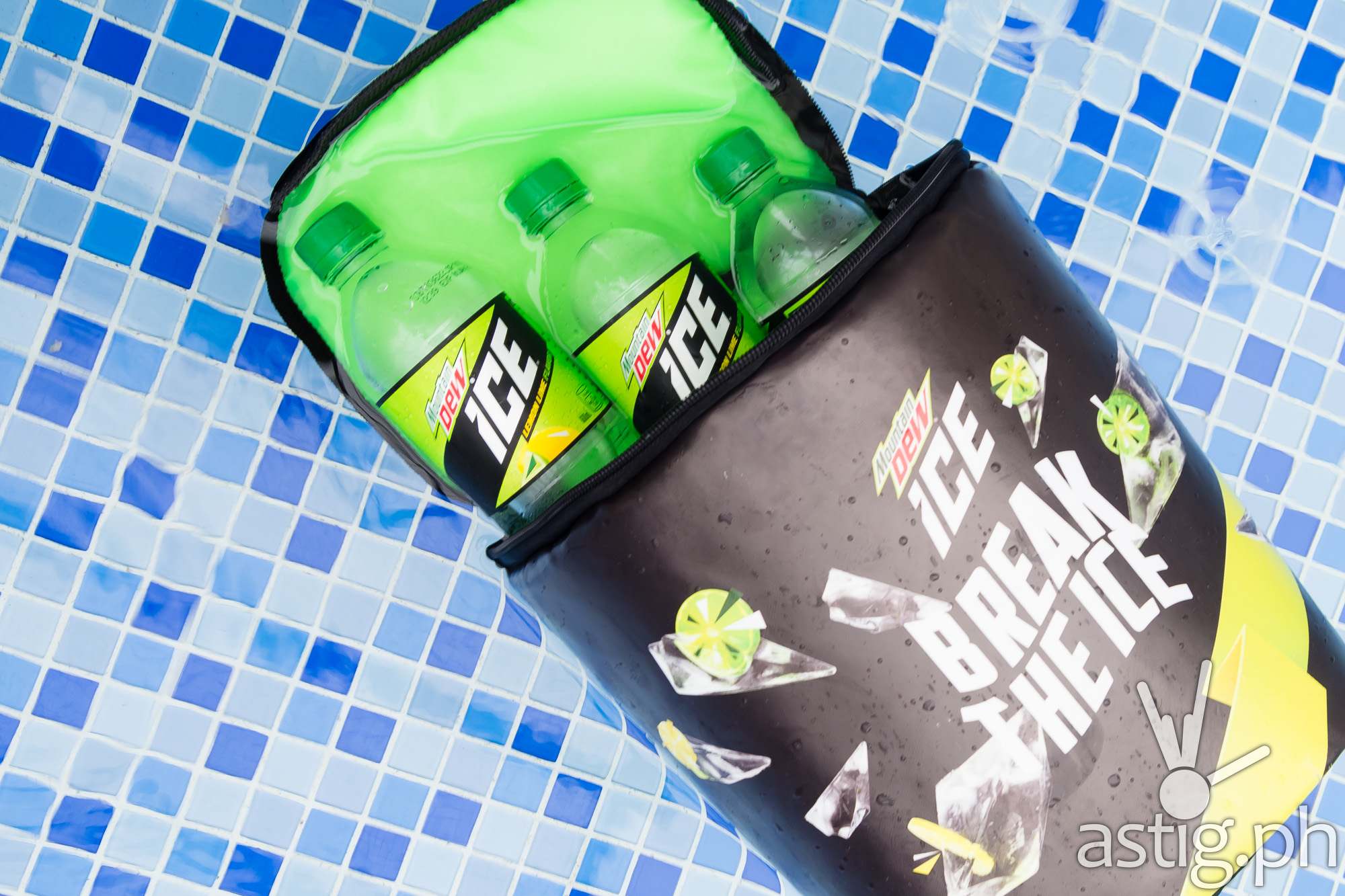 Mountain Dew Ice is now available in selected online and retail stores nationwide in 300ml PET at P13 SRP and 600ml PET at P28 SRP.
For more information about Mountain Dew Ice, visit Mountain Dew's Facebook page.