OVER 200 VEHICLES TO BE SOLD AT HMR AUTO AUCTION'S 2ND ANNIVERSARY
HMR Auto Auction celebrates their second anniversary on December 8, 2018. Over 200 cars are available for live public auction, including a range of sedans, pick-ups, people movers, SUVs, luxury cars, and vintage cars.
HMR Auctions began in 1994, and opened the Philippines' first purpose-built auto auction facility in 2016. Since then, HMR Auto Auction has auctioned off over 2,000 vehicles to qualified bidders. Auction is a relatively new concept in the Philippines, and HMR Auto Auction has prided themselves as the pioneer and industry leader in providing quality cars at affordable pnces.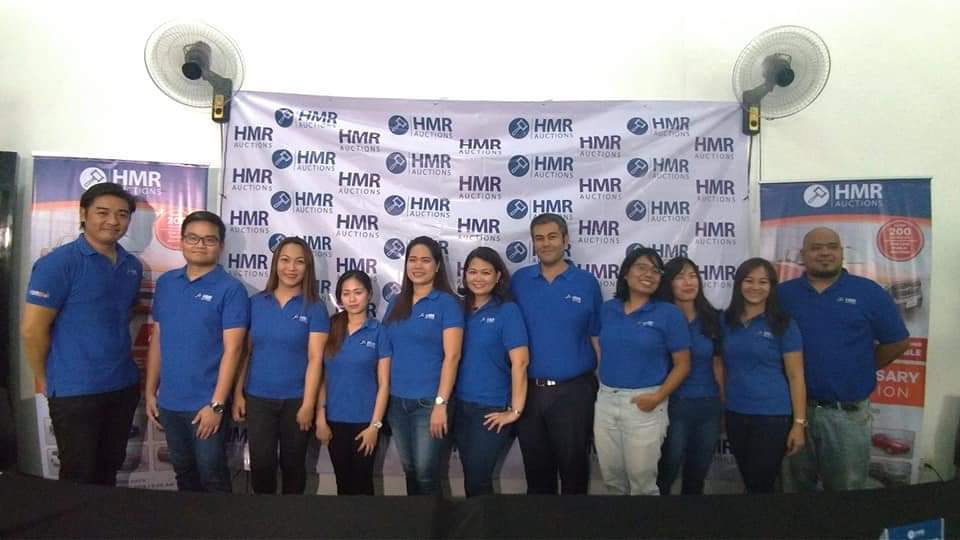 "The past two years have been a time of strong growth for HMR Auto Auctions, and we (at HMR Auto Auctions) are proud to have imroduced the auction method of sale to the automotive industry," HMR Auctions CEO Sam Powell said, "and to provide the Philippine market with a quick, efficient and trusted way to purchase second-hand vehicles."
Because of HMR Auto Auction's wide consignor base, it is now possible for qualified buyers to indulge in multiple units available in their yard- be it vintage, luxury, sedan, or SUV. The company also makes car purchasing flexible and affordable through the "Easy Financing" scheme, in partnership with different banks.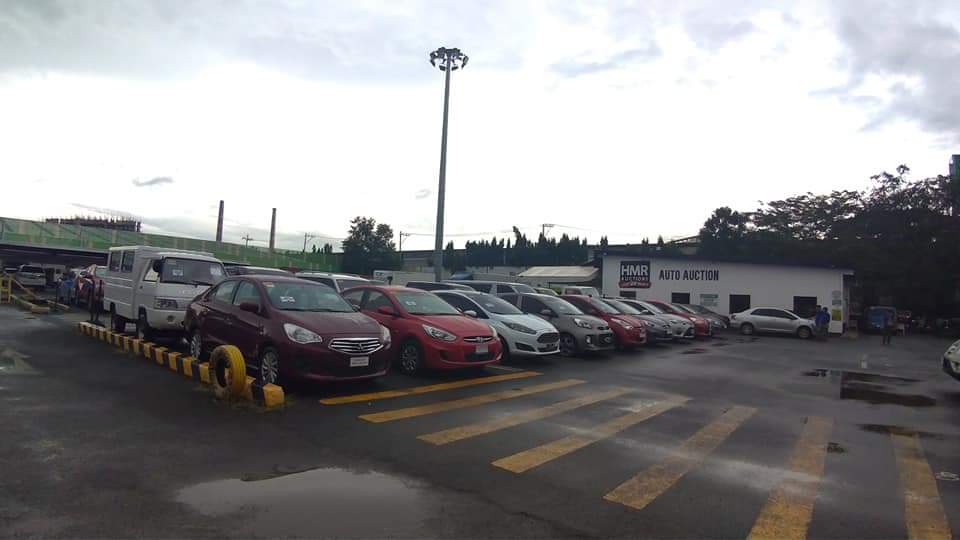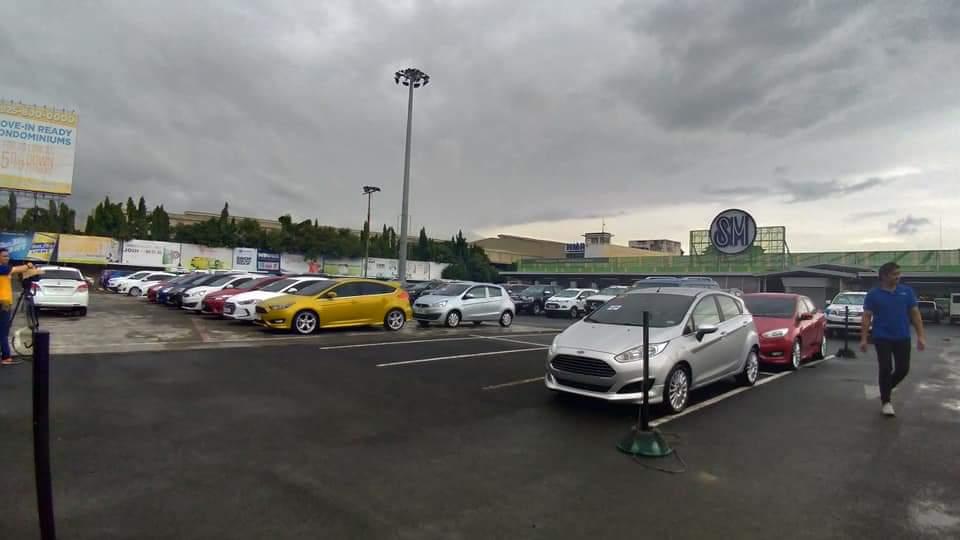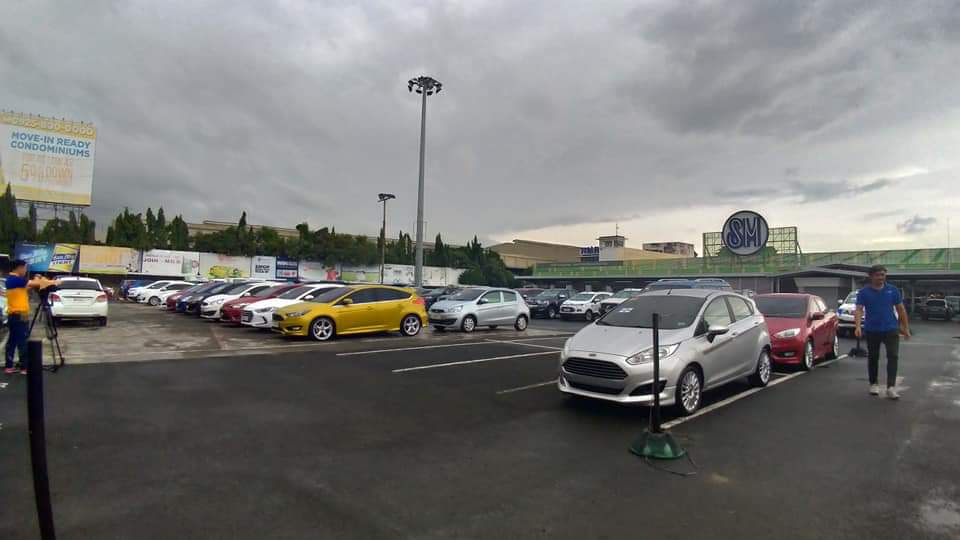 Bidders who will attend this special auction will be treated to a day of surprises, prizes, and various giveaways courtesy of event partners. Bringing more cars than ever, HMR Auto Auction proud to showcase a variety of luxury and vintage cars as highlight units for this event, including Ford Ranger, Ford Everest, Mitsubishi Strada, Mitsubishi Montero Sport, Toyota FJ Cruisers, Volkswagen Passats, Audi A7, as well as a bulletproof Land Cruiser and BMW.
HMR Auto Auction 2nd Anniversary happens on December 8, 2018 at KM 21 East Service Road, Sucat, Muntinlupa City, Viewing and inspection days are from November 30 to December 7, 2018. For more information, you may contact (02) 5 48-6960 to 62, (0917) 548-3603, and (0999) 8878803