The fairy tale love stories of Henry and Celine in "My Lovely Girl" and Gerald and Annie in "Let's Get Married" are about to end, but will both couples get their "happy ever after"? Find out the answers tomorrow (June 19) on ABS-CBN.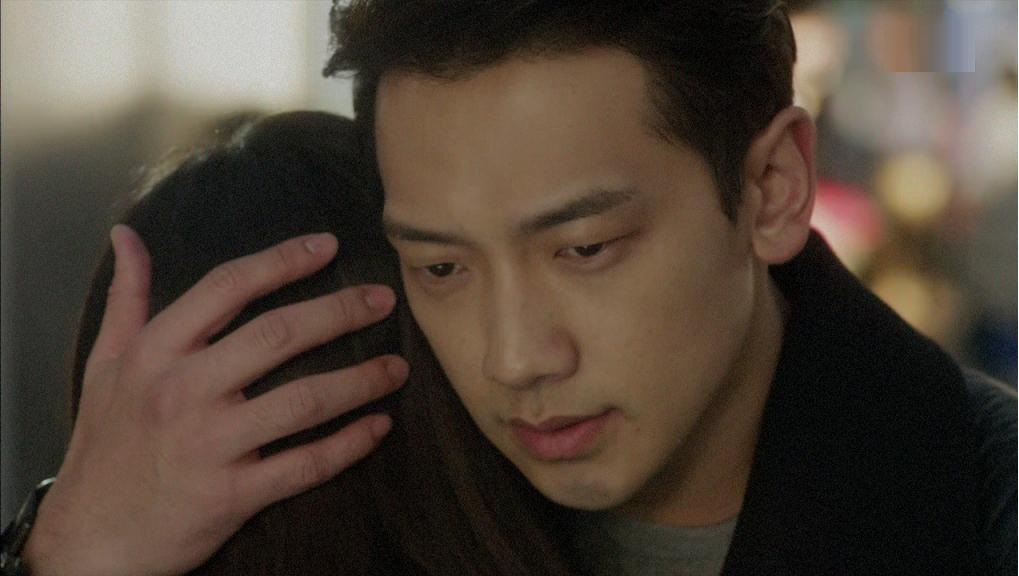 To fulfill the request of Henry's father, Celine decided to stay away from Henry for good in "My Lovely Girl." The old man believes that it was Stella, Celine's sister, who created a gap between him and his son, and doesn't want anything or anyone to get in the way of his relationship with Henry again. How will Henry take Celine's decision? Will it hurt him enough to take a step back or will he continue fighting for their love?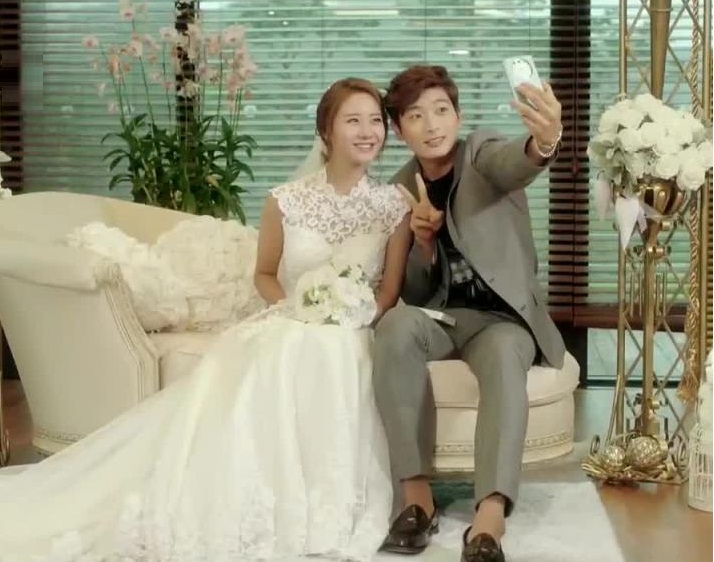 Meanwhile, Gerald and Annie face more hurdles before they say 'I do' in "Let's Get Married." Annie learns that Sofia is pregnant and will think that Gerald is the father of the child . Gerald, on the other hand, learns that Annie sent Lawrence a big amount of money, which makes him believe that something is still going on between them. Will Gerald and Annie ever get to tie the knot?
Don't miss the finales of "My Lovely Girl" after "Aquino and Abunda Tonight" in Primetime Bida and "Let's Get Married," 4PM, in Kapamilya Gold only on the first and true home of Asianovelas, ABS-CBN.