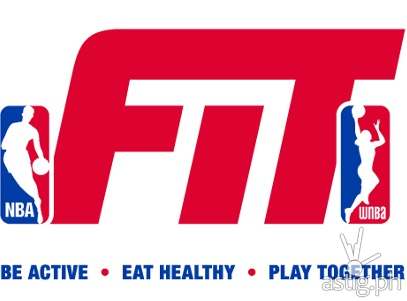 It's that time of the year when the NBA sends over ball players and head coaches to take part in their annual NBA Fit events here in the country. And for this year, we have another exciting line up! I'm also very excited to meet them during the tip off ceremony happening today.
Milwaukee Bucks forward Khris Middleton and Utah Jazz guard Alec Burks will join 5-time NBA Champion and former NBA Head Coach Brian Shaw to tip off NBA FIT Week July 29.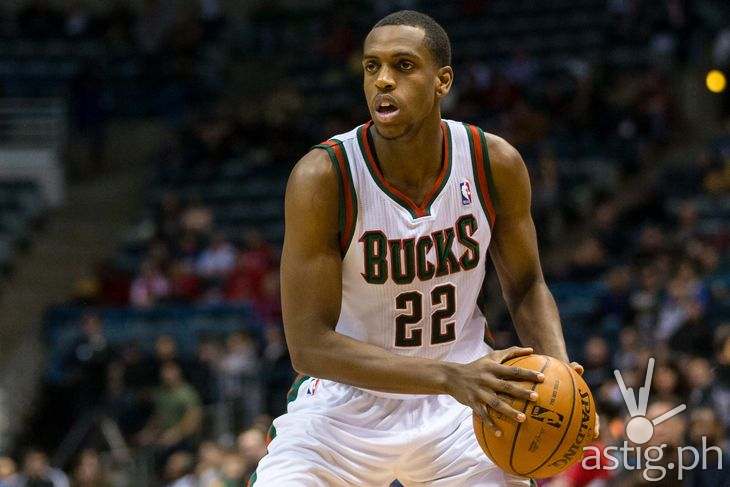 Middleton, a 6'7" forward out of Texas A&M University, was originally selected 39th overall by the Detroit Pistons in the 2012 NBA Draft.  Middleton averaged 13.4 points, 4.4 rebounds, 2.3 assists and 1.5 steals per game with the Milwaukee Bucks during the 2014-15 season.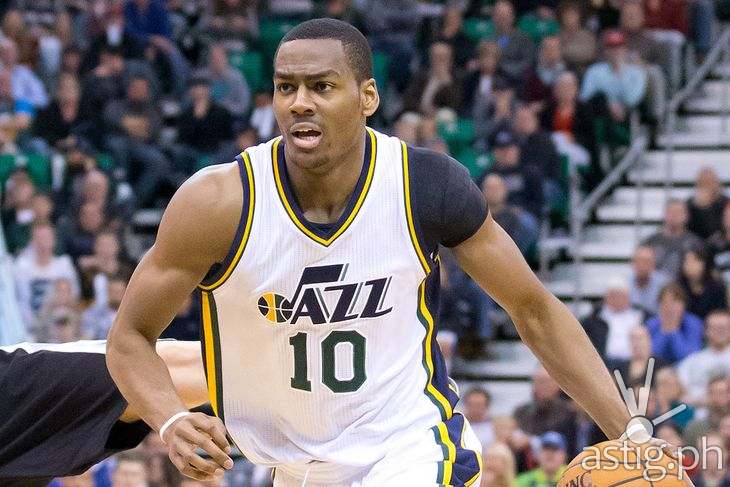 Burks, a 6'6" guard from the University of Colorado, was selected 12th overall by the Utah Jazz in the 2011 NBA Draft.  Burks held per game averages of 13.9 points, 4.2 rebounds, 3 assists and 0.6 steals this past season.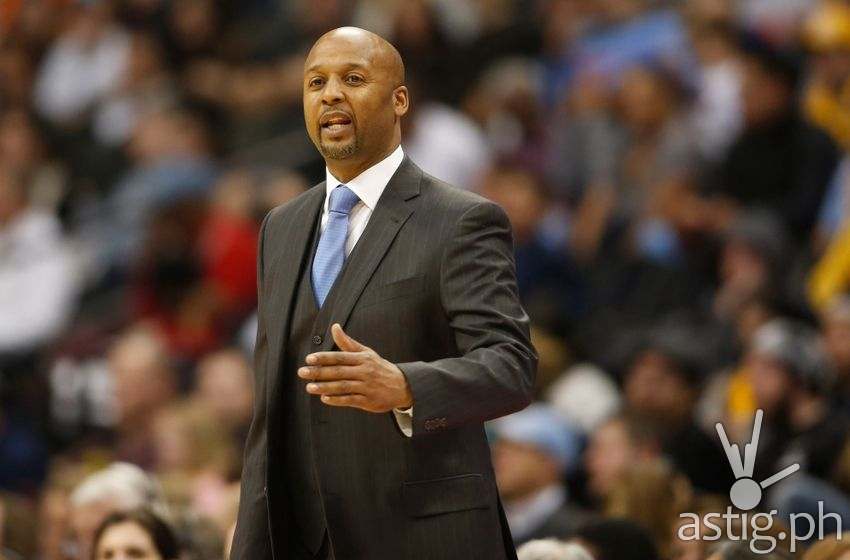 While here are some of the highlights of Coach Brian Shaw's career:
Played for the Saint Mary's Gaels from 1983-1985 then transferred and played for the UC (University of California) Santa Barbara Gauchos from 1986-1988
Selected by the Boston Celtics with the 24th overall pick in the 1988 NBA Draft
NBA All-Rookie Second Team in 1989
NBA Champion with the Los Angeles Lakers as an active player from 2000-2002 and as an assistant coach from 2009-2010
Served as assistant coach for the Los Angeles Lakers from 2005-2011 and the Indiana Pacers from 2011-2013
Served as head coach for the Denver Nuggets from 2013-2015
Returning for the second consecutive year, the Gatorade NBA Training Center gathers elite instructors in the fields of basketball, fitness and conditioning, and nutrition to share the latest techniques with elite Filipino athletes and coaches.  The 2015 Gatorade NBA Training Center will be held at the Gatorade Hoops Center at Mandaluyong City on July 29.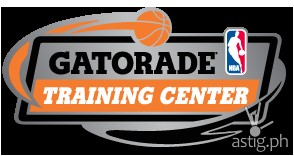 NBA FIT Week highlights the importance of healthy living through three pillars:  be active, eat healthy, and play together.  Additional activities lined-up for NBA FIT Week include an NBA Cares clinic with Project Pearls on July 30 for 40 children from the community of Barangay Bocaue, Bulacan, as well as the NBA FIT Adi Nation Skills Camp on July 31 featuring nine to 13-year-old youth varsity players.
Follow Gatorade on Facebook at www.facebook.com/gatoradeph to learn more about the Gatorade NBA Training Center Philippines.  Follow Adidas Philippines on Facebook (www.facebook.com/adidasph), Twitter (www.twitter.com/adidasph), and Instagram (www.instagram.com/adidasph).  For more information on Project Pearls, visit www.projectpearls.org.  For all things NBA, visit www.nba.com and follow the league on Facebook (www.facebook.com/philsnba) and Twitter (www.twitter.com/nba_philippines).
Photo Credit : Thank you cargocollective.com for the NBA Fit trio snap.