OPPO A95 came out in November via livestream launch. Dubbed "The Smart Performer", it promises value for performance through its Snapdragon 662 chipset at a price of Php15,999 for the 8GB+128GB model.
It has been over 3 months since it first came out, and the first barrage of 2022 phones have already come out. Going into this review, we wanted to see if it still holds up today.
Display and build quality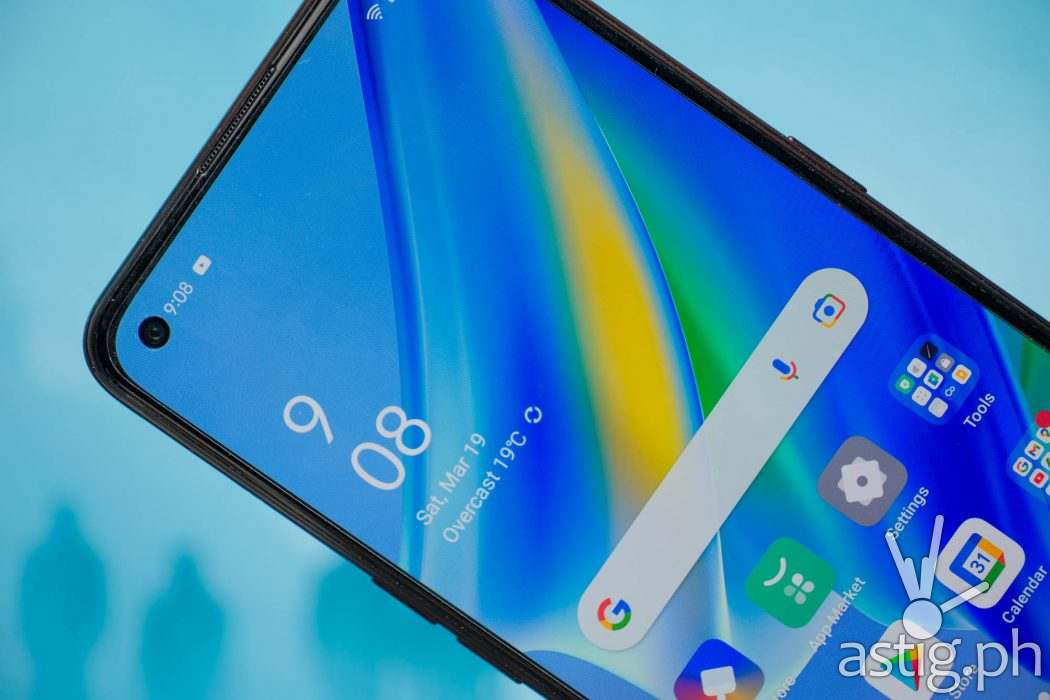 Design-wise, the OPPO A95 takes after its predecessor, the OPPO A94. Apart from the downgraded camera, going from a quad-camera to a triple-camera setup, everything else looks identical. The rear panel appears to have toned down a bit, too.
OPPO calls our review unit "Glowing Starry Black", but you have to look really closely to see the glow. Text on the camera module as well as the OPPO logo received a metallic, bronze-like treatment, and the back has a very nice matte feel to it which we really appreciated the more we used it.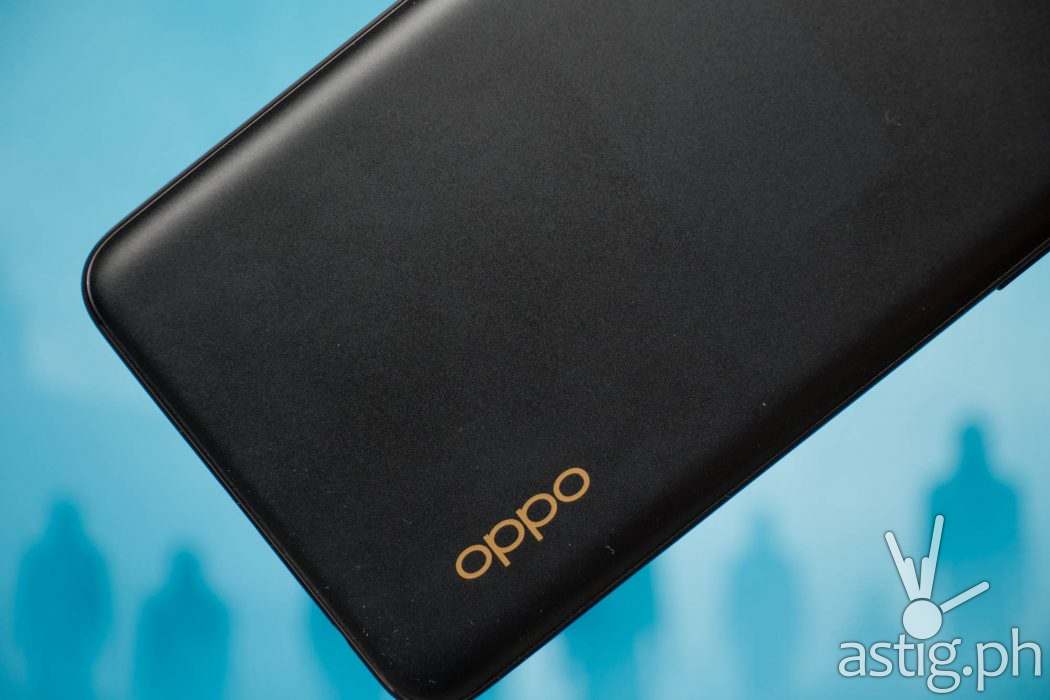 For better or for worse it doesn't exactly stand out from afar, so if you prefer something more exciting, we recommend picking Glowing Rainbow Silver color instead.
Like its predecessor, the fingerprint scanner is hidden under the 6.43-inch AMOLED display panel. With maximum brightness at 400 nits and standard 60Hz refresh rate, it's your typical budget OLED panel. There's no Gorilla Glass though it does have a screen protector pre-installed out of the box.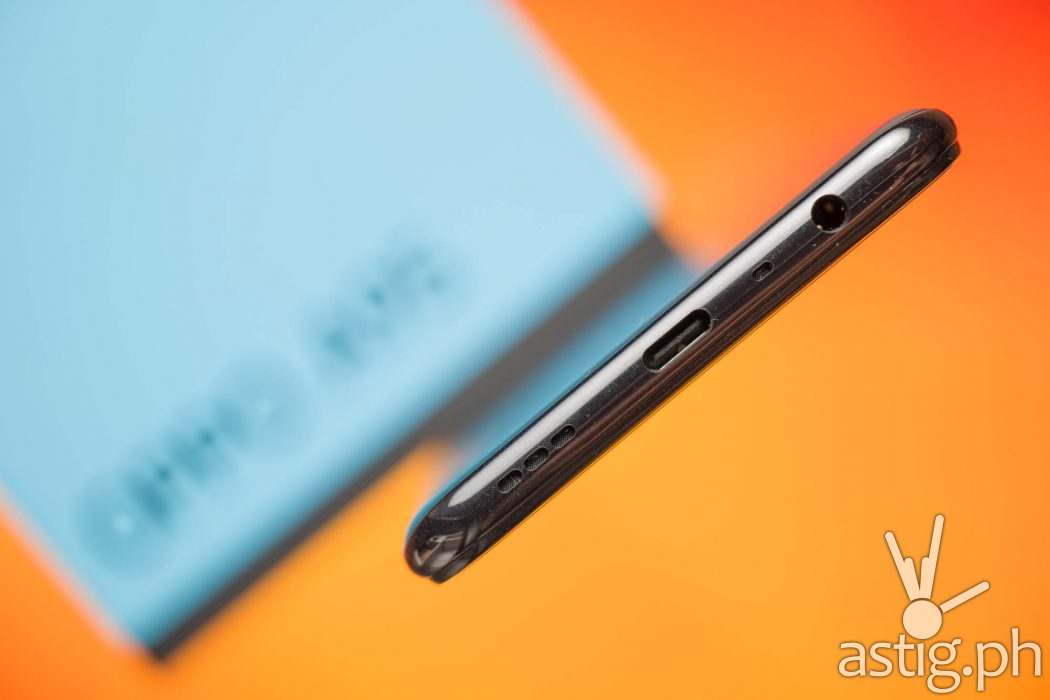 The screen has a notch at the top-right for the 16MP selfie camera, downgraded from 32MP on the OPPO A94.
What, another downgrade? Oh well, at least the battery capacity is higher at 5,000 mAh with no discernible increase in thickness. How sexy is that? What's even more sexy is you can take advantage of 33W fast charge via the USB-C port!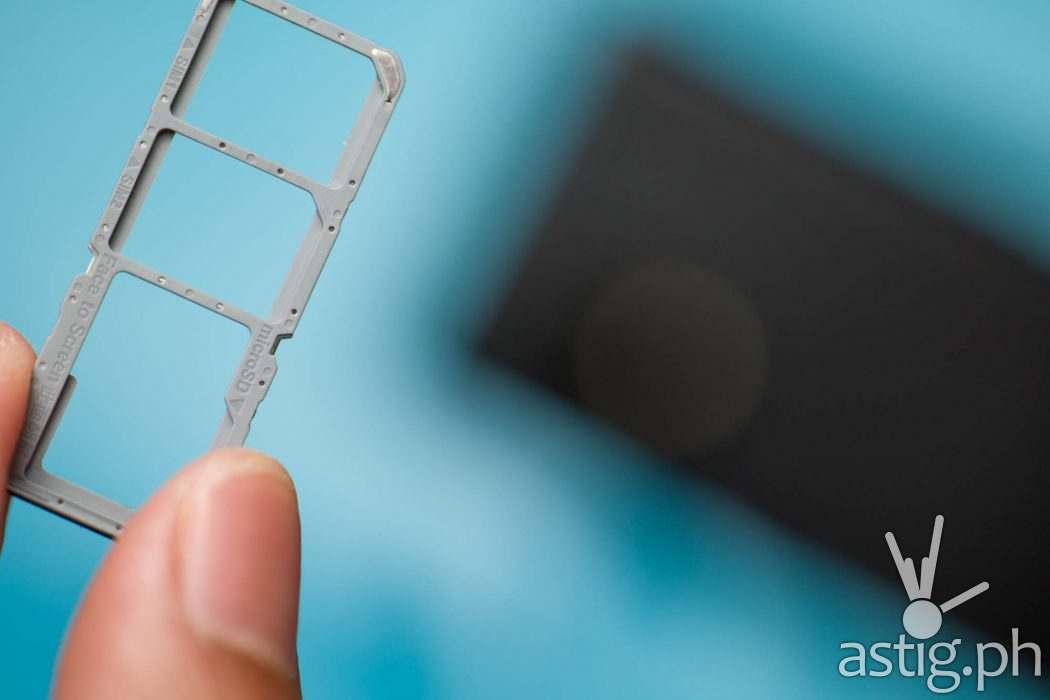 By the way, dedicated dual SIM slots and a dedicated expansion slot makes it possible to run two mobile numbers and use a microSDXC expansion card at the same time.
Performance and entertainment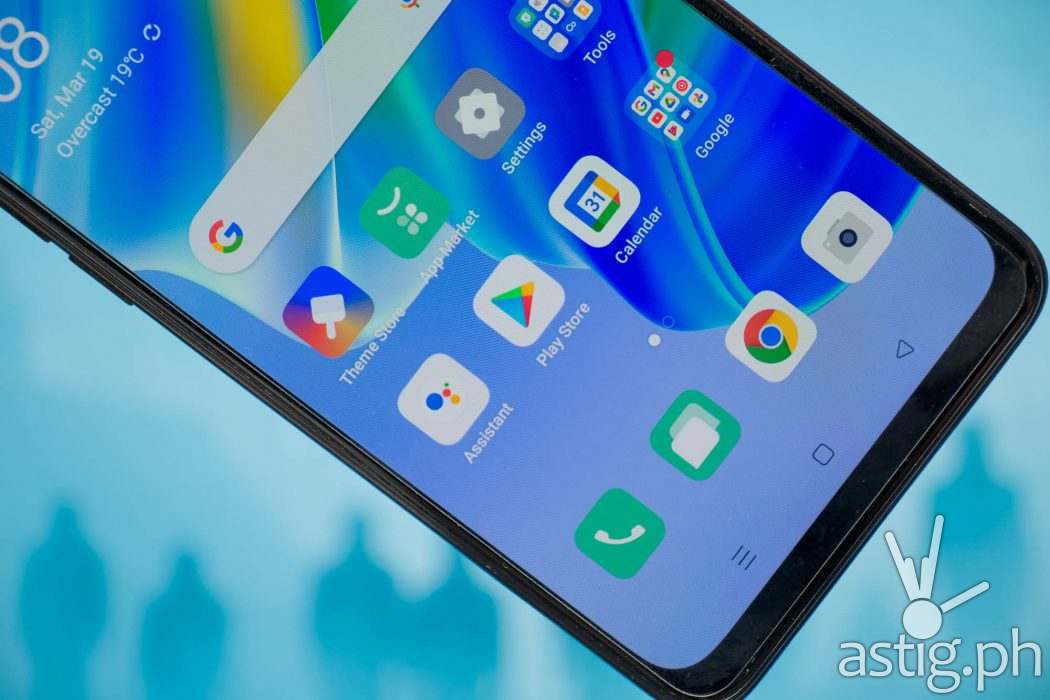 Performance-wise, the OPPO A95 manages to hold its own against more expensive phones, though we can visually see the animation frames due to the refresh rate being only 60Hz. Yes, there was a time 60Hz was the standard, but once you get used to higher refresh rates the difference is easy to spot.
Interestingly, it outperforms another Snapdragon 662-powered phone, HUAWEI nova 8i, scoring a whopping 5943 points versus 4789 on the latter – a performance jump of at least 24%.
Looking at the detailed breakdown, it appears that the OPPO A95 outshines the HUAWEI nova 8i in almost all categories, with CPU being the biggest contributing factor.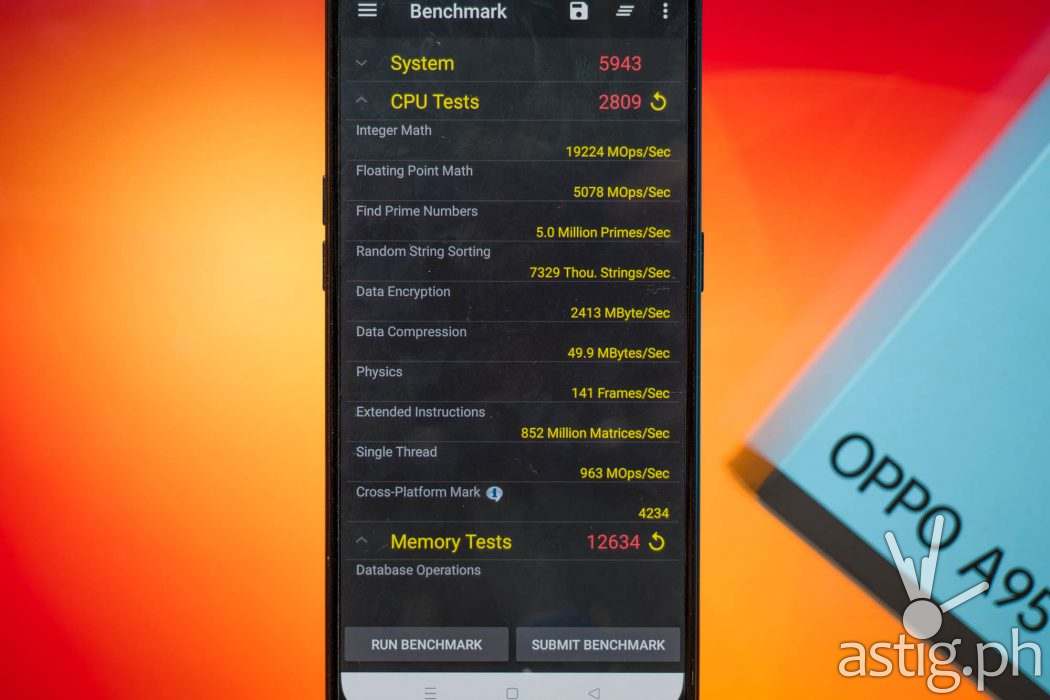 Its AMOLED display makes it a good entertainment device, and we are happy to report that Full HD playback is supported in Netflix thanks to Widevine L1 certification.
That single bottom-firing loud speaker was strong enough for casual viewing at home, though we must caution that it's a bit thin, so best to listen with a headset – wireless or wired.
Oh yes honey, they still make phones with 3.5mm audio jacks. Now that's hot!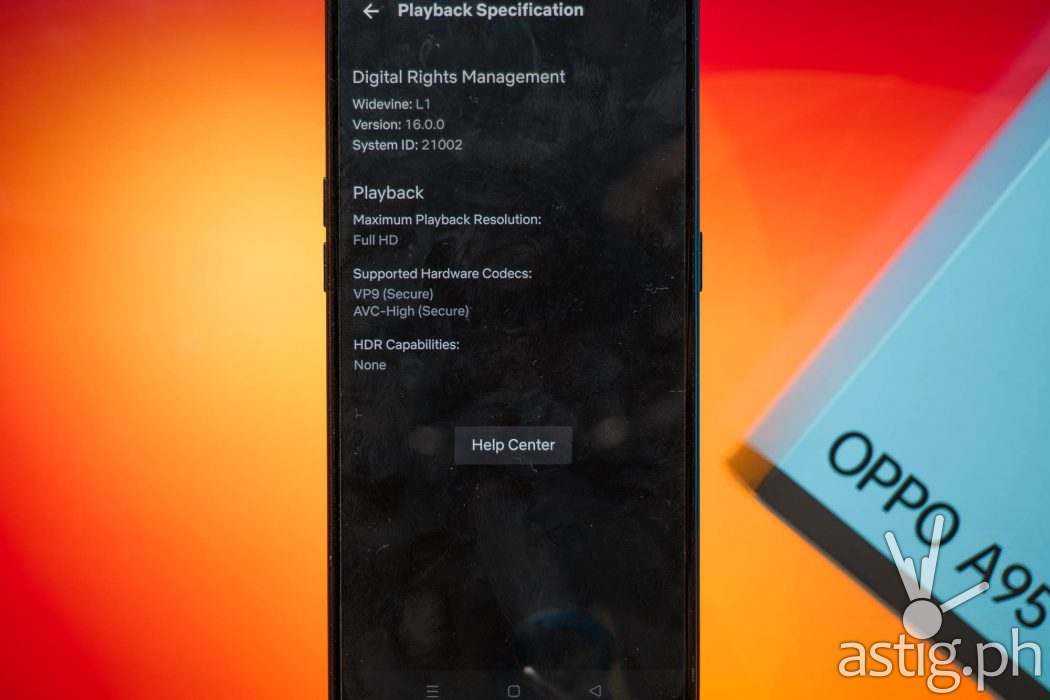 Mobile gaming
Speaking of hot, the phone does not have any extra cooling hardware so we must caution you mobile gaming addicts that the phone can get warm after gaming for a while, especially if you have high frame rate turned on.
For best results, turn high frame rate off and play in good old-fashioned 30FPS. Alternatively, play in front of a fan or an AC unit and enjoy fresh, Philippine air at the same time!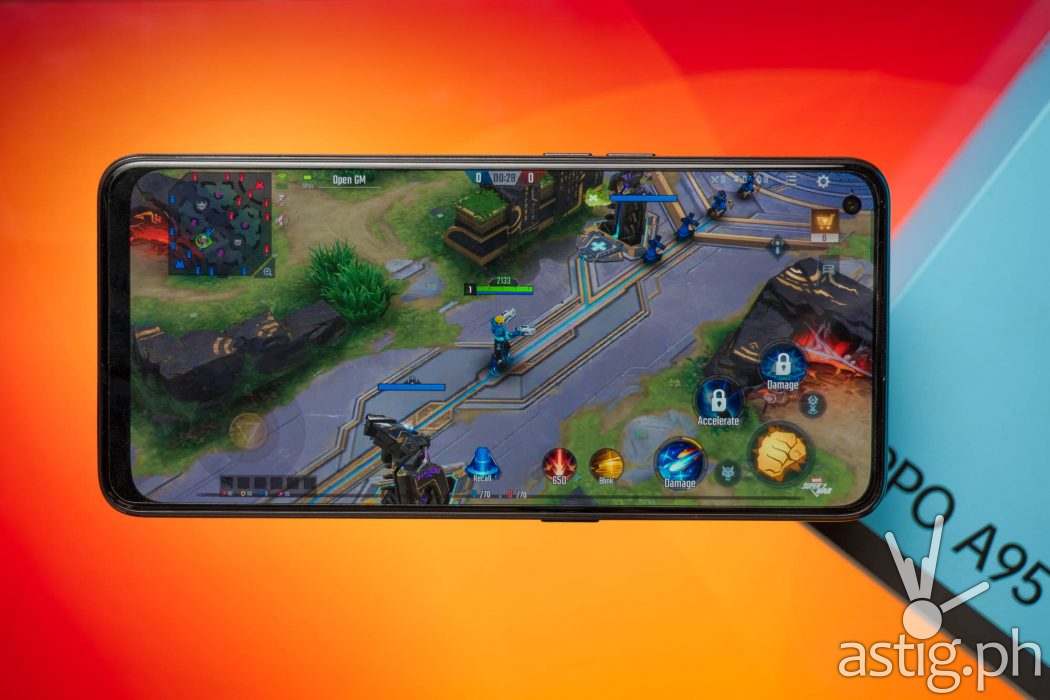 Earlier we told you how the OPPO A95 did well in the benchmarks, and well guess what – this includes 3D performance, which did well above the mid-range curve. Hooray! Time to play that game you've been addicted to for so long, but everything looks like an ugly blob out of the 90s because you had to play it in Low Graphics.
Don't worry, the OPPO A95 is very capable of doing 30FPS or more at High Graphics in most AAA games. As long as the game is not named "Genshin Impact" that is – that game is like AAAA – yes four A's with the last "A" referring to "all of your system's resources won't be enough to run it smoothly on high".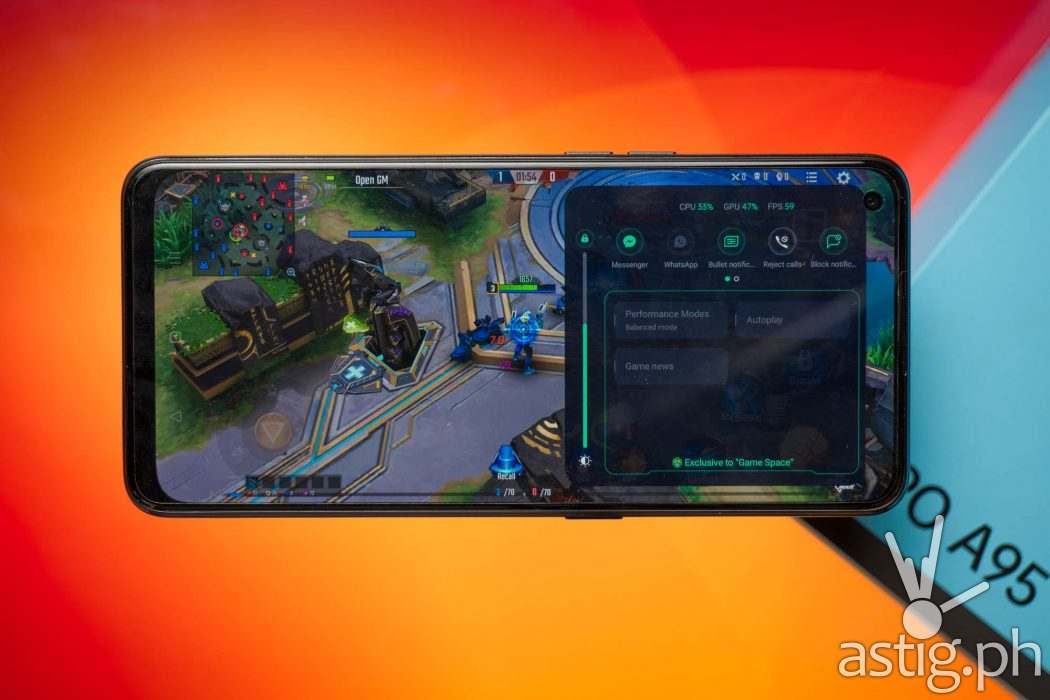 I mean, you CAN but … it doesn't mean you SHOULD. No matter, as long as you're having fun, right? Right?
Camera and content creation
Gaming may be fun for nerds like us, but do you know what's fun for everyone else? Going to the beach! Or for those of us who are unable to travel, taking photos of ourselves doing random things in places that may or may not be on a beach.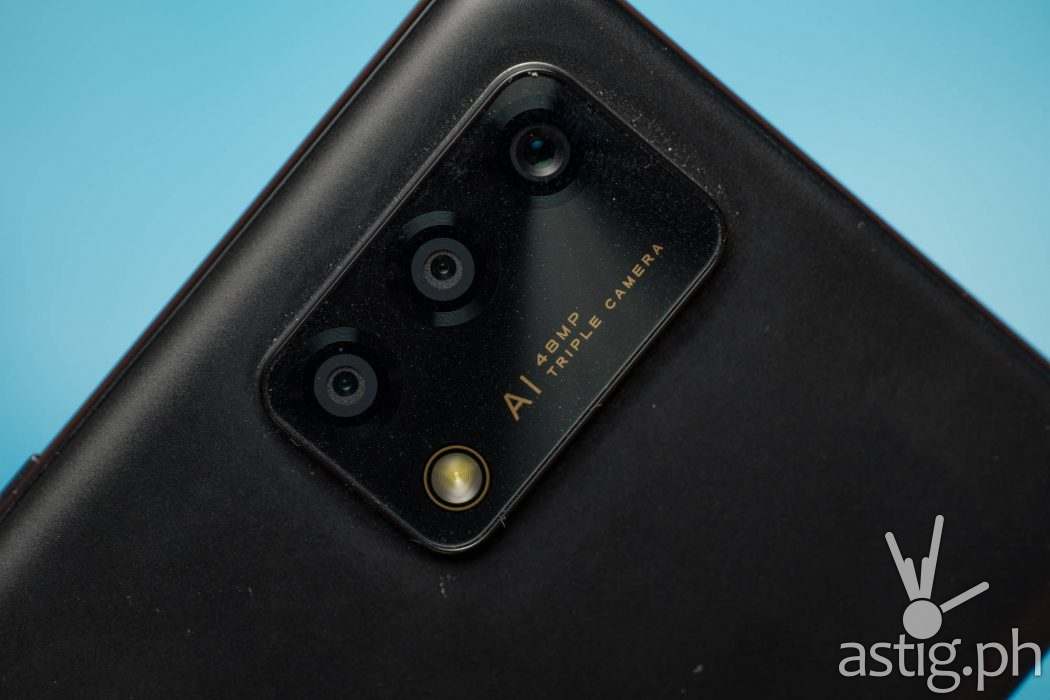 So we have a 48MP f/1.7 main sensor with two supplementary cameras for macro and depth information, as well as a 16MP selfie camera.
How good are the photos? Check out our sample shots.
View this post on Instagram
Generally speaking, you need good lighting to take sharp photos, but it struggles under the shade. Night shots will require super steady hands which we all know are hard to come by these days because coffee is too good so a tripod comes in handy.
Videos shot with the 16MP front-facing camera that bad either, though we must caution that you can only focus from a certain distance.
Hit play to watch our sample video or click here to play it on YouTube.
Battery life and charging
Like Spider-Man always says, "with great power comes great responsibility", which has nothing to do with the fact that the OPPO A95 is powered by a 5,000 mAh battery module, but it sounded cool right?
You know what else is cool? Puppies! And kittens. And 33W fast charging.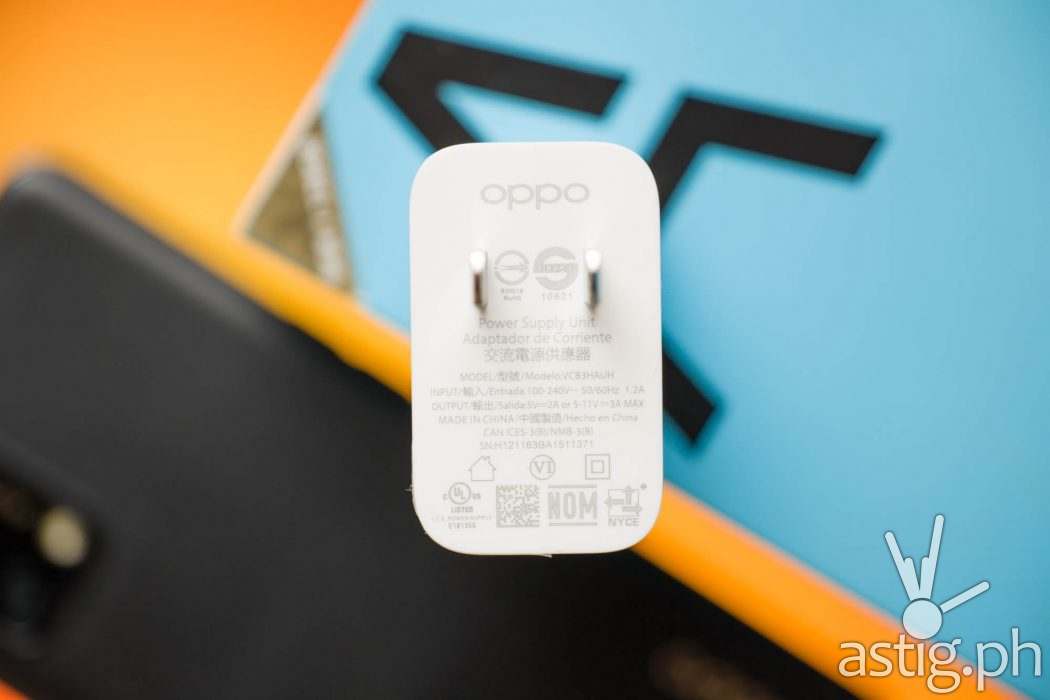 The phone lasts at least a day and a half based on our anecdotal experience and not on any actual scientific process, which is a lot of juice for such a powerful device. Any more of that and it'll start growing muscles but yeah, we managed that without any power saving efforts.
Even if we run out of batteries during the day, it only takes over an hear to fully charge. Neat, huh?
Verdict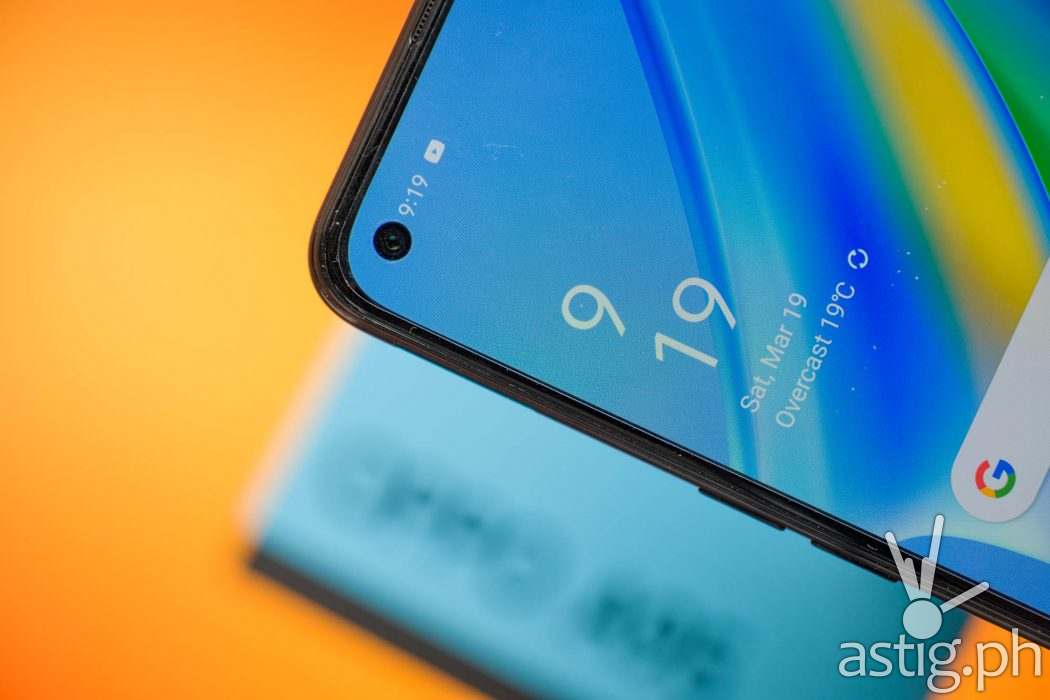 OPPO A95 came out late last year, but it still holds its own until today – three months later, in March 2022. Technology moves really fast, but smartphone hardware has generally slowed down – especially mid-rangers.
We do not expect any major design changes in 2022, so we're content with the OPPO A95 representing the mid-range standard.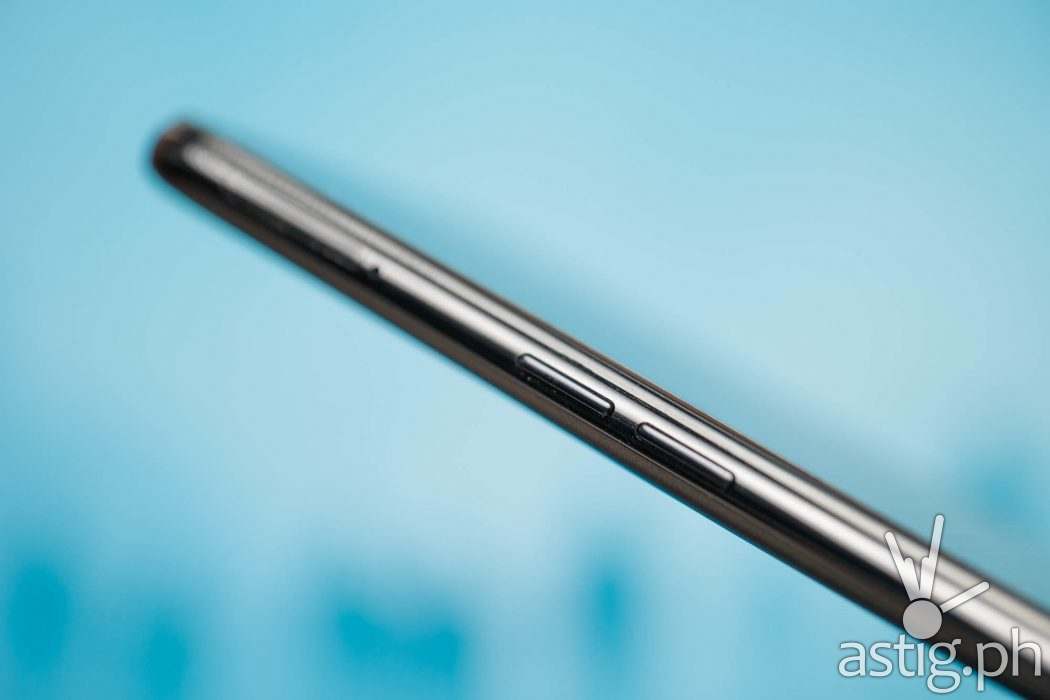 Like with most OPPO phones, the OPPO A95 a bit pricey at Php15,999. You can already get a 5G smartphone for the same price, so we recommend getting this phone at a discount online.
We have seen it go for only P13,999 at Shopee, so it should not be too difficult to steal one at the monthly sale.
OPPO A95 specs
Display: 6.43 inches; 1080 x 2400 pixels; AMOLED
SIM: Dual SIM (nano-SIM, dedicated slots)
OS Android 11; ColorOS 11.1
Chipset (SoC): Qualcomm Snapdragon 663
CPU: Octa-core (4×2.0 GHz Kryo 260 Gold & 4×1.8 GHz Kryo 260 Silver)
GPU: Adreno 610
Memory (RAM) + storage: 8 GB + 128 GB
Expansion: microSDXC
Main camera (rear): 48MP f/1.7 (wide) + 2MP f/2.4 (macro) + 2MP f/2.4 (depth)
Selfie camera (front): 16MP f/2.4
Connectivity: 2.4/5 GHz Wi-Fi 802.11 b/g/n/ac; Bluetooth 5.0
I/O: USB Type-C; 3.5mm audio jack; fingerprint scanner (under-display)
Battery: 5,000 mAh; 33W fast charging
Colors: Glowing Starry Black, Glowing Rainbow Silver
Price (Philippines): Php15,999