PHILIPPINES – A year after launching OREO Thins in the Philippines, the snack company is launching a new variant today: the OREO Thins Lemon Cheesecake.
The new Lemon-Cheesecake variant features a tangy-sweet flavor profile, which is a departure from the normally sweet flavor profile with a hint of vanilla or chocolate that has characterized OREO cookies so far.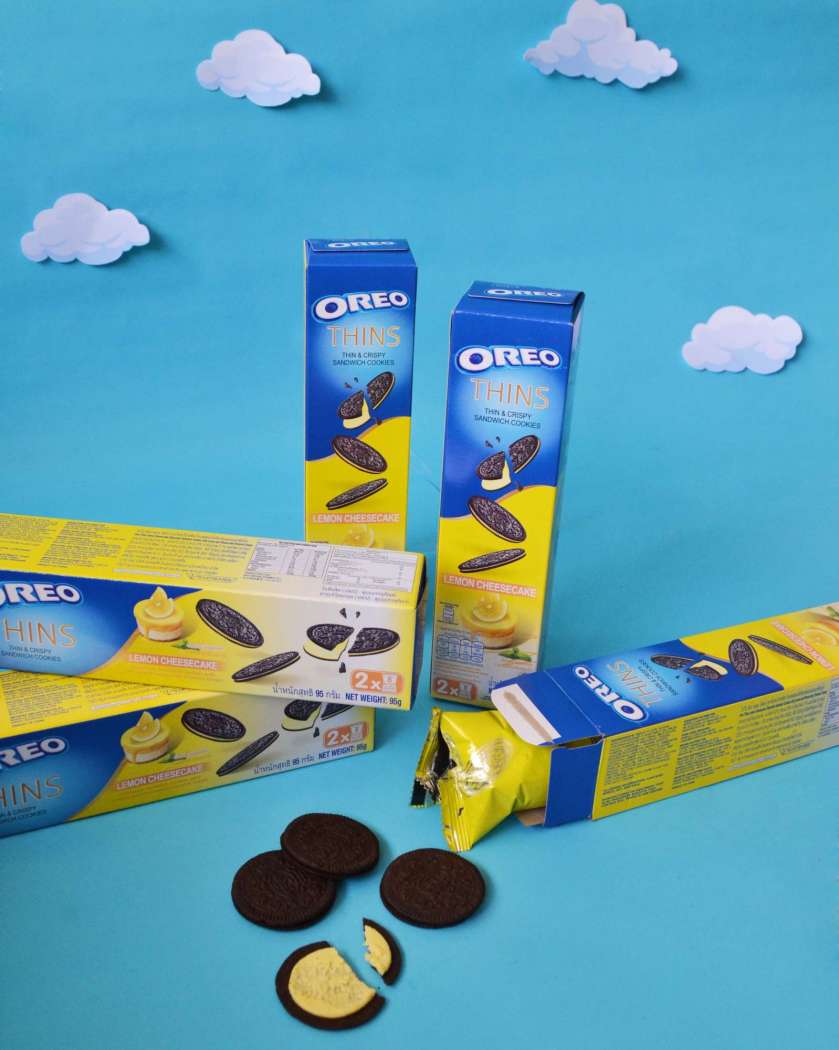 Long a favorite among pastry cafe, cheesecake Now, the tart and sweet flavor of cheesecake joins Vanilla and Tiramisu as the third OREO Thins flavor variant made available to the local market.
OREO Thins Lemon Cheesecake is now available nationwide at 41.50 Php per box.