MANILA, Philippines – Kai Espenido's quest to be a Big Winner has come to a close after she was named the second teen evictee in "PBB Kumunity Season 10."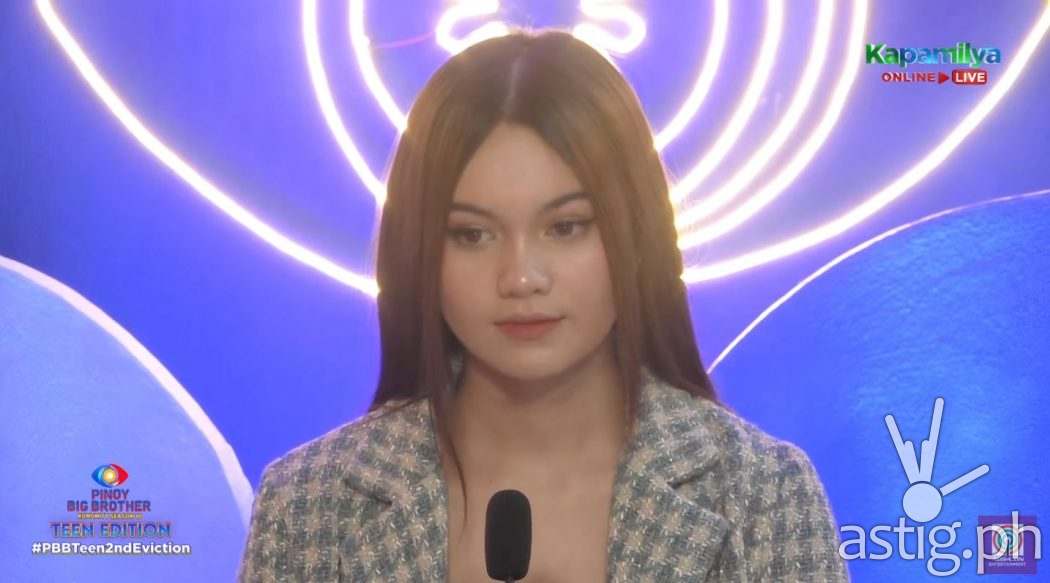 The "Brave Island Girl ng Siargao" got 17.22 percent of votes, behind Stephanie Jordan's 18.91 percent and Rob Blackburn's 34.75 percent.
Once again, Rob, Stef, and Stephanie might pack their bags this Sunday (April 17) after they agreed to save their teammates, Dustine Mayores and Paolo Alcantara, from being nominated. Kuya gave the members of Team Dustine the power to choose who will be nominated and saved.
On the other hand, Team Luke members Ashton Salvador, Eslam El Gohari, Gabb Skribikin, Maxine Trinidad, Tiff Ronato, and Luke Alford were saved from the nomination because they finished the weekly task first than Team Dustine.
The teen housemates also showed their strong teamwork as Team Dustine and Team Luke successfully won their weekly task, which involved making a boat out of water plastic bottles that they need to ride across the pool.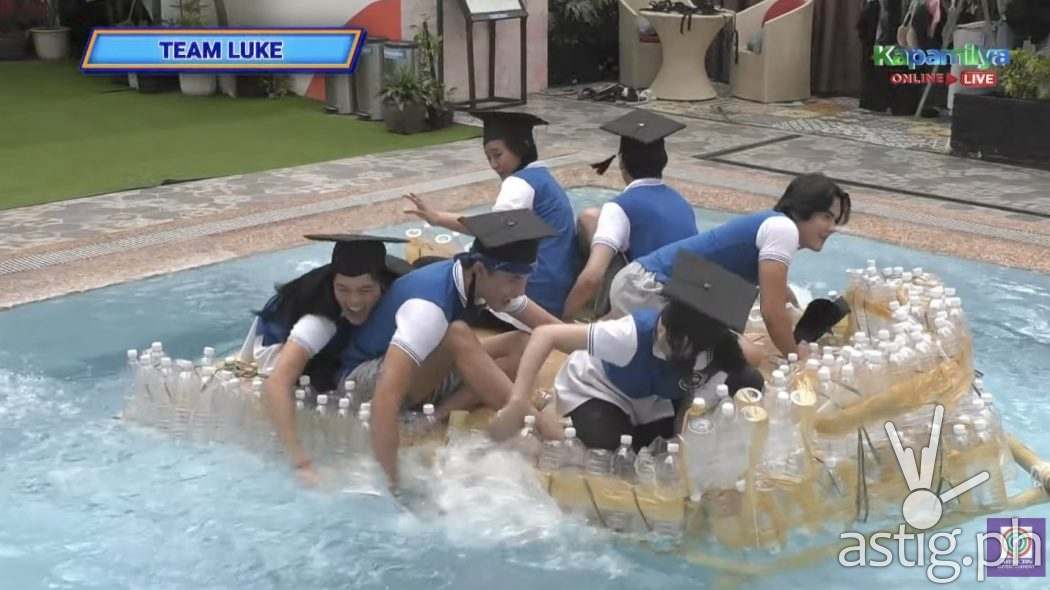 Netizens also talked about how the housemates fared in different subjects like Math, Language, and History, among others, as part of their weekly activities. A Facebook page called the Philippine Social Conservative Movement praised ABS-CBN and Robi Domingo for exposing the 'bitter truth' that the Filipino youth are mostly unaware of the events in Philippine history during their question and answer game, highlighting the importance of History.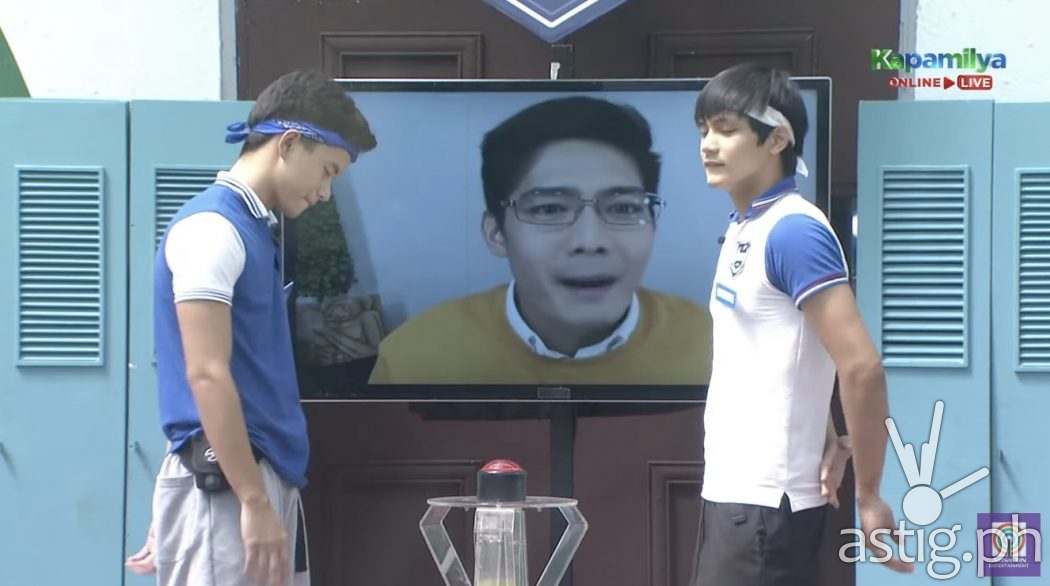 "We thank ABS-CBN especially their show, Pinoy Big Brother, the host Robi Domingo, for exposing to us this bitter truth on the challenges which the Filipino youth are facing today and through their question on this game, we see the importance of history," it said. Other netizens also noted the need for teaching and learning of Philippine history among the youth.
"I think that there should be a collaborative effort for our educational system to reintroduce basic knowledge on our available social media platforms such as Tiktok, Facebook, and the like. Teachers should also require students to utilize these platforms for educational purposes," Facebook user Sulaim Mohammad-Faiz commented.
Whose dream will end this week? Will the housemates conquer Kuya's next task? Find out in "PBB Kumunity" Kumunity Season 10" Teen Edition on Kapamilya Channel, Kapamilya Online Live, Jeepney TV, A2Z, iWantTFC, and TFC every 5:45 pm on weekdays with replays at 11:10 pm. Meanwhile, it will air every 7 pm on weekends. Join the fun in "Kumunity G sa Gabi" every 9 pm. For more information, Follow the "PBB" social media accounts on Twitter (@PBBabscbn) and on Instagram and Facebook (@PBBabscbntv).
For other news, follow @ABSCBNPR on Facebook, Twitter, Instagram, and Tiktok or visit www.abs-cbn.com/newsroom