MANILA, Philippines – The tension is about to double up as nominated housemates Dustine Mayores, Eslam El Gohari, Gabb Skribikin, Luke Alford, and Stephanie Jordan face the first double eviction in "PBB Kumunity Season 10" Teen Edition.
The five housemates received the most points during their face-to-face nomination inside the "PBB" house led by Luke with 10 points followed by Eslam (5 points), Stephanie (4 points), Dustine (3 points), and Gabb (3 points).
Gabb also turned emotional as she chose to use her immunity pass to save fellow teen housemate, Paolo Alcantara. On the other hand, Maxine Trinidad and Rob Blackburn were spared from the nomination after they won Kuya's task that gave them immunity.
Meanwhile, Ashton Salvador has bowed out from "PBB" on Sunday (April 24). The "Shy Dreamboy ng Quezon City" registered 12.38 percent of votes versus Stephanie's 13.56 percent and Rob's 28.84 percent who are frequently included in the list of nominees. Paolo, a first-time nominee, was also safe with 17.31 percent of the votes.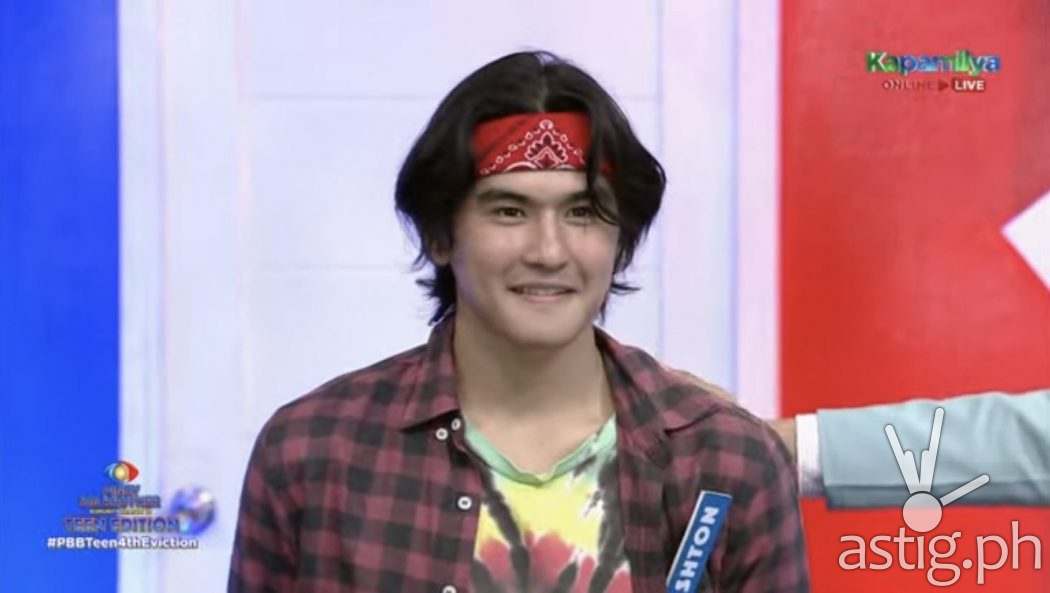 The housemates were victorious in their weekly task wherein they faced a History midterm and final exam. Renowned historian Ambeth Ocampo served as the tour guide of the housemates in one of the country's museums wherein they learned about key events that shaped the nation.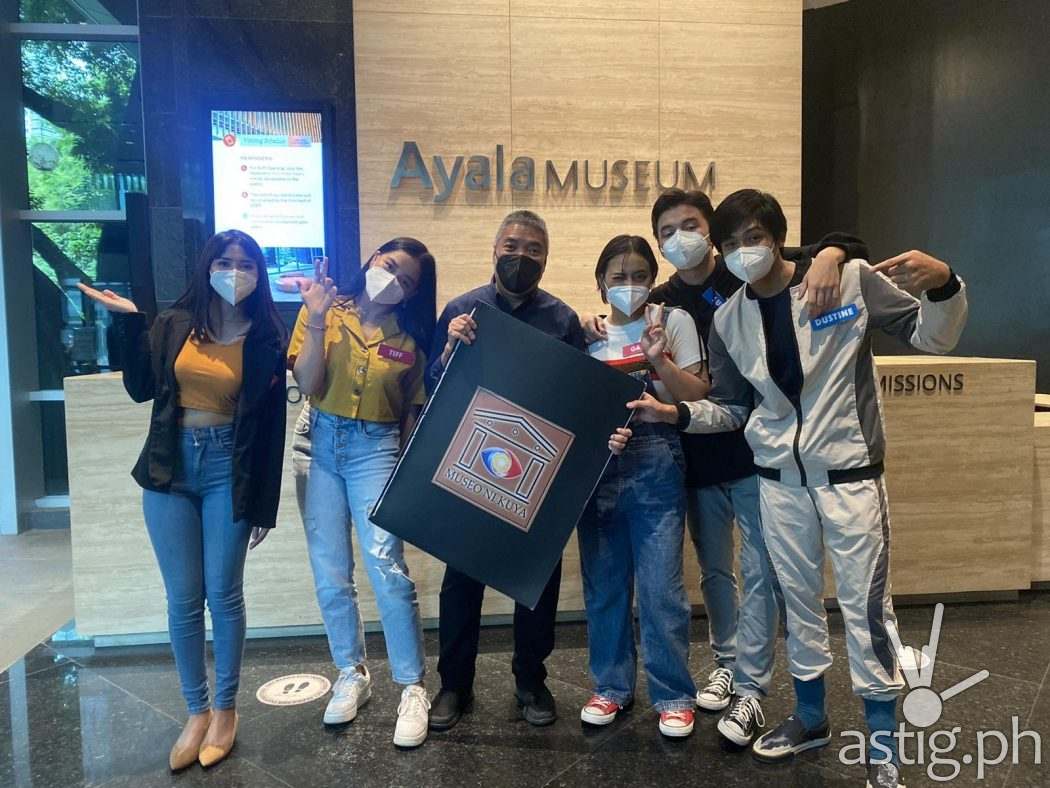 Netizens on Twitter quickly praised the housemates for acing their midterms and finals. They also lauded them for taking into heart the lessons from the past and for their great teamwork.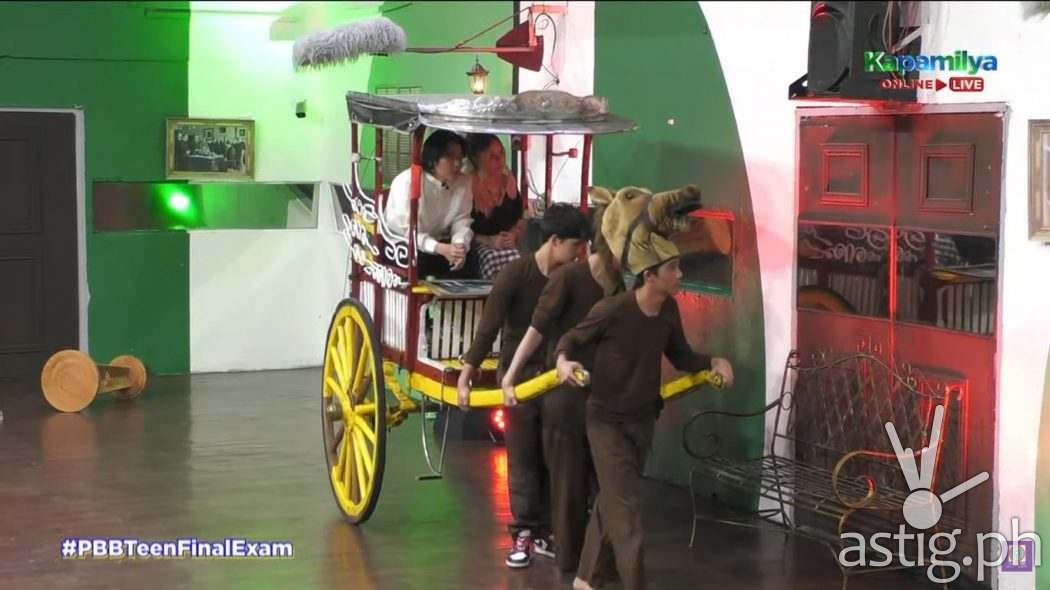 This week, find out what talents the housemates will unleash for their summer concert and the entry of SB19 and MNL148 inside the "PBB" house as mentors of the teen housemates on "PBB Kumunity Season 10" Teen Edition on Kapamilya Channel, Kapamilya Online Live, Jeepney TV, A2Z, iWantTFC, and TFC every 5:45 pm on weekdays with replays at 11:10 pm. Meanwhile, it will air every 7 pm on weekends. Join the fun in "Kumunity G sa Gabi" every 9 pm with ex-celebrity housemate Benedix Ramos this week. For more information, Follow the "PBB" social media accounts on Twitter (@PBBabscbn) and on Instagram and Facebook (@PBBabscbntv).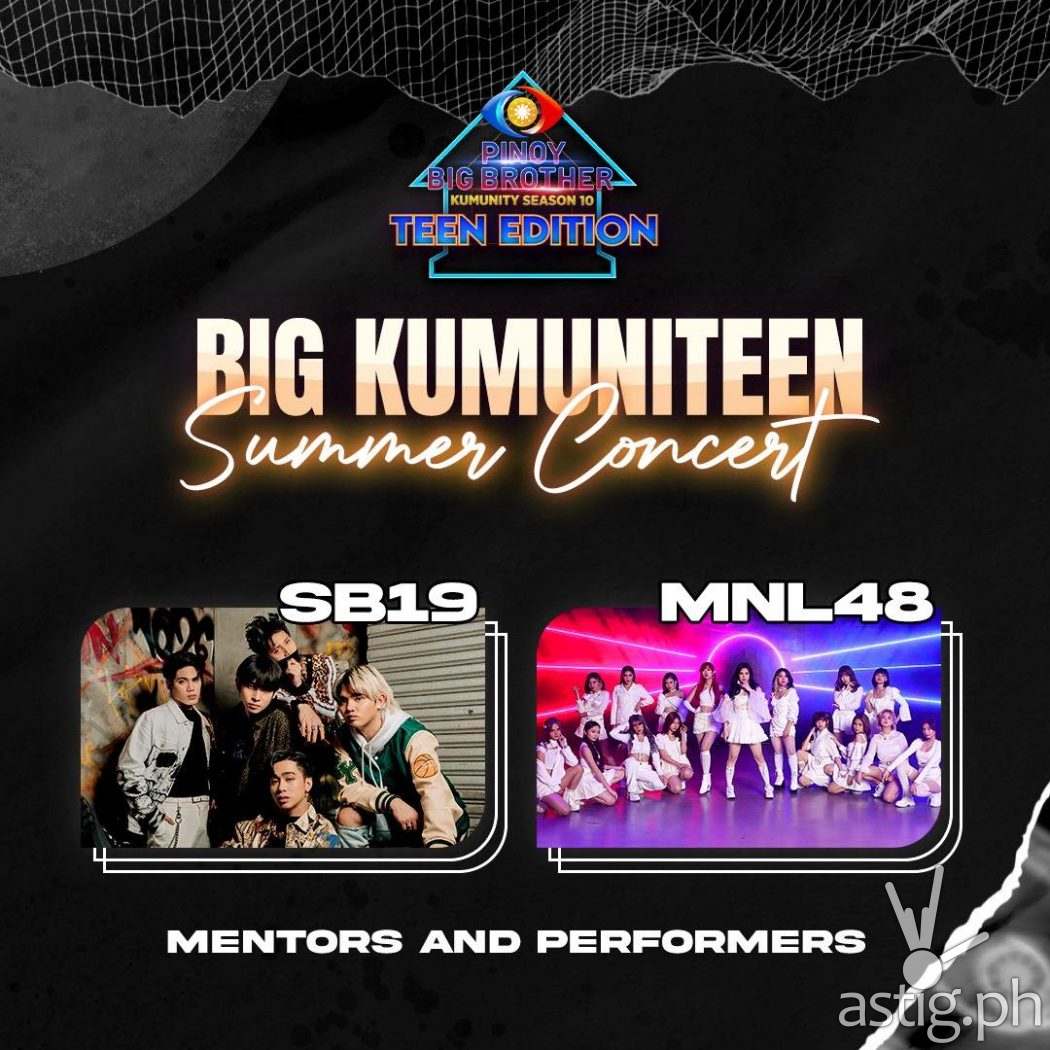 For other news, follow @ABSCBNPR on Facebook, Twitter, Instagram, and Tiktok or visit www.abs-cbn.com/newsroom.