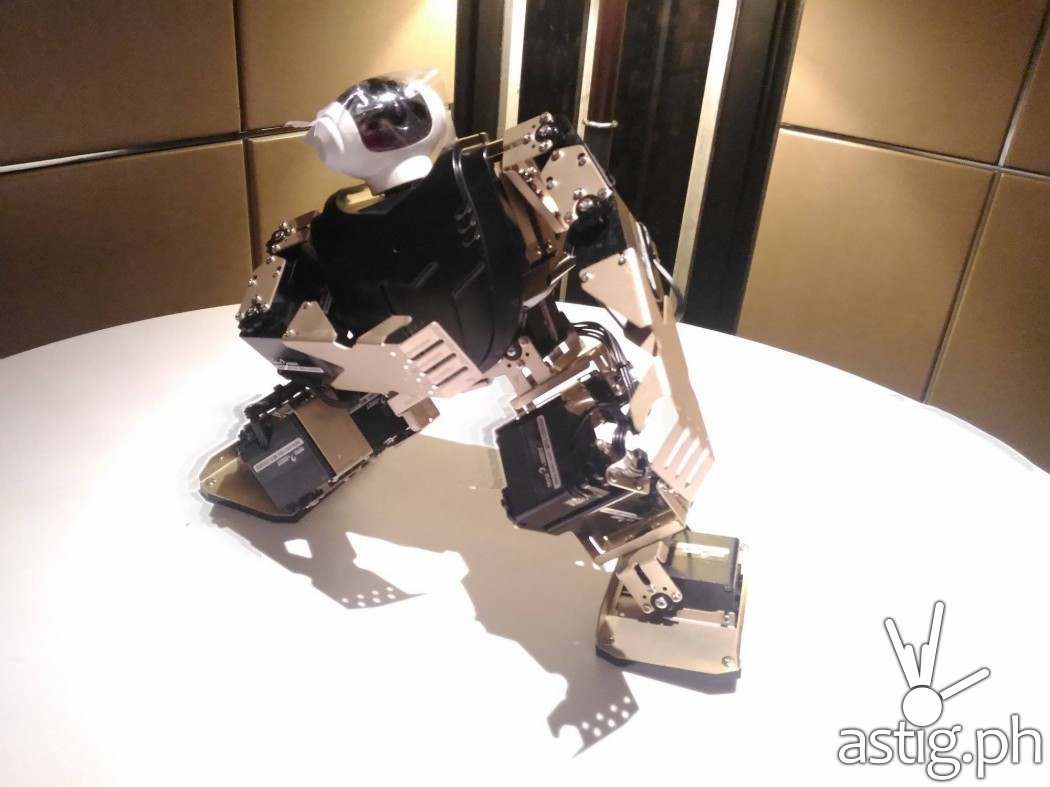 Yes sir you read that right. The Philippine Robotics team participated in the 17th International Robotics Olympiad in Bucheon, South Korea December of last year and brought home not 1, not 2, not even 1 0 or 20 but 62 medals. If that is not amazing, I do not know what is.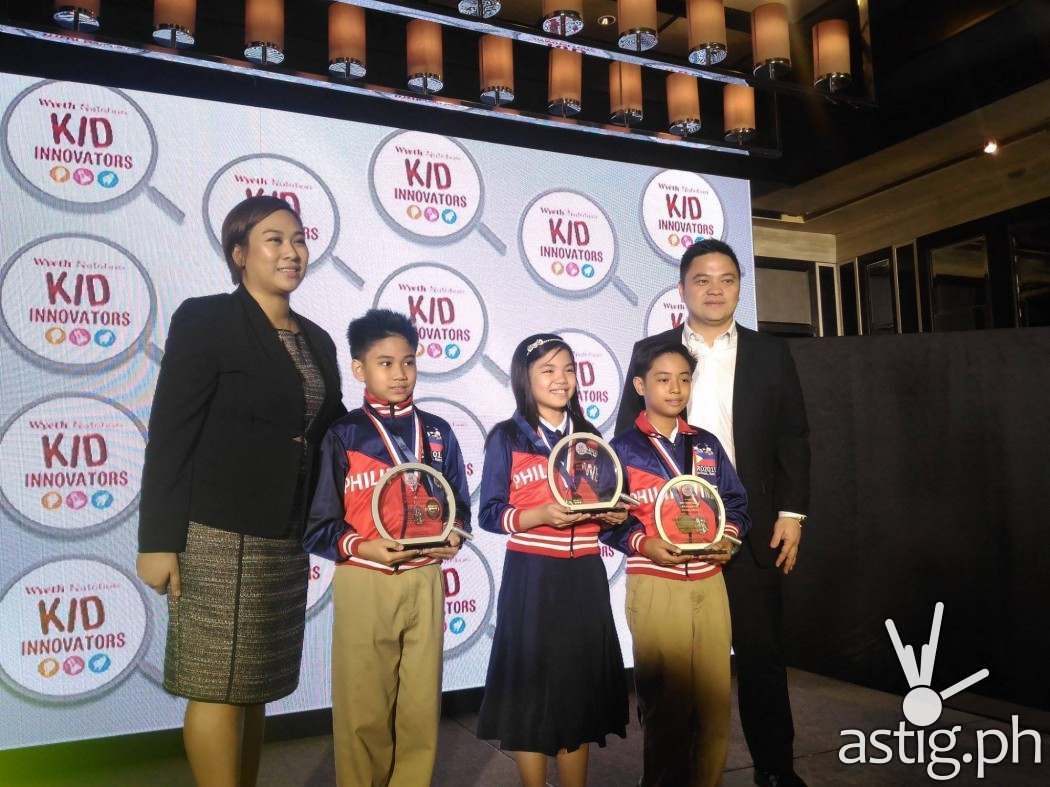 Wyeth Nutrition, along with the Philippine Government jointly recognized the efforts and hard work of the students who came from different schools but worked together as one team to achieve this. DENR Chariman Jospeh Jacob graced the occasion along with Wyeth's Innovation Head Iggy Alvarez.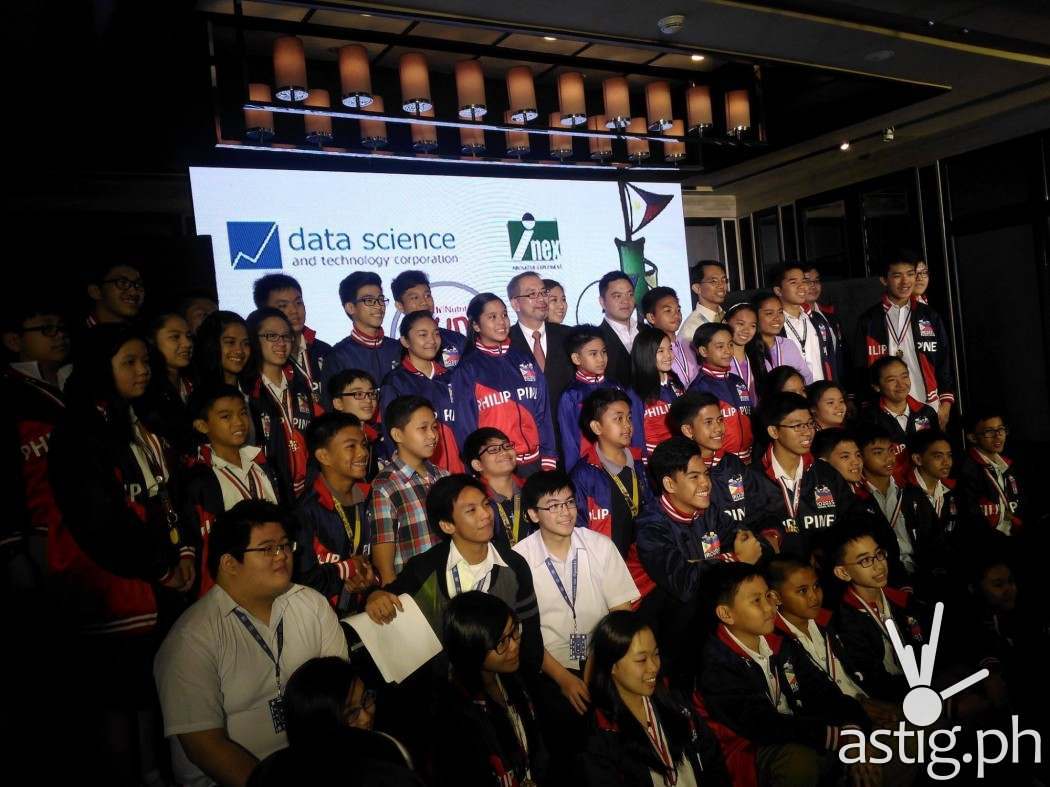 The participating schools that comprised the members of the Philippine Robotics Team are De La Salle Santiago Zobel, Jubillee Academy, Grace Christian College, Eton, St. Martin de Pores Catholic School, and Letran Calamba among others. Special awards were also given to some of the members of the Robotics Team and one Dad even gave out pointers on how to raise an inquisitve and innovative child.
A series of activities are being done to further empower the Philippine Team and encourage youth to be Hands On, Minds On, Hearts On.