Nips Pop Fest 2017 culminates with a colorful festivity last Nov. 18,2017 at Market Market Activity area.
The highlight of the event is the fun awarding ceremony of the Pinaka-Hanips original videos.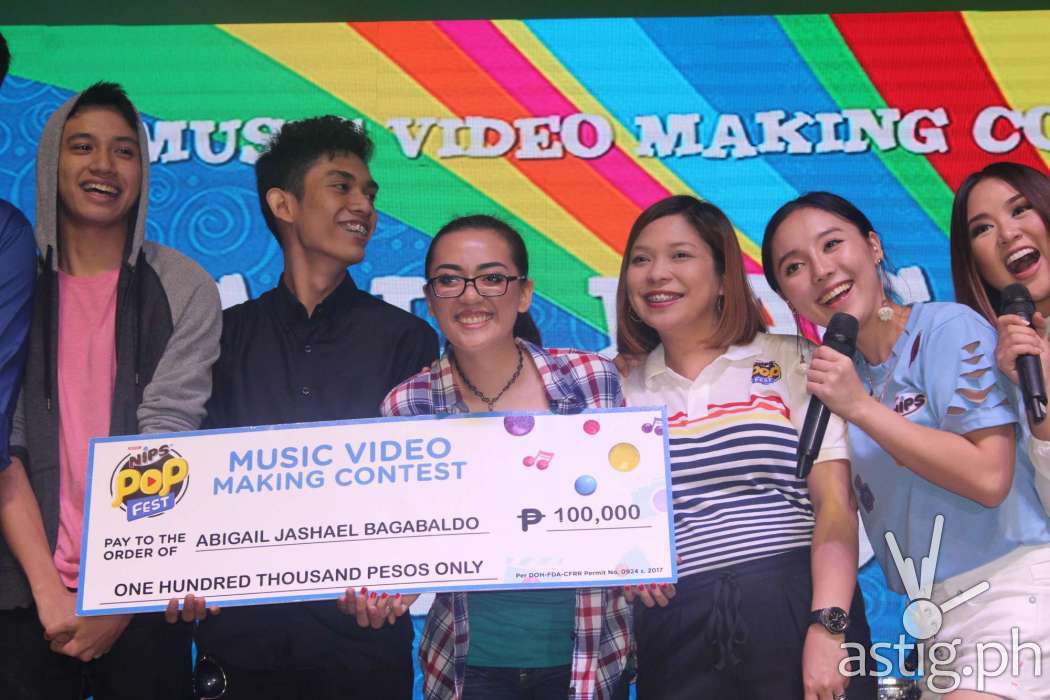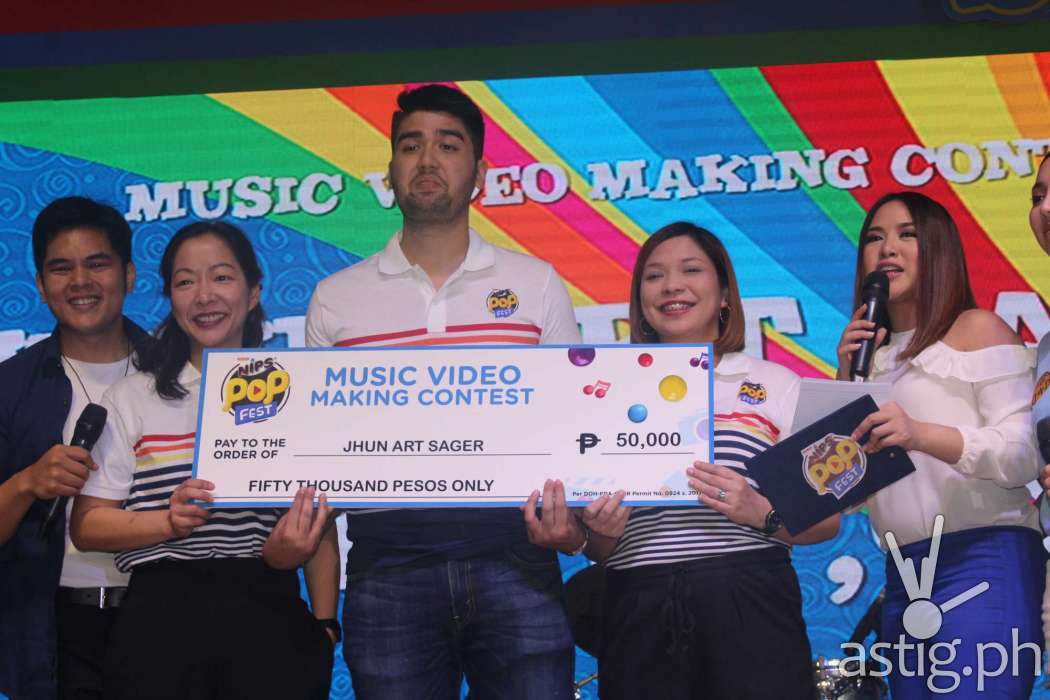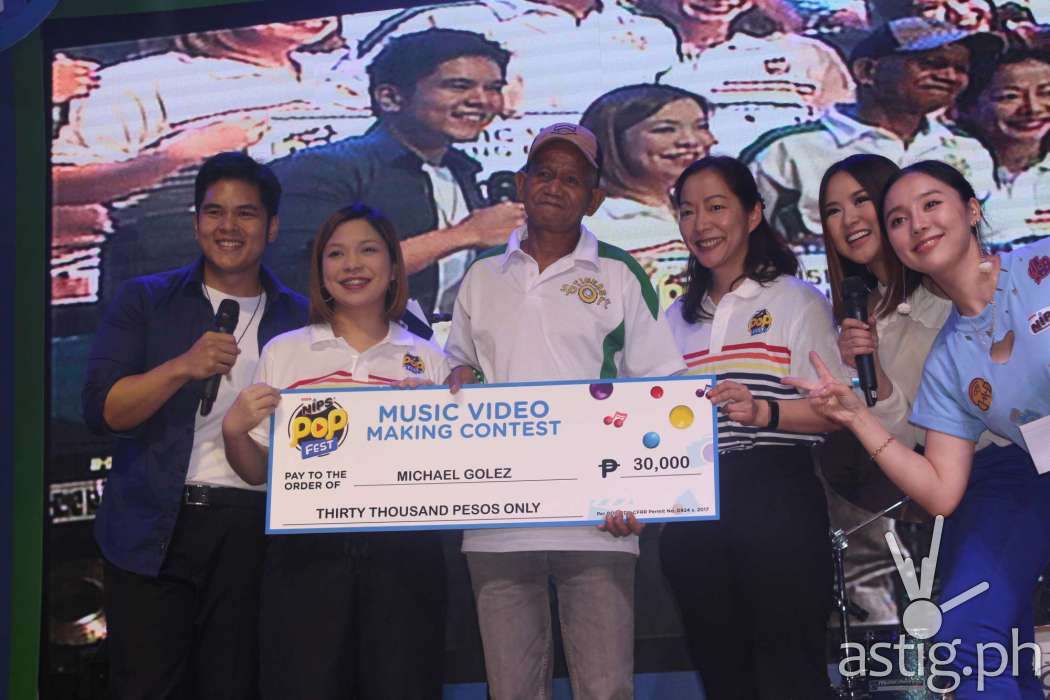 In partnership with MYX Philippines, the colorful candy-coated chocolate brand recently invited the young and the young at heart to showcase their creative side by producing original 2-minute music videos using the Nips jingle. With over 111 submissions from passionate individuals and groups, three entries stood out and won the votes of the public to take home cash and special prizes.
Winning the Pinaka-HANIPS award (grand prize) is Share the Colorful World of Nips! by Abigail Bagabaldo. Abigail received a P100,000 cash prize, Nips gift packs, and will have a special feature on MYX. Taking second place is Paint the World With Rainbow by Jhun De le Cruz Sager, who took home P50,000; while Michael Bernardo Golez™ BON (Bag of Nips) VOYAGE was awarded as the third placer and received P30,000.
During its fun-filled awarding ceremony, Nips Pop Fest treated its guests to exciting booth activities. Mall-goers were able to shoot their own clips at the music video booth, capture fun and exciting snapshots at the photo booth, design their own bags and shirts with patches at the fashion booth, decorate their mason jars at the DIY corner, and express their creative side by adding colors on the various wall art installations.Also, OPM bands Autotelic and Rocksteddy entertained the audience with their thrilling performances.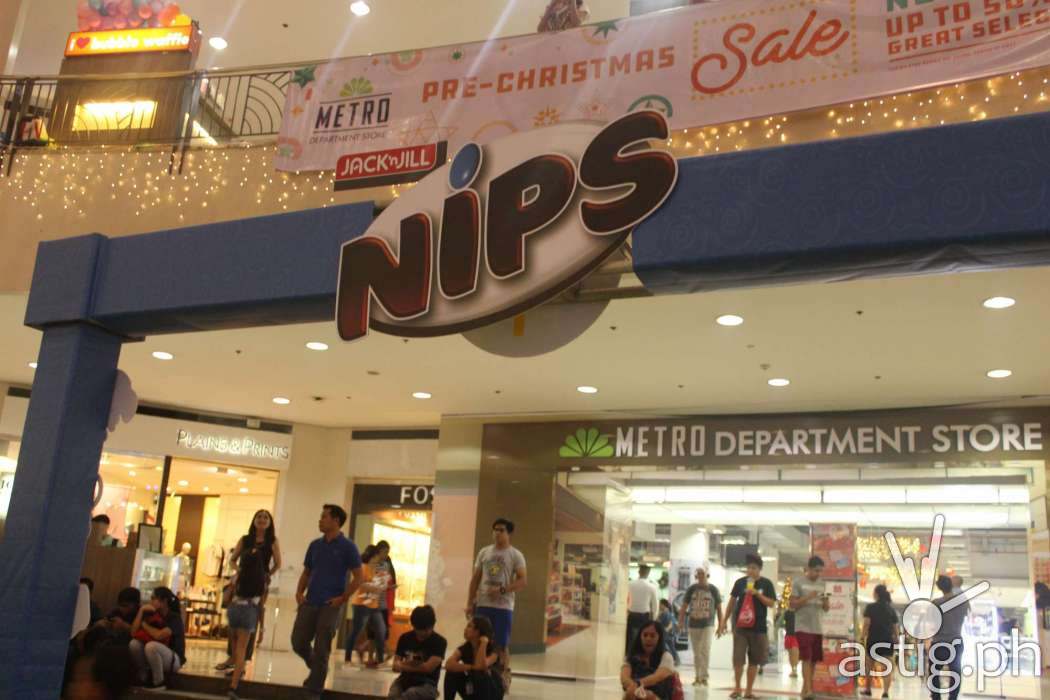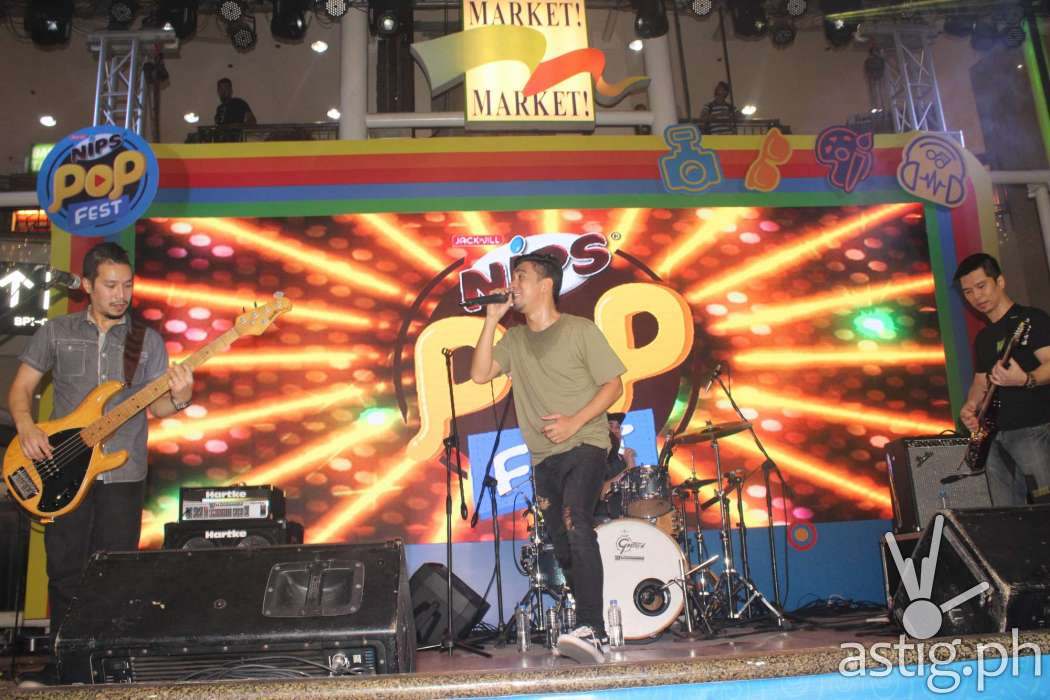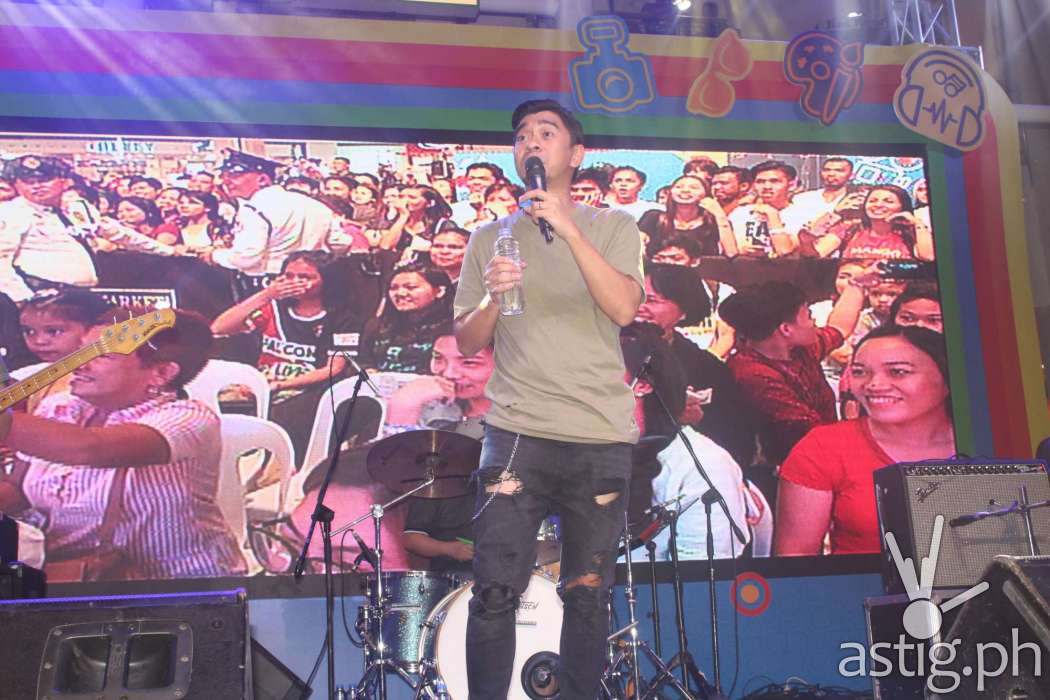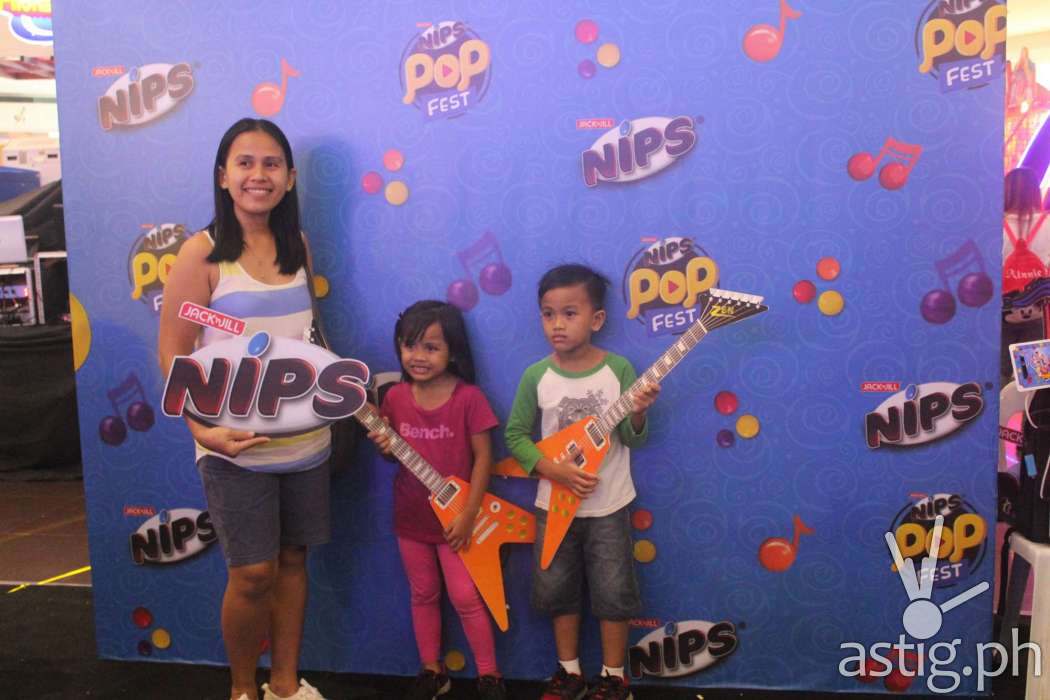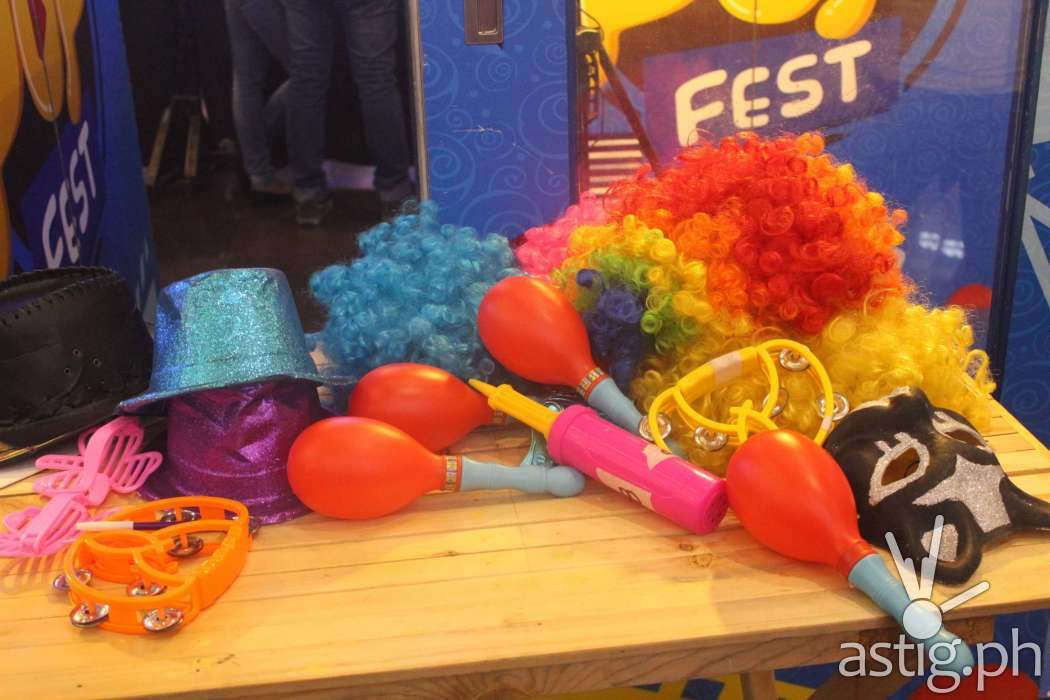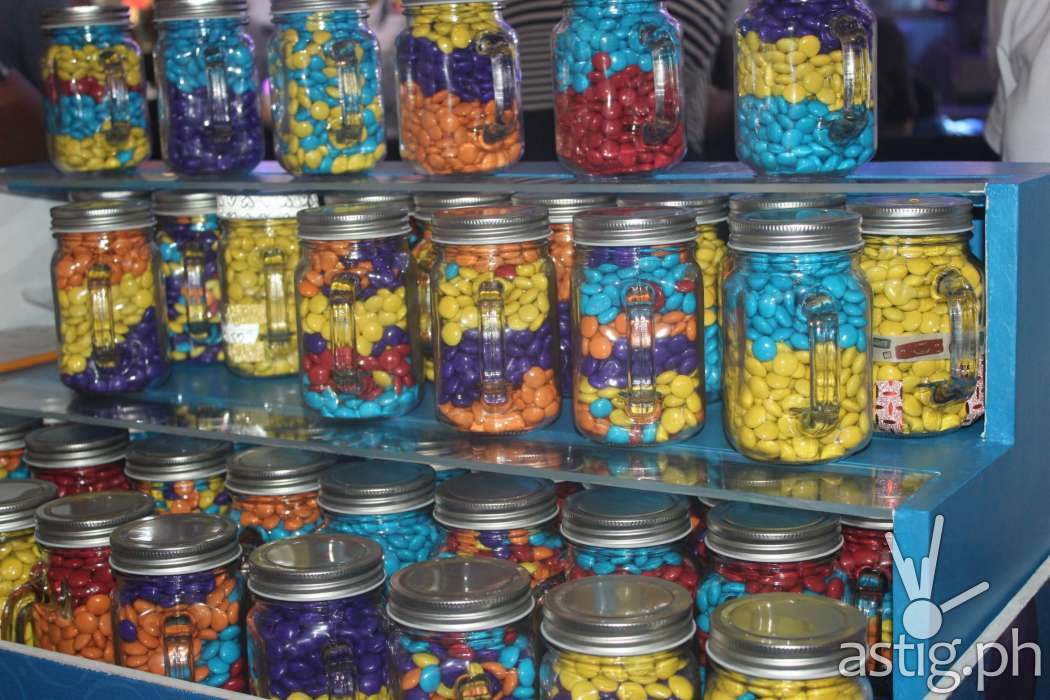 With Nips Pop Fest, Jack n Jill Nips continues to encourage the young and young at heart to express their playful and creative side and invites everyone to celebrate their talent in an enjoyable and rewarding way.
Catch more of Jack n Jill Nips™ exciting surprises and treats by liking the Facebook page (@NipsPhilippines) and Instagram account (@JackNJillTreats).