No pandemic or virus can stop us from celebrating and paying homage to the awesome assets and empowering capabilities of women around the globe this March. The health crisis has given all female frontliners incredible dedication to fight and go against all odds which is very much awe-inspiring.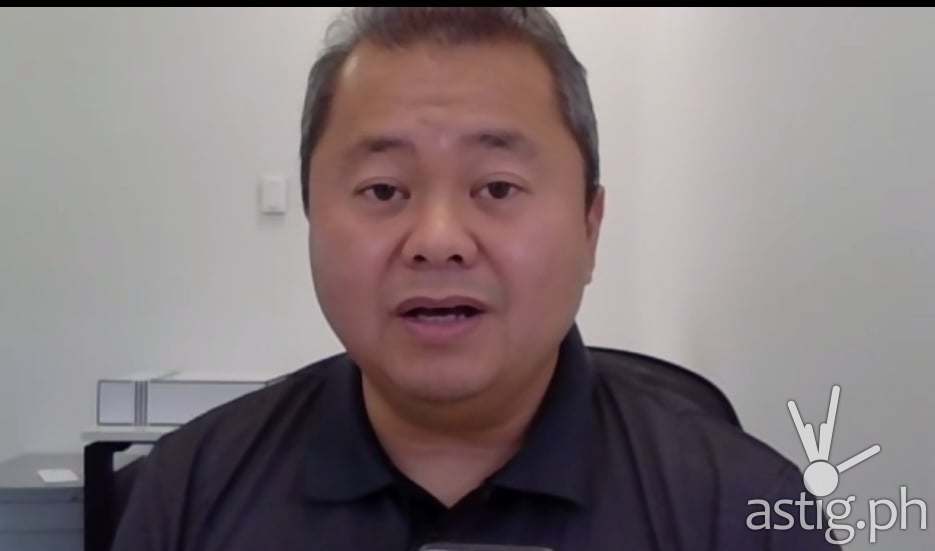 SAM through its application downloadable thru Google Play is aiming to reach the greater mass scale with its free membership and community-driven  approach as it targets to reach the OFW sectors, PWD and other growing non-formal sectors. Along with its its E-Wallet feature, block chain integration and SAM's project development, SAM is integrating on its Membership Acceleration Program (MAP) as part of developmental engagement for SAM members aside from its reward programs.
It was really inspiring to meet some of the power women of SAM even thru a Zoomcon. I wish to imbibe their dedication.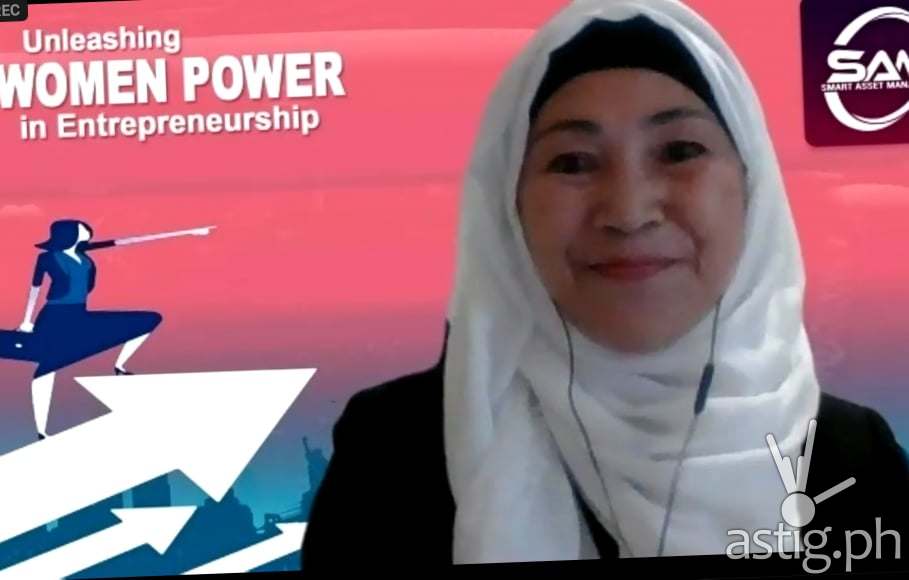 The promising SAM University has lined up courses that would train and educate OFWs and those who are earning to invest in preparation for retirement through investments and savings, spouses who are spending to spend wisely through credit education, and children who are getting allowances through money management. One only need is to download the SAM app, subscribe, and then enroll.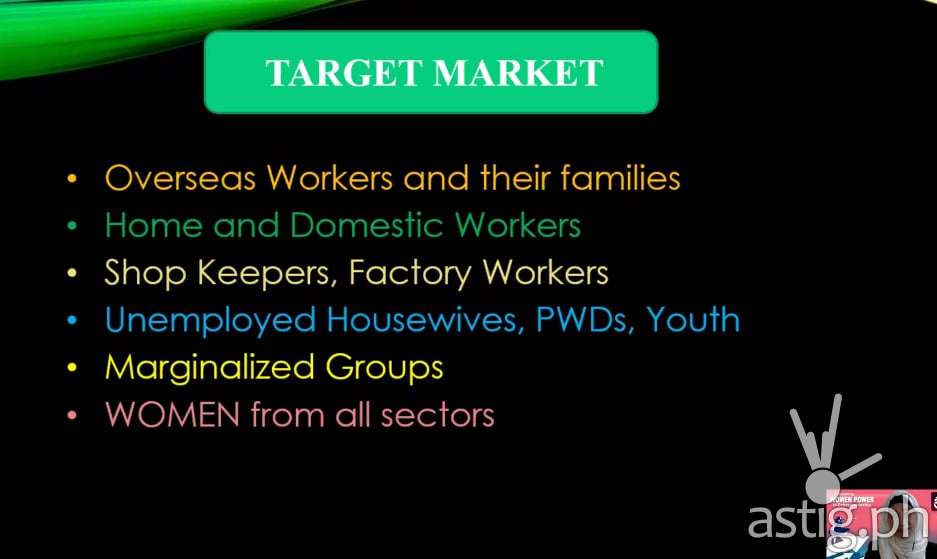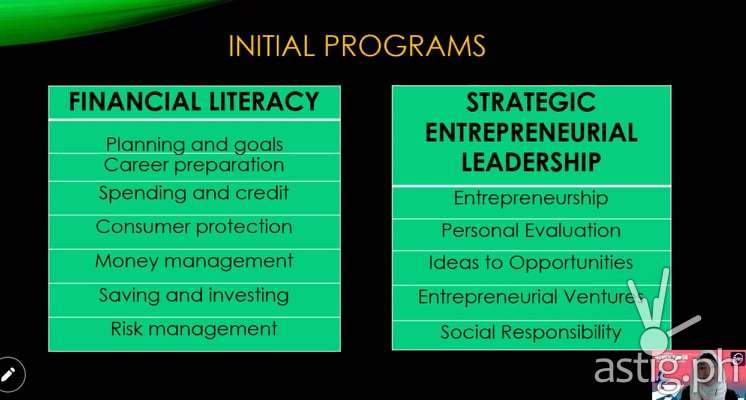 Through a multi-educational system from and for all walks of life, "SAM University will teach entrepreneurship, financial literacy, and money management, so members will understand how project development works; so, they can do their part as members, earn rewards bonus points, and plan now how the entrepreneurial lifestyle applies to themselves."
Another program under SAM supporting women empowerment is the BAWE or Beauty and Wellness Entrepreneurship
What is BAWE?
"With an investment of only P5,000, medical and marketing professionals will train affiliates how to earn extra money and develop entrepreneurial attitudes and a drive to succeed in the beauty and wellness industry," shares Dianne Yabut Luna, CEO of Integrated Laser and Complementary Medicine.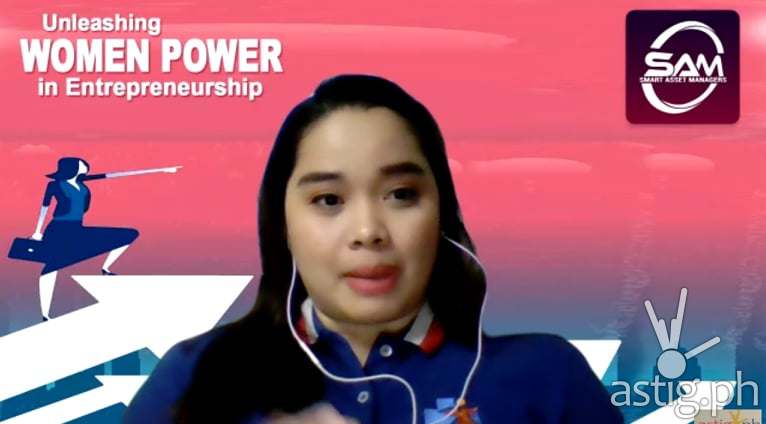 Ms. Janet Rebusio Ducayag, a former reporter of the Journal Group of Companies, who now works with SAM as full time writer shared her journey. She thought it's the end of her career when she suffered a stroke and became physically challenged. But Mr. Rommel Santos opened doors for her despite the situation. "SAM offers opportunities even for people who are physically and medically challenged," Ms Janet added.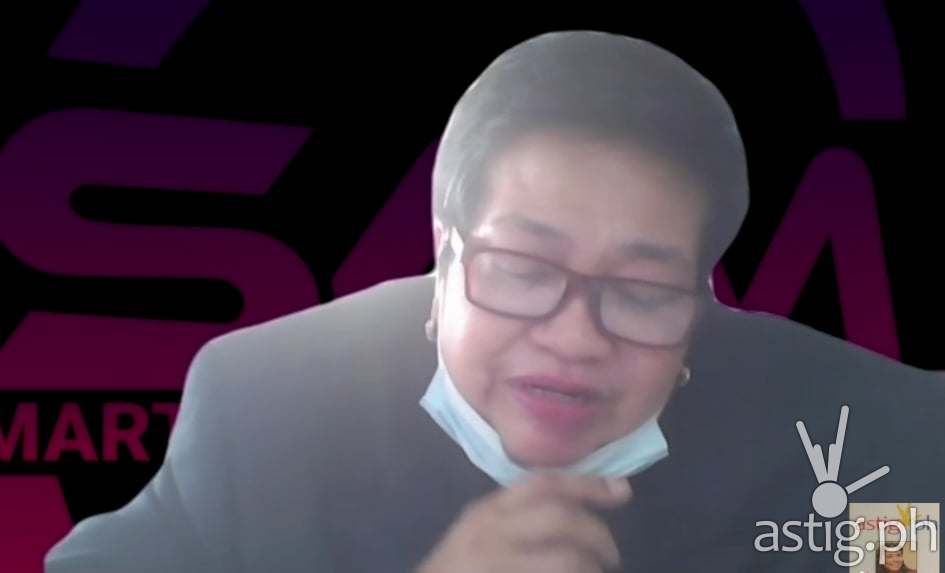 This new normal is an eye-opening occasion to utilize the power of digital technology into something more functional and feasible and learn to be productive at default. That means, like it or not, all must press the button towards transition and SAM is here to prepare and assist us in these challenges and ultimately bring us including woman to perform better and adaptable to the calling of digital trend.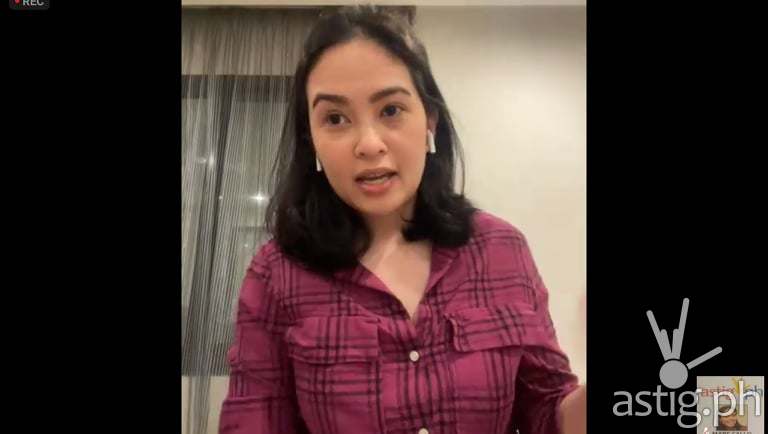 Ms Eloisa Figueroa, a flight attendant based in the Middle East has recently joined the SAM Family and will also be holding a position in the community to fully maximize her exceptional capabilities for the continuous growth and participation of more women coming from Middle East and nearby regions.
A tip from professional blogger, Ms. Cindy Dominguez… "It's easy, with SAM you only need P1,000 to subscribe and then buy SAM Koin for just P50 and start your own Ipon Challenge. Instead of buying other stuff, save it and be part of the SAM community."
Something to be really proud of, Smart Asset Managers is a Filipino-controlled finance-tech company engaged in digital and conventional business development through membership sales and rewards programs with direct subscription, members acceleration program, and merchant acceleration program.
Owned by Filipino-New Zealander Rommel Santos, SAM is registered in Australia and the Philippines as a virtual currency exchanger, independent money remittance and money remitter issuer, and foreign exchange issuer.
Cheers and love to all the amazing women here and abroad! We simply ROCK! 
To start your journey towards women empowerment in collaboration with these SAM programs, just visit here: smartassetmanagers.com/