Consumers nowadays tend to be more picky when it comes to looking for gadgets that will suffice their needs. I admit that I have the same attitude that's why I'm pretty sure that our financial investments will not be put into waste if we buy our gadgets in Pismo Digital, an authorised and exclusive concept store of various premium products.
Last June 26, I was fortunate enough to be part of their media event as the digital lifestyle destination was celebrating its second anniversary in the business. The media event was just actually the first part of the three day celebration. Pismo prepared a lot of activities for its loyal costumers.
For cameras, Pismo Digital store offers different types of Fujifilm cameras including DSLR, point and shoot and instax. The sought after Go Pro cameras are also available. For tablet, the store has various versions of Cintiq and for speakers, headphones and earphones, Bowers and Wilkins are perfect for you. Samsung phones and Apple iPads can also be purchased.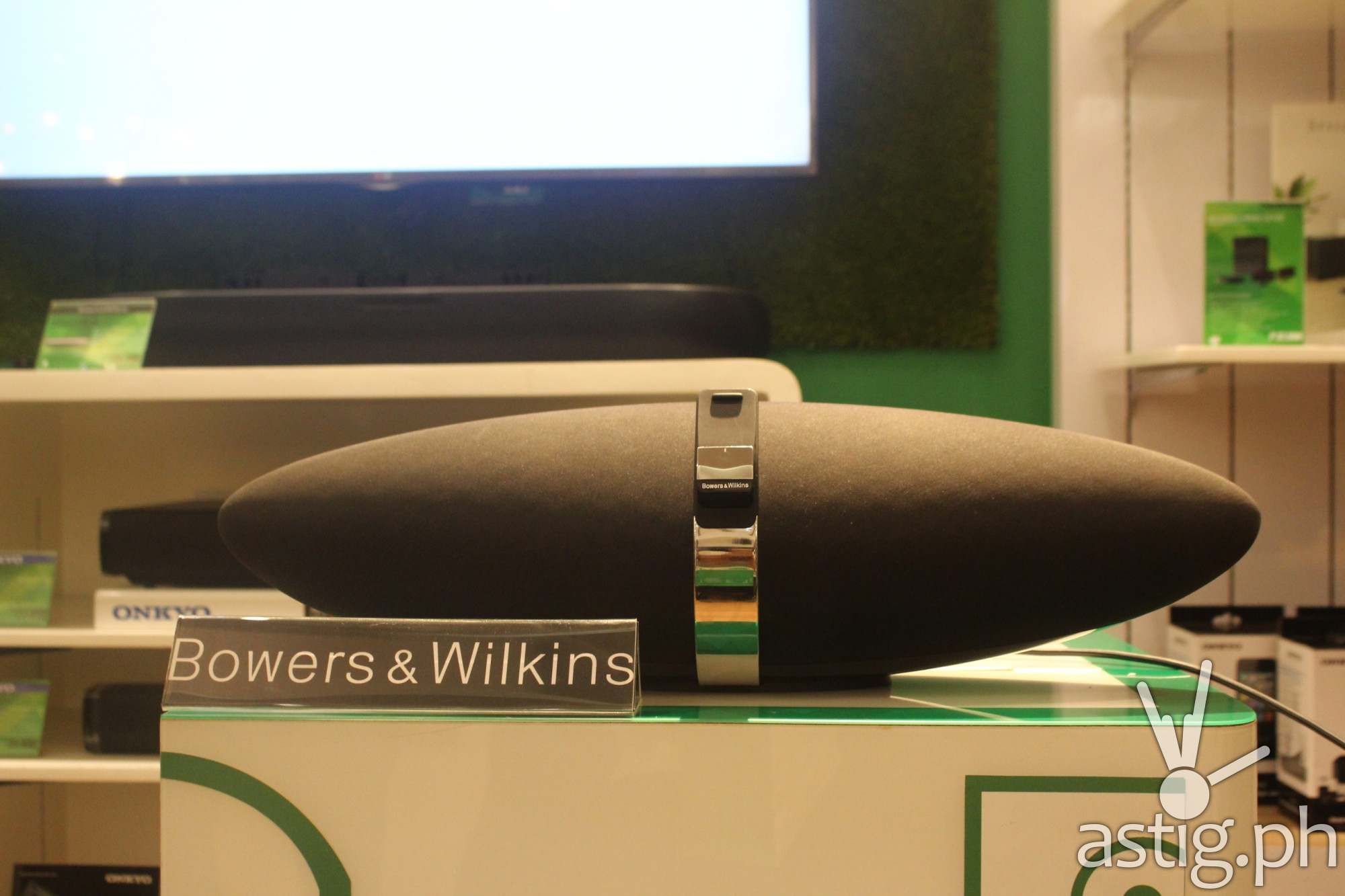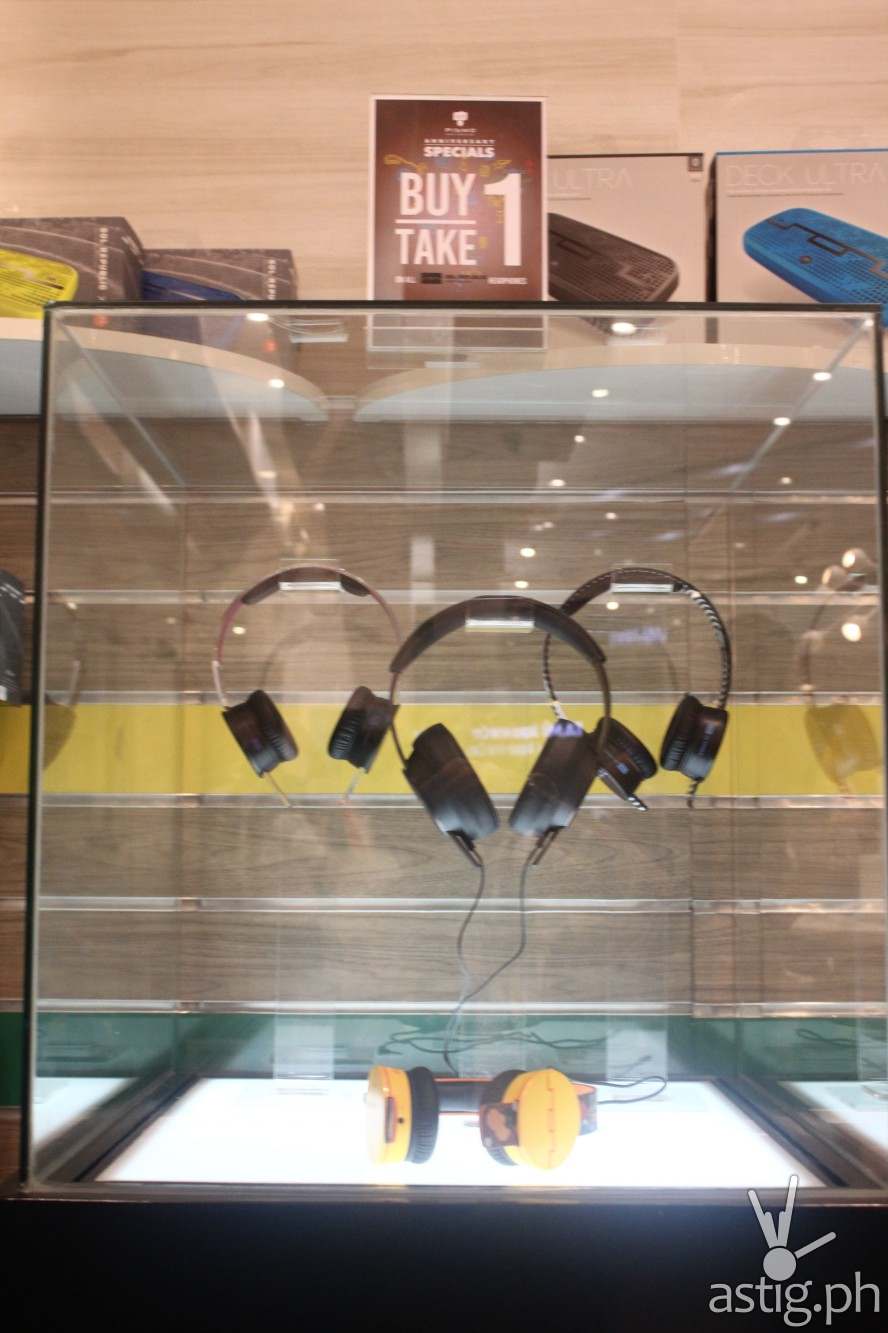 Other premium products available are Parrot, Silverlit and Xoopar. All your gadget accessories can also be found there. Bags, power banks, USB cables, glass protectors, iPhone cases, routers to name a few. Pismo Concept Store is indeed a one stop to all your gadget needs.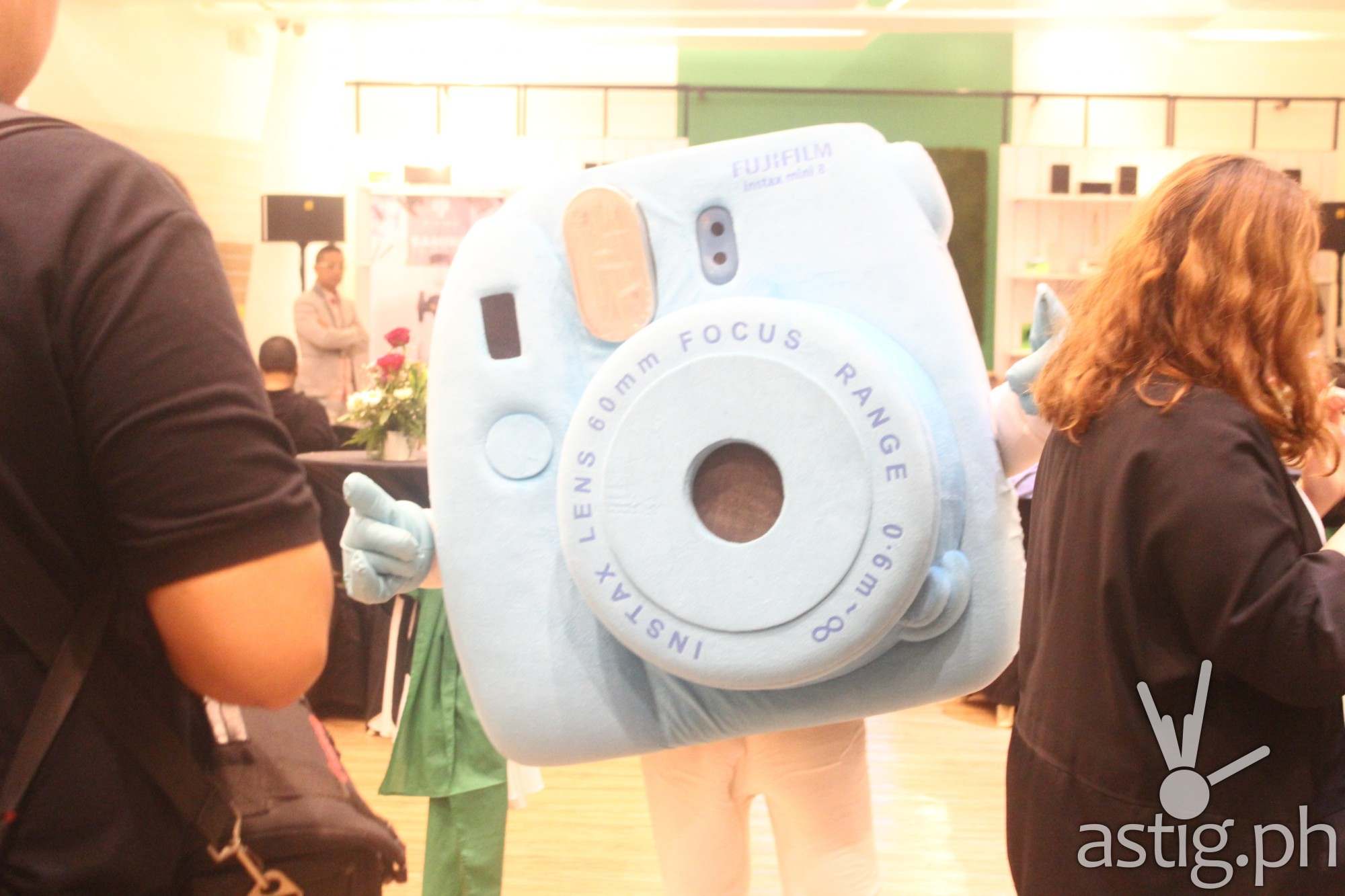 Pismo Digital Concept Store is under Pismo Digital Lifestyle Inc. , an exclusive reseller of the best and latest premium products from well-established brands worldwide that appreciate design, virtuosity and technology.
So browse away, Pismo Digital Concept Store got products fit for your digital needs.
More photos from the event …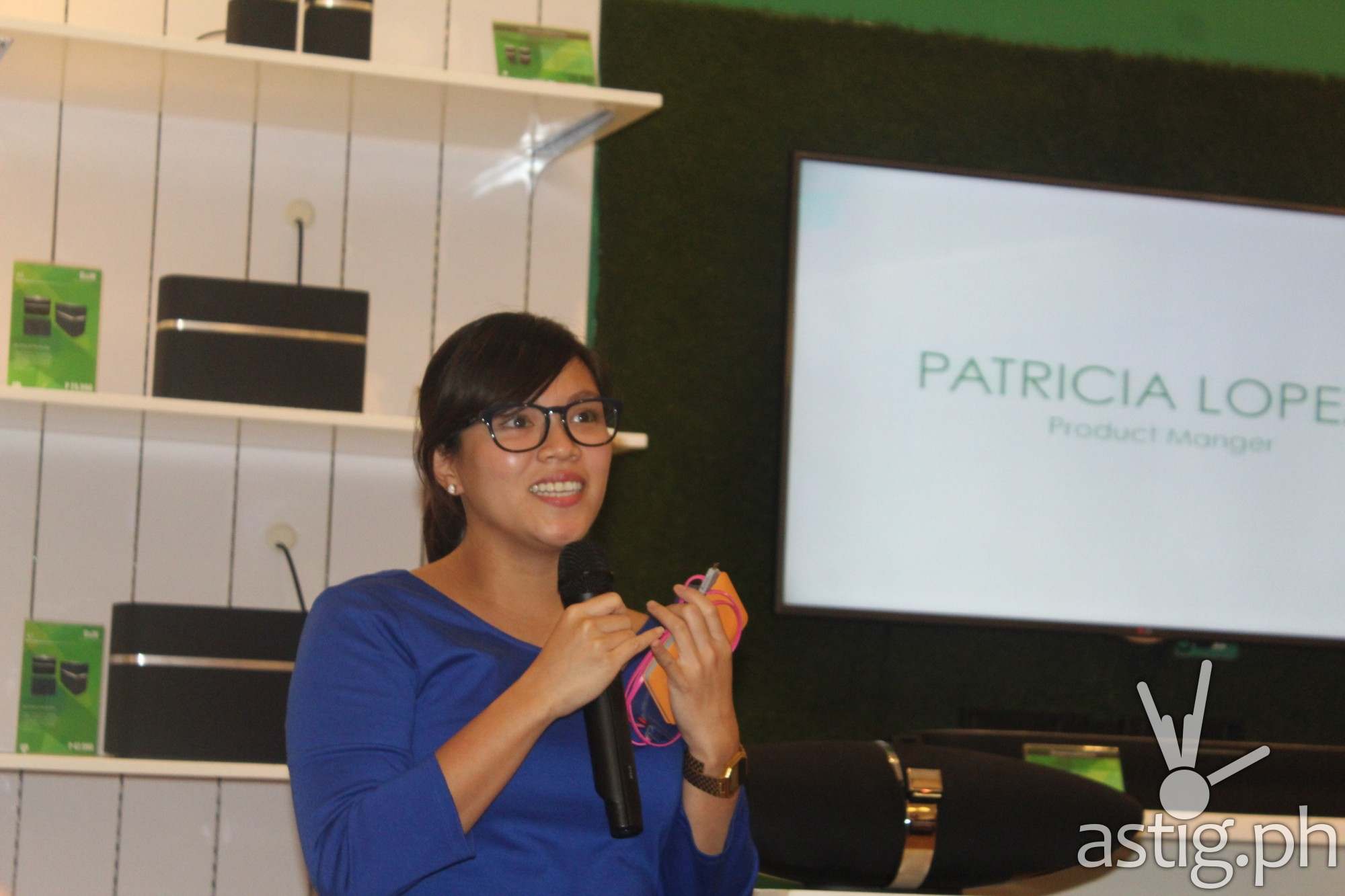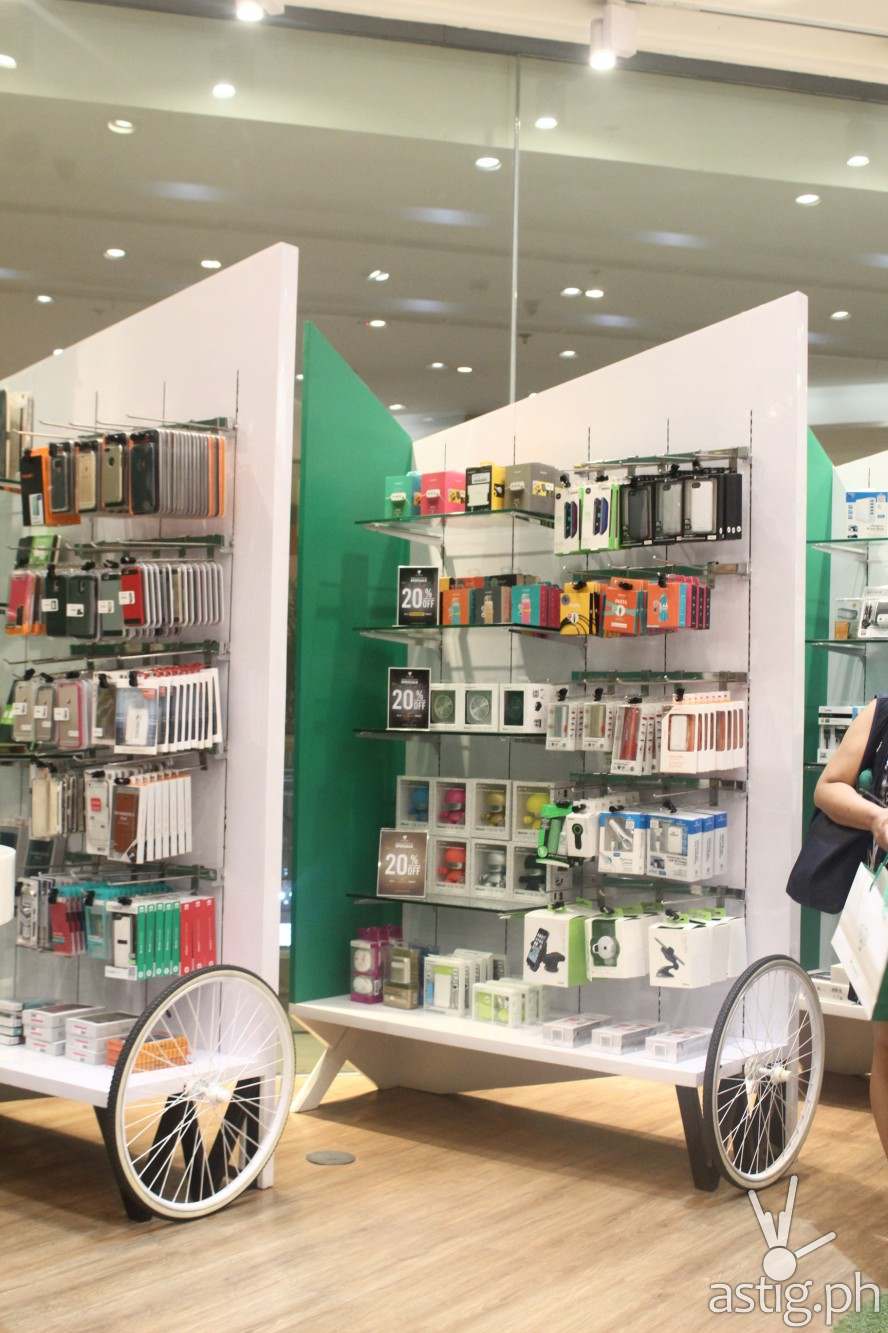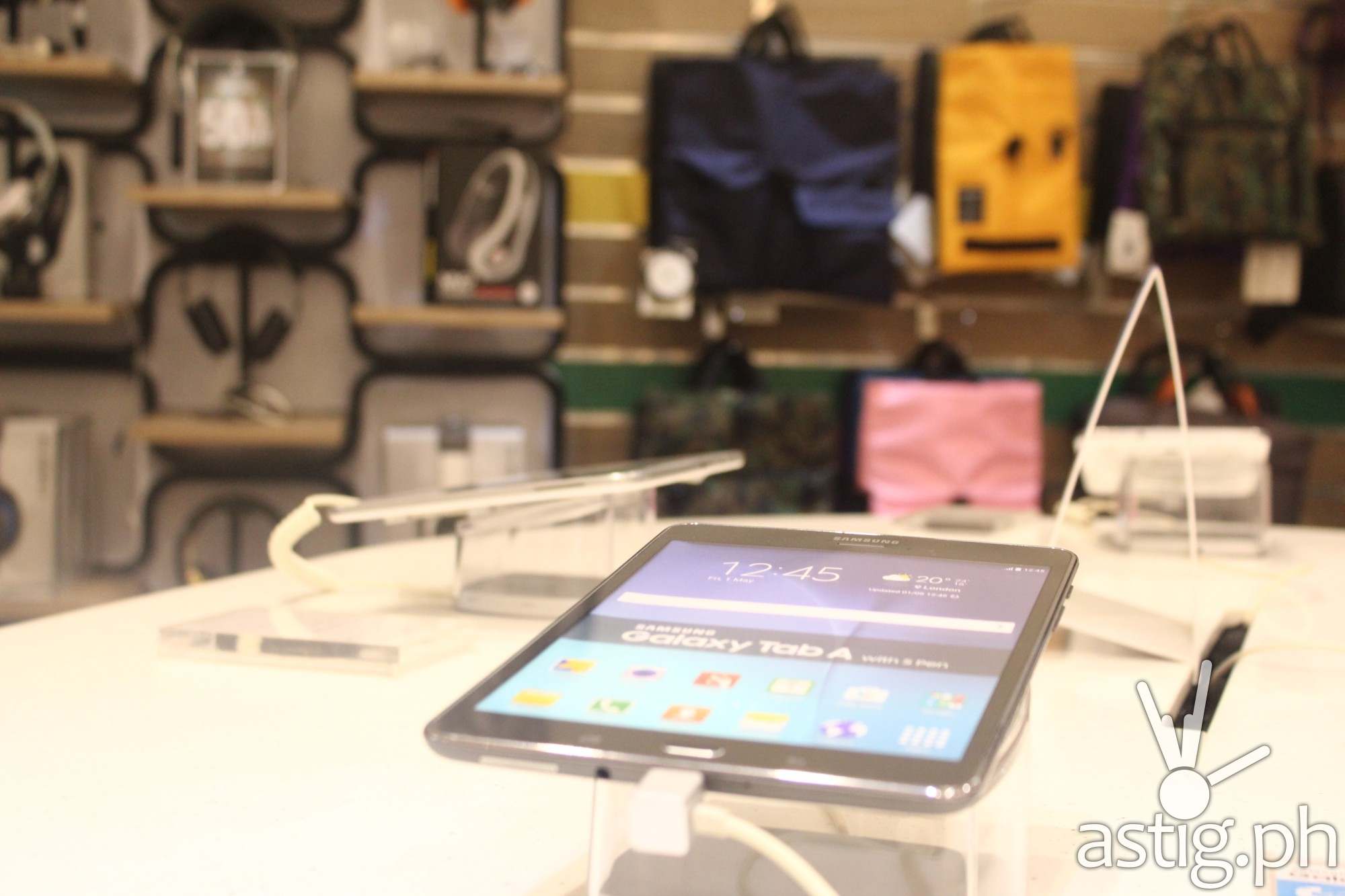 For more information, visit their store at Level 6, East Wing, Shangri-la Plaza. You may contact them thru telephone #: 942-3249 or you may visit its official website Pismo Digital Lifestyle.