Protect your skin from harmful UV rays and the effects of blue light with the
World's No. 1 Sun Care Brand.
As we enjoy the warmth of the sun by exercising outdoors, scouring through gardens for new plants to take care of, or biking in the park, a mere 20 minutes of sun exposure can actually damage your skin. This can happen wherever you are, in the city or at the beach. Prolonged unprotected exposure to UVA/UVB rays from the sun may lead to sunburn and premature skin ageing.
Not only does our skin needs protection from the sun, it also needs defense from high-energy visible light. It's no secret that gadgets are a consistent part of our daily life, but with our longer & more frequent use of electronic devices now that we stay at home, we are exposing our skin to harmful Blue Light that can cause premature skin ageing too – if left unprotected.
Think about it: How many times have you found yourself staring at a screen during quarantine? From working on your laptop, checking messages and social media on your phone, to finally winding down by streaming your favorite show, the chances of not encountering a screen are slim to none.
And that is why, it is very important that we protect ourselves from potential skin damage caused by Sun Exposure or Blue Light. #ProtectSkinDaily with #NIVEASun so you can enjoy worry-free moments at home or under the sun!
NIVEA Sun provides immediate UVA/UVB protection against sunburn and premature skin ageing.
Also, NIVEA gives you more than just sun protection!
Protect your skin against blue light effects from gadgets with NIVEA Sun UV Face BB or Anti-Age & Anti-Pigments Cream SPF50. These are your skin bffs for that fresh, natural look all day every day!


If you're heading outside, slather on NIVEA Sun Protect & Moisture SPF50 Lotion and Face Cream for non-sticky sun protection that offers long-lasting moisture too!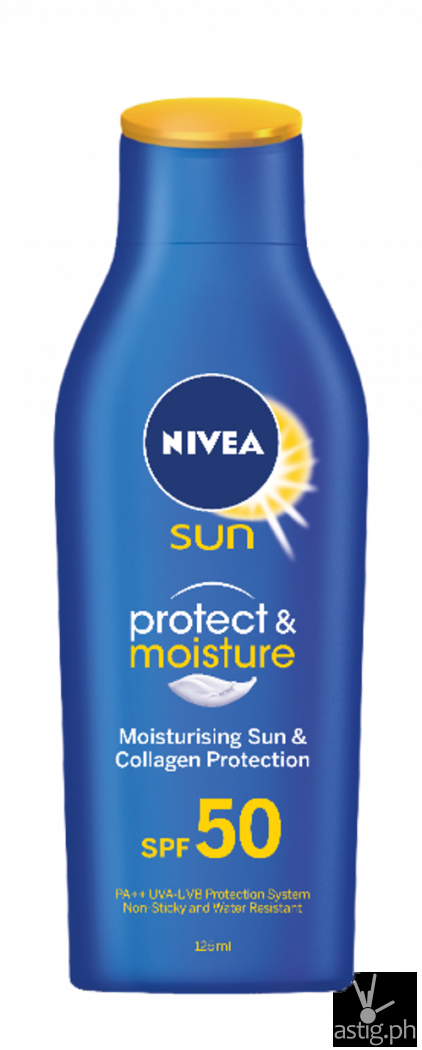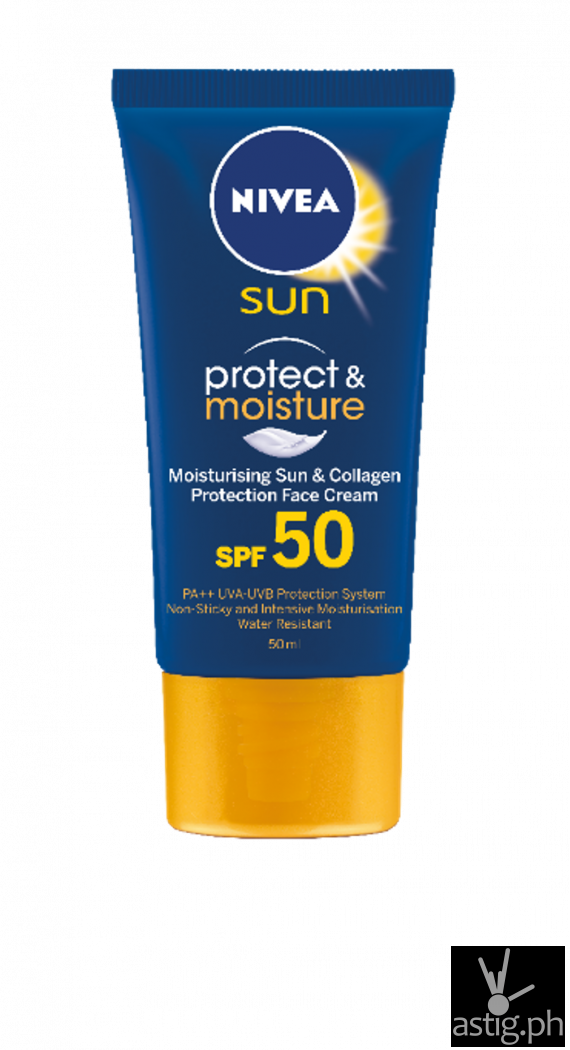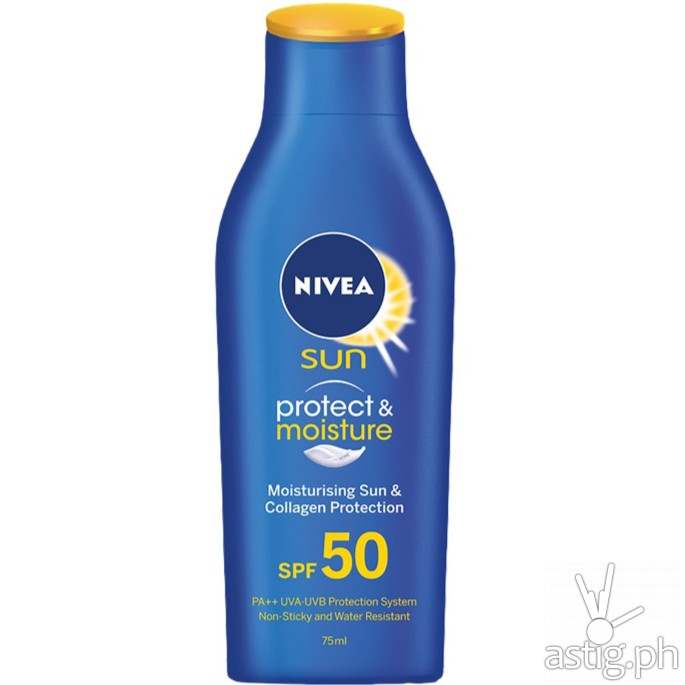 NIVEA Sun is available at all leading drug stores and supermarkets and on e-commerce platform such as Lazada, Shopee and BeautyMNL.