For it's 9th year, QCinema International Festival 2021 is back and this time as a Hybrid Edition.There are theatrical screenings at Gateway Cineplex 10 and via KTX.PH for viewers who want to watch internationally acclaimed films from home or online.
A press preview a week before the actual opening on November 26th was held at Sine Pop in Cubao, Quezon City featuring two award-winning films:
The Worst Person in the World, Norwegian dark romantic comedy-drama film directed by Joachim Trier. Its lead star, Renate Reinsve, won the best Actress at the Cannes Film Festival, 2021. This was also the Norwegian Oscars entry.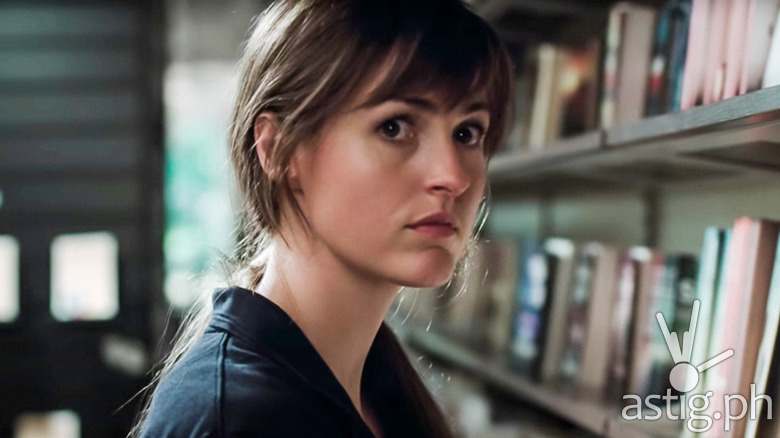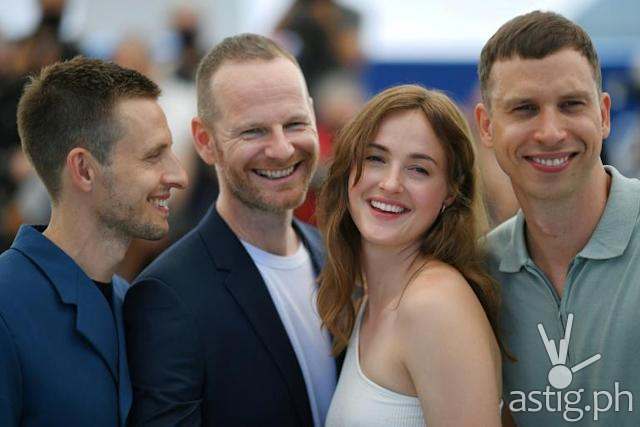 Wheel of Fortune And Fantasy directed by Ryusuke Hamaguchi,which won the Silver Bear at the Berlinale this year.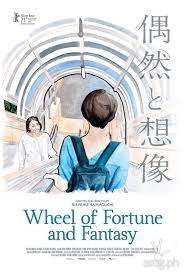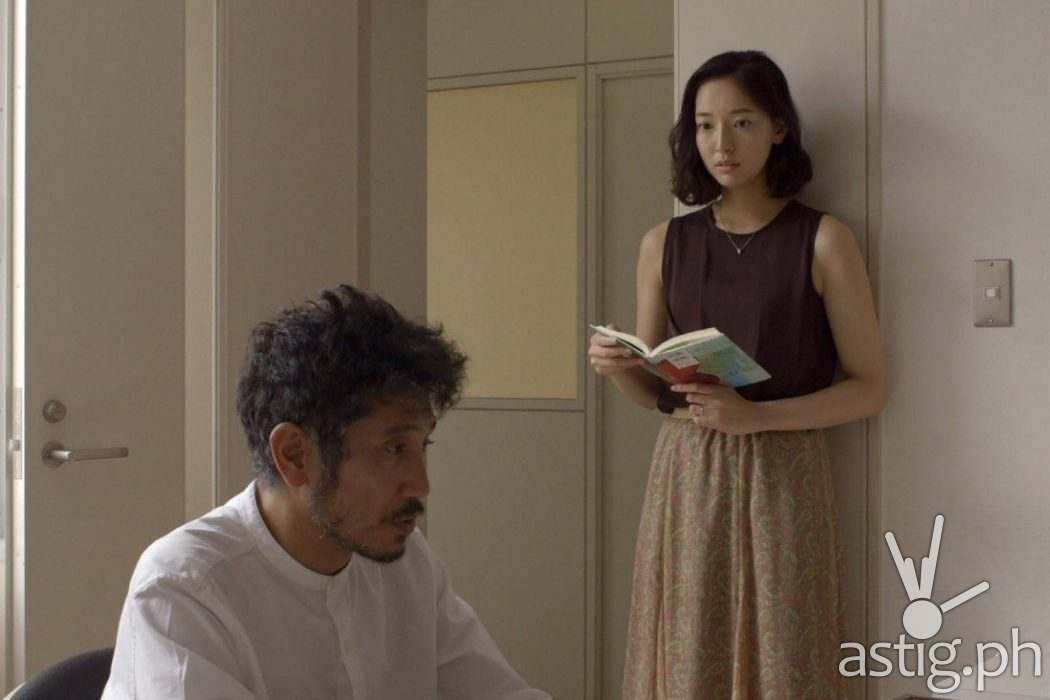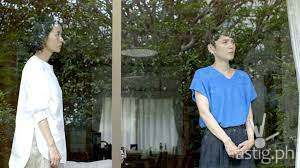 In addition, some press peeps were able to watch:
Asian Shorts, which includes Dear to Me by Monica Vanesa Tedja; Sunrise in My Mind by Danech San; New Abnormal by Sorayos Prapapa; Live In Cloud-Cuckoo Land byVũ Minh Nghĩa & Phạm Hoàng Minh Thy; How to Die Young in Manila by Petersen Vargas; and Filipiñana by Rafael Manuel.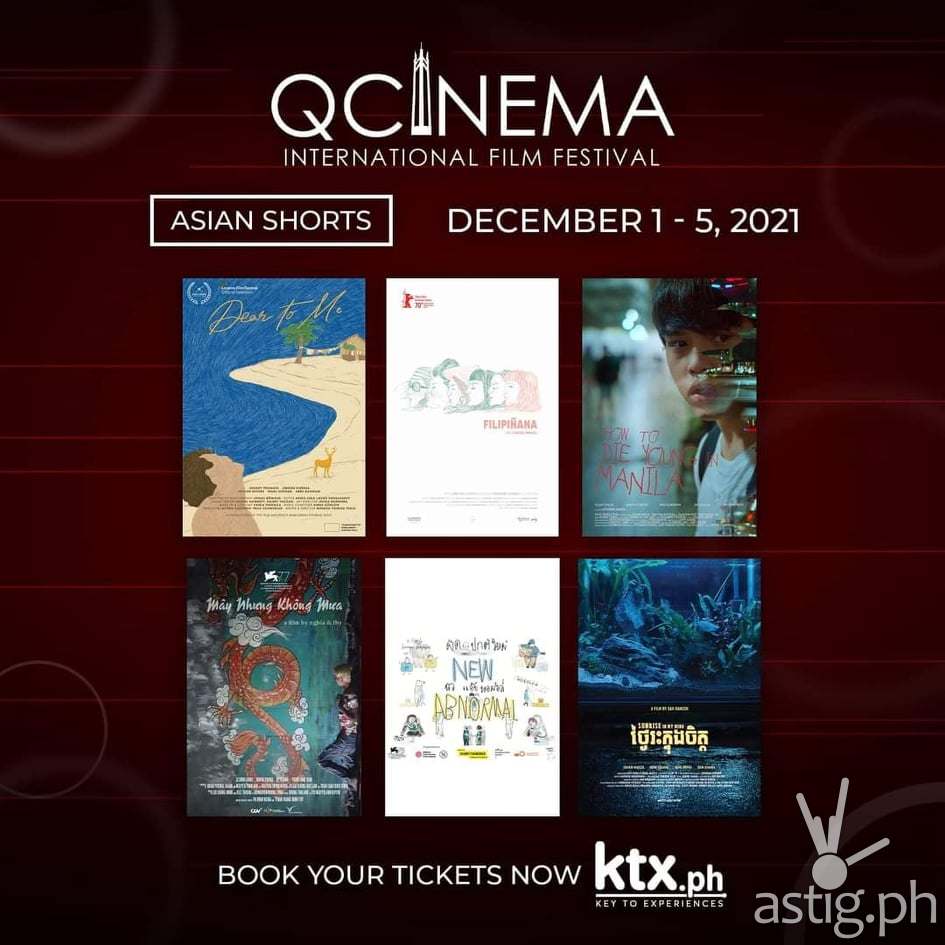 We personally chose to watch Wheel of Fortune and Fantasy by the famed Japanese director. The trilogy stories dealt on unexpected love triangle, a failed seduction trap and an encounter that results from a misunderstanding, told in three movements to depict three female characters and trace the trajectories between their choices and regrets.

The film was carefully weaved with human emotions that delved into relationship regrets, quirkiness and converting unexpected friendships into a memorable life experience. Credit also goes to Hamaguchi's exemplary cast which featured Japan's contemporary actors.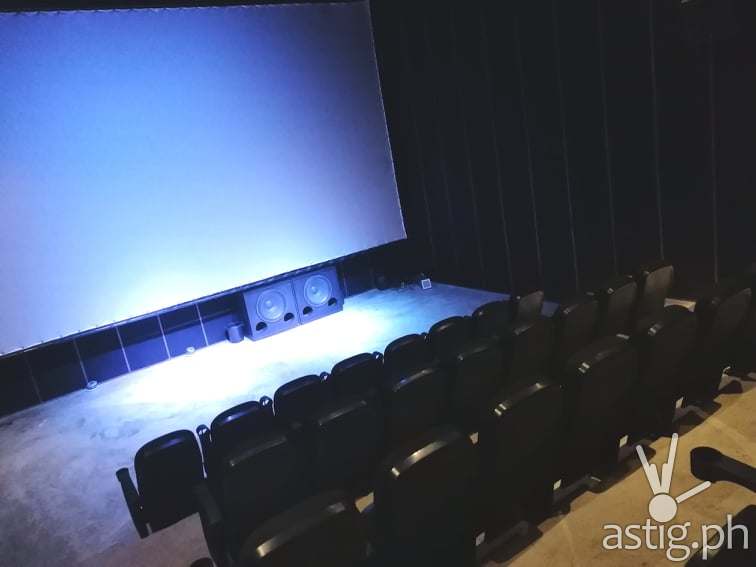 We were also impressed with Sine Pop as the chosen micro theater venue! Who would have thought a pre-war house could be converted into an event venue and hold a 48-seater cinema?
We so missed watching a movie inside a theater. Safety protocols were implemented by wearing face masks and observing physical distancing.
Good thing it was carefully preserved and has a bamboo forest and interesting retrospective and minimalist design. Looking forward to more cool viewings at Sine Pop!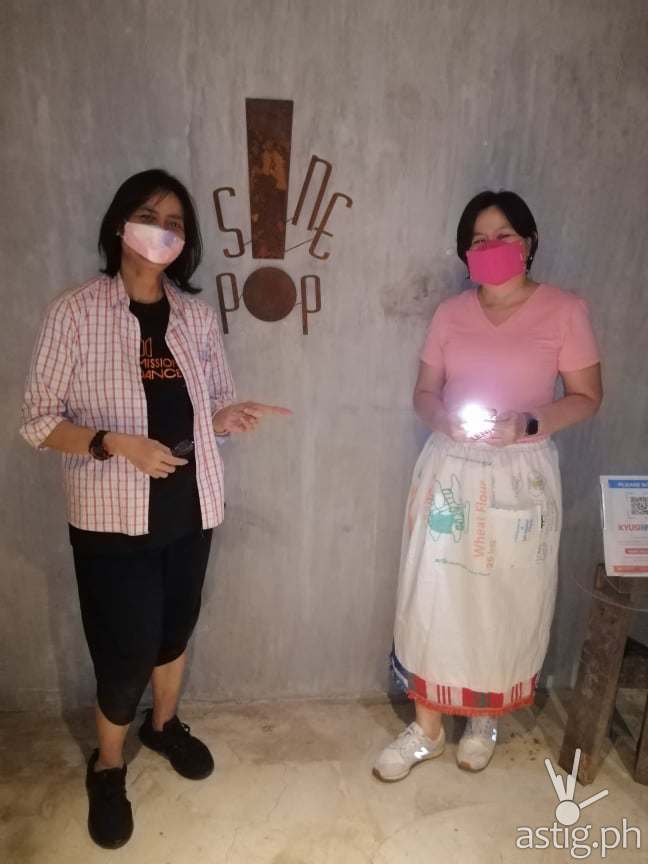 The 9th QCinema International Film Festival is a project by the Quezon City government.
Hybrid Edition with screenings at Gateway Cineplex 10 and streamings at KTX.PH from November 26 to December 5, 2021,.

Follow QCinemaPH in Facebook, Instagram and Twitter for schedules and other info.

Let's enjoy a movie with care!

Many thanks for having us, PR Extraordinaire Ms Kelly Austria.