PHILIPPINES – The realme 9 Pro+ is launching soon, and to showcase its capabilities, the brand launched a first-of-its-kind Camera Lab microsite to showcase its photography capabilities.
Running on the MediaTek Dimensity 920 5G platform, realme's newest Number Series smartphone touts a triple camera system equipped with a Sony IMX766 OIS sensor.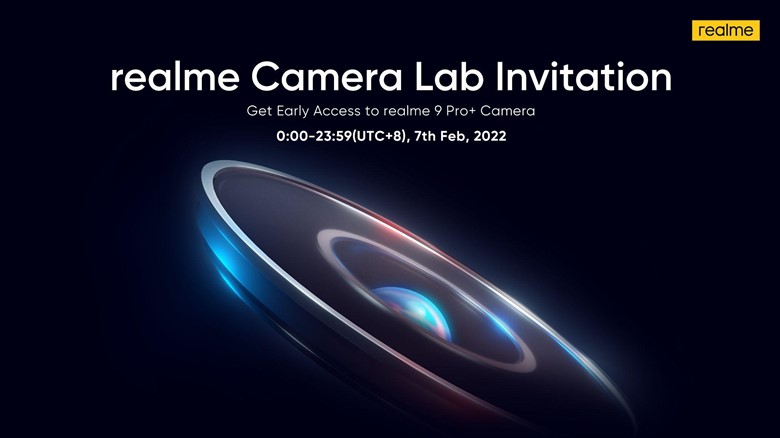 Hosted on February 7, the one-day interactive experiment allowed users around the world to test out the realme 9 Pro+'s camera in comparison to other brands' flagship offerings.
Through the platform, they were able to virtually use these smartphones and take photos in different scenarios, remotely and in real time.
The experiment aims to show how the realme 9 Pro+ brings flagship-level camera capabilities within the mid-range segment.
The site generated clear and sharp photos taken by the realme 9 Pro+ even in low-light, which are at par with other brands' flagship devices.
Click on the thumbnails below to see a larger version of the actual photos:
Officially launching globally on February 16, the realme 9 Pro+ is the first-ever Number Series offering which is equipped with a Sony IMX766 OIS Camera to shoot flagship-level high-quality photos.
It also features realme's self-developed ProLight imaging technology to take more clear and pure nightscapes.
Stay tuned for the price and availability of the realme 9 Pro+ in the Philippines.