PHILIPPINES – Mobile gamers, rejoice! realme Finger Sleeves and realme Cooling Back Clip, two of the brand's newest mobile gaming accessories, is coming to the Philippines. The brand teased its arrival on the realme Philippines Facebook page, which is planned on May 28.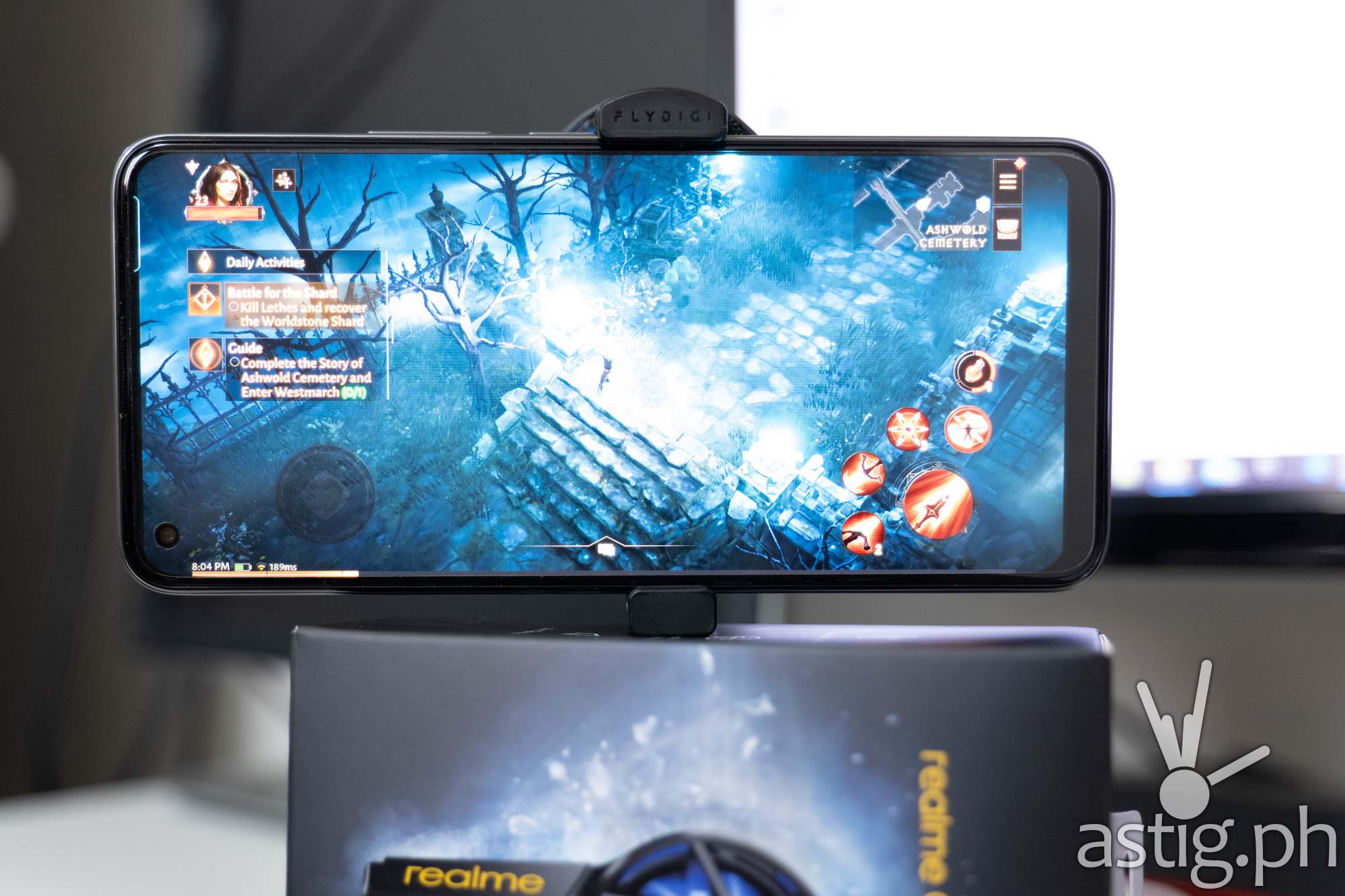 Designed for people with sweaty hands, the realme Finger Sleeves are made with superconducting electric fiber boasting strong electrical conductivity, high sensitivity, and smooth controls. Coming in a pack of two, the realme Finger Sleeves are lightweight and breathable, ensuring comfort for a smoother gameplay.
Also part of the realme gaming kit is the realme Cooling Back Clip. This phone accessory helps smartphones stay at a manageable temperature to keep you immersed in the game, all done with realme's patented Dual Cooling technology.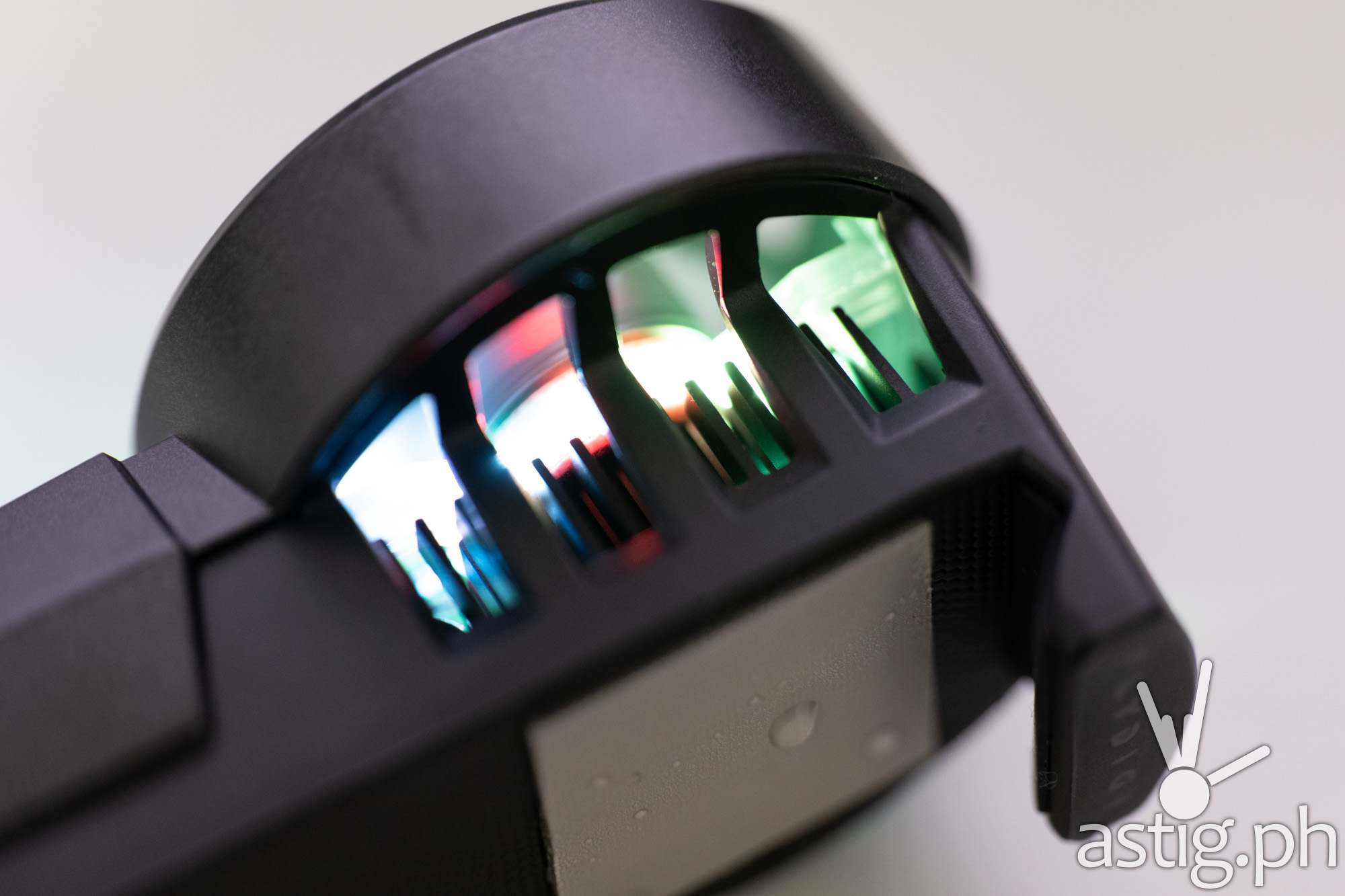 This allows for strong cooling efficiency and instant temperature control, maintaining a temperature of around 25°C even after 40 more minutes of use. This way gamers will never have to worry about lag or overheating again.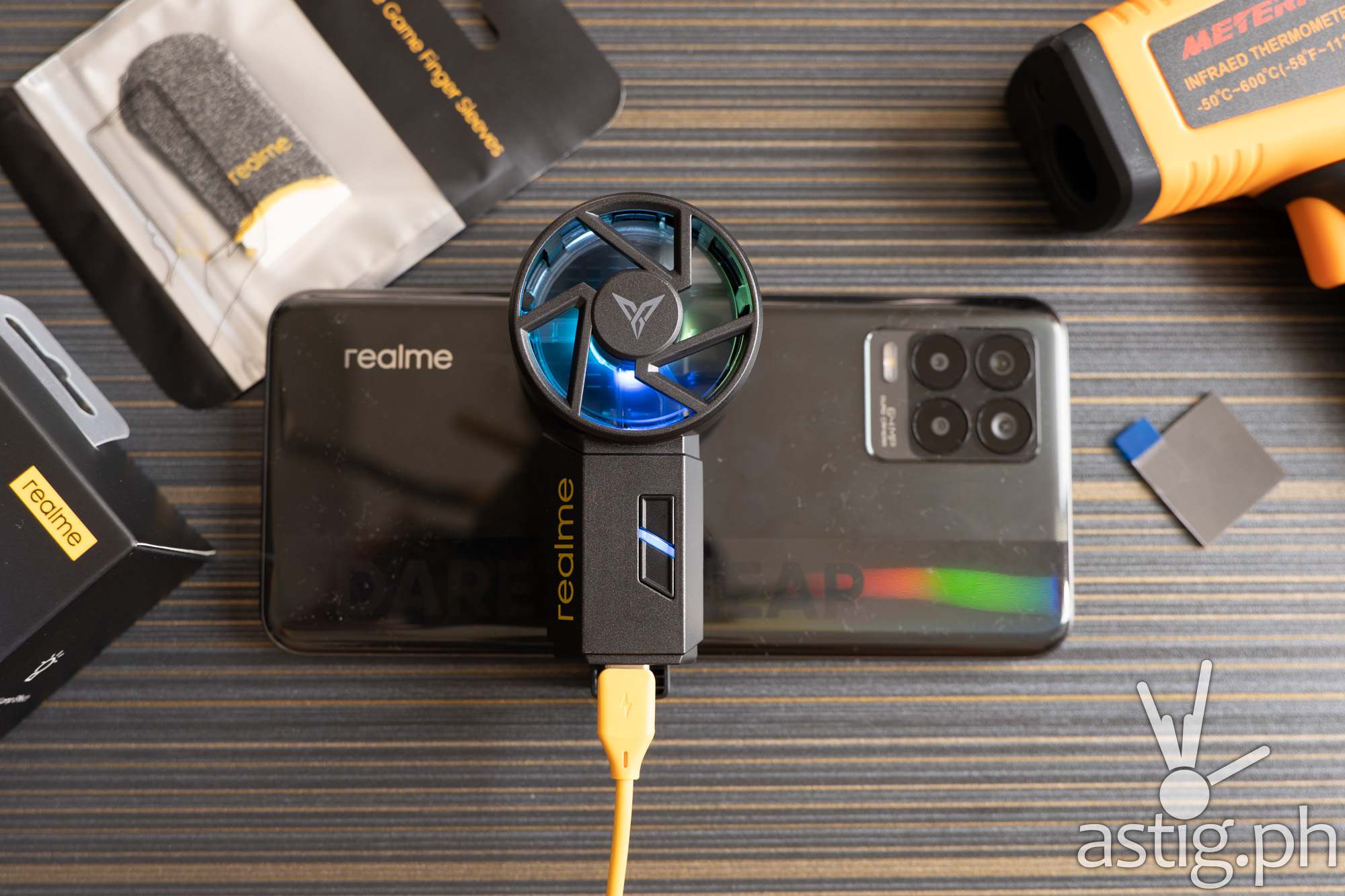 The realme Finger Sleeves and Cooling Back Clip are impressive additions to the brand's TechLife ecosystem that aims to make every young Filipino live more conveniently and efficiently daily with a full-circle digital experience driven by a powerful mix of audio, wearables, smart TVs, smart home devices, and smartphones.
Stay tuned for the official launch and price reveal on May 28, 2PM at the realme Philippines Facebook page.