realme TechLife Robot Vacuum Cleaner is now available in the Philippines. Priced at P16,990, it is capable of fully automated wet and dry cleaning through its LiDAR-assisted smart navigation system.
Along with Wi-Fi connectivity, these are high-end features normally found on more expensive units. It is with these thoughts in mind that we review the realme TechLife Robot Vacuum Cleaner.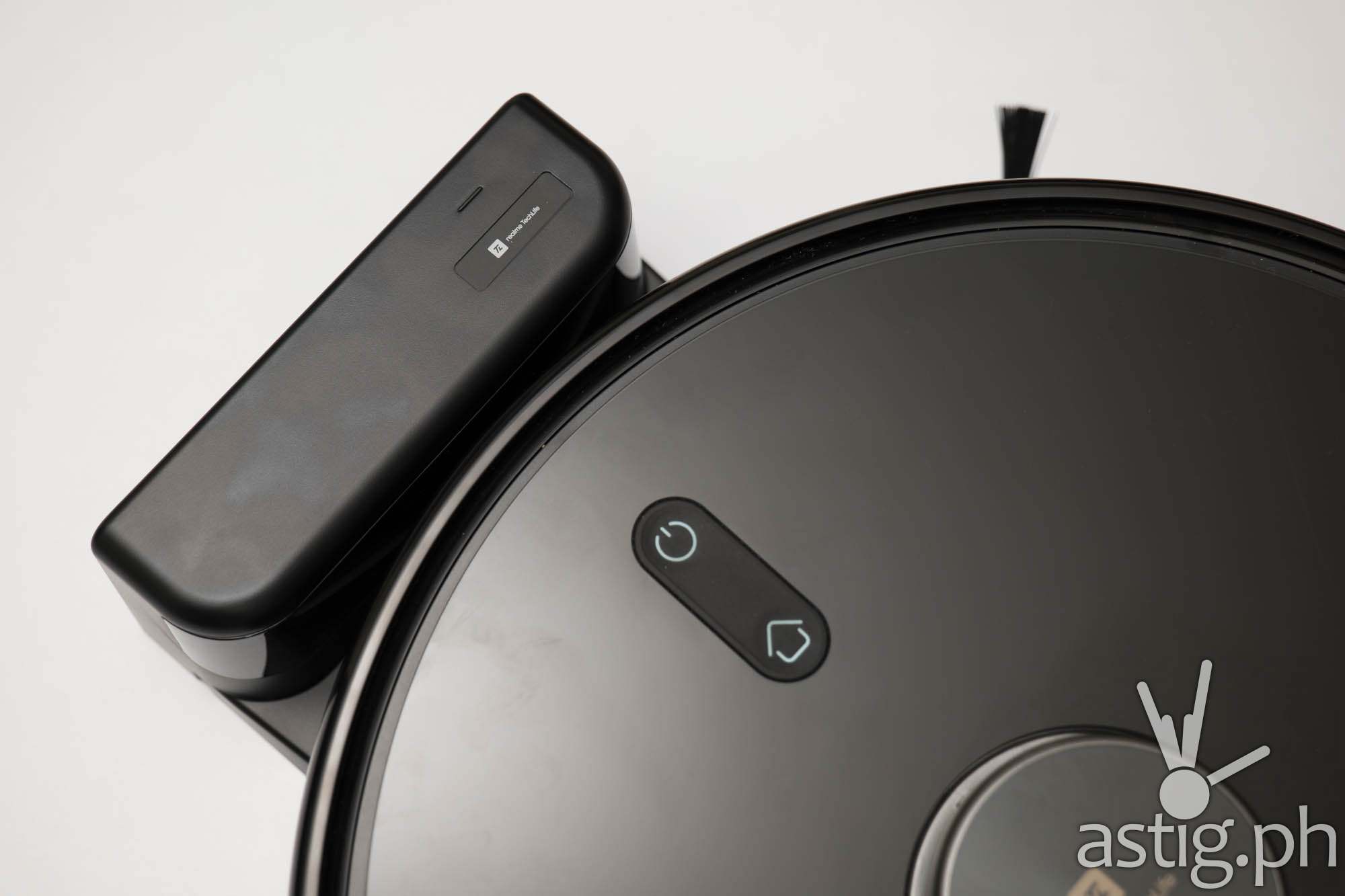 Build quality, design
From the packaging alone, we already knew that this was going to be a quality product. It was large and hefty and came with a protective brown box.
Upon unpacking, we immediately felt its weight. At 3.3 Kilograms for the robot vacuum alone, the thing is one thick and heavy appliance.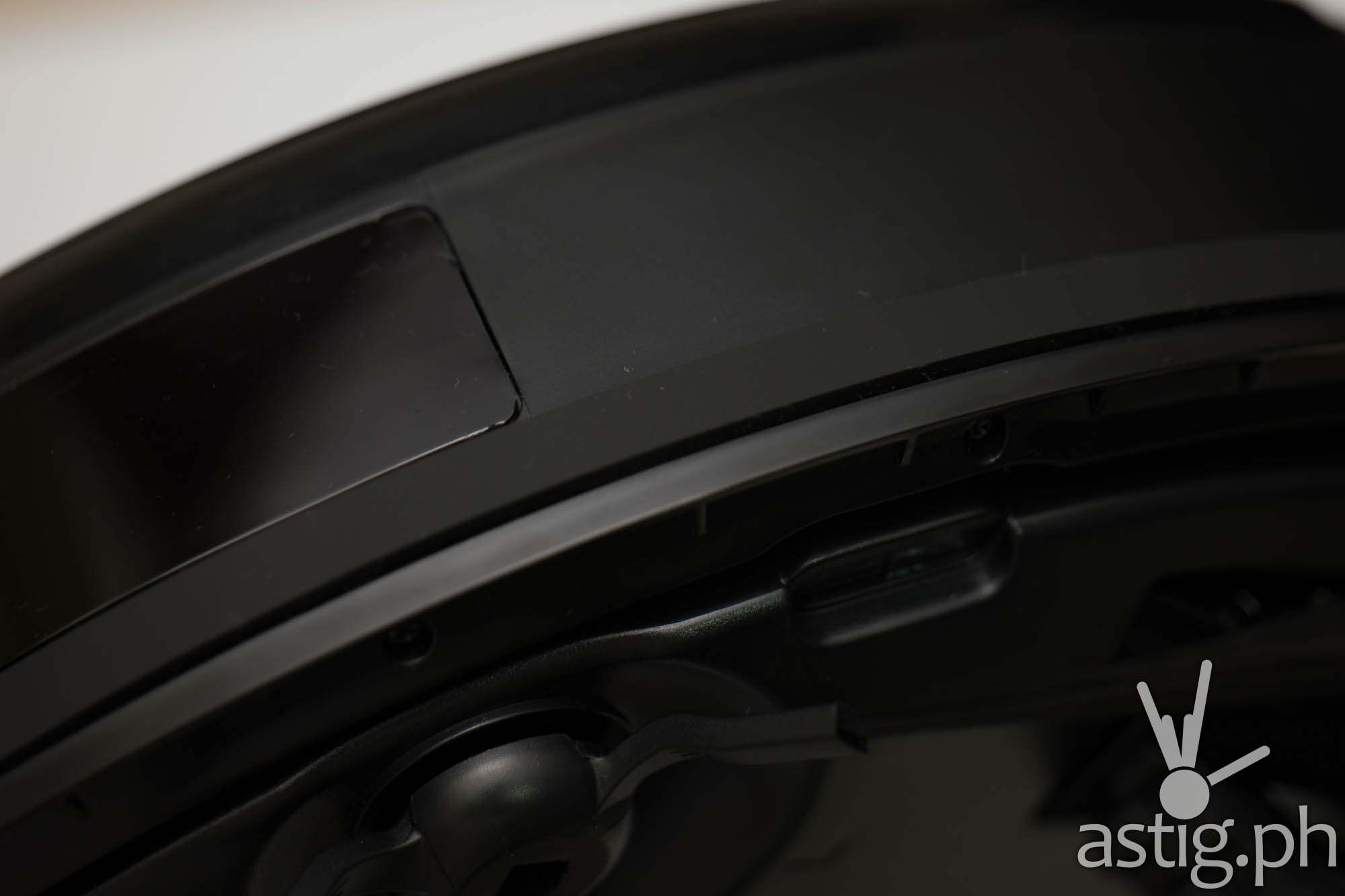 You could tell that it was built to last from the quality of the materials used: The front of the body is made of collision-resistant tempered glass, while the chassis is built from thick, high quality polycarbonate plastic with rubber bumpers.
Even the wheels are made to last: the solid rubber is about an inch thick and super sturdy. From the build quality alone, you can already see what you are paying for.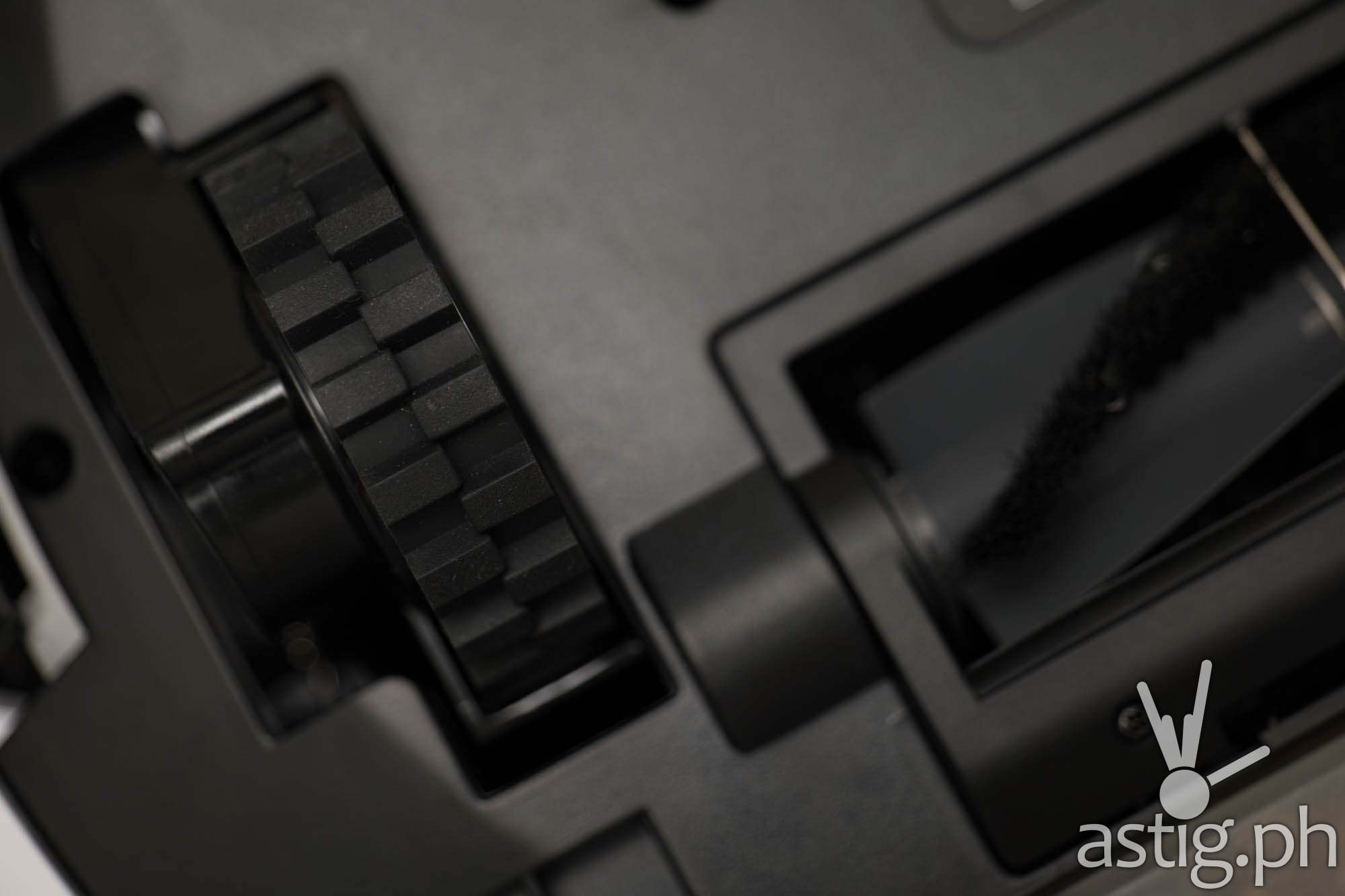 The best robot vacuums currently do upwards of 2000Pa in suction power, so this is well within that flagship range.
According to realme, the TechLife Robot Vacuum has been subjected to a variety of extreme tests. These include 10,000 button press tests, 300,000 crash tests, 20,000 wheel pressure tests, 48 hours of high-temperature high-humidity tests, 60 minutes of extreme temperature tests, and 1000 charging base wireless power receiver tests.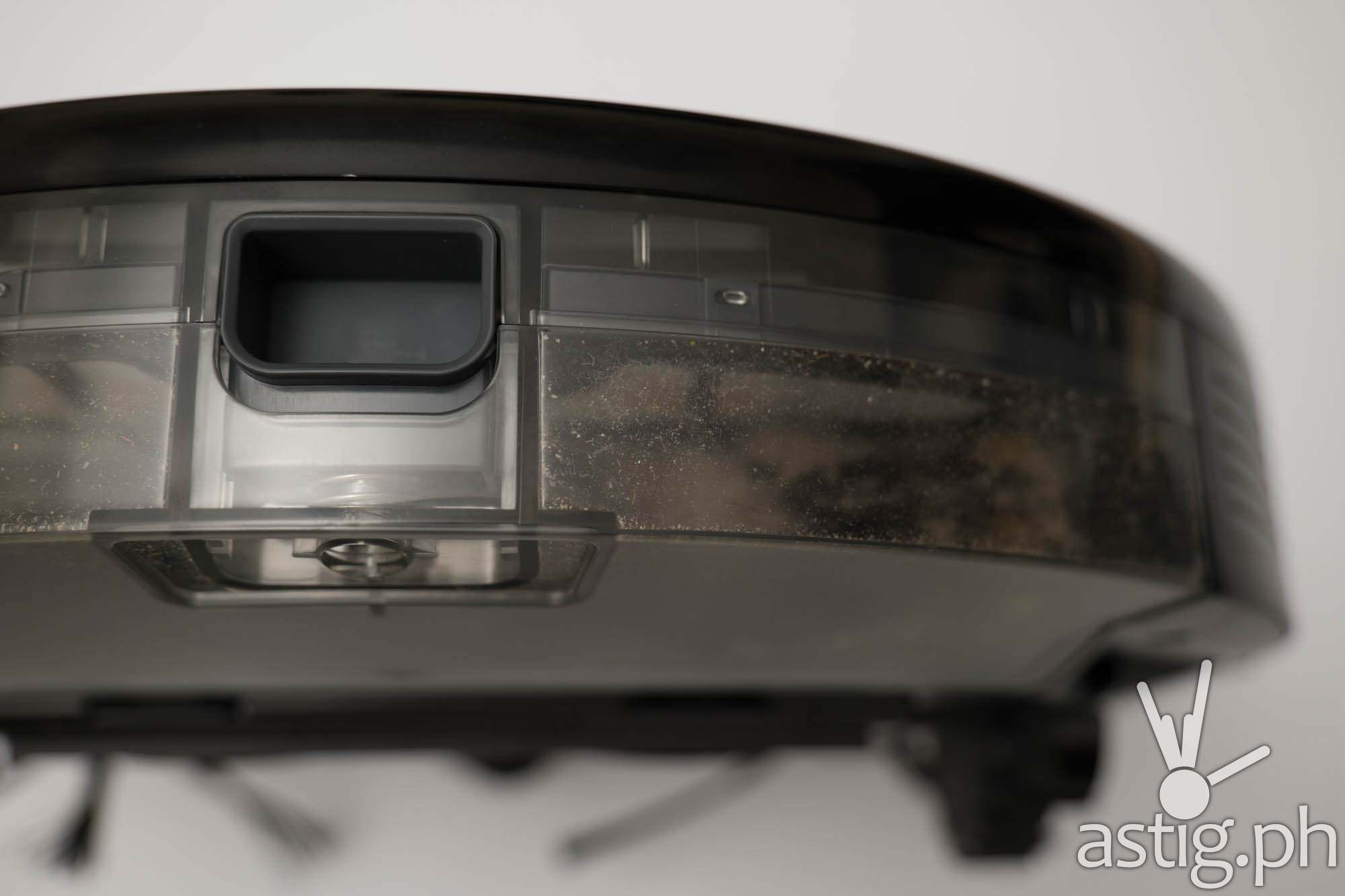 That sounds pretty extreme, but for safety and peace of mind, local purchases are covered by realme Philippines' 1 year warranty.
Aesthetics are minimal and elegant. The black surface accented by realme's signature makes it a decor piece that fits the contemporary home.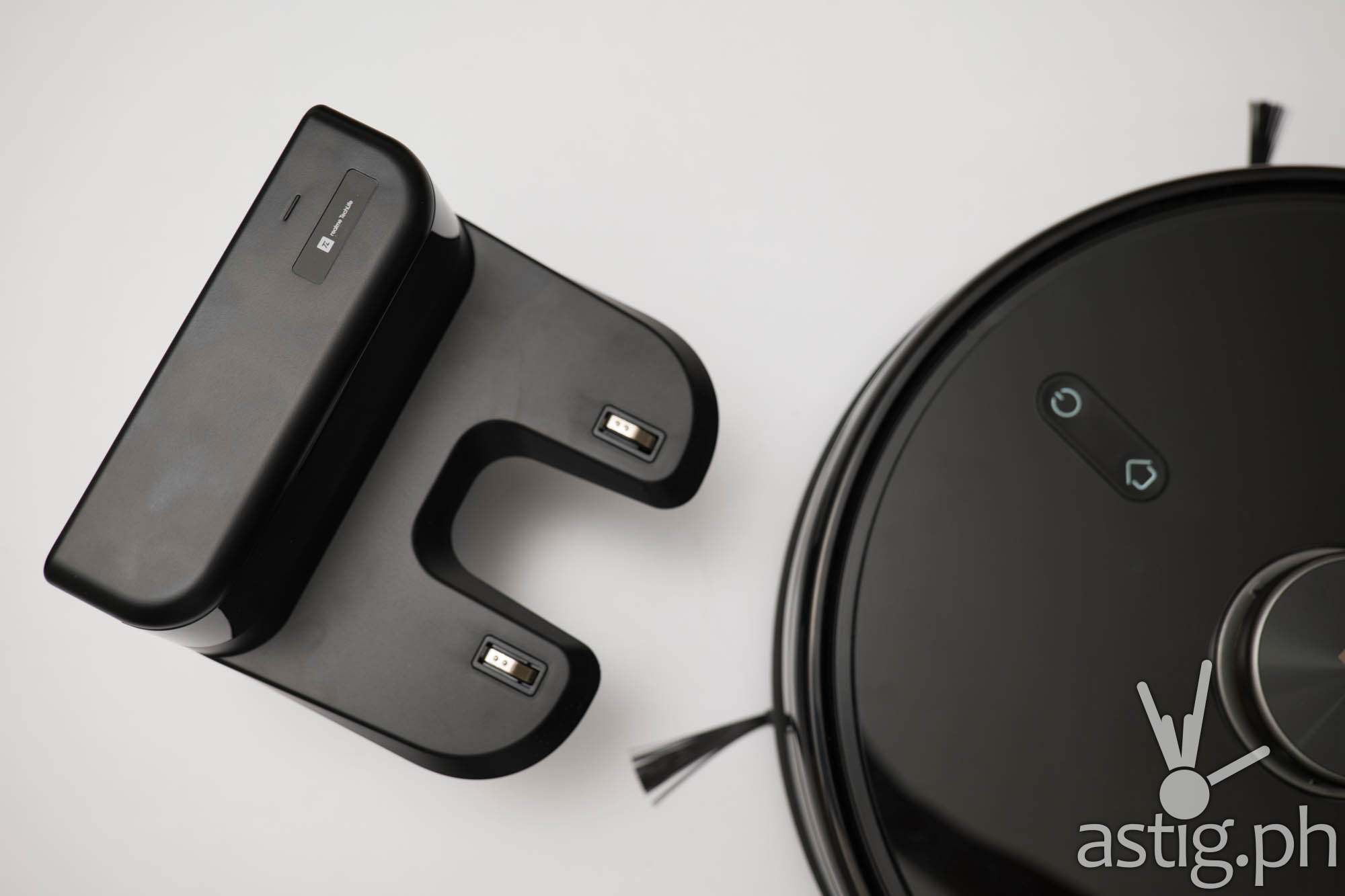 Performance
Measuring 35 centimeters across and 10cm thick, the body falls within the average width of robot vacuum cleaners. For cleaning machines, smaller is usually better because a more compact device lets you reach those tight spaces.
There are compact, low-profile robot vacuums out there, but they are usually less powerful since the size of the motor is consequently smaller. realme Robot Vacuum has a suction power ranging from 500Pa (quiet) to 3,000Pa (max).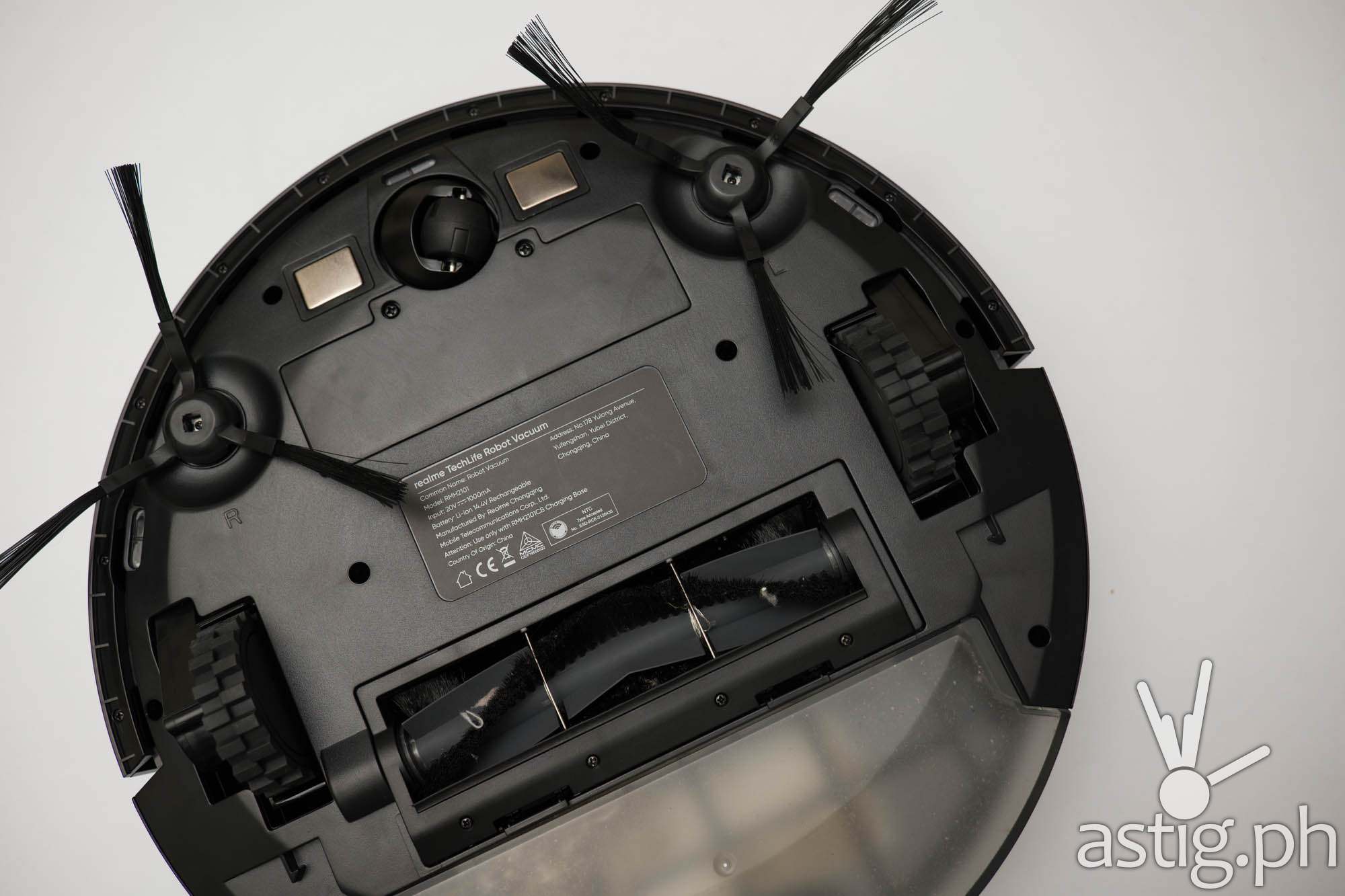 At max suction power, the device can pick up anything from human and pet hairs to very objects. Powerful suction is a double-edged sword though: it can pick up even large objects like rugs or toys which can cause it to get stuck.
It also makes it much more challenging for the robot to move through carpeted floors, so unless your floors are extra dirty, we recommend setting Suction strength to Quiet or Normal power.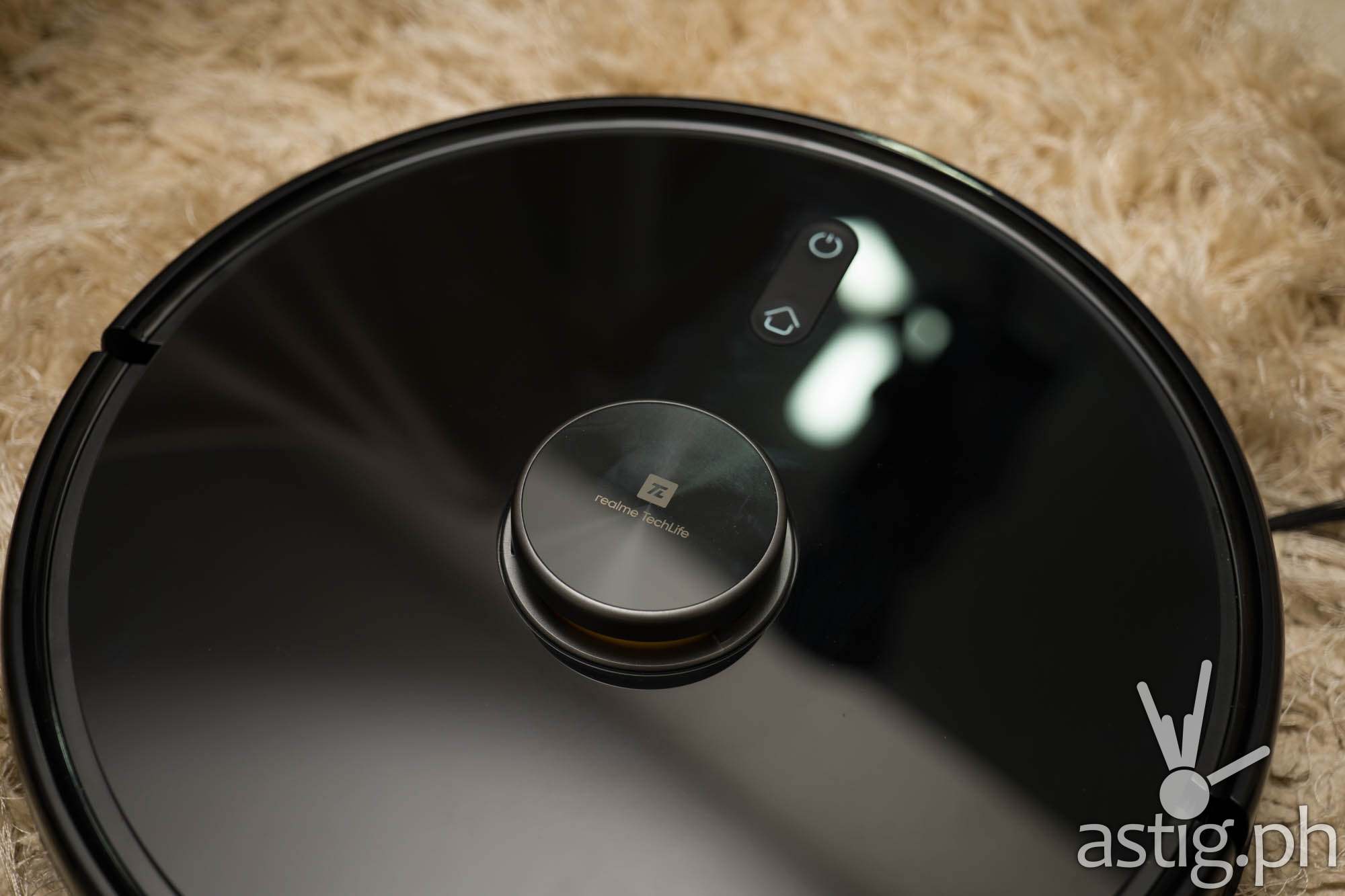 In our experience, one pass at Max Suction in the morning before work / school and another pass at Quiet in the evening keeps our floors in pristine condition. Not only that, Quiet mode only generates 55dB of noise – a low hum comparable to the noise of a 1hp air conditioner.
Low enough to keep in the background without disrupting your concentration and getting overheard during calls.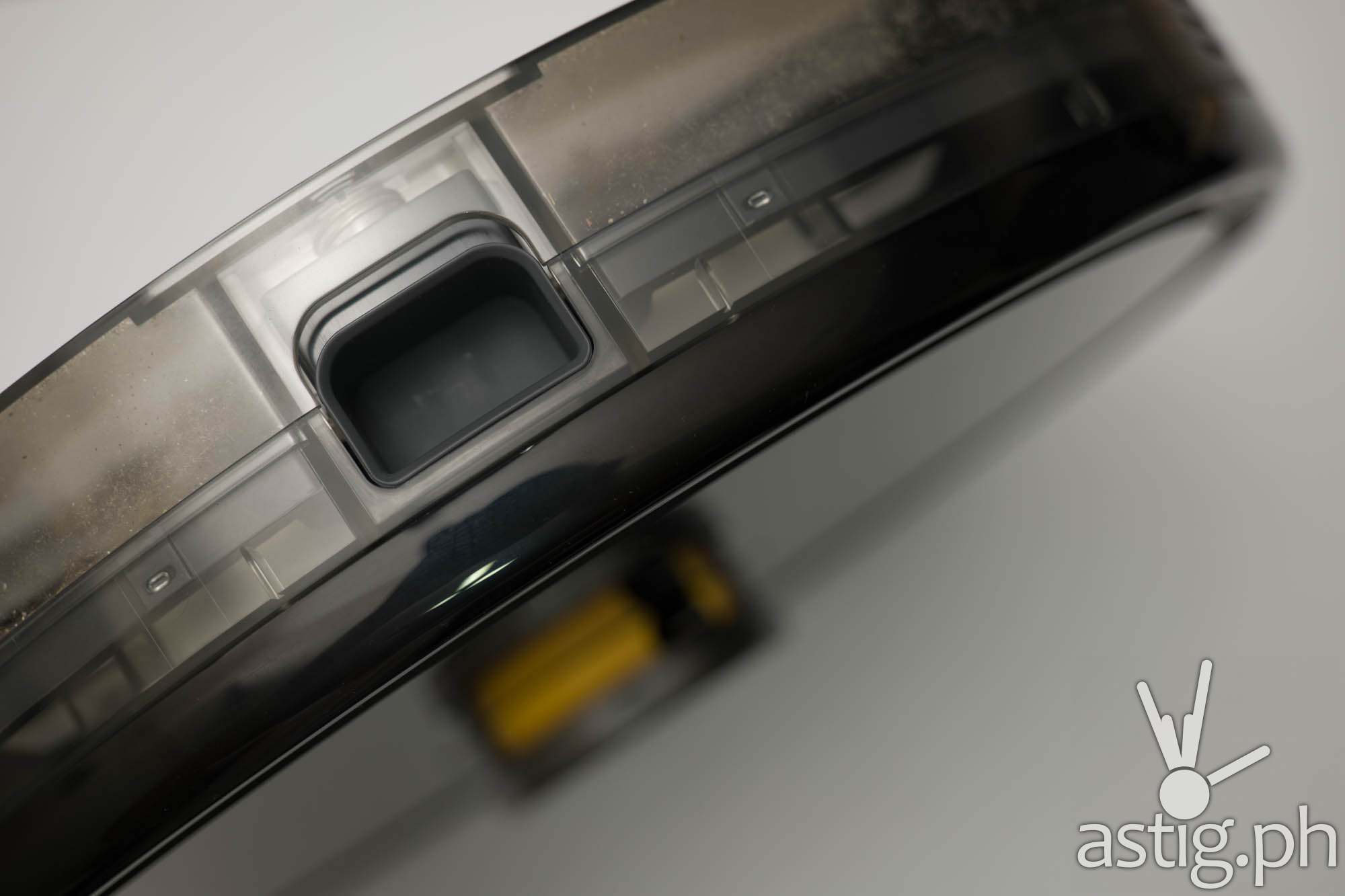 The suction power does not affect cleaning speed. Based on our history, we cleaned a total area of 149 square meters in 209 minutes, which translates to roughly .7 square meters or slightly over 2 feet per minute using the "S" cleaning pattern.
For those who need more than just the dry vacuum function, there is a separate water tank that can be purchased as a separate accessory. To get into "Mop" mode, you simply replace the 600ml dust bin with the water tank, which can be filled with up to 300ml of water or cleaning solution.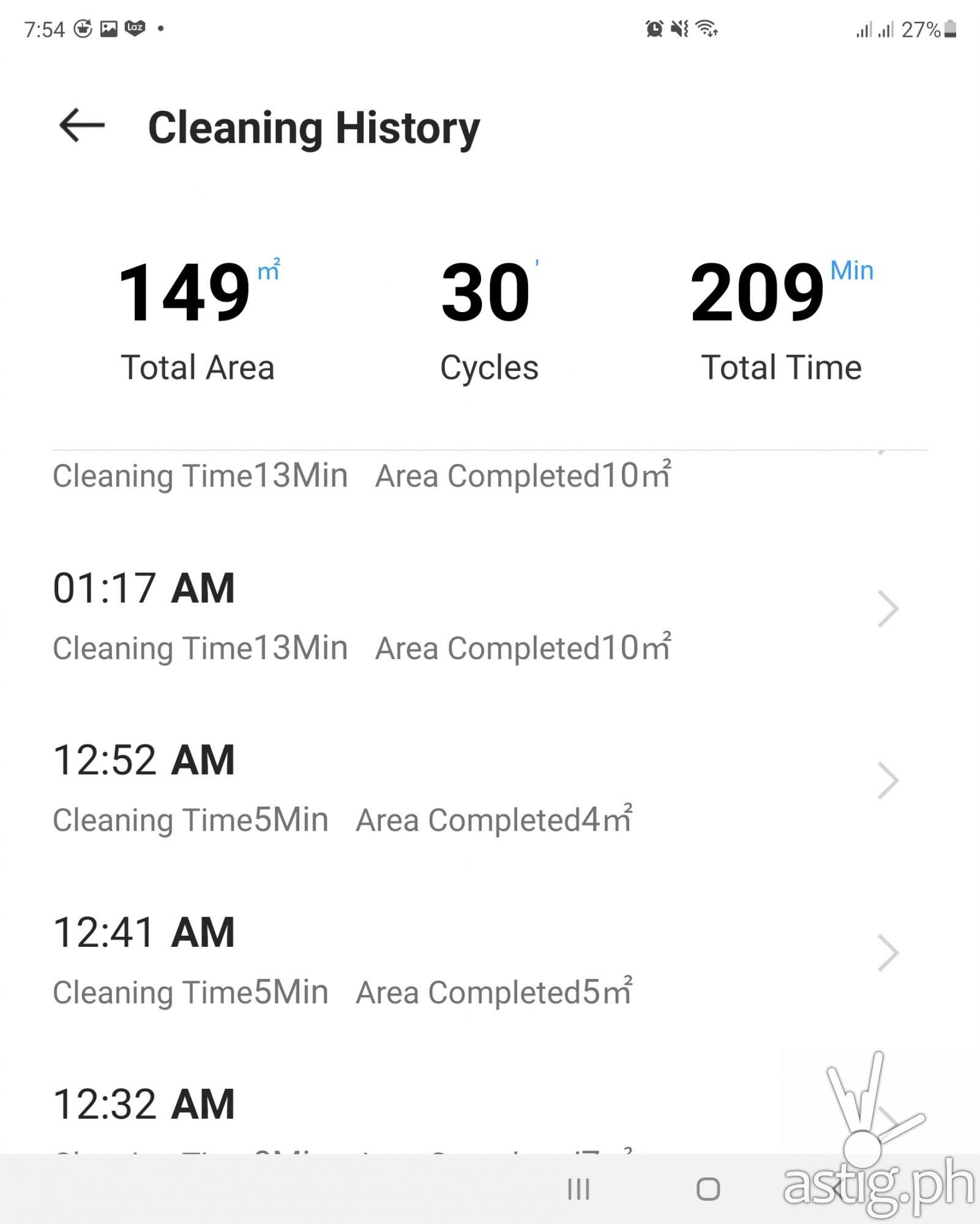 We did not have the water tank accessory on hand, but we expect that realme will make it available to the Philippine market in time.
Controls
There are two physical buttons on the robot mainly used for starting and stopping as well as sending it home. We are not sure if it was designed to be operated by foot, but since the buttons are placed at the top, we found ourselves pushing it with our toe most of the time.
Try it, it's glorious.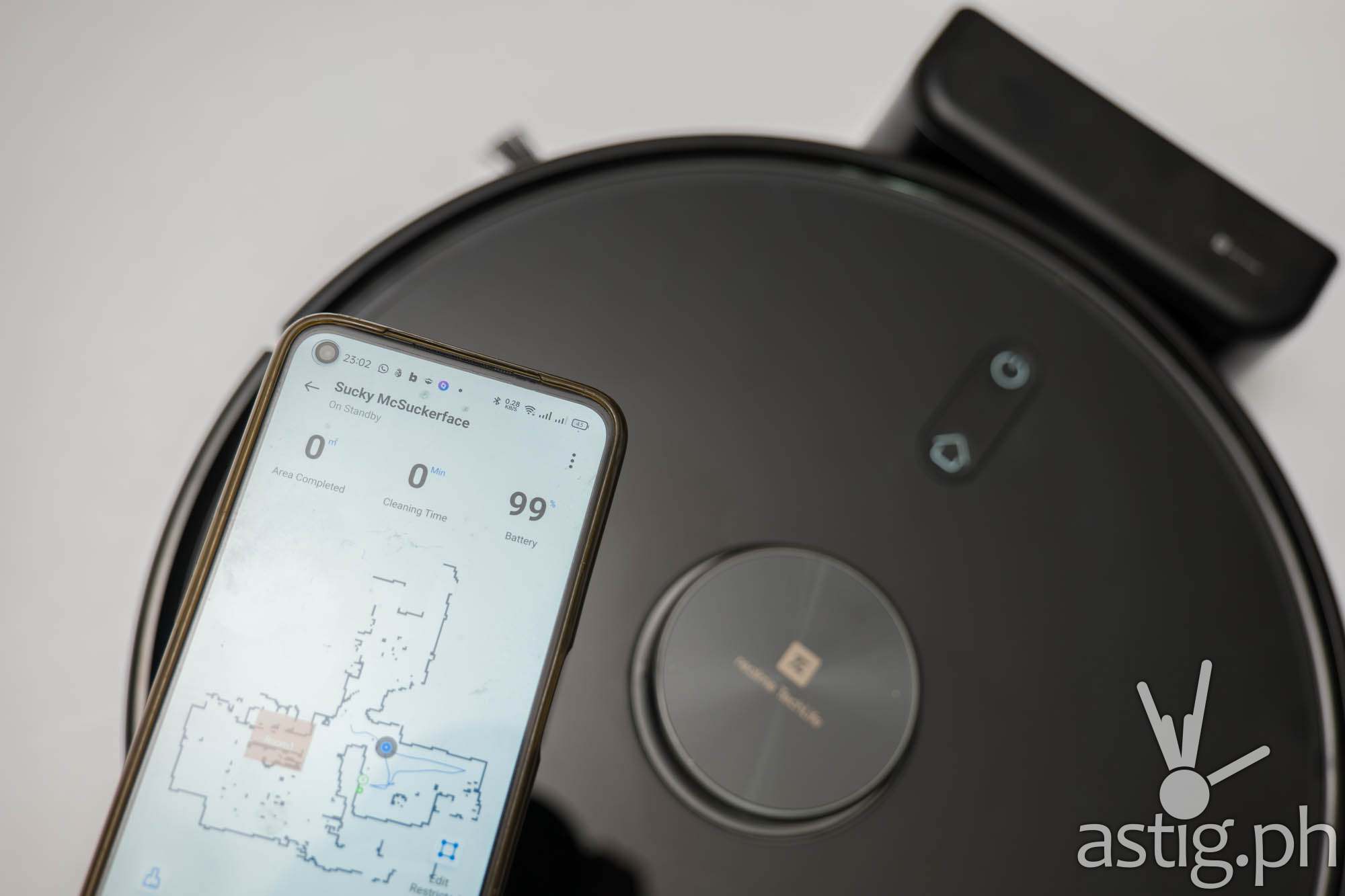 More functions are available through various button press combinations, but in order to fully maximize the machine, you need to install the realme Link companion app on your smartphone.
Upon initializing, we immediately updated the firmware and sent the robot on its way for its first cleaning job, which also maps the area with the help of its 360-degree LiDAR (light detection and ranging) sensor.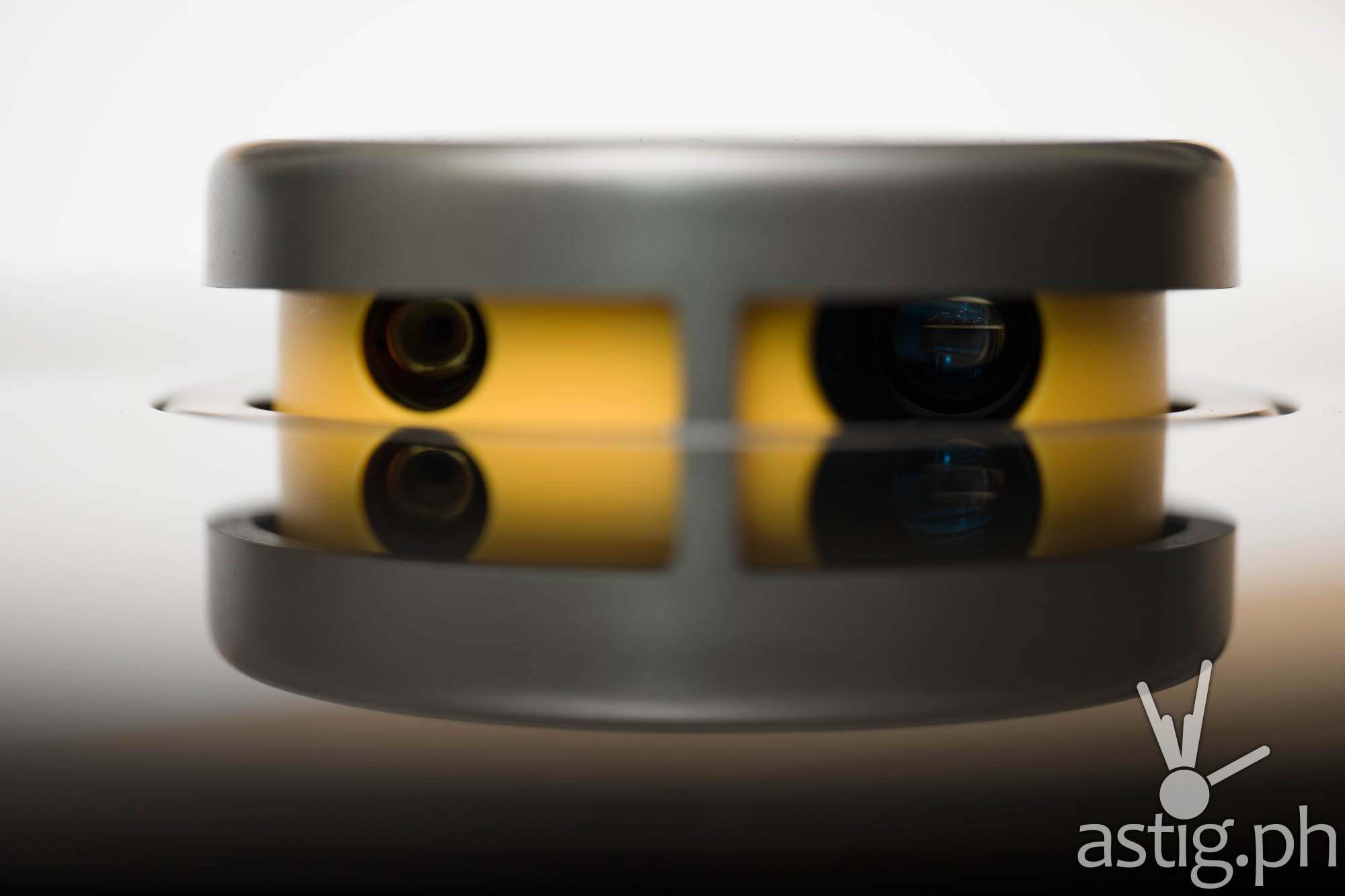 Cleaning robots on the market use Inertial Navigation, Camera Visual Navigation, or LIDAR Smart Navigation Systems.
Inertial Navigation uses a built-in gyroscope, which is prone to repeat cleaning, missing areas during scanning, unclear planning, and other issues.
Visual Navigation is camera based, and is easily affected by light conditions. It is also poor at detecting boundaries, which in turn leads to high collision rates.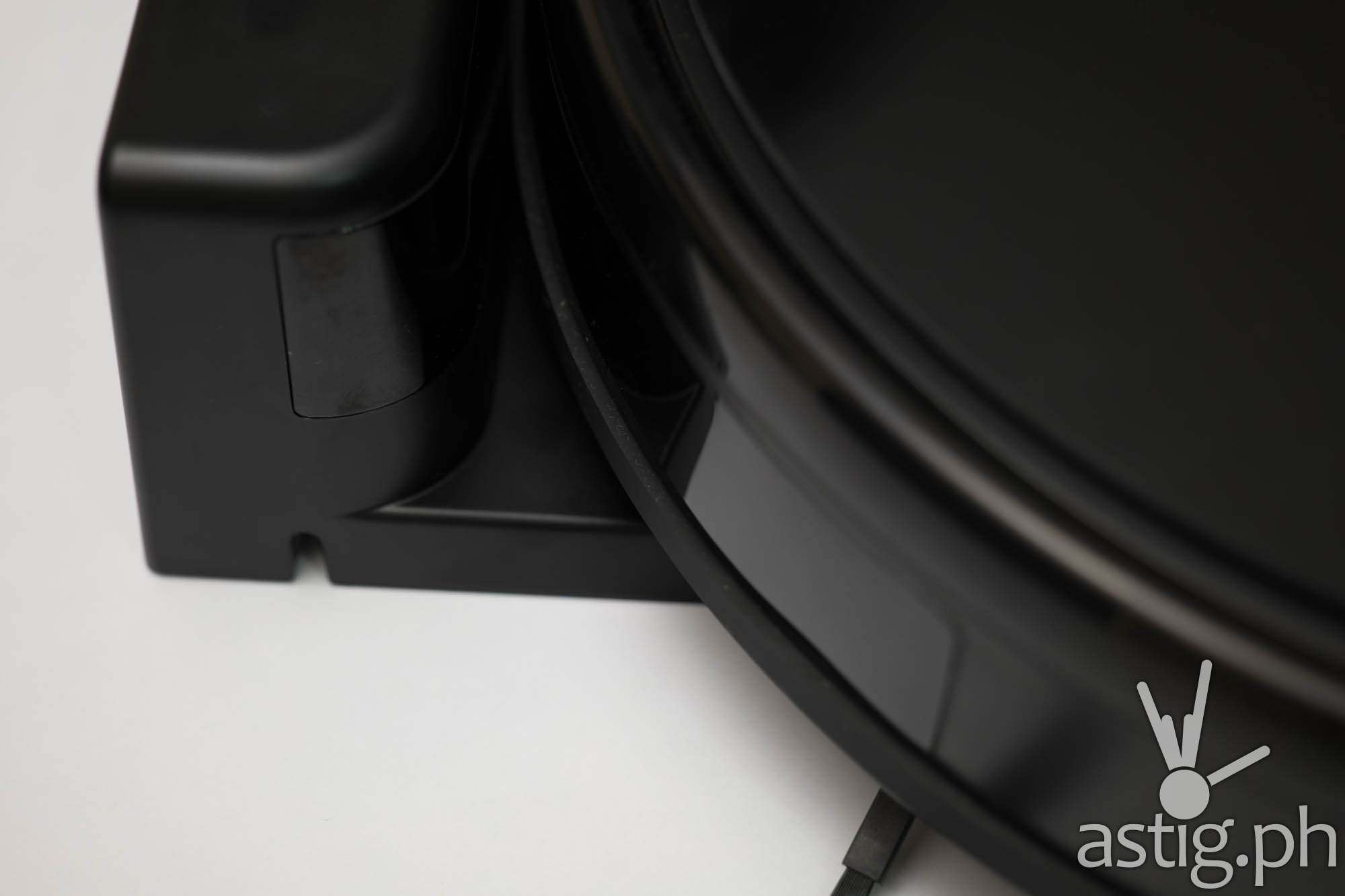 LiDAR-based smart systems like the one on the realme TechLife Robot Vacuum is currently the most precise and accurate system available in the market. LiDAR sensors allow the robot to detect elevation shifts and create a complete "stereo" mapping of the entire area.
There's nothing cooler than turning it on to watch it scan the perimeter and create a virtual map of its surroundings, like something straight out of a science fiction movie.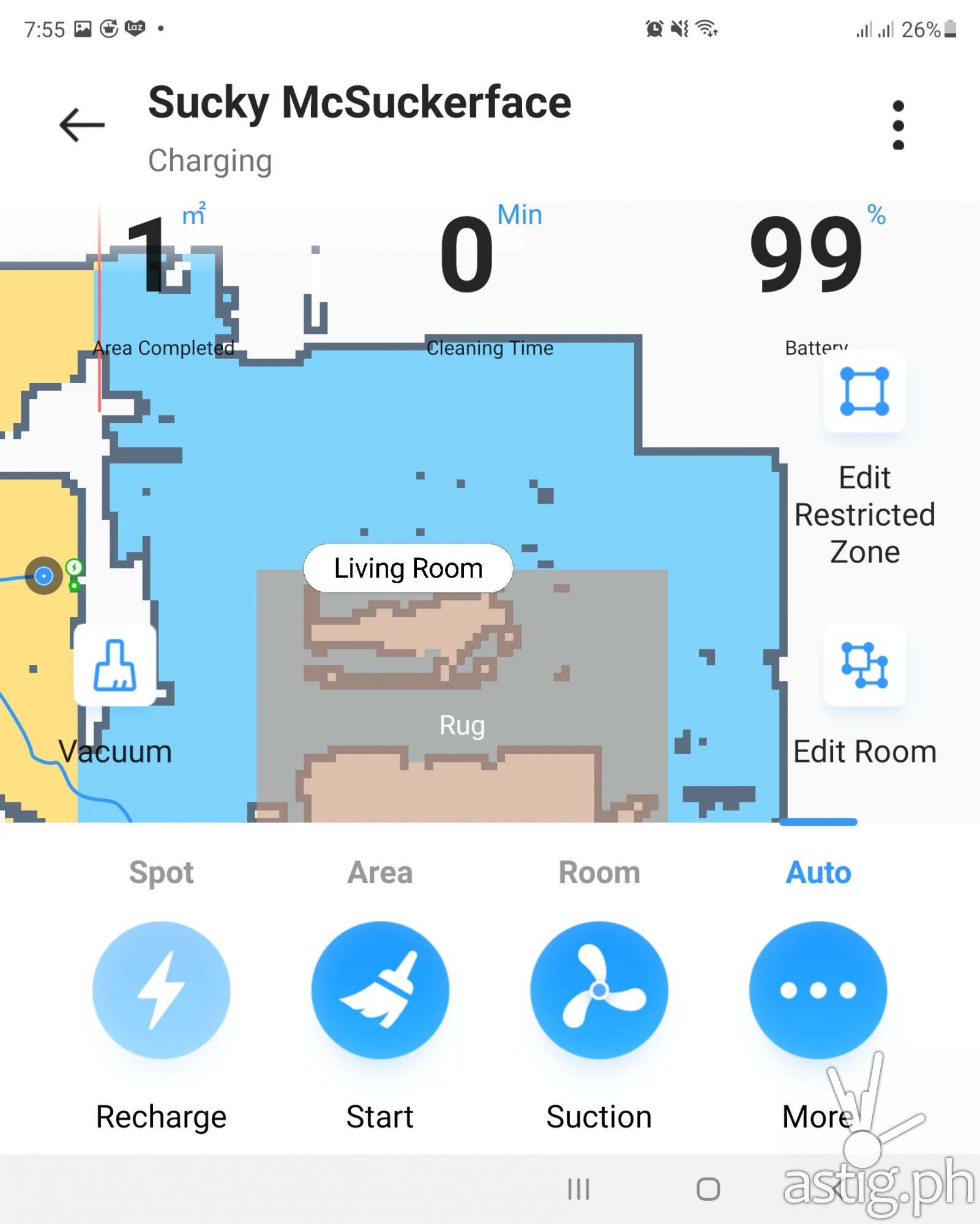 In fact, the entire system includes 38 high-precision sensors, including Cliff Sensors, TOF Wall Sensors, Obstacle Detection Sensors, and more! These sensors make the robot more sensitive and perceptive of its surroundings to effectively avoid getting jammed inside furniture and automatically detect the gap height.
In addition to external perception, the robot also features sensors to monitor its internal condition. When there is any fault, it will send out an immediate alert, which helps prolong its lifecycle.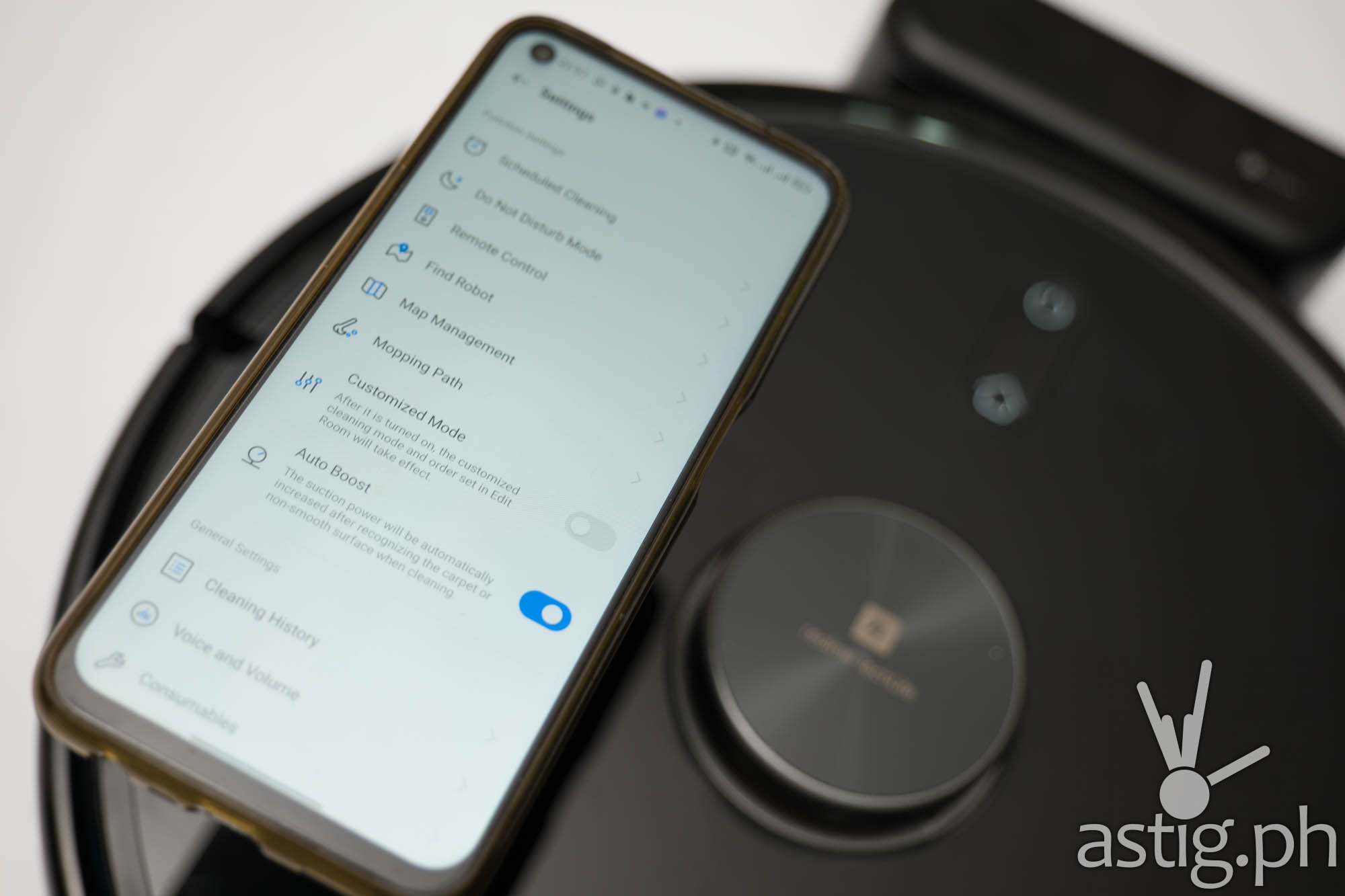 It was not until we started planning our cleaning schedules that we fully appreciated the mapping app. We wanted it to be fully automated without the need for human intervention during off hours. We also wanted it to run at maximum suction power, so this meant defining an area that it can go over with minimal risk of getting stuck.
We accomplished this by defining restricted areas and virtual walls in the mobile app. Like magic, it ran by itself as scheduled and completed the entire plan without a hitch.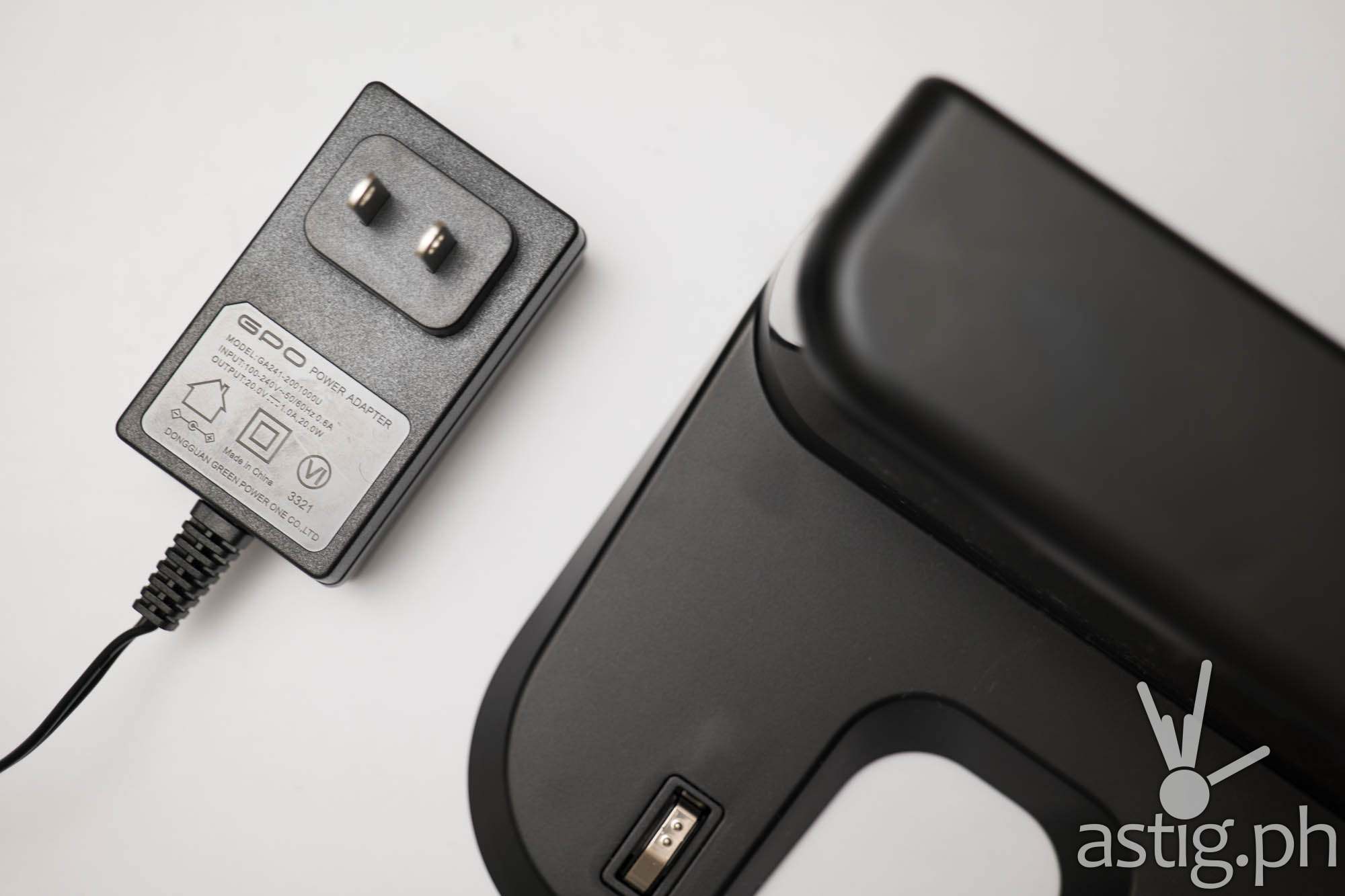 This, for us, is where the value of the realme TechLife Robot Vacuum comes in: The closer we get to full automation, the more time – and conversely, money, we get to save.
In addition to scheduling, we can also use the app to instruct the machine to clean a specific spot or a specific room. We found ourselves using the "Spot" and "Room" cleaning function a lot more often than the "Area" or "Auto" cleaning modes.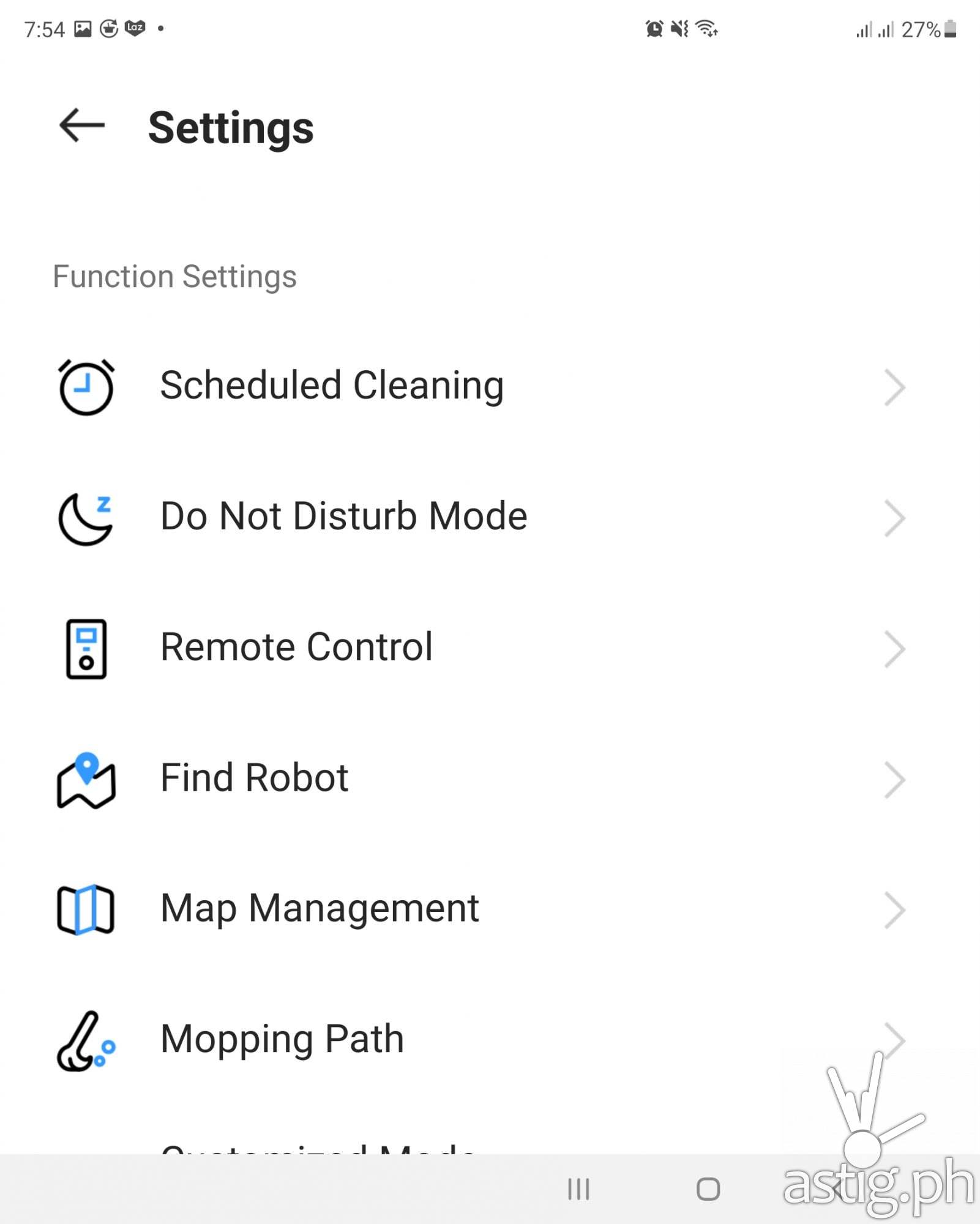 It's just so quick and easy to tap within the general vicinity of a messy area that you want to clean and send it there.
We were also able to link it to our Google Home app, which made it possible to control the robot through voice commands.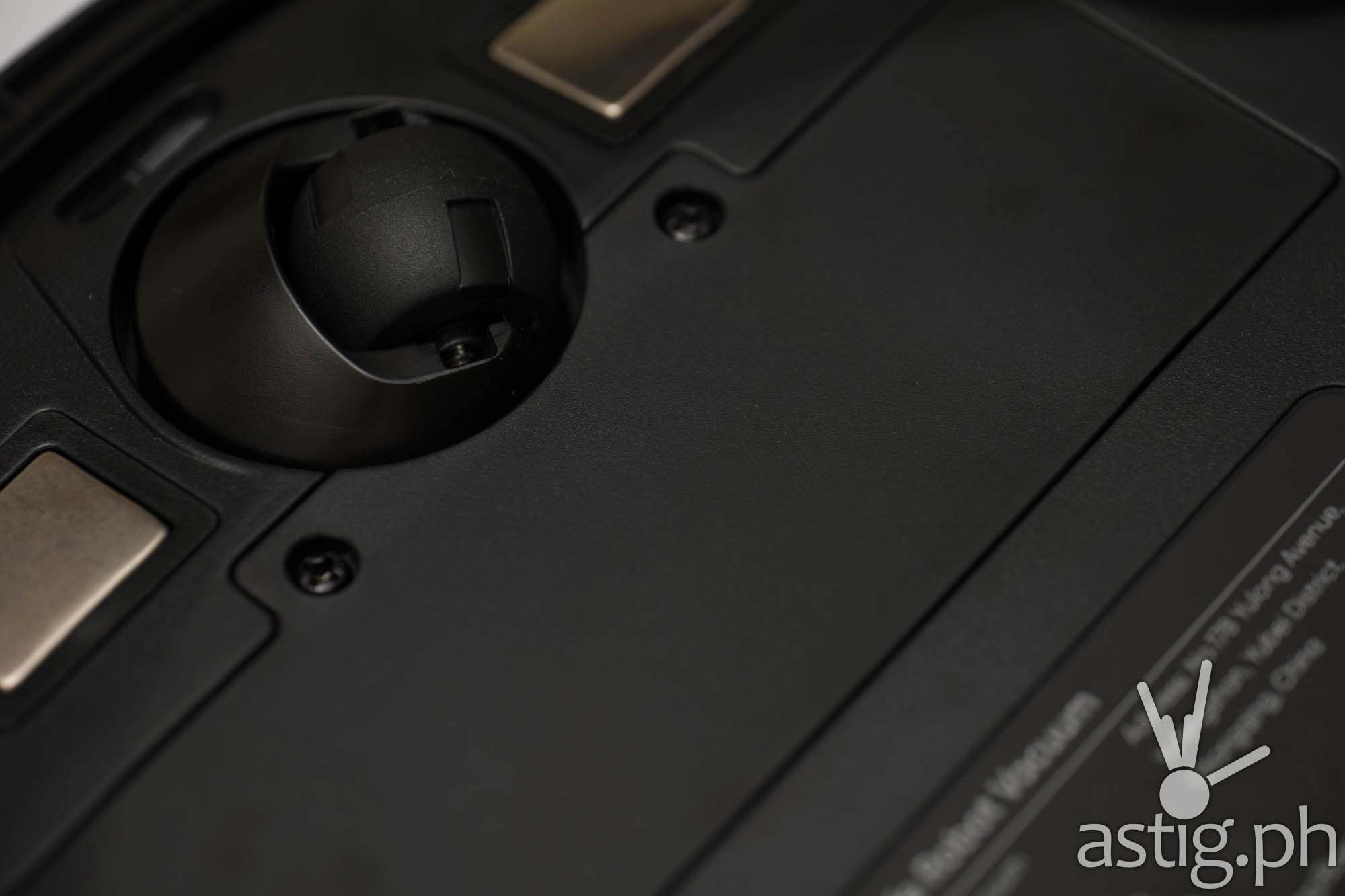 Currently, voice commands are limited to simply starting a full-area sweep (start) and sending it back home (stop). It does the job, but it would have been nice to be able tot set the suction power and instruct the bot to clean a specific room.
Alexa users out there can also link the assistant to control the machine. Unfortunately we do not have Alexa to test, so perhaps those of you who have it can share your experience in the comments section below!
Verdict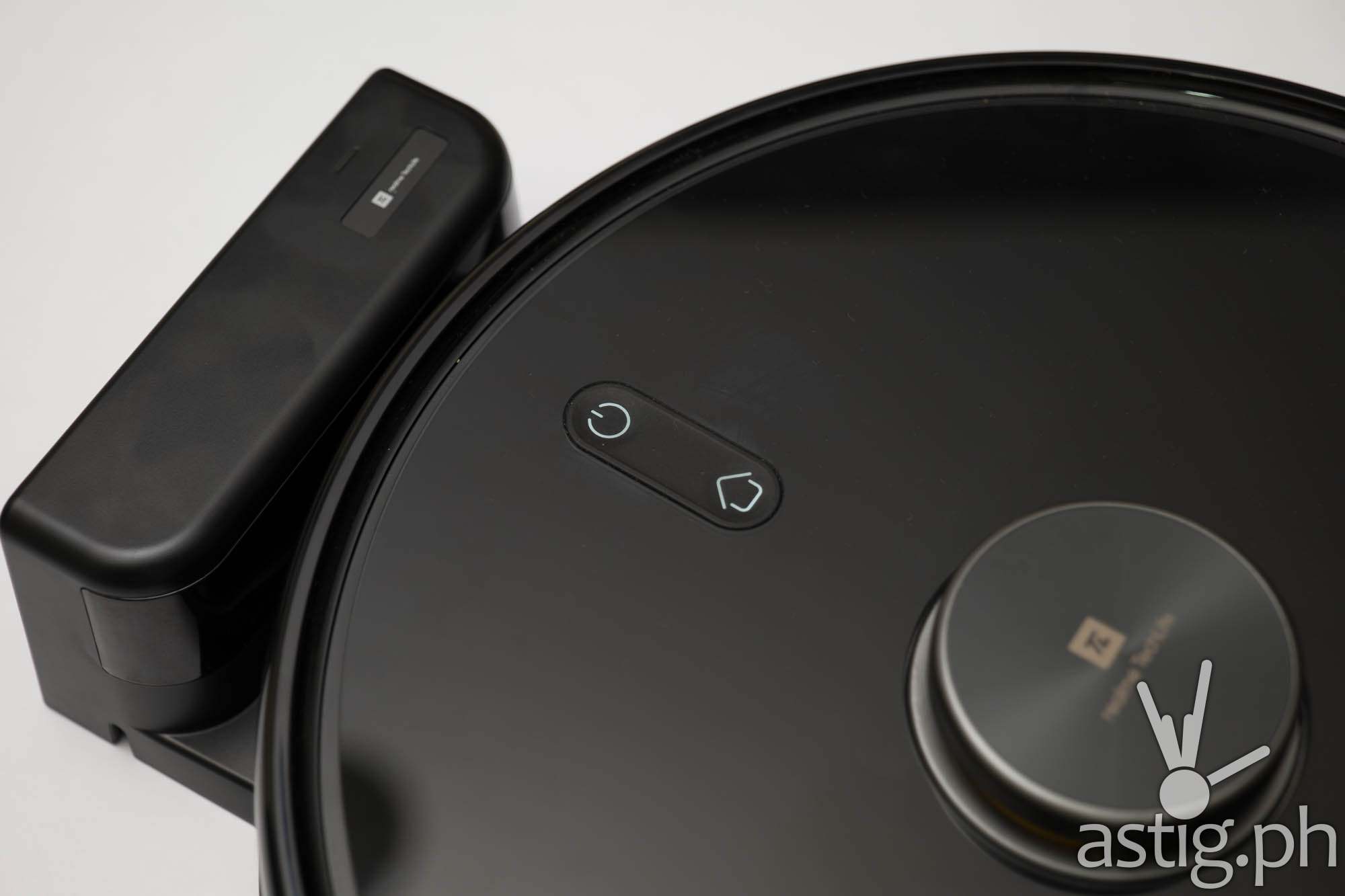 realme TechLife Robot Vacuum is a fully automated, zero-touch cleaning solution that offers the best that today's robot vacuum technology can offer.
Let's do the math:
You can hire someone to clean your room once for – let's say around Php500. Do this once a week and that's Php24,000 for the entire year. Do this for five years, and that's Php120,000 – assuming the cost of labor and materials stays the same.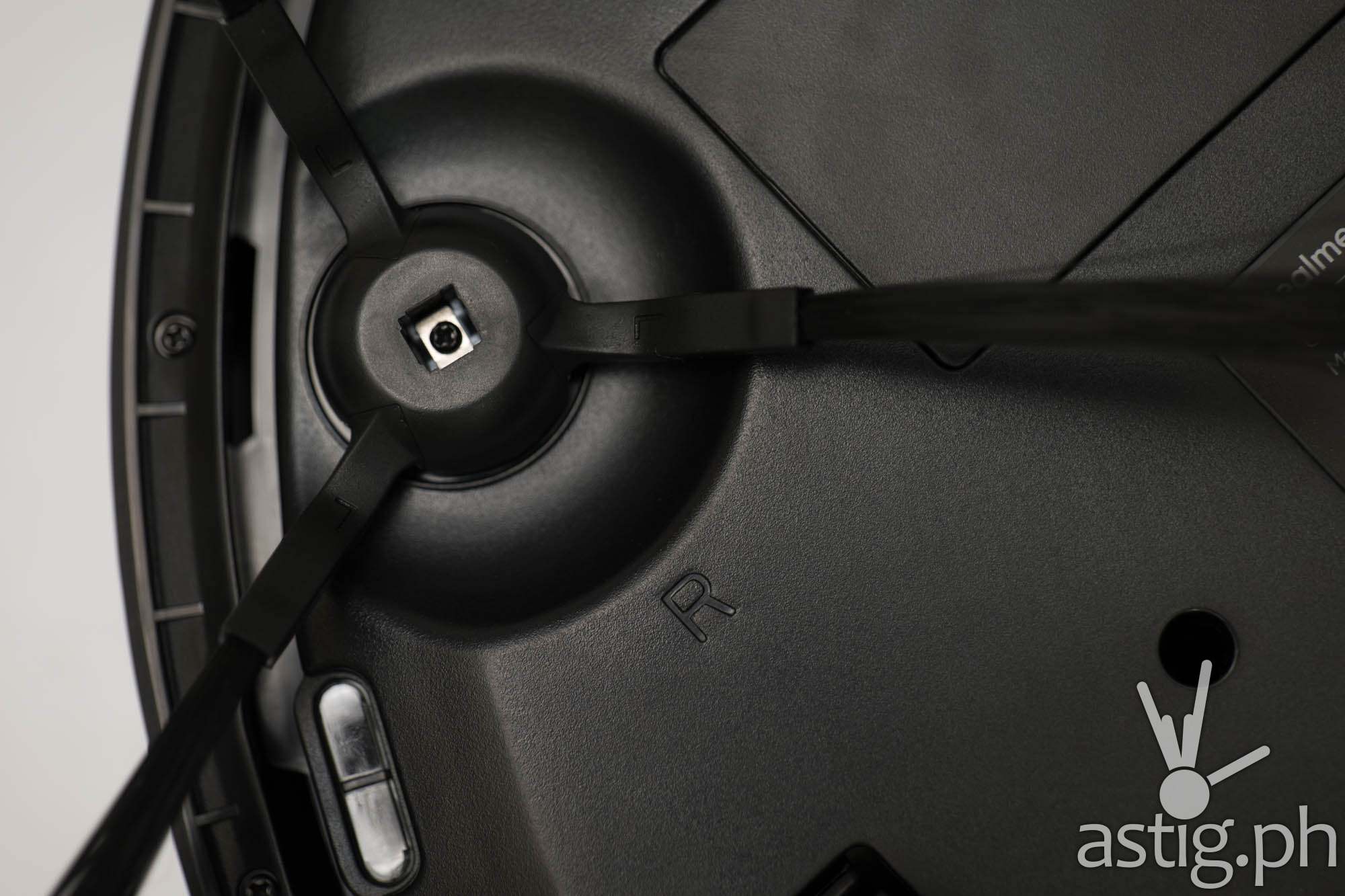 The realme TechLife Robot Vacuum Cleaner costs Php16,990. We have no idea how much the replacement brush and filter is going to cost yet, but we've seen listing online where two sets replacement side brushes, filters, and main brushes go for Php1,000.
Assuming you are a heavy user and replace all consumables every 3 months, that goes to around Php4,000. So let's assume an annual maintenance and electricity cost of around Php7,000.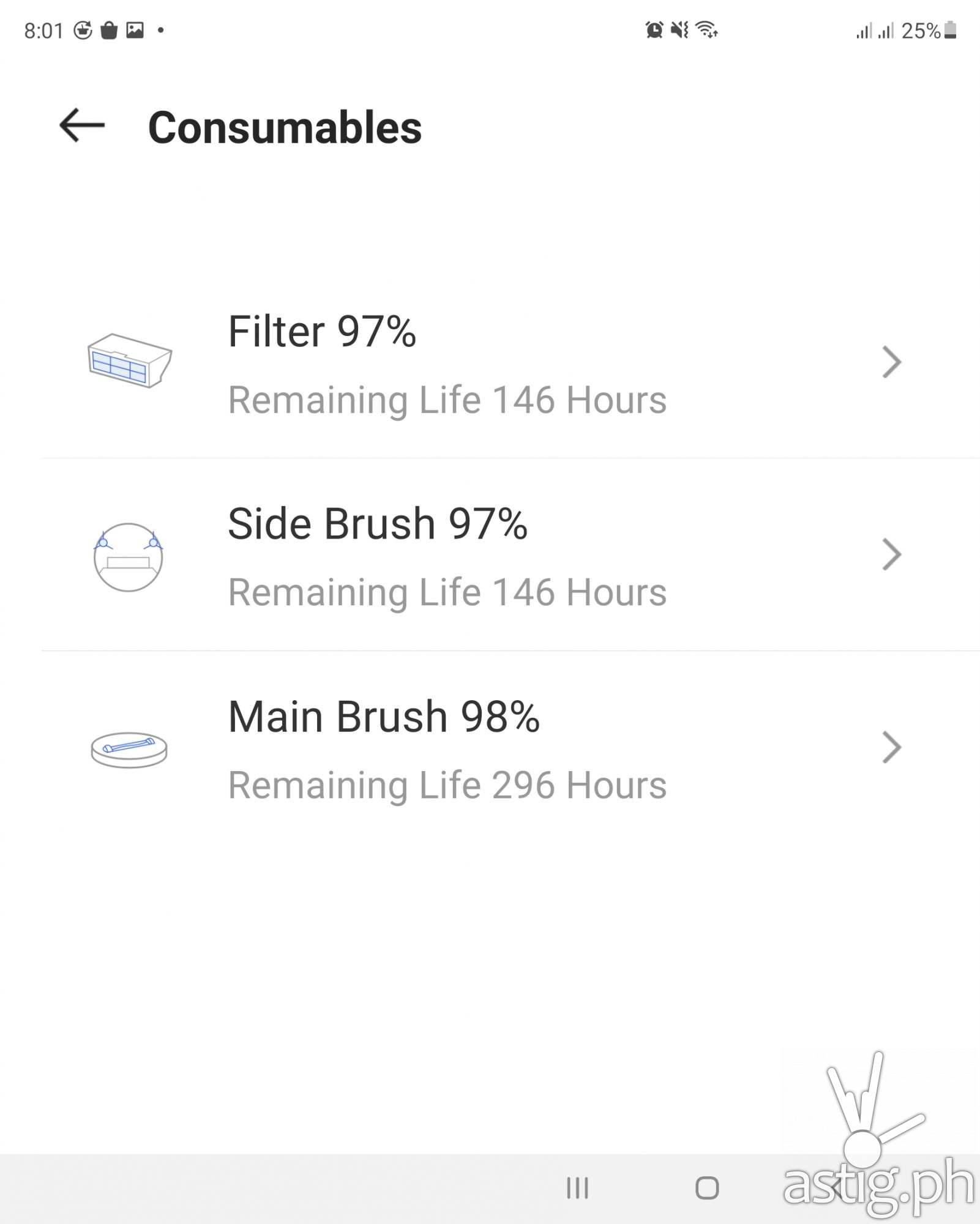 So you'll be spending roughly the same amount – Php23,990 for the first year, which is roughly the same amount that you'll be shelling out for professional cleaning services. Do it for five years, and that's only Php51,990.
We're making a bunch of assumptions here, but you get the drift.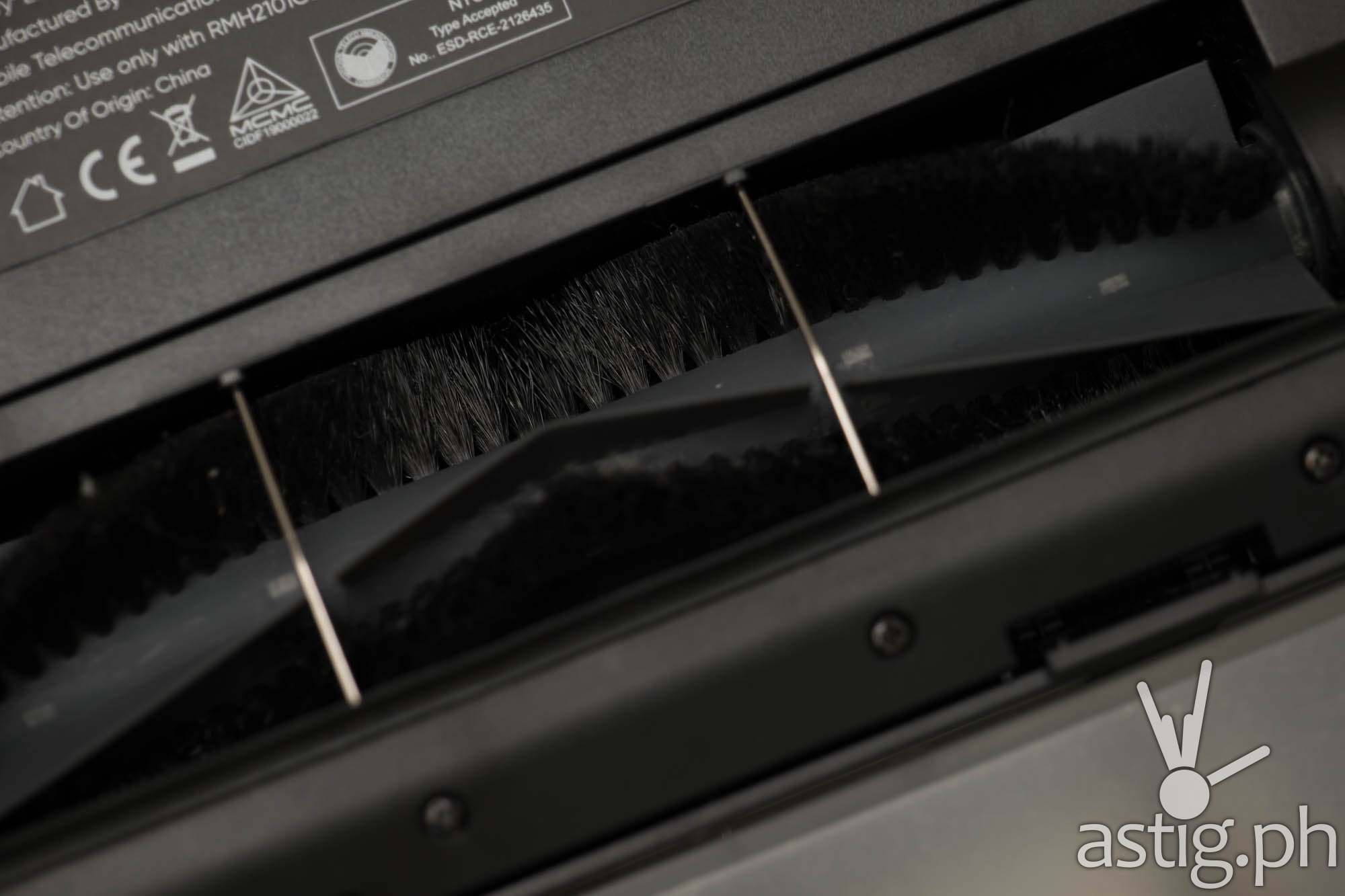 Of course, nothing beats the cleaning quality of an actual human being, and if we're going to be pedantic, we can even argue that you can do it for free by doing it yourself.
But seriously, the convenience of having an automated system in place to keep things in order is unbeatable, and that makes the realme TechLife Robot Vacuum unbeatable in value.
Get the realme TechLife Robot Vacuum for only P13,990 (P3,000 discount) on Lazada & Shopee starting October 22.