realme Watch 2 and Watch 2 Pro just dropped in the Philippines, igniting the flames of the smart watch/band wars with cut-throat prices. The realme Watch 2 retails for P2,990 while the realme Watch 2 Pro has a standard retail price of P4,490.
You can get them on sale for as low as P3,490 for the Watch 2 Pro and P1,990 for the Watch 2, which is INSANE . If you recall, the first realme Watch was priced at P3,990 when it came out around the same time last year.
So what's new this time around? Let's take a look.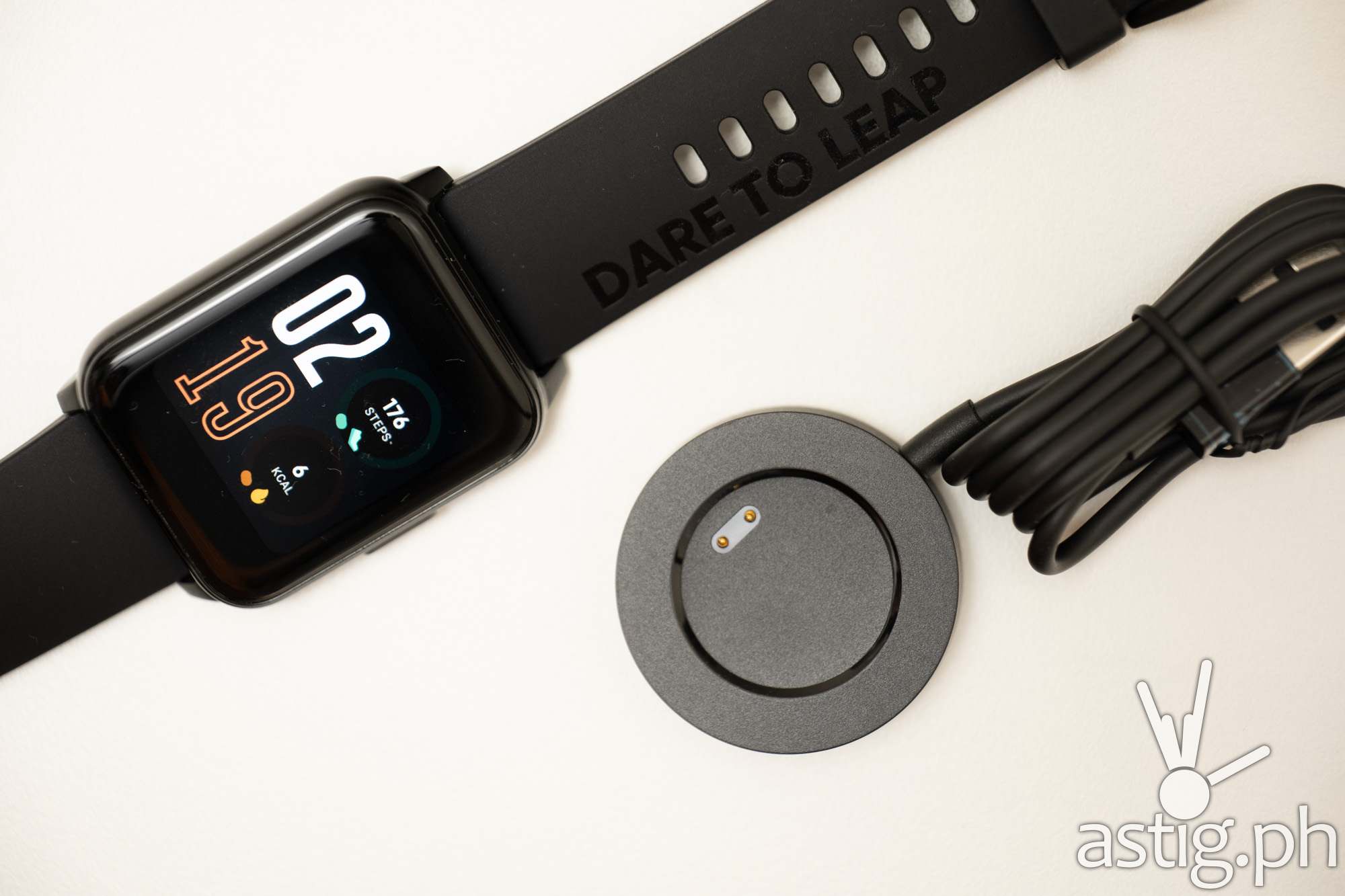 Improved aesthetics, smaller bezels
The first thing you'll notice is the display area, which is now centered vertically, so it looks more symmetrical than before.
Gone is the realme logo at the bottom, and the front area is slightly smaller than before at 35.7 x 25.8 mm compared to 36.5 x 25.6 mm in the first realme Watch, although the Watch 2 is thicker at 12.2mm versus 11.8 in its predecessor.
As a result, the bezels are smaller than before despite the display area being the same at 1.4 inches. By shrinking the surface area we've managed to increase the screen-to-body ratio from 67.7% to 68.6%.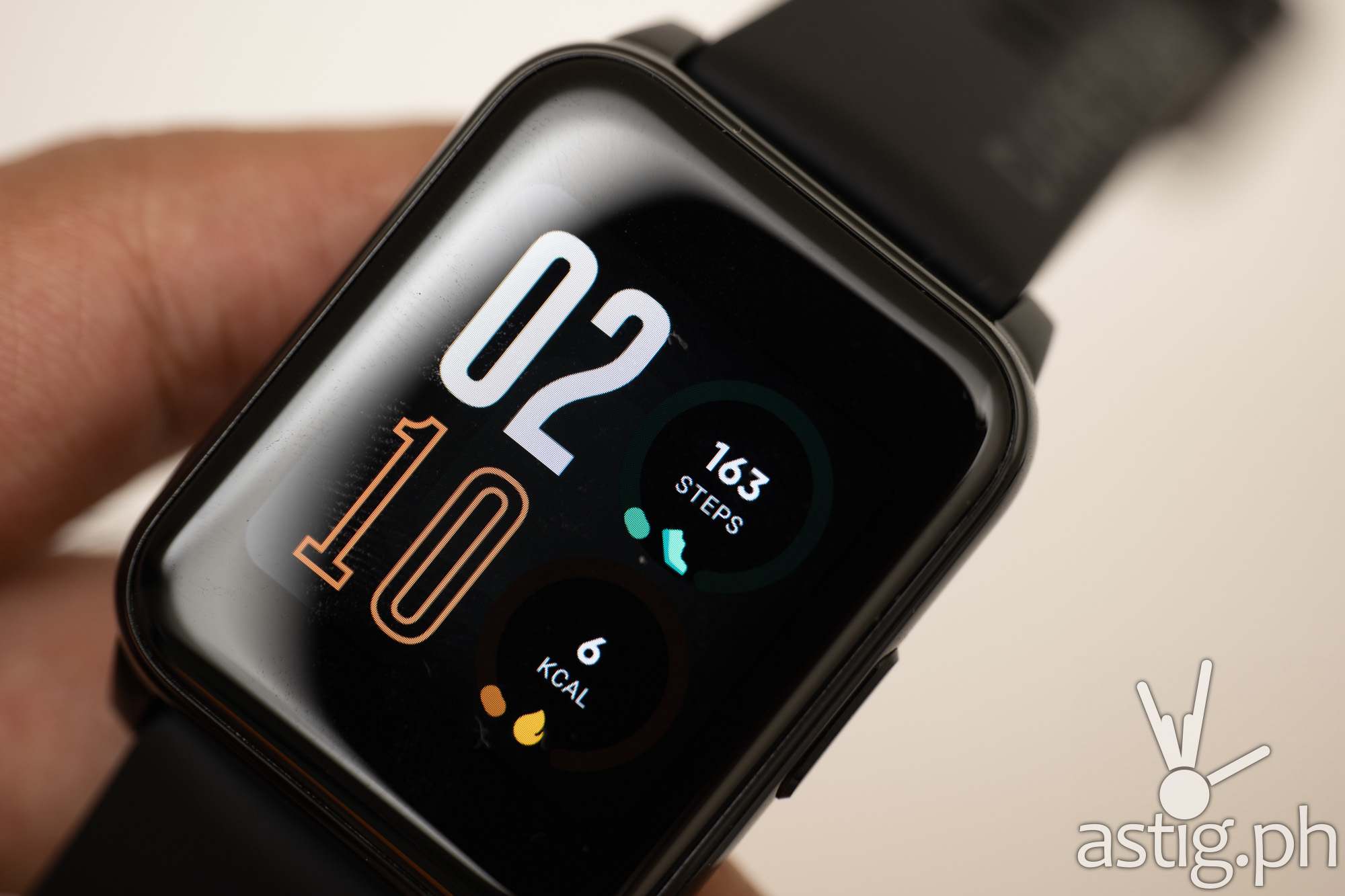 If you want a bigger display, the Pro variant features a 1.75-inch display that occupies most of the front area for an almost bezel-less look. It's slightly more expensive but if that's your thing, make sure to check out the realme Watch 2 Pro before making a decision.
By the way, you can easily change bands like before: the release mechanism on the straps is compatible with the realme Watch 1 and many popular brands such as Samsung Gear, Galaxy Watch Active, Garmin Vivo Series, Huawaei Watch, AmazFit, Nokia Steel, Pebble, and more.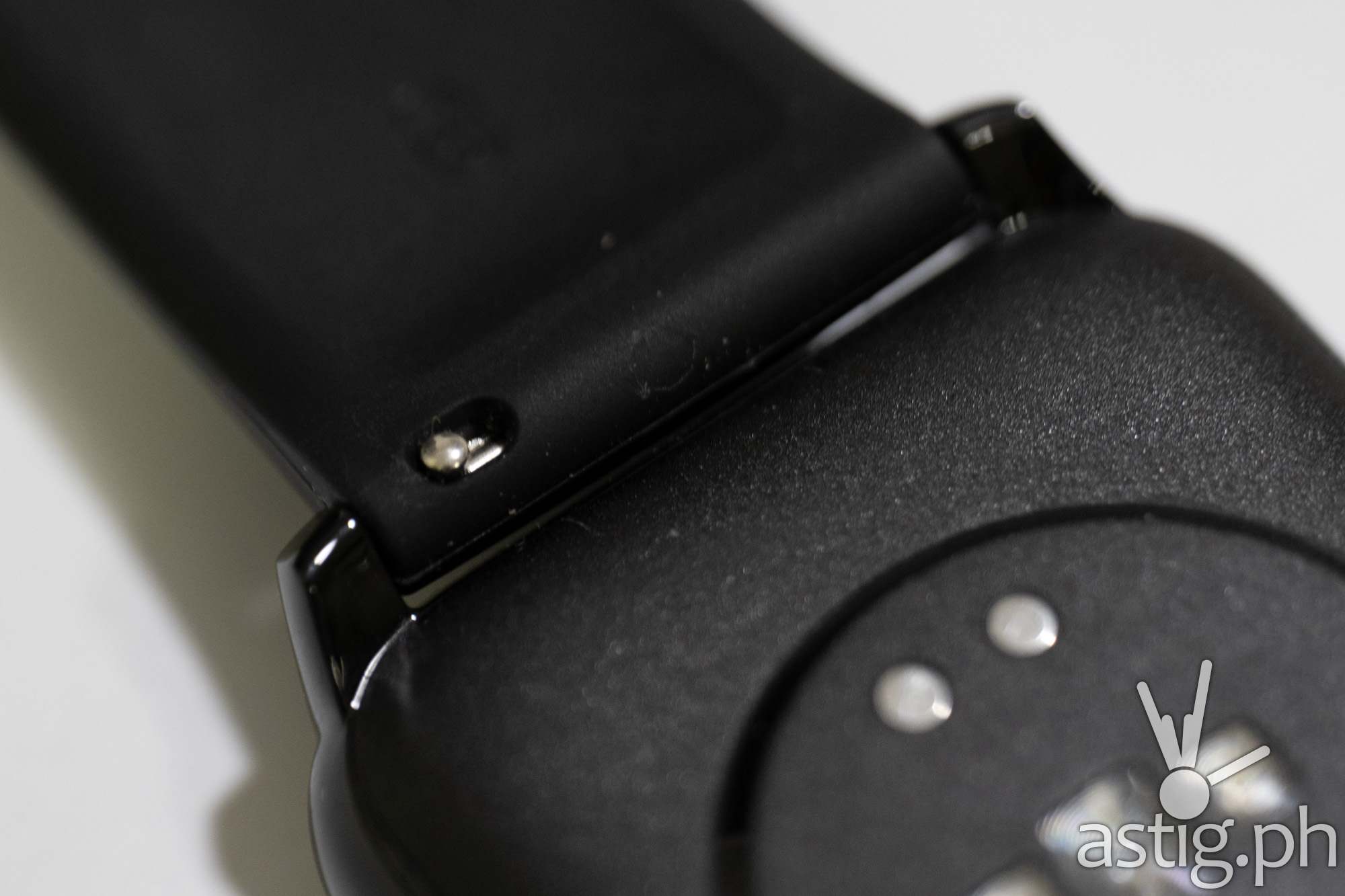 So there's plenty of colorful replacement bands made of varying materials to choose from if you're not feeling the stock one made of black silicone which, by the way, bears the DARE TO LEAP slogan in big, bold letters.
Yes, we are aware that there are those of you who you don't like that, but hey here's the good news: you're not going to be looking at it. In fact, you're not going to see it once it's on your wrist.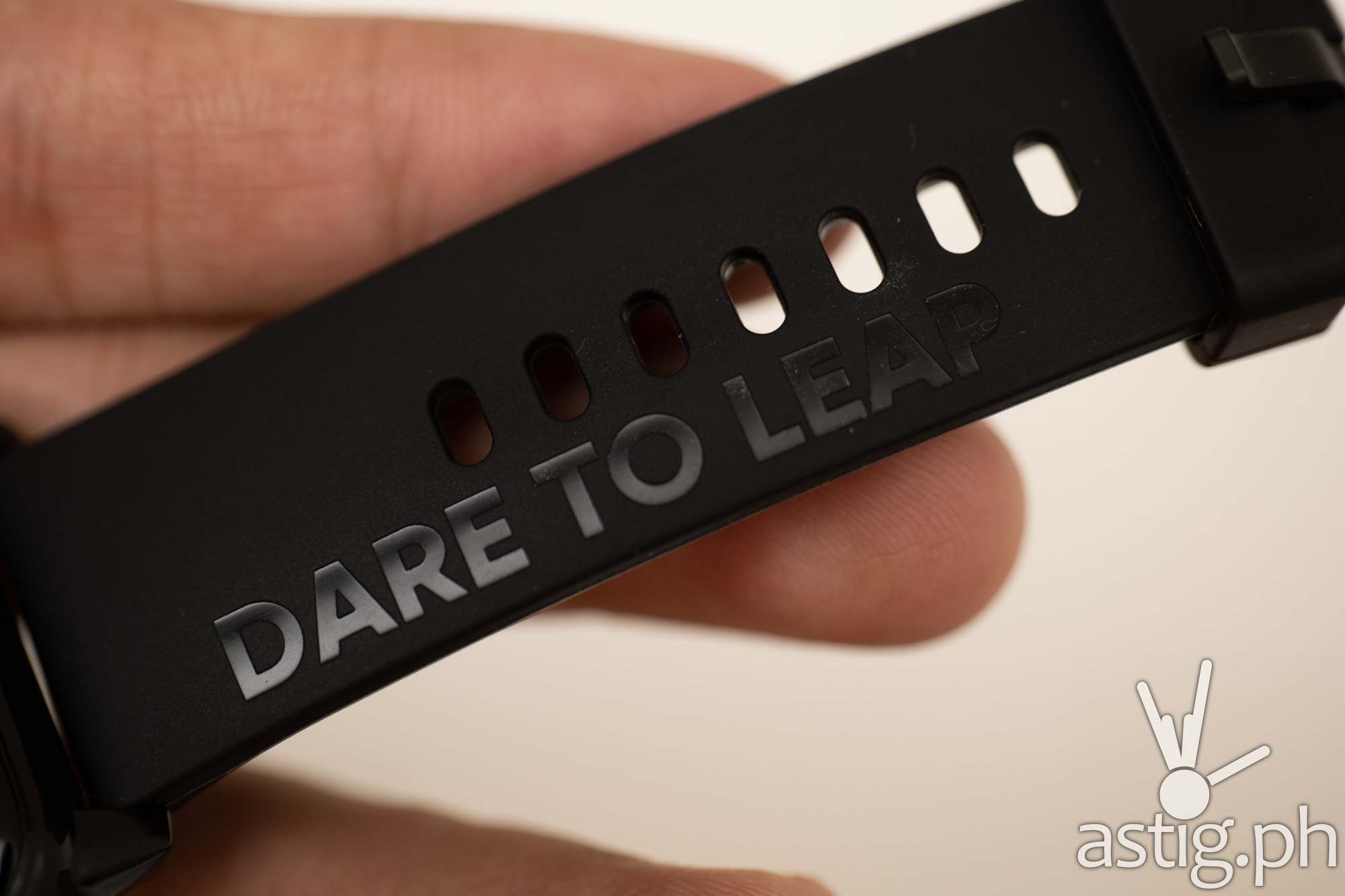 Responsive and water-proof
Like its predecessor, the realme Watch 2 uses an IP LCD panel running at a native resolution of 320×320 pixels.
The display panel is incredibly responsive, and that's something that we appreciate – it's easy to operate and navigate, even while wearing gloves – a situation that we inevitably find ourselves in whenever we're training in the gym.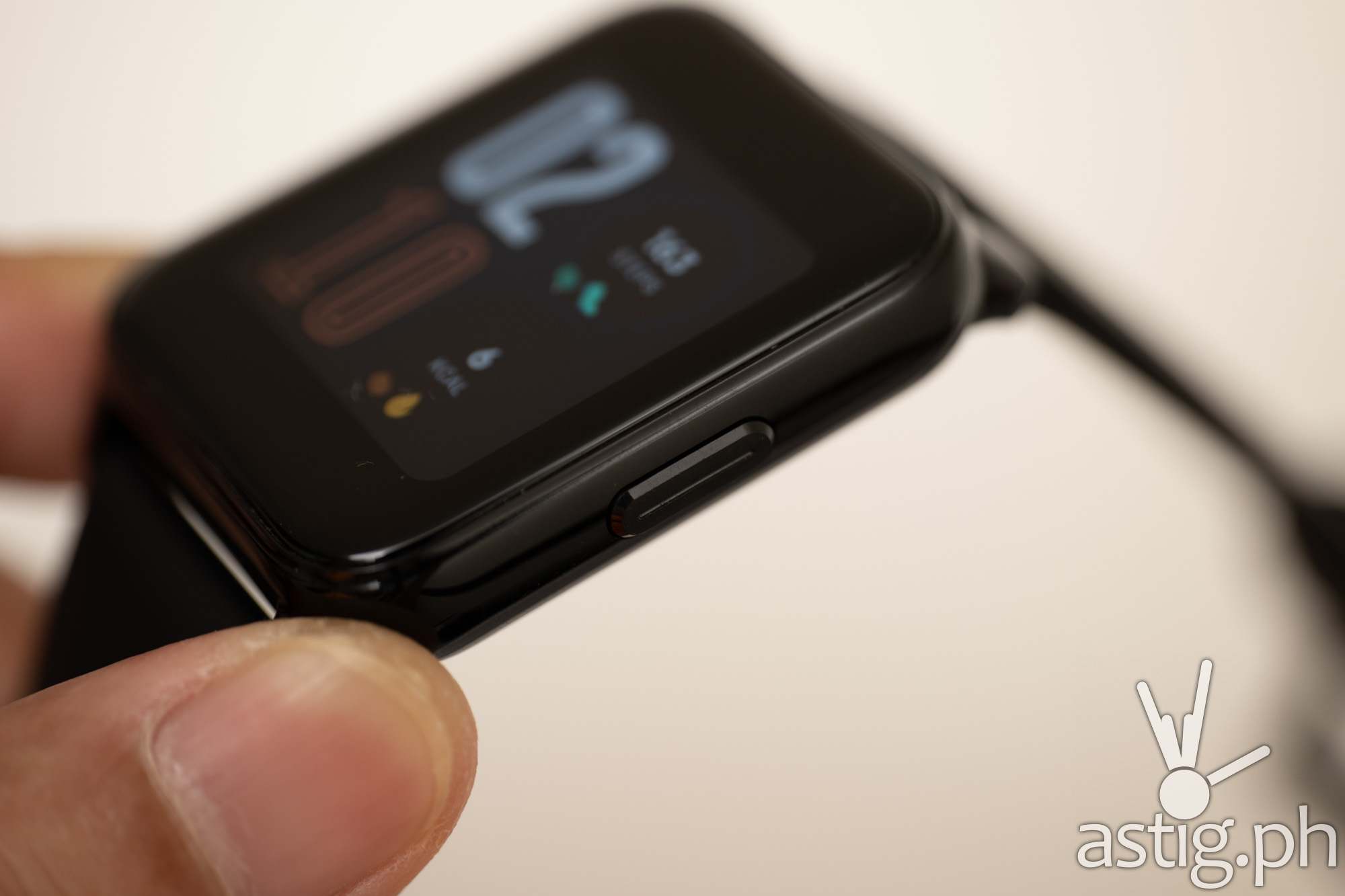 Its electronic components are sealed in a black plastic frame that's supposed to be IPS68 dust / water resistant for up to 1.5 meters, but it's not swim proof so you can't take it with you to the pool.
IP68 water proof and a whopping 600 nits of brightness
Aesthetically, the biggest change in the realme Watch 2 brightness of the display panel, which now peaks at 600 nits – almost 60 percent brighter than its predecessor at 380 nits.
It's a welcome change considering we find ourselves checking our watch / bands pretty often whenever we're outdoors.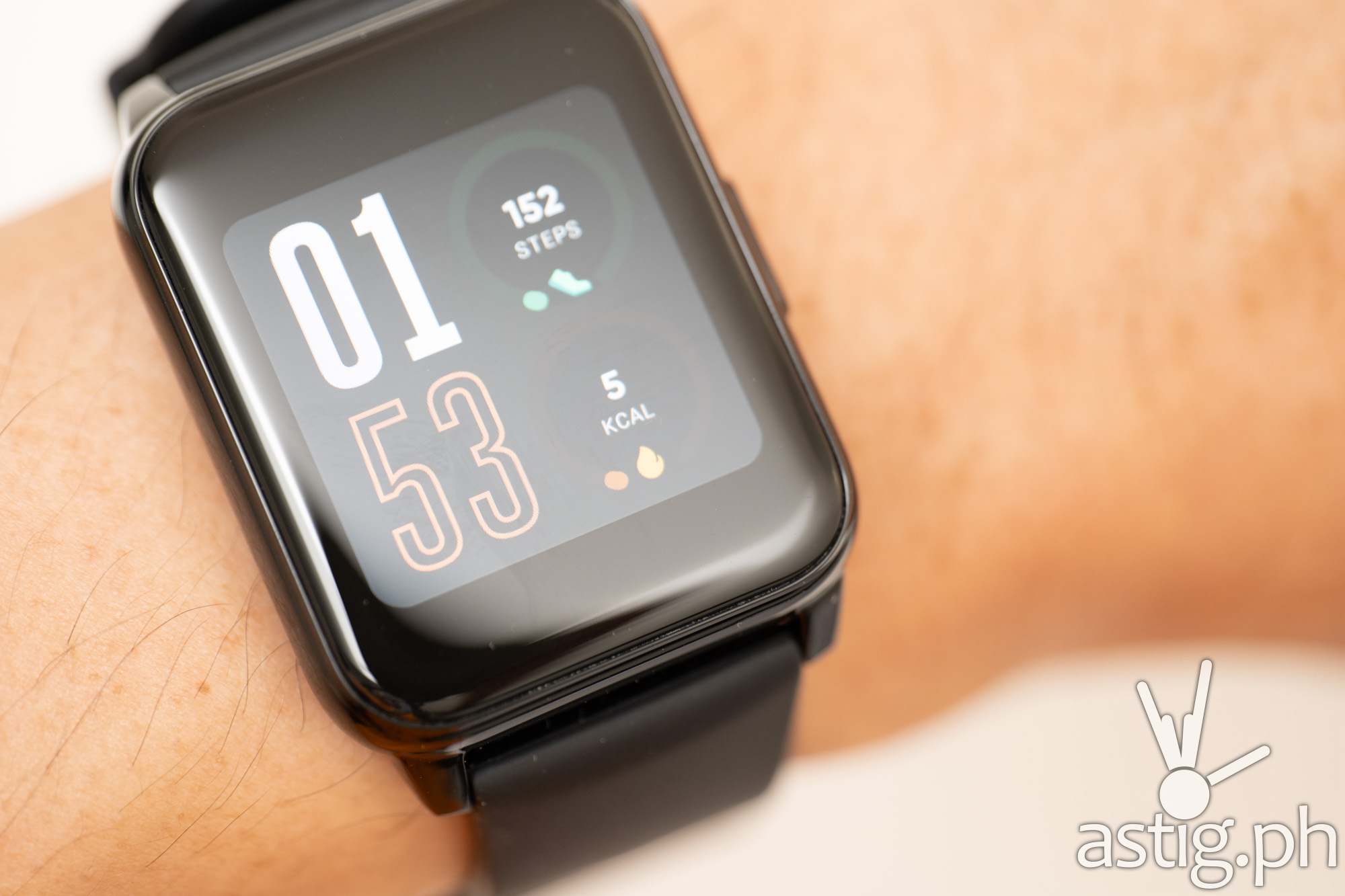 We would really have wanted automatic brightness adjustment feature as well as an LED display – the author personally thinks that these two features a key to making a good outdoor sports watch, so hopefully realme reads this review and considers adding them into the realme Watch 3.
Seamless pairing, OTA updates
realme Watch 2 uses a similar custom operating system as its predecessor. According to the System settings, we are running 1.3.0.475 as of writing.
It supports OTA (Over-The-Air) update which is the first thing we did after taking it out of the box and pairing it with our phone. OTA updates can take a while, so you may want to do it first thing, or defer it for later during your downtime.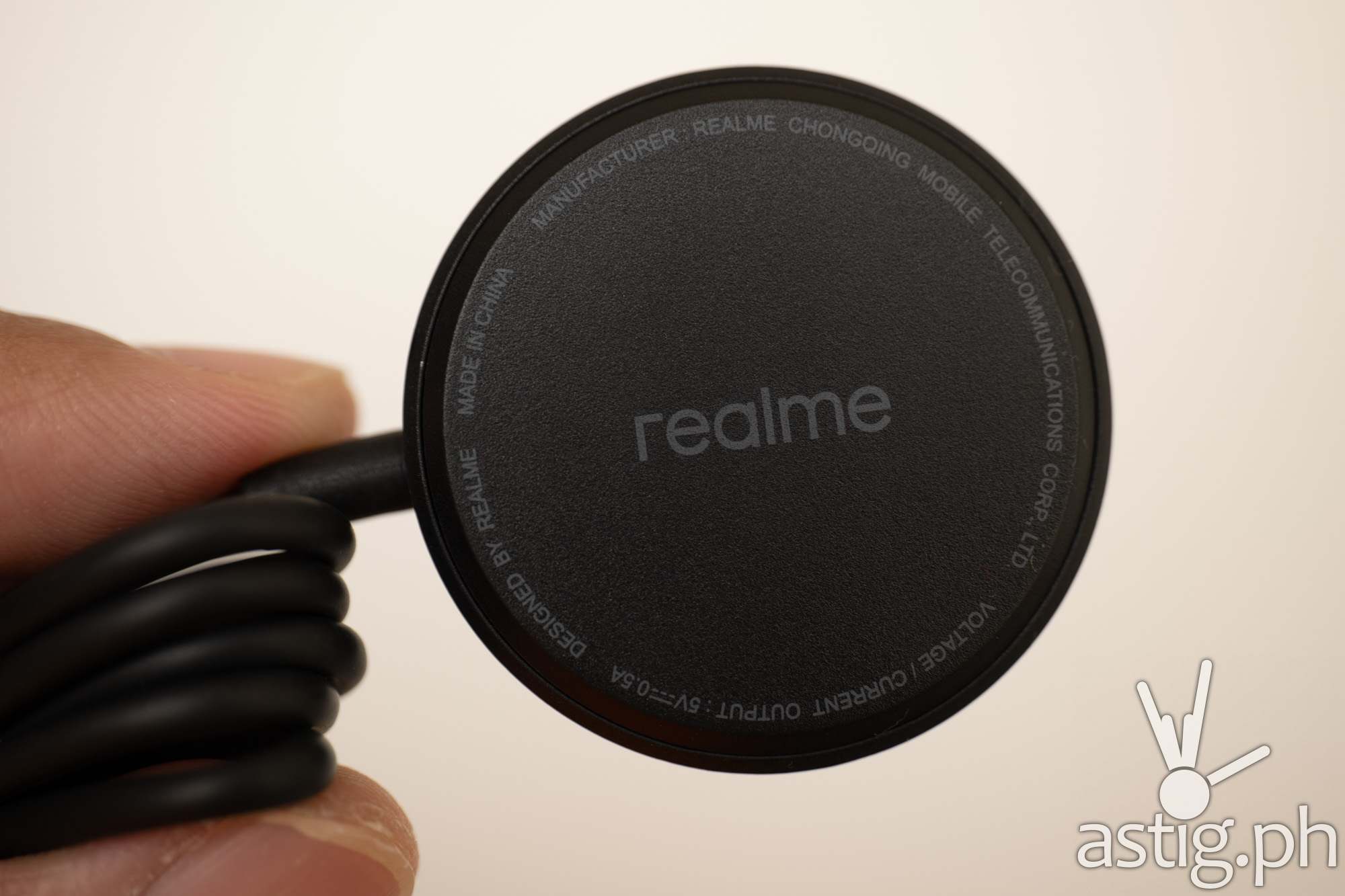 Once you're all set though, it's a breeze from there.
Pairing is with the realme Link app was quick and painless, but do keep in mind that this is different from the realme Store, which is there the QR code on the watch takes you when you first boot it up.
By the way, if you loose connection with your realme Watch 2, re-connecting may be a little challenging. We found that the easiest way to re-establish connection would be to restart your Watch 2 your phone's Bluetooth turned on.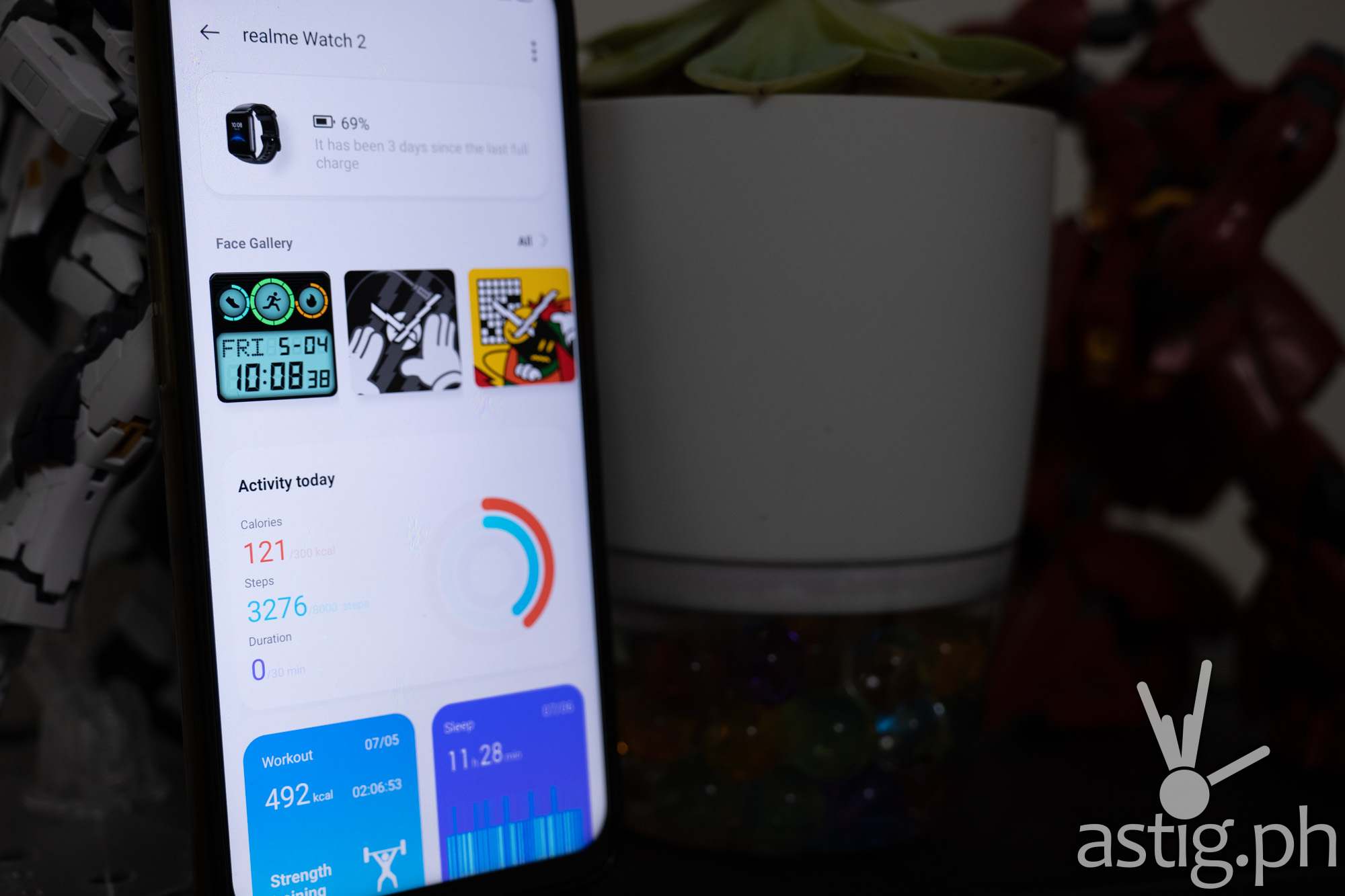 One feature that we'd love to see is the ability to pair with multiple phones. To be fair, I am not aware of any smart watch or band that can do that, and I'm not sure if it's due to technical limitations. If so, it would have been nice to be able to at least access monitoring data from any device.
Think about the possibilities: not only will you be confined to a single device, but you can potentially monitor the health of your loved one.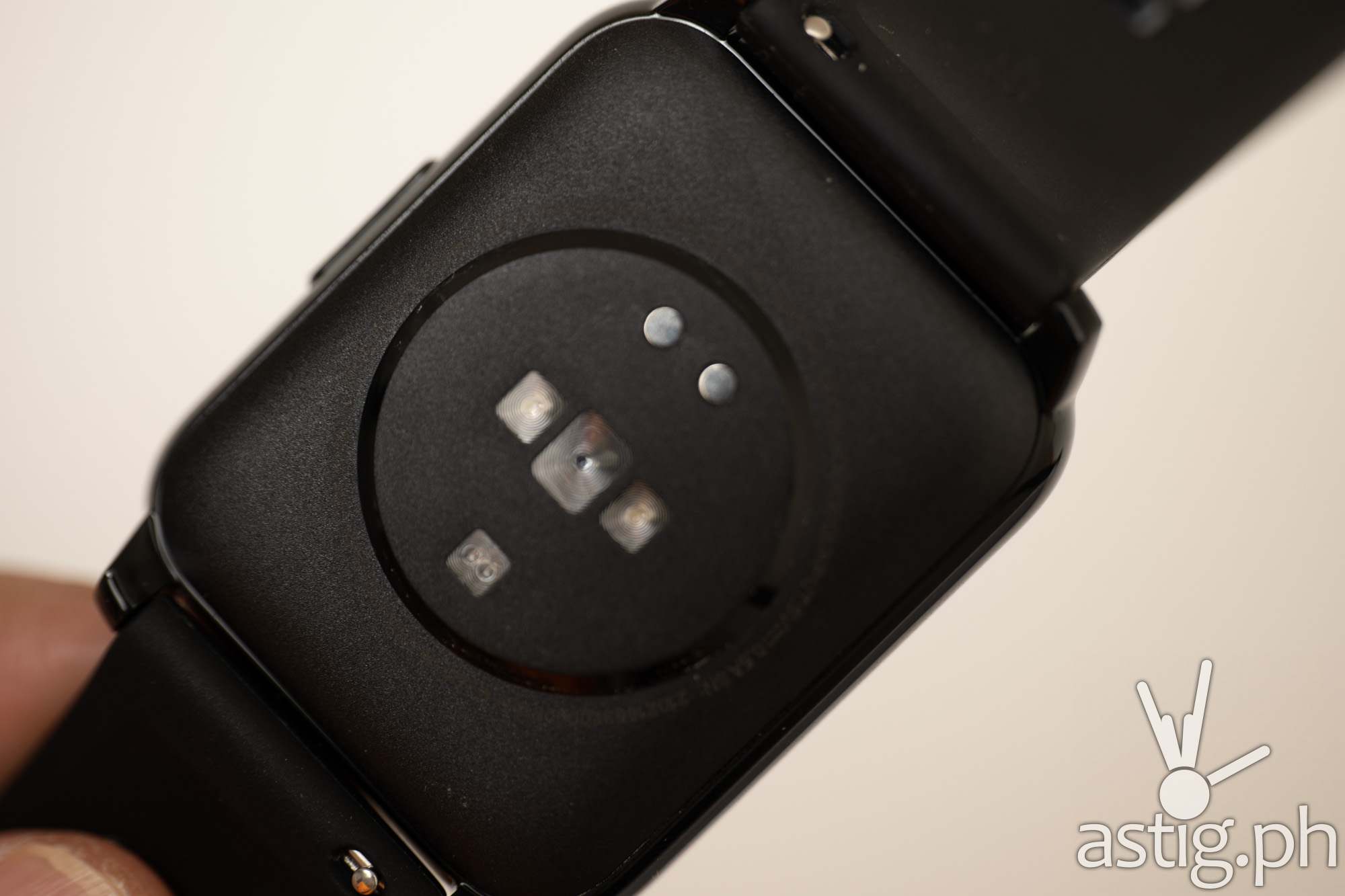 4 realme AIoT and smart home products to watch out for on 11.11
Improved software with 90 sport modes
The realme Watch 2 features a mind-numbing 90 sport modes, up from just 14 on its predecessor. That's a lot, a whole lot – from skiing to air walking, karate and cross fit. It even includes bowling, hunting, play, darts, hula hoop, hand cycling, and uh – cooldown if you're into that.
You probably won't be using most of it, but hey – it's there if you need it.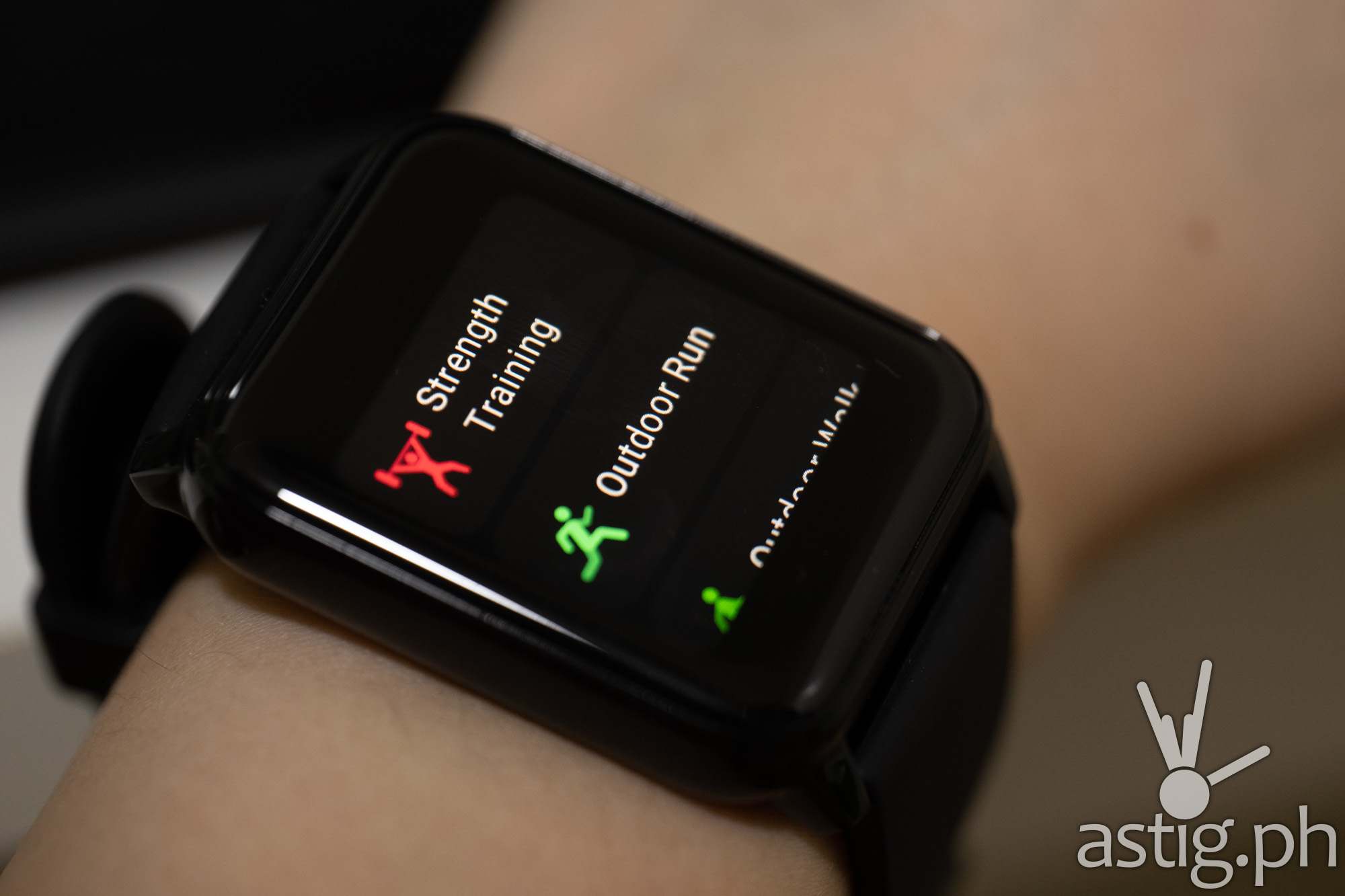 Like its predecessor, the realme Watch 2 features a heart rate and a blood oxygen (SpO2) sensor at the back. This meets our bare minimum requirements for any smart watch / fitness band that monitors your health,.
In case you're into distance sports like cycling or jogging, the realme Watch 2 Pro features a dual-band GPS tracker to monitor your location.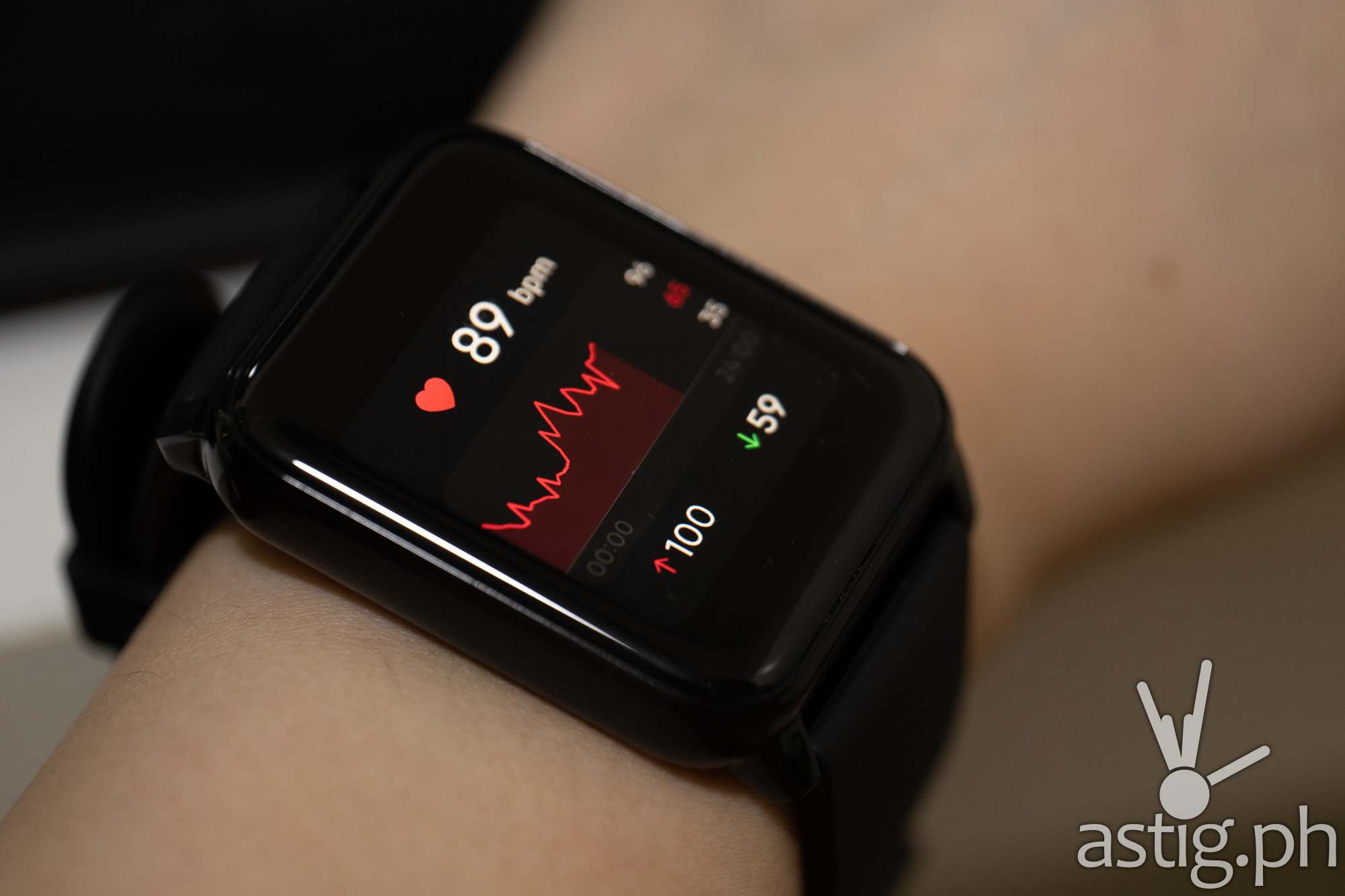 Intuitive UI, shortcuts everywhere
We love how you can easily control screen brightness and toggle features such as Raise to Wake and DND Mode by simply swiping left from the home screen. This allows us to quickly manage the device without digging through multiple menus.
You can check and delete message notifications by swiping down, and you can quickly check your biometrics by swiping right.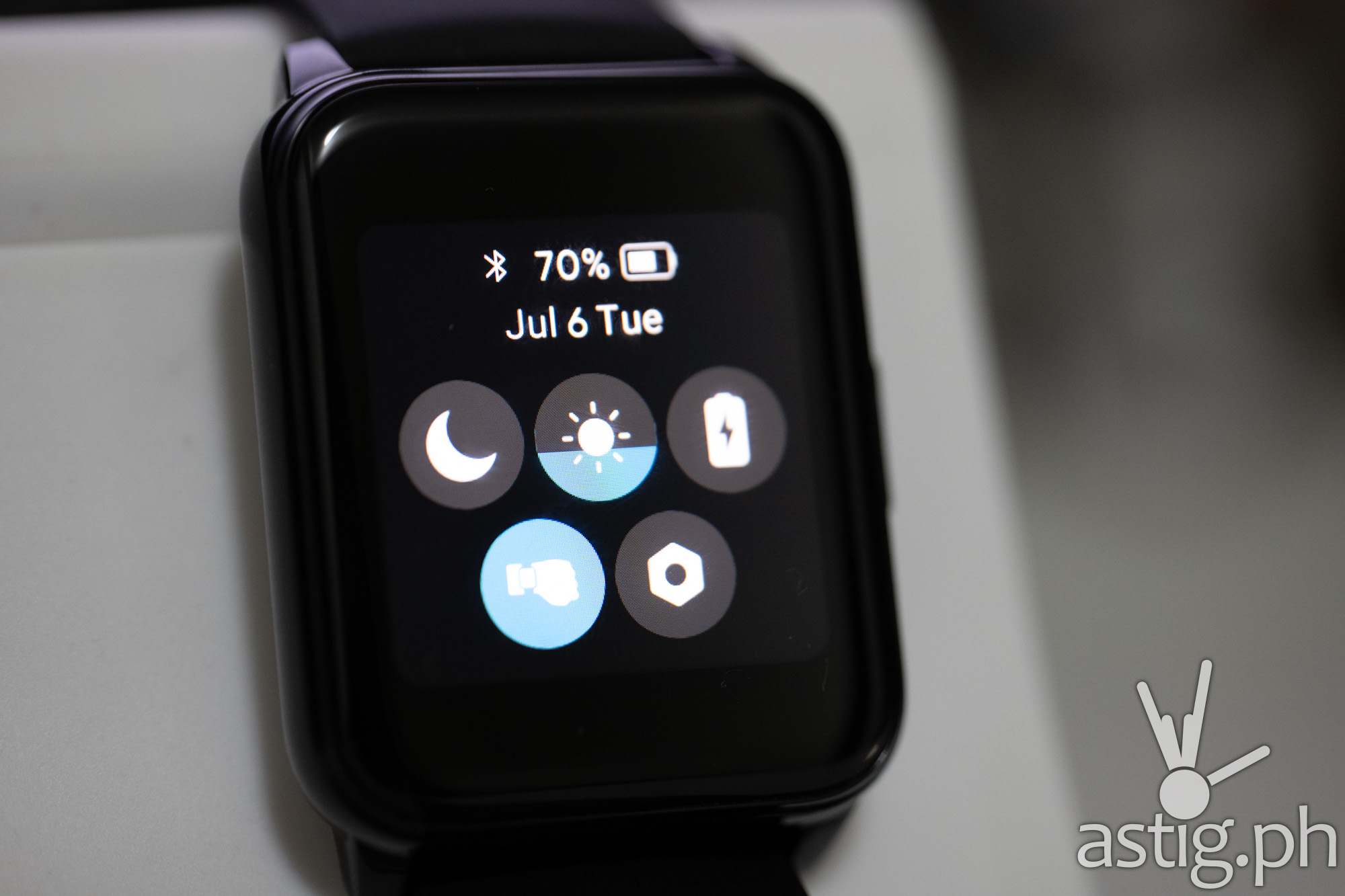 realme Watch 2 features a new set of Watch Faces to choose from, and if you're not feeling the stock ones, you can download new designs from the Face Gallery on the realme Link mobile app.
Want to use your own photo or a custom image as your watch background? Not a problem, you load any image on your device and set it as the background on the realme Watch 2.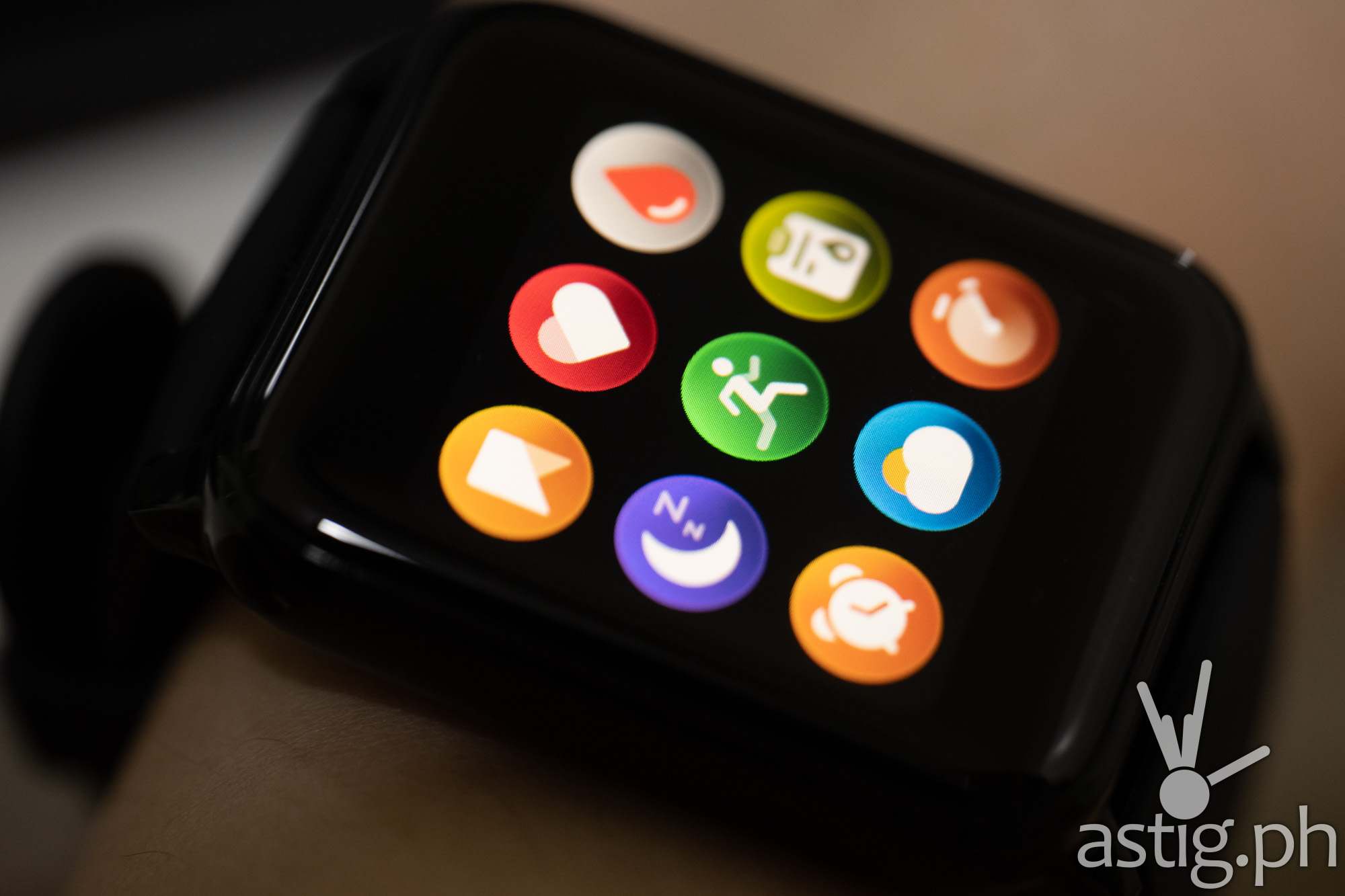 Unfortunately, this mode only shows the date and time, so you'll have to choose one of the predefined faces if you want to see other widgets such as the step and calorie counter.
You can also control your phone's camera and music player, so that your hands can be free to do other things while, say, working out or commuting.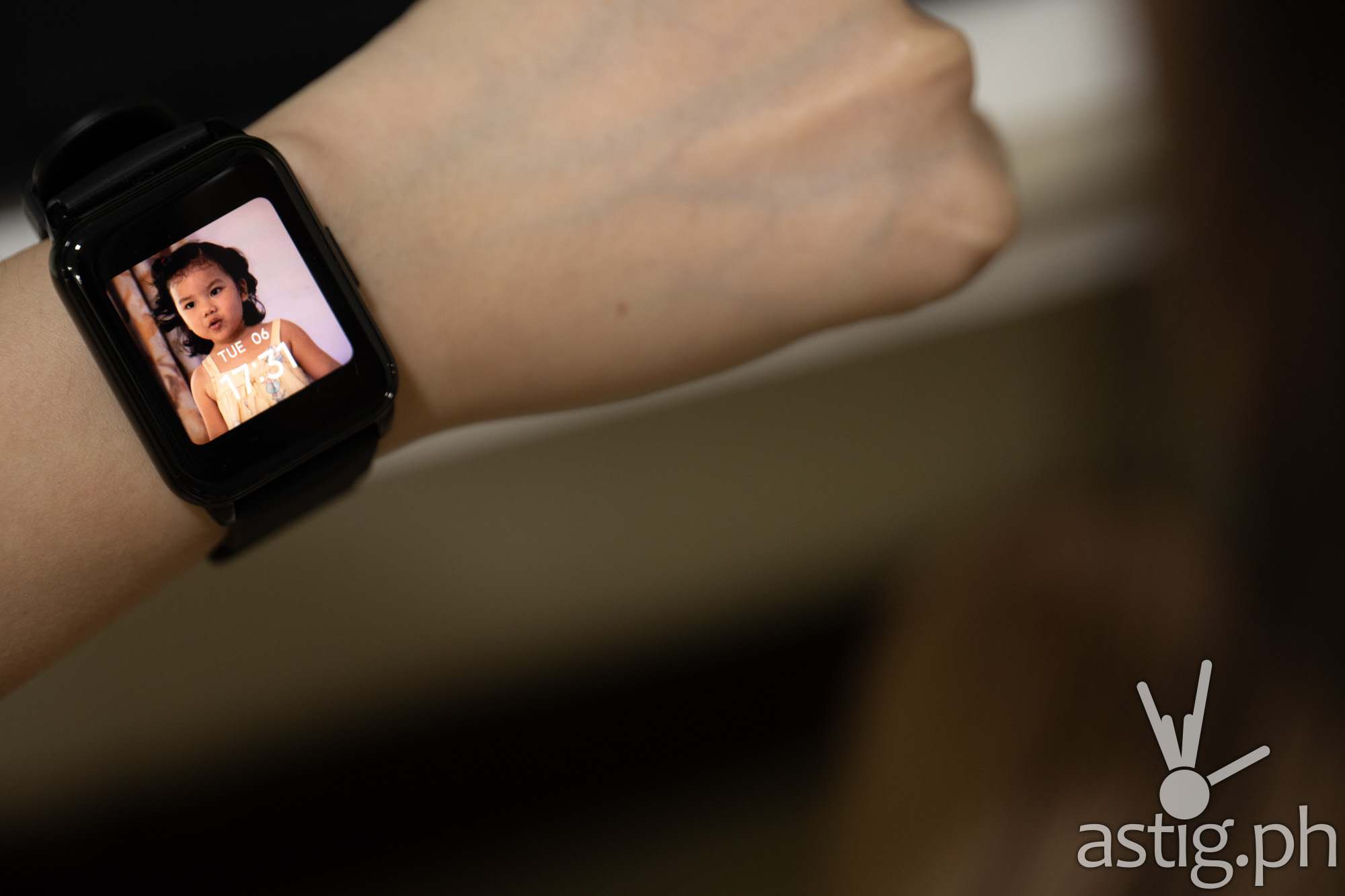 It needs to be within close proximity of your device though – it would have been nice if you could just store your phone in your locker and control your playlist from there while working out.
Like its predecessor, you can trigger your phone's ringer remotely using the "Find Your Phone" feature.

Dare to leap slogan on realme Watlch 2 and realme 8 – realme Watch 2 (Philippines)
That 12-day battery life
Whenever we talk about wearables, we have to talk about battery life. You can't really charge it without taking it off, so the longer the battery life, the better and boy, has it gotten a lot better since the first generation.
The realme Watch 2 now touts a whopping 12-day battery life, up from 7-9 days on its predecessor thanks to its massive 315 mAh battery. You can even stretch that further by enabling power saving mode.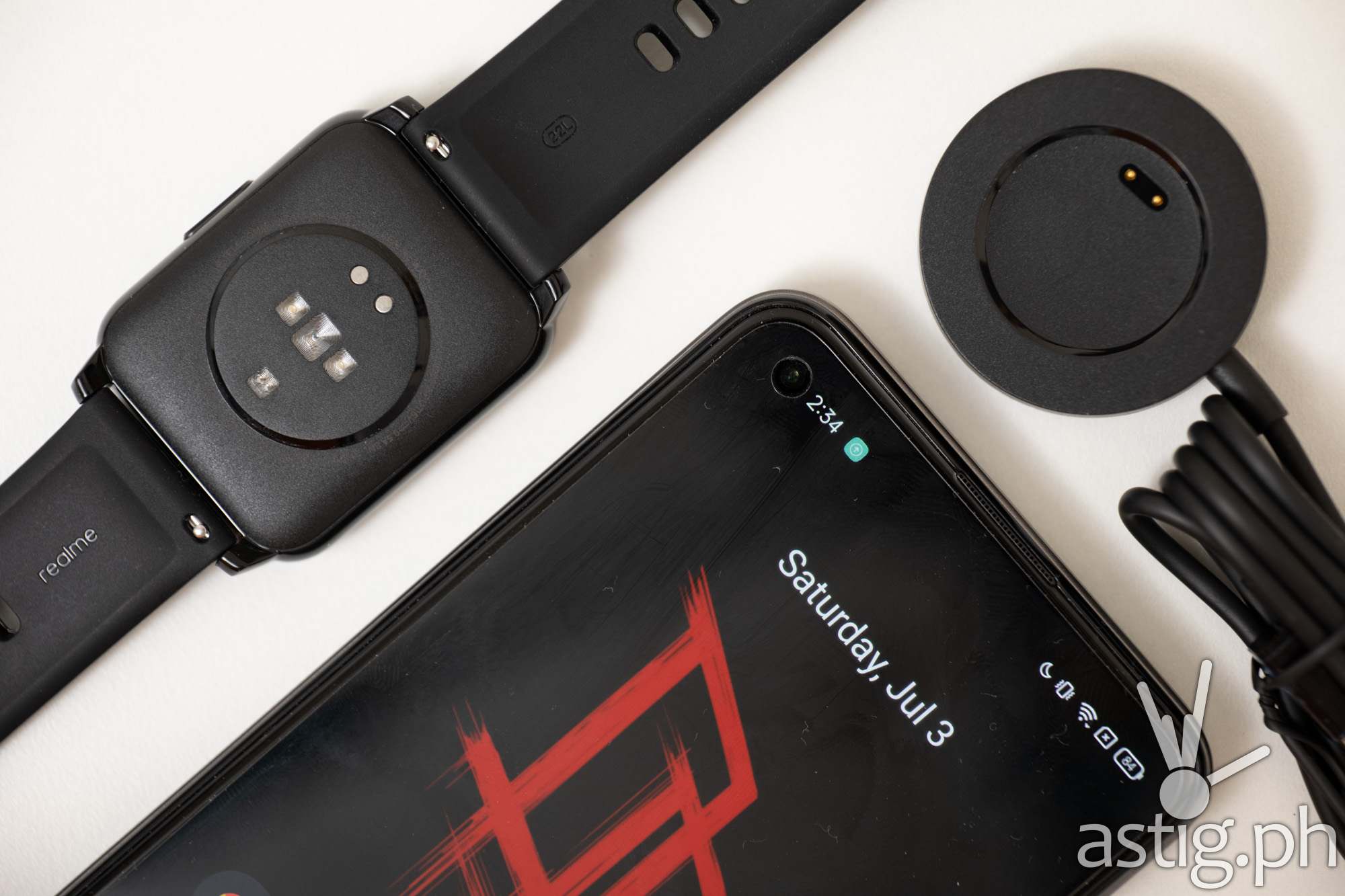 We're on our fourth day since full charge, and we have about 69% battery life left, so 12 days sounds just about right.
For reference, we have our screen brightness locked at 40%.
Health reminders and monitors
In addition to heart rate alarms, the realme Watch 2 comes with health reminders to ensure a healthy lifestyle such as water and relaxation reminders that tell you to re-hydrate and breath at certain intervals.
It's also supposed to remind you to stand up if it detects that you've been sitting for a while (i.e. idle/sedentary alarm), though we haven't been able to simulate this just yet so we're not quite sure how it works.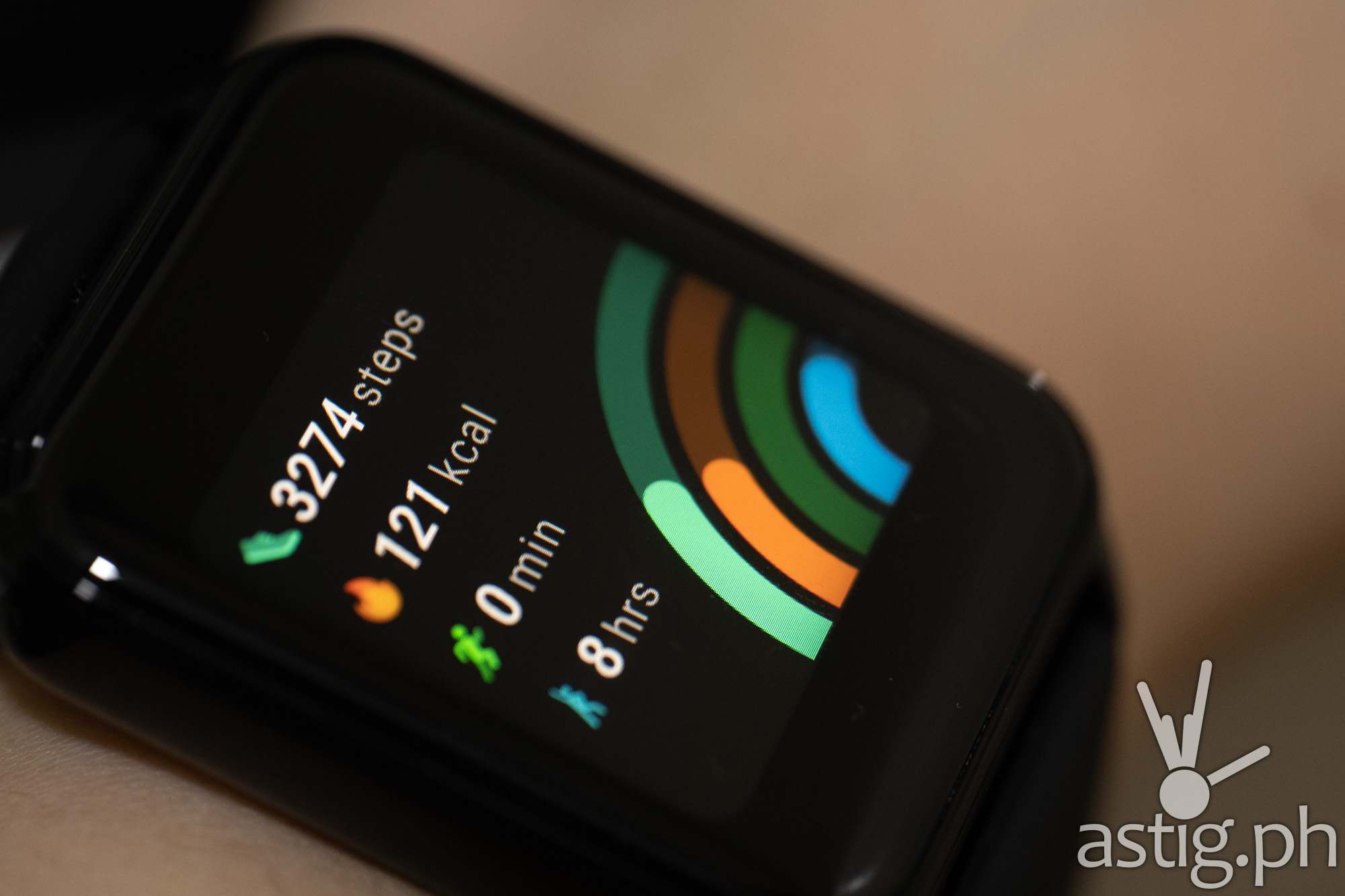 So far, the Watch 2 appears to do a pretty good job of detecting if it's not attached to your wrist, or if you're lying down.
Philippine price, availability
realme Watch 2 and realme Watch 2 Pro will go on sale in the Philippines starting July 7. Standard retail prices are as follows:
realme Watch 2 Pro: Php4,490 (SRP)
realme Watch 2: Php2,990 (SRP)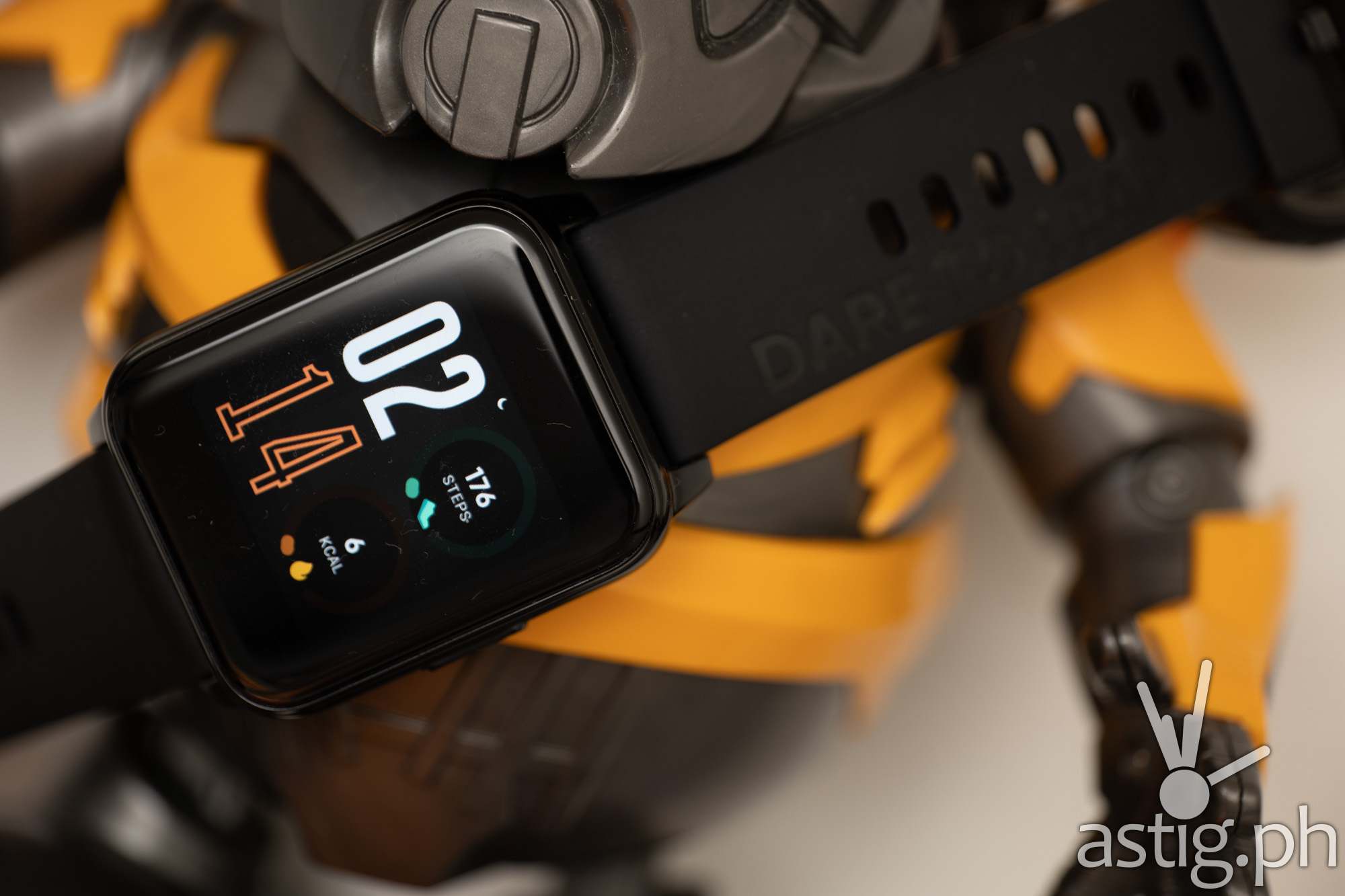 Early birds can avail of the realme Watch 2 and realme Watch 2 Pro at Php1,000 off for a limited time on July 7 on Shopee and Lazada, bringing down the price to only Php1,990 (realme Watch 2) and Php3,490 (realme Watch 2 Pro).
Purchases made through the realme official Store on Shopee are covered by 7-day return policy, and you can pay COD (cash on detail). To sweeten the deal, customers get FREE shipping nationwide.
As an added benefit, you get direct support from Shopee Philippines, should there be any issues with your purchase.