Rhian Ramos was formally launched as the face of Phoenix Pulse Technology last Feb. 12, 2018 at the media launch of brand's new upgraded fuels at the Circuit Makati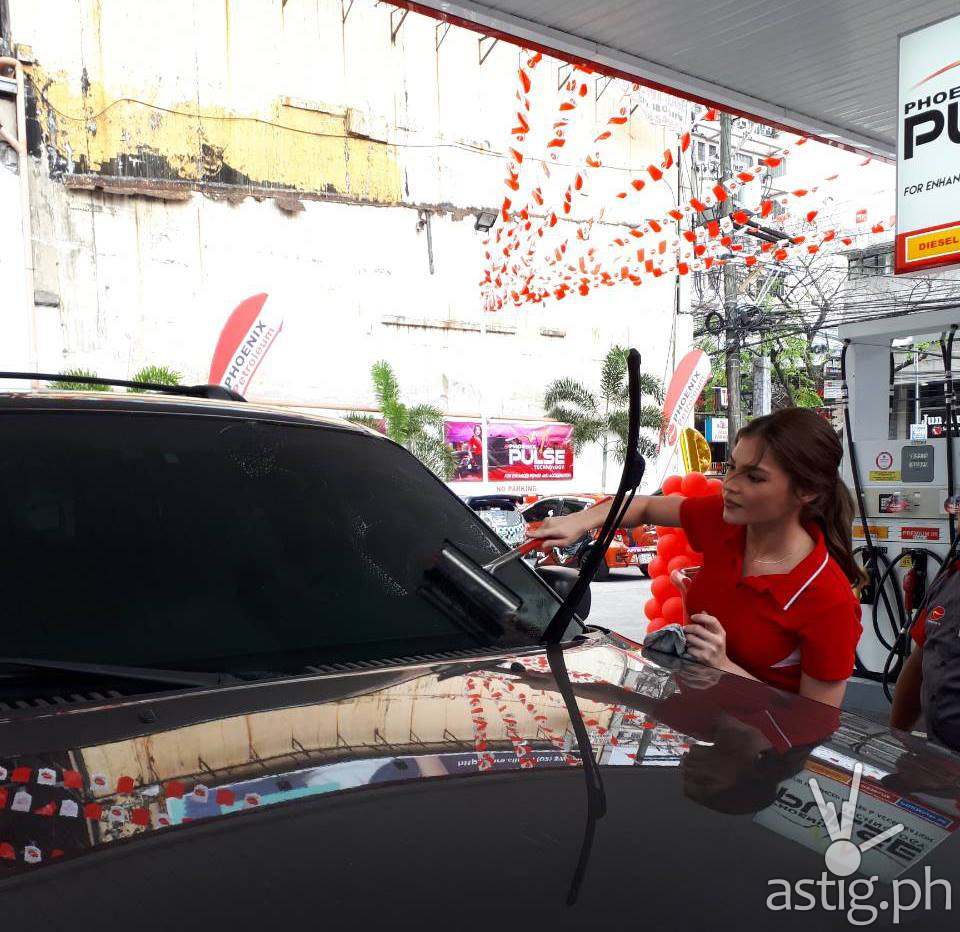 as Rhian represents adventure and high-energy sports such as car racing. "Phoenix Petroleum's PULSE Technology-powered fuel is the perfect fit for me as I'm always on the go. I like adventure and living life with excitement and to the fullest, which is why I recommend Phoenix to every millennial who, like me, likes to get more for what they pay for," said Rhian.
In just 15 years, Phoenix Petroleum has grown from five stations in Mindanao to 530 nationwide, establishing its reputation as the fastest-growing oil company in the Philippines. Just last year, the company broadened its portfolio to include LPG with the acquisition of Petronas Energy Philippines, Inc., now Phoenix LPG Philippines, Inc., and convenience retailing with the purchase of Philippine Family Mart. It will soon venture into the bitumen business.
"As a homegrown brand, we aim to be the Filipinos' top choice not only for their fuel needs, but also for fueling their dreams and aspirations. We work hard and continue to grow our business not only, so we can bring our vision of being an indispensable partner to life, but also because as the next generation company, we want to provide this generation with the best products and services at the best value," said Phoenix Petroleum President and CEO Dennis Uy.
Phoenix PULSE Technology is available in all Phoenix stations in all fuel grades. These next generation fuels are suitable for Filipino drivers looking for a connection unlike any other. Drive to the nearest Phoenix Petroleum station now to experience Phoenix PULSE Technology.