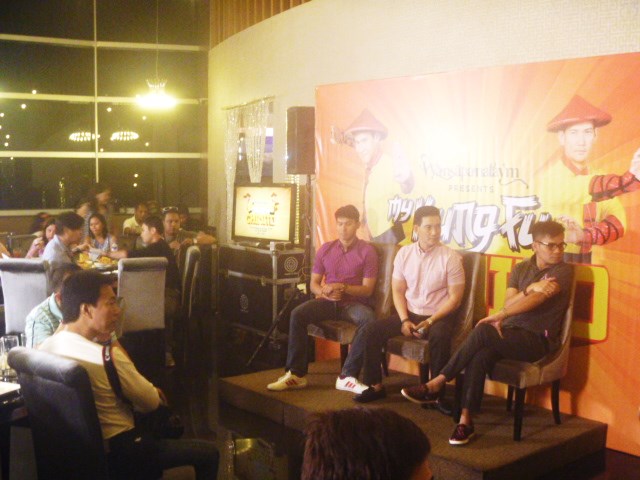 Who would have thought that Kapamilya chinito heartthrobs Ser Chief aka Richard Yap and hunky Enchong Dee will join forces in teaching its viewers the value of courage and facing one's fears as their "Wansapanataym" special dubbed "My Kung Fu Chinito" starts Sunday June 21 right after Going Bulilit.
At a recent gathering with the press, media and bloggers, the very wholesome Richard and Enchong together with serye director Erick Salud shared their cool moments and memorable experiences while putting together "My Kung Fu Chinito" at Wang Fu restaurant along Tomas Morato in Quezon City.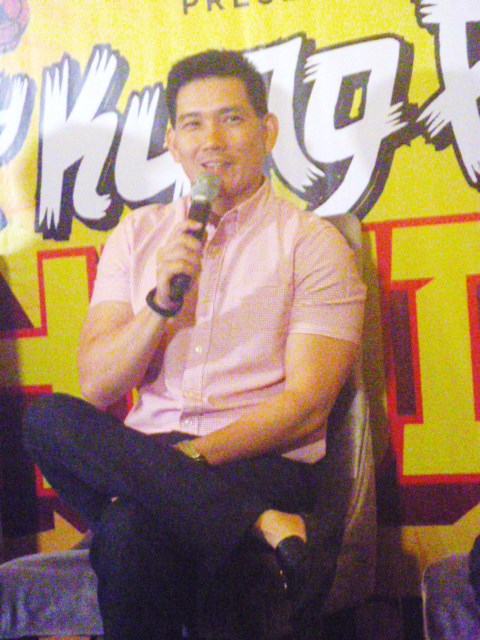 "My Kung Fu Chinito is really for the kids and the whole family, not only because the story is entertaining, but also it will teach them a lot of Filipino values," shares Richard who will portray the character of the superhero Kung Fu Chinito who is hiding behind the identity of a rich business man named Chairman Tai.
Richard disclosed that he has background in wushu which is Chinese Kung Fu aside from taekwando. Nice one! While we all know that Enchong is a bemedalled swimmer, he had a lot of fun learning more about the kung fu fight scenes together with their choreographer David Chua.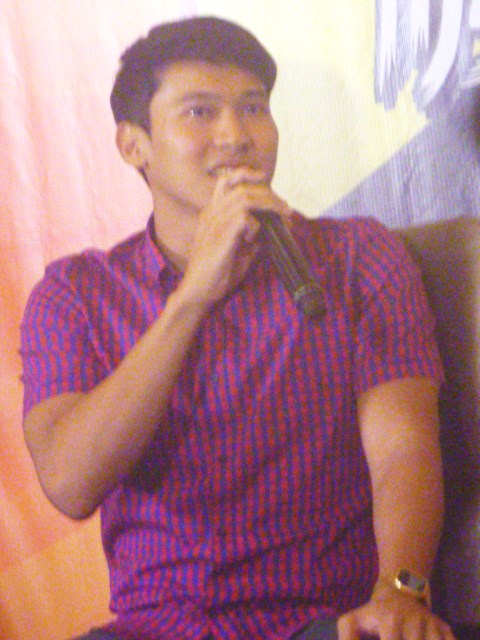 There will be a lot of flying scenes with the help of a harness among the male leads. "There was even an instance in one of the fight scenes that I hurt my shin," according to the trooper Enchong who still continued with the rest of the scenes and praised by direk Erick.
And speaking of fight scenes, Richard looks upon the greatness of legendary kung fu master Bruce Lee and considers him his all-time martial arts idol including Jet Li. Enchong on the other hand considers the very funny Jackie Chan as his idol because just like him, they both love kids.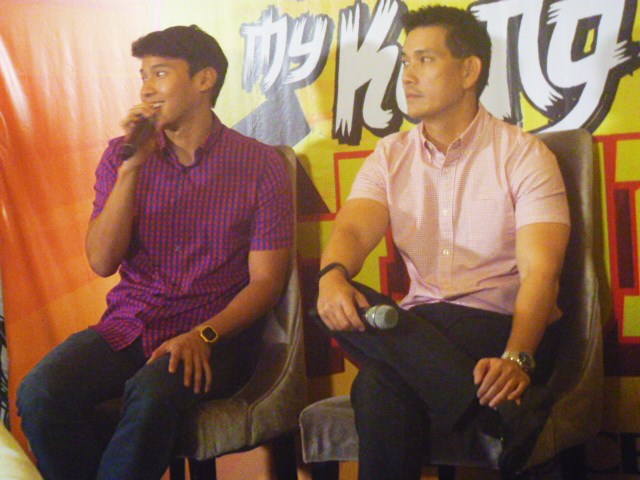 He adds, "TV viewers will learn the importance of a family's love and having the courage to do the things that they thought they couldn't do just like what happend to my character Diego when he met the Kung Fu Chinito," enthuses Enchong.
Superheroes are the trending protagonists both in the movies and TV series and just like their local counterpart Pinoy superhero, both Richard and Enchong hope that the beloved character of Kung Fu Chinito will gain attention and importance for the values it would like to extend to its viewers especially the kids.
Joining Richard and Enchong in their Wansapanataym special are Rio Locsin, Marina Benipayo, Sofia Andres, Atoy Co, David Chua, Mutya Orquia and Clarence Delgado. Written by Mariami Domingo. Directed by Erick Salud.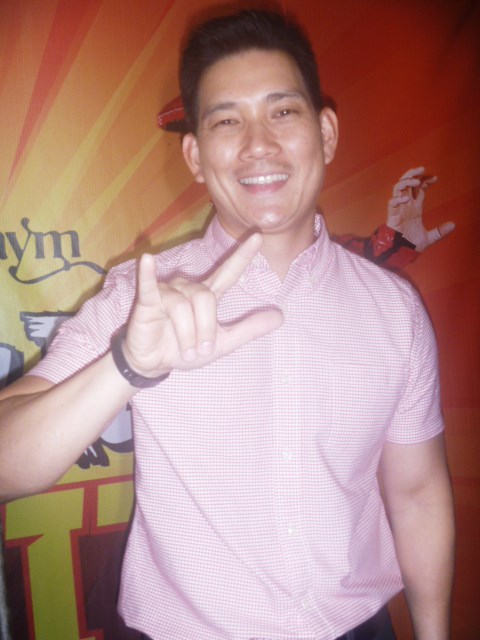 So save the date on Sunday, June 21 and  abangan "My Kung Fu Chinito" the newest and exciting special from the beloved Wansapanataym series.