A few days ago we posted this photo of a beautiful body-painted bum taken from the Instagram account of Sports Illustrated Editor MJ Day. While her name was not mentioned we were quite convinced that the shapely bottoms belonged to none other than Ronda Rousey, thanks to some very telling tattoos.
Well guess what, it really is Ronda and she confirms it in an Instagram post, which links to an article on the Sports Illustrated website containing behind-the-scene shots of her wearing NOTHING but body paint:
"Secret's out – so here's a free preview of this year's 2016 SI swimsuit issue" writes Ronda.
She goes on to reveal that her body paint – done by Joanne Gair – took 14 hours to put on.
Wait, what? Did she just say 14 hours?
That's seriously insane – though she has not indicated whether this was 14 hours of continuous body painting or if she had any breaks in between.
Rusey writes, "I was one of the lucky few chosen to be a canvas for a hand painted masterpiece by Joanne Gair that took 14 hours to put on and photographed by the brilliant Frederic Pinet – these are just behind the scenes shots taken with a phone's camera, can't wait to show you guys the final pics the when the issue hits stands!"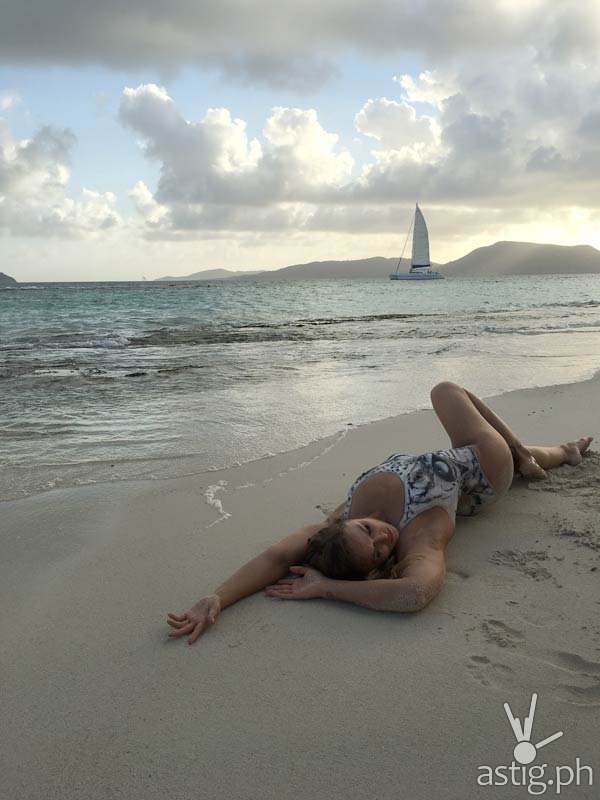 The behind-the-scene shots, taken by SI Editor MJ Day, show the former UFC champ enjoying the sun and sand in what appears to be a beach in Florida, USA.
According to SI, the beach where Ronda's shoot took place was public, so some paparazzi got some early snaps. We did some digging and found this photo: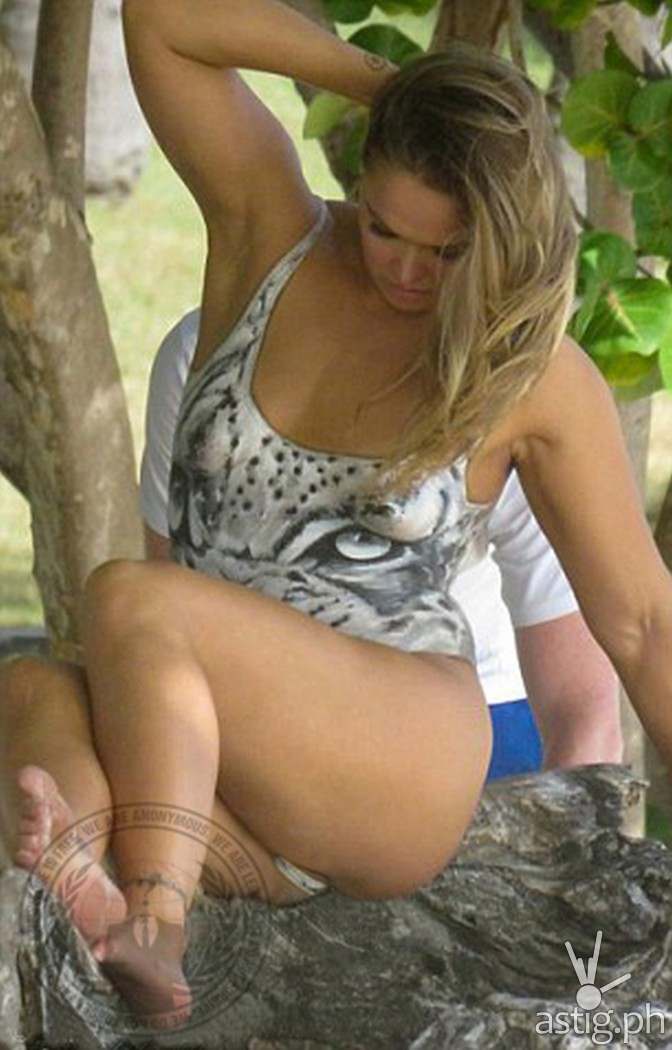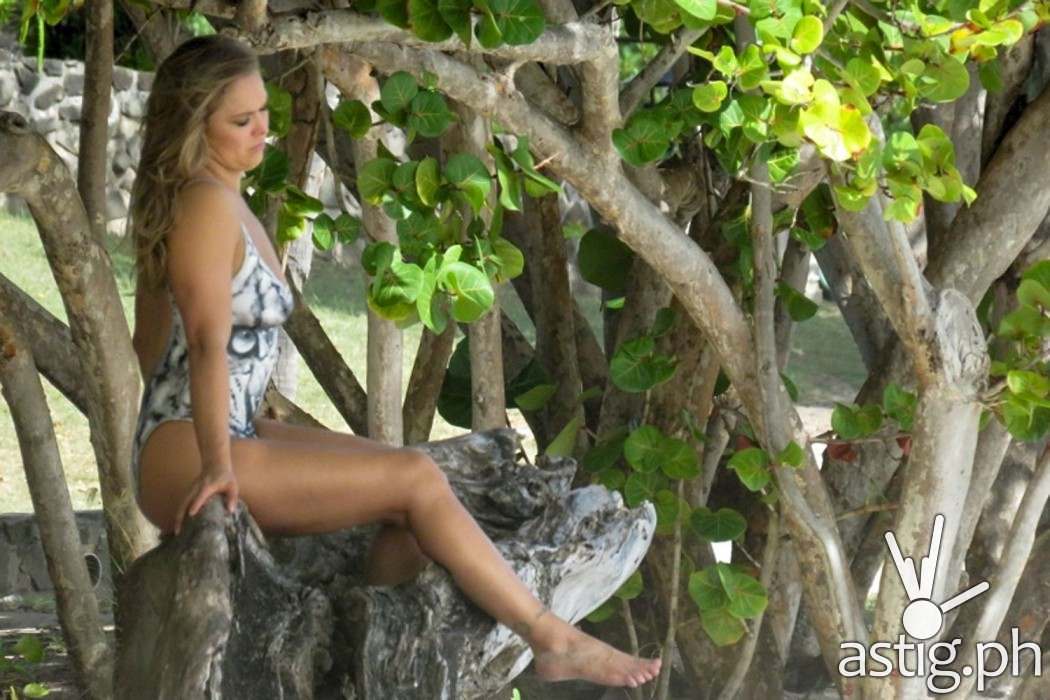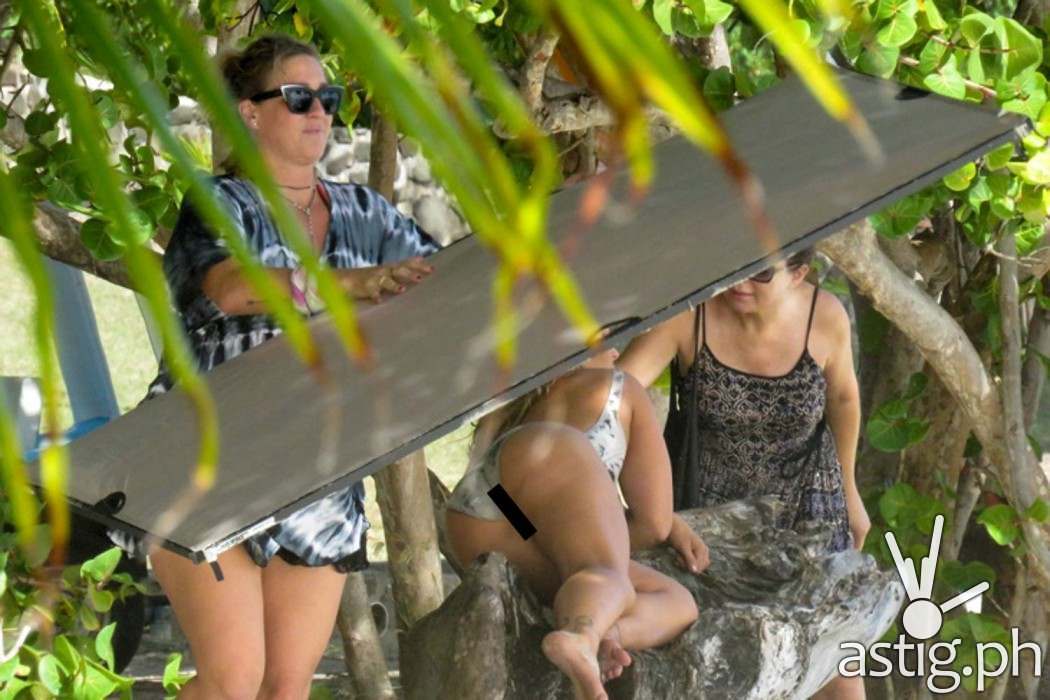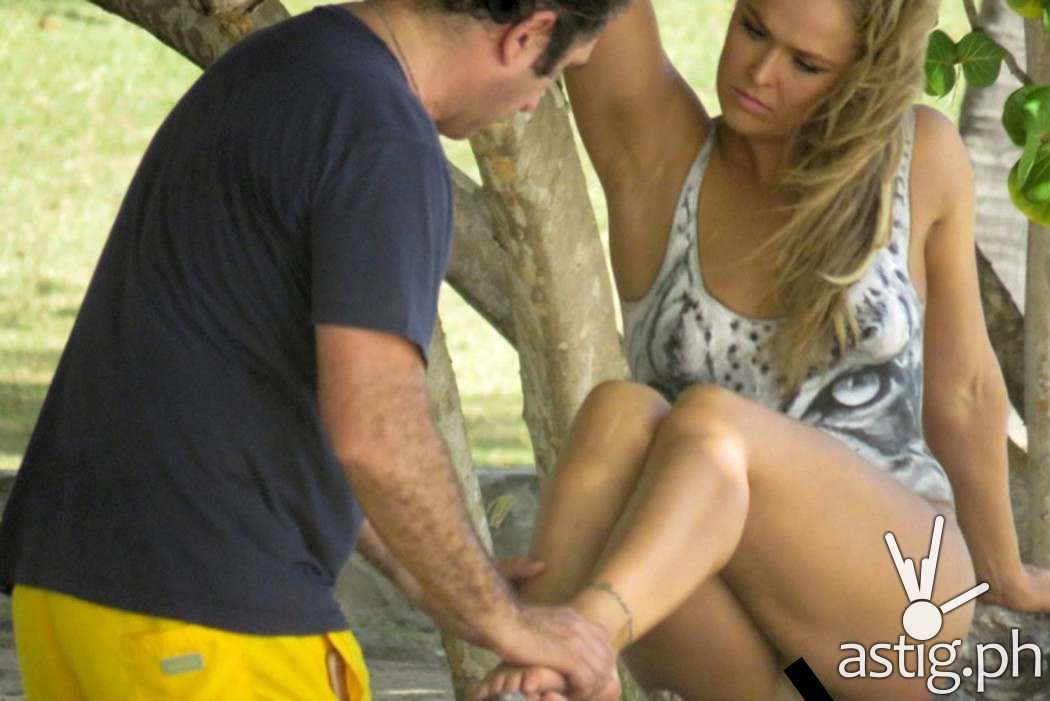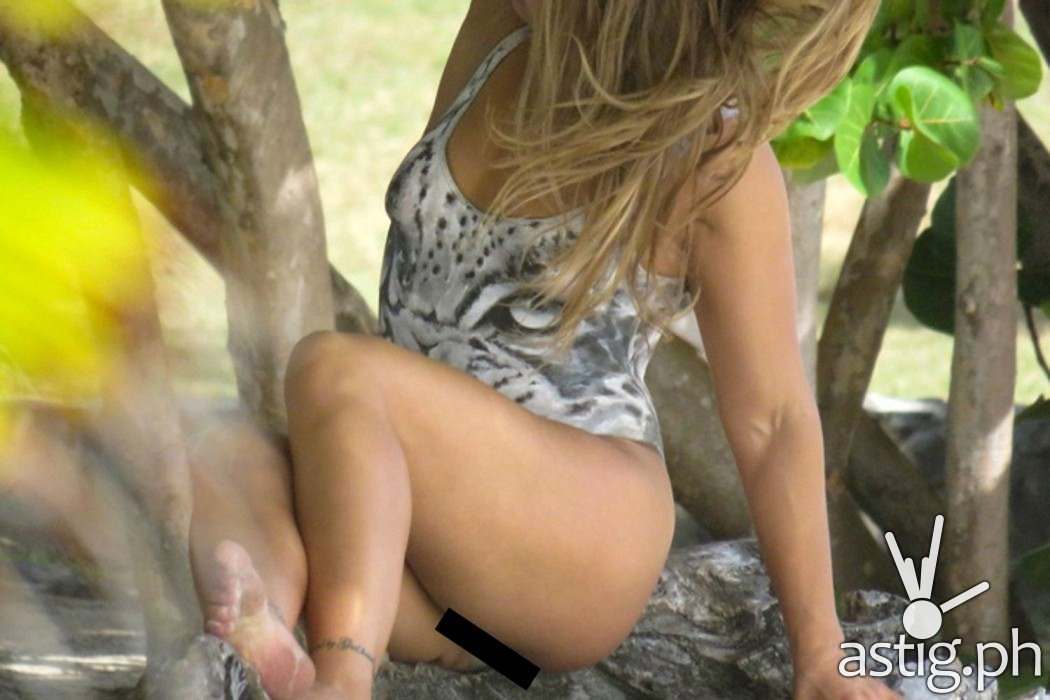 "And all we can say: SHE'S FLAWLESS," says SI. On this, we absolutely agree.