Ronda Rousey went incognito after suffering a crushing defeat to Holly Holm in UFC 193, but it looks like she is slowly re-surfacing into the limelight.
On January 6, Sports Illustrated Swimsuit editor MJ Day shared a behind-the-scenes photo of Ronda's nude behind – covered in silver body paint.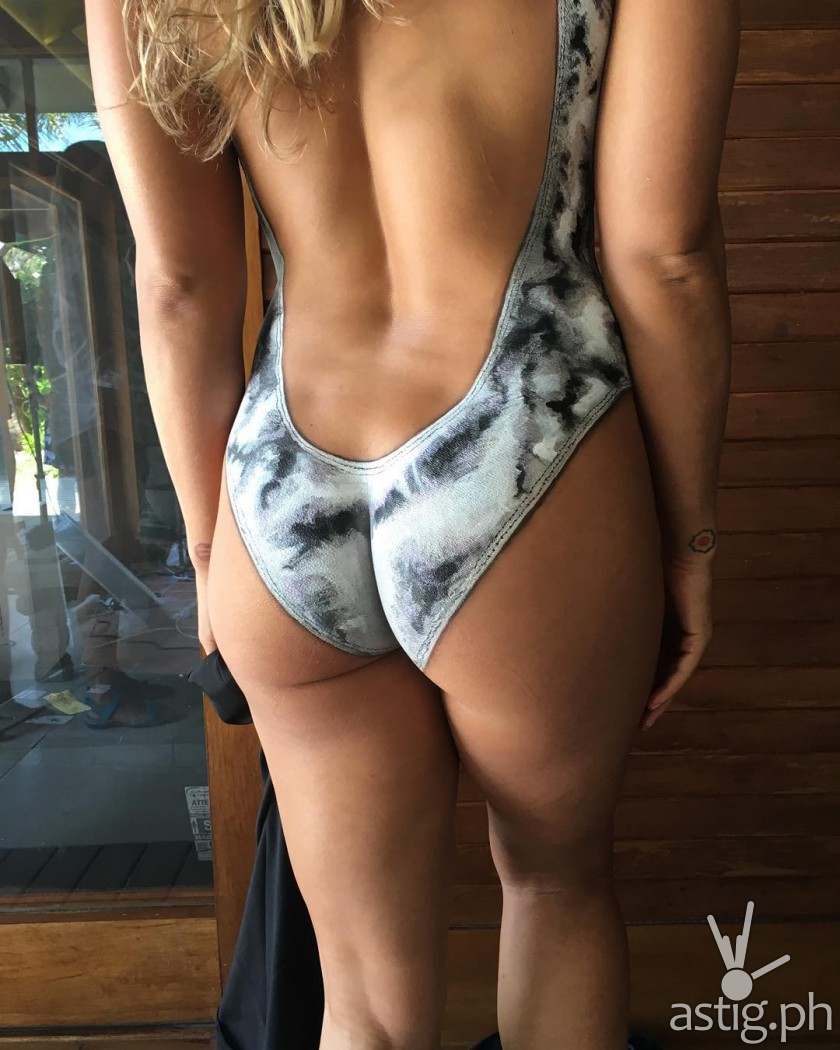 The Instagram post bore a very cryptic caption that says:
#instabooty if #2016 keeps going like this then I'm going to be one happy happy girl! #bootypaint #siswimsuit
MMA fans were quick to reveal that the lovely derriere belongs to no other than UFC poster girl and former Bantamweight champion Ronda Rousey.
Sports Illustrated has revealed that there is indeed an exotic shoot currently going on, but will neither confirm nor deny the mystery model's identity.
"Thanks to a few inconspicuous tattoos, it looks like our next body-painted beauty may be the one and only Ronda Rousey," writes Kelsey Hendrix.
"We can neither confirm nor deny these rumors, but isn't the idea of Ronda donning nothing but paint enough to tie you over until the issue comes out in February?" she adds.
The woman in the photo has a tattoo on the wrist that looks just like the one Rousey got back in April 2013:
Ronda's right wrist has a tattoo of a kodokan flower, an 8-petaled flower of the cherry tree that also happens to be a judo symbol. An octagon is tattood on her left, symbolizing her days as an MMA fighter in the UFC. Here is the actual Instagram post by MJ Day:
In the meantime, Ronda Rousey seems content with posting equally cryptic messages on Instagram, such as William Shakespeare quotes:
A photo posted by rondarousey (@rondarousey) on
She has also revealed that she will be hosting NBC's SNL on January 23:
UPDATED (09-Jan-15): Here are some behind-the-scene shots, as well as an uncensored leaked photo of Ronda Rousey.