Former English instructor and call center agent Ryan Rems Sarita was named the first grand champion of "It's Showtime's" comedian talent search "Funny One" during the grand finals held last Saturday (Aug 8), which made the ABS-CBN noontime show the number one daytime program on the same day, according to data from Kantar Media.
The 36-year-old rocker from Novaliches, who already gained popularity at the early stages of the competition because of his signature line 'rock and roll to the world,' won the hearts of the studio audience and the special panel of judges with his one-liner jokes and beat fellow finalists Crazy Duo (1st runner up), Nonong Ballinan (2nd runner up), No Direction (3rd runner up), and Gibis Alejandrino (4th runner up).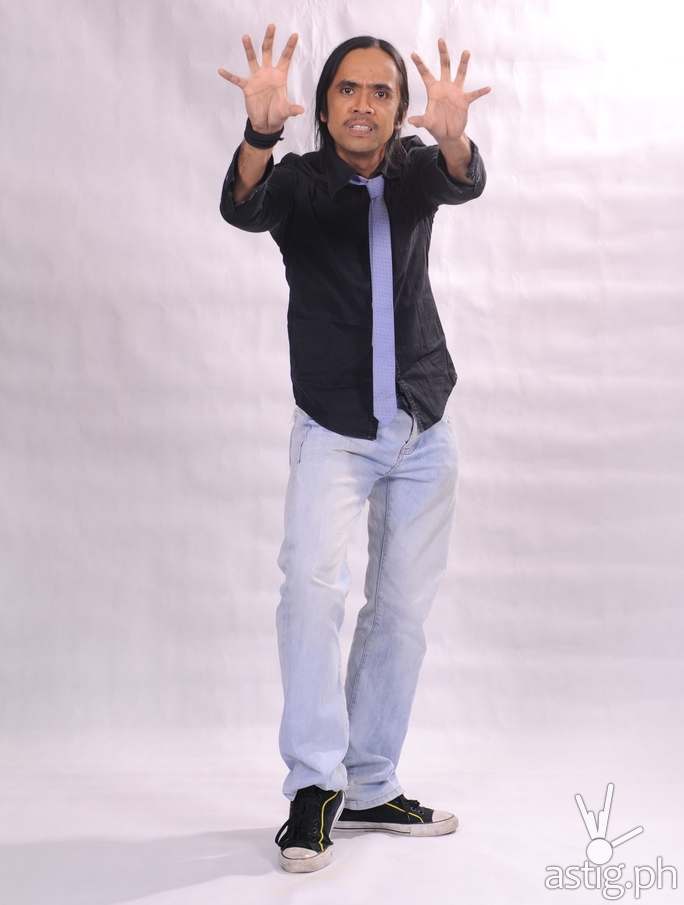 "I was applying here (in ABS-CBN) as a writer but they said there were no vacancies. They learned that I do stand-up comedy and said that they will have an audition soon. I answered back and asked if I would even last an episode or two," Ryan Rems said.
When asked what he is going to do with the jackpot, he said he will use it to send three of his nephews/nieces to school and a portion will also be spent for him to have some "good time."
"It's Showtime," meanwhile, also won the ratings game last Saturday as the show hit a national TV rating of 27.1% vs rival program "Eat Bulaga" with only 21.1%.
"Funny One" is a segment in "It's Showtime," which aims to find the best Filipino comedic acts and give budding comedians a chance to have their spotlight on the small screen.
Keep watching other exciting segments on "It's Showtime" Mondays to Fridays, 12 PM only on ABS-CBN.