It's raining discounted skincare on SASA Official Store at the Shopee Mall! My eyes are wide open and my heart racing coz I'm a skincare addict hahaha! The store has tons of products on the Mid-year Clearance Sale and I'm featuring a few of my choices below.

One of the best eye treatments I've tried is this Estee Lauder Advanced Night Repair Eye. Truly effective in reducing dark circles, and a great eye moisturizer so perfect for those with wrinkles and fine lines.
I started using the Estee ANR line when I was nearing my 40's and was my holy grail for 3 years and thankful that right now, I don't have huge wrinkle problems yet. I've also proven that it's really effective in minimizing eye puffiness and dark circles.
Product features:
Brightening: Day and night repair, repairing the damage caused by ultraviolet rays, blue light, etc. during the day, improving the accumulated damage from the skin base, and reducing dark circles during 3 weeks.
Long-lasting moisturizing: Experiences the powerful moisturizing power of hyaluronic acid, makes the eye skin lasting hydrated for 24 hours.
Antioxidant: Multi-anti-pollution defense technology, 8-hour anti-oxidation*, combined with the ChronoluxCBTM Technology, can help promote skin self-repair and restore youthful, more energetic eyes.

I super duper love this LANEIGE Water Sleeping Mask and I've used this for years also and enjoyed those times that I woke up with a well-hydrated and glowing face. Even though I was up and working until the wee hours, I'd still be glowing in the morning.
Product Features:
Detoxifying & Purifying: The SleeptoxTM purifying and normalizing skin fatigued caused by daytime stress, and also helps the skin to restore at its optimal condition overnight. The nighttime detox functions help to seize the golden repair period, drain away toxins accumulated during the day, and relieving pressure on the skin.
Moisture the skin: With the Moisture WrapTM formula, it wraps a breathable moisture layer around the skin to deliver moisture deep into the skin during nighttime, make your skin hydrated.
Promote deep sleep: It contained a natural scent combined with sandalwood oil, orange flower, and ylang-ylang, etc. The patented aroma of the sleeping mask helps to relax your mind and body to achieve deep sleep.

If you are just starting on skincare, I bet you'd be scared to use products with labels such as Niacinamide 10% and Zinc 1%. Well, don't be, just as long as you research about the brand and The Ordinary is one of those popular that's effective.
Product Features:
The Ordinary is an evolving collection of treatments offering familiar, effective clinical technologies positioned to raise pricing and communication integrity in skincare.
Nicotinamide is a derivative of vitamin B3 that maintains the levels of ceramide and free fatty acids in the skin to maintain moisture content.
Nicotinamide helps reduce the appearance of skin blemishes and congestion, preventing acne from getting worse and controlling oil. Zinc is an antioxidant that provides light protection to the skin.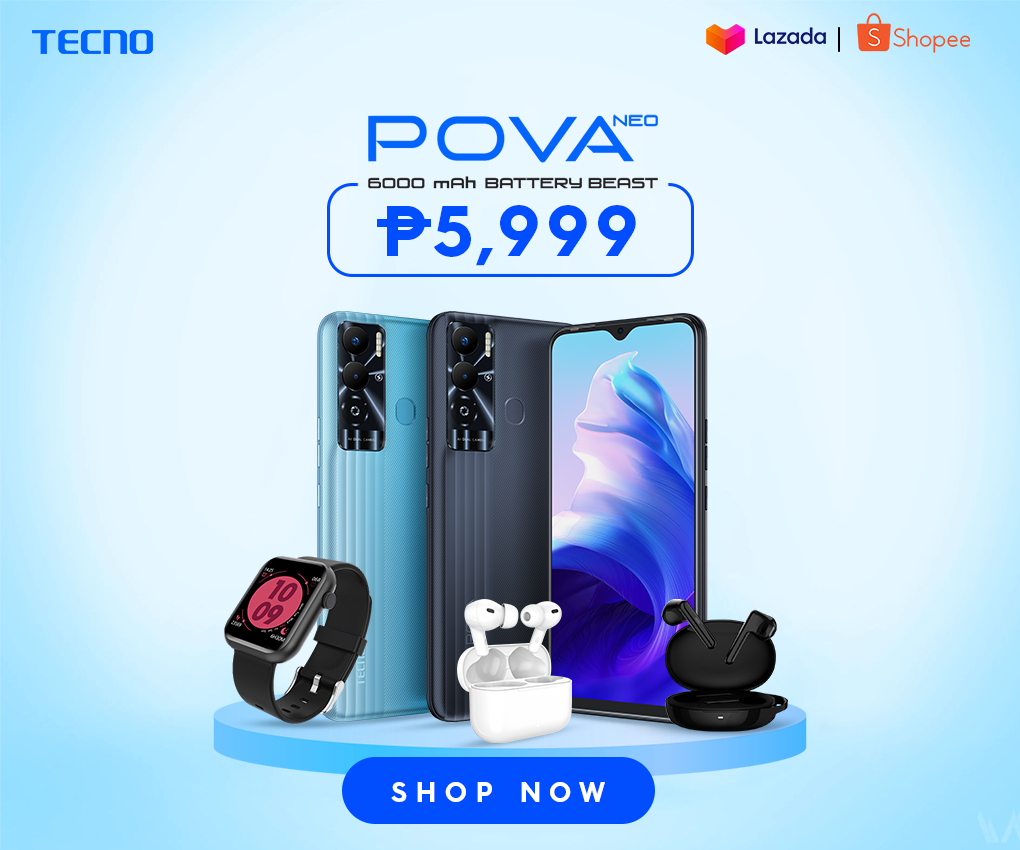 ANESSA is a perfect UV Sunscreen by Shiseido because it's also skincare milk which can protect you from the harmful rays of the sun. It doesn't just block the ultraviolet light but "good food" for your skin. It has the signature "AQUA BOOSTER" technology and has been upgraded to "AQUA BOOSTER EX" technology, which gives you extra moisturization, perfect for repairing damaged skin, and an anti-aging best friend.
Product Features:
– 50% skincare formulation to prevent photoaging
– Easily removable with soapMilk with airy touch won't leave white spots or stiffness on skin
– Sand Resistant which prevents sand from sticking to the skin
– Can be used as makeup prime
– Refreshing fragrance of citrus soap
– Colorant-free, allergy tested (it carries no guarantee that it won't cause allergic reactions)
Dr.Jart Water Jet Vital Hydra Solution boasts to be the best when it comes to Korean masks. When you're looking for skincare products, you tend to look for those which the Koreans popularly use because who doesn't want to have flawless skin like them!
Product Features:
– Highly permeable, soft feather silk mask from Korea.
– More moisturizing ingredient, so that the skin is always maintained at a state which full of moisture.
There are tons of awesome skincare products on sale at the SASA Official Store and if you're like me, a huge beauty and skincare enthusiast, I'd quickly head over to the Mid-year Clearance Sale, add to cart my faves, and checkout!
Use these SASA store discounts/coupons:
✔ Up to 88% off storewide
✔ Any 3pcs Mask ₱1260
✔ Any 3pcs Supplement ₱4300
✔ Any 3 Enjoy 20% Off for Selected Products
✔ ₱200off min spend ₱2000
Don't forget to download the Shopee app for free via the App Store or Google Play.