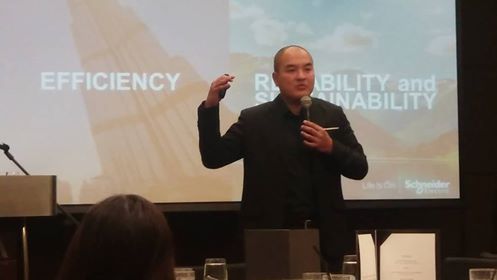 Schneider Electric formally launched its newest innovations –Smart Panel, Compact NSXm and PowerTag on March 21, 2018 at the Marriott Grand Ballroom, Newport City, Pasay. The leader in digital transformation of energy management and automation's newest products aim to help homeowners, companies, businesses and building operators optimize their energy management making it safer, smarter, and more sustainable.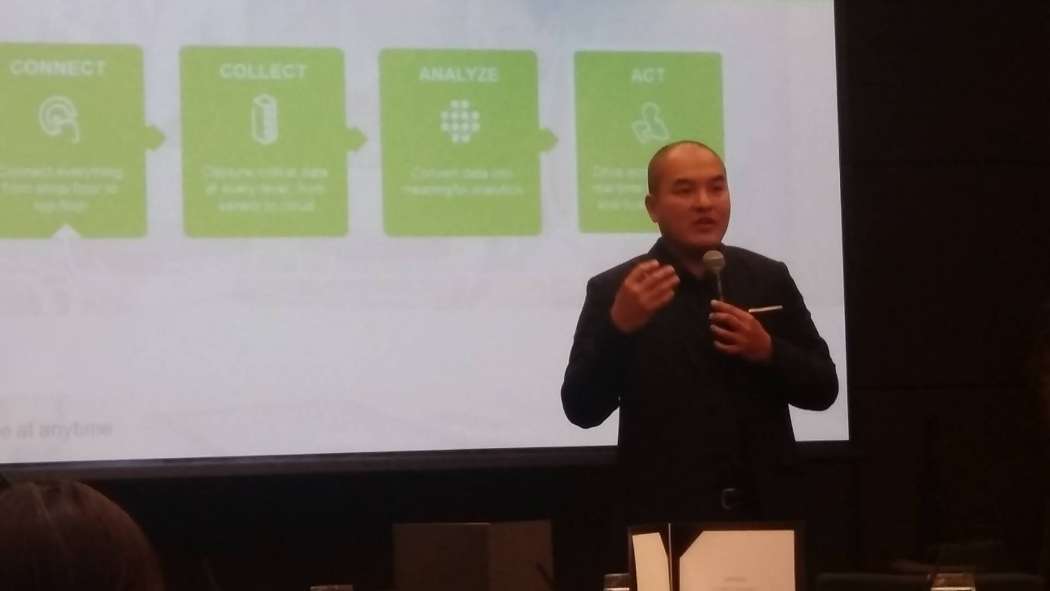 Smart Panels: Your connected and digital partner in electrical system management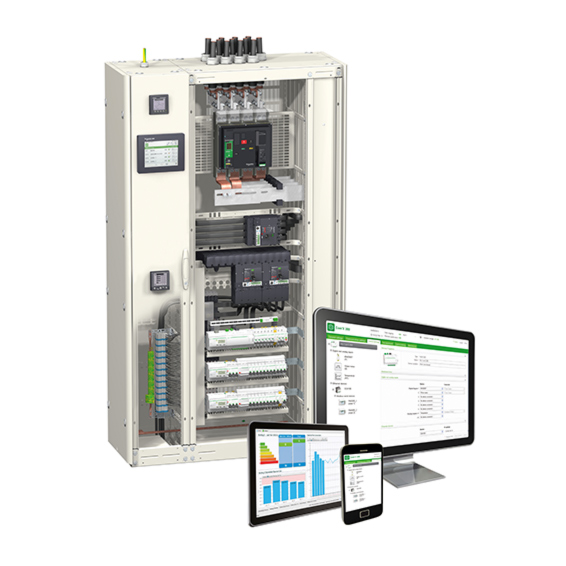 Smart Panels are digitized electrical panelboards which are part of the connected products of Schneider Electric's EcoStruxure. It helps building operators measure energy consumption through built-in software, stand-alone metering and control capabilities. It provides a way to implement smart technologies using a simple plug-and-play architecture, and it also provides contractors with clear proof of readiness for commissioning.
By connecting cutting-edge hardware with innovative software, Smart Panels are able to pinpoint overloads and inefficiencies proactively, enabling users to make smart and informed decisions. Smart Panels communicate directly in real time by sending data to a computer or a smart device, making it easy to track a building's electrical system status and increase operational efficiency, energy expense optimization, reliability and safety.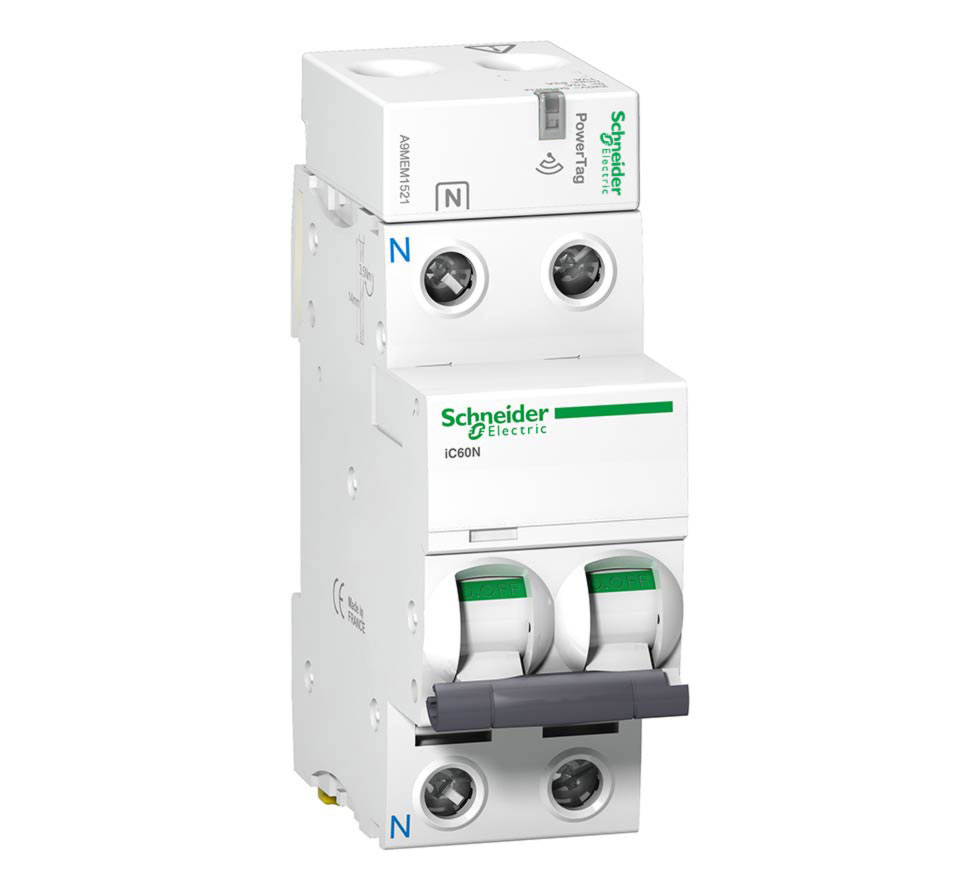 Compact NSXm: Efficiency that clicks in an even smaller size
Compact NSXm is Schneider Electric's newest brand of molded case circuit breaker (MCCB) that follows its 60-year line of circuit breakers. Built to provide maximum convenience, Compact NSXm saves up to 40% in installation time with visible external auxiliaries that lessen installation error. Its roto-active braking system prevents short circuits during the interruption process. It also has EverlinkTM patented connections that prevents heating failures and guarantees long-lasting secure connections. It also has integrated earth leakage protection to prevent shock. Compact NSXm's clean design saves 25% to 40% space making it the smallest size in Schneider Electric's circuit breaker range.
The Compact NSXm has a Green Premium ecolabel which encompasses a broad range of environmental criteria, meeting and exceeding international regulations and industry standards from manufacturing to end-of-life recycling.
PowerTag: Monitor it. Secure it. Tag it.
Small in size but large in impact, Schneider Electric's PowerTag has wireless sensors that accurately monitor energy consumption in real time for small buildings to large facilities. PowerTag users are able to manage their energy consumption more efficiently and economically on all electrical loads, from IT and heating, ventilation, and air conditioning (HVAC) to machines, pumps and process equipment. PowerTag sensors are compact and easy to install on existing or new panel boards.
PowerTag allows building operators and facility managers to monitor the health and uptime of their facilities in real time by proactively managing energy usage and securing critical loads and even pinpoint specific problem areas. It generates highly detailed information on a building's electrical consumption and loads including current, voltage, power, overloads, and unbalanced phases. Its innovative technology enables detection and notification of potential problems before they occur, so building operators can keep their buildings running at peak performance.
Michael Victor Sapitan, Business Director, Schneider Electric Philippines said: "Schneider Electric continues to look for ways to use technology to improve energy efficiency for industries, businesses and homes. With the launch of Smart Panels, Compact NSXm and PowerTag, building operators and even homeowners now have a smarter and more sustainable way to closely monitor and manage their energy consumption. Through these innovations, we are providing Innovation at Every Level, taking the Philippines a step closer to becoming a Smart Nation."