PASIG, Philippines – Sennheiser, a leading provider of advanced audio technology for collaboration and learning, has appointed IT/AV distributor Versatech International as its exclusive distributor for its Business Communication products in the Philippines, according to a joint statement by the companies on Monday. This partnership is aimed at expanding Sennheiser's distribution network and better serving its customers and partners in the region.
Versatech International is a well-established IT/AV distributor with a strong focus on ensuring premium products are readily available to its customers. With a comprehensive network and deep understanding of the local market, the company has built robust partnerships with many global brands in the industry over the years.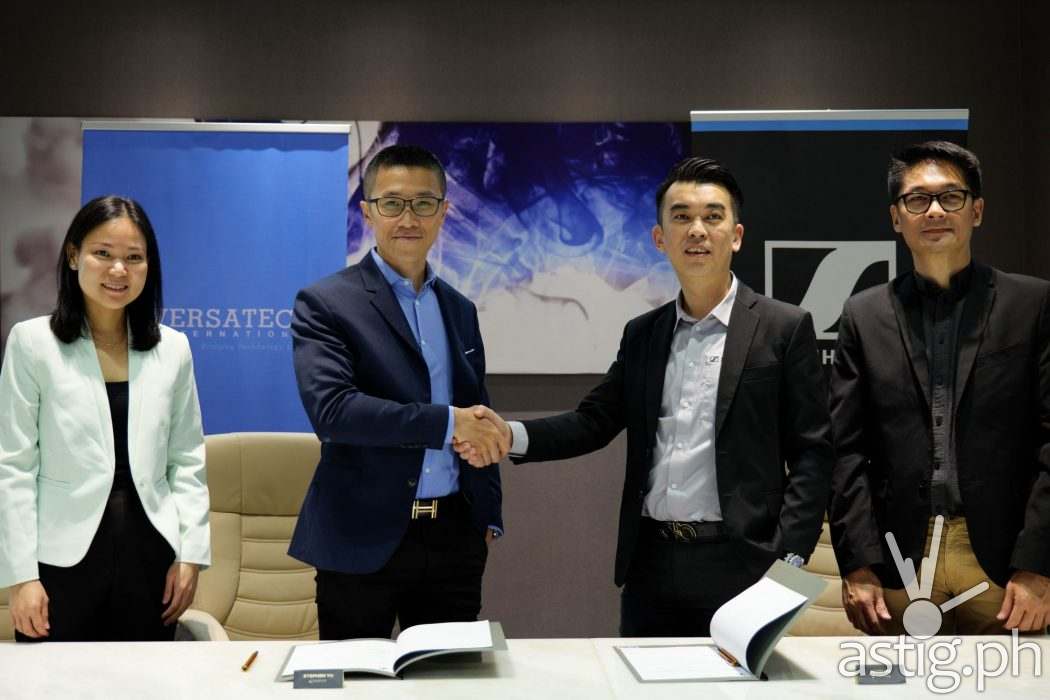 "We are excited to partner with Versatech International as our exclusive distributor in the Philippines," said John Oh, Sales Director for Sennheiser Business Communications in Southeast Asia. "The pandemic has demonstrated the key role that audio plays in a virtual or hybrid set-up, which has created a huge demand for high quality conferencing solutions suitable for meeting rooms, lecture halls or collaboration spaces. Sennheiser's TeamConnect Ceiling solutions and our expanding portfolio of premium products are the perfect solutions, and we look forward to offering them to more customers in Philippines through our partnership with Versatech," he added.
Effective immediately, Versatech International will distribute the full suite of Sennheiser Business Communication solutions in the Philippines, including the newly launched TeamConnect Ceiling Medium.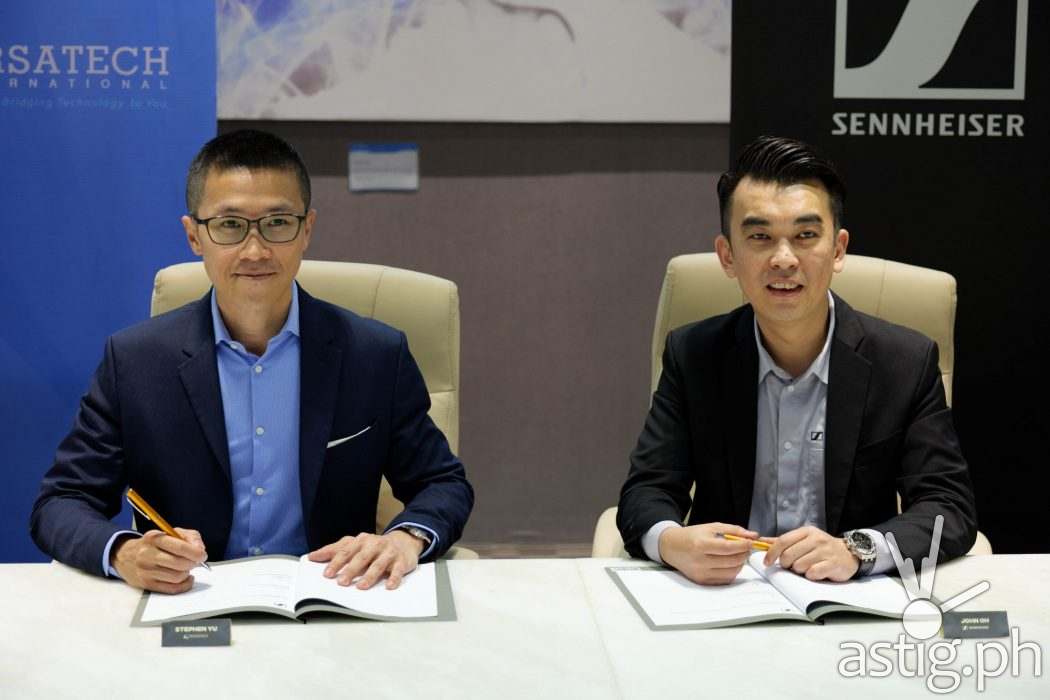 "We pride ourselves on providing brands with strategic and effective routes for product distribution to the Philippine market. We are delighted to partner with a reputable brand like Sennheiser, and we look forward to growing the brand through elevated awareness and availability in the Philippines," said Stephen Yu, President of Versatech International.