Another unique story of love and obsession in "The Better Half," ABS-CBN's newest romantic drama and psychological thriller that will show how far people go for the person they believe will fill their other half. Shaina Magdayao, Carlo Aquino, JC De Vera, and Denise Laurel play characters who will go to extraordinary lengths for love as their lives get entangled in lies, betrayal, and dark secrets.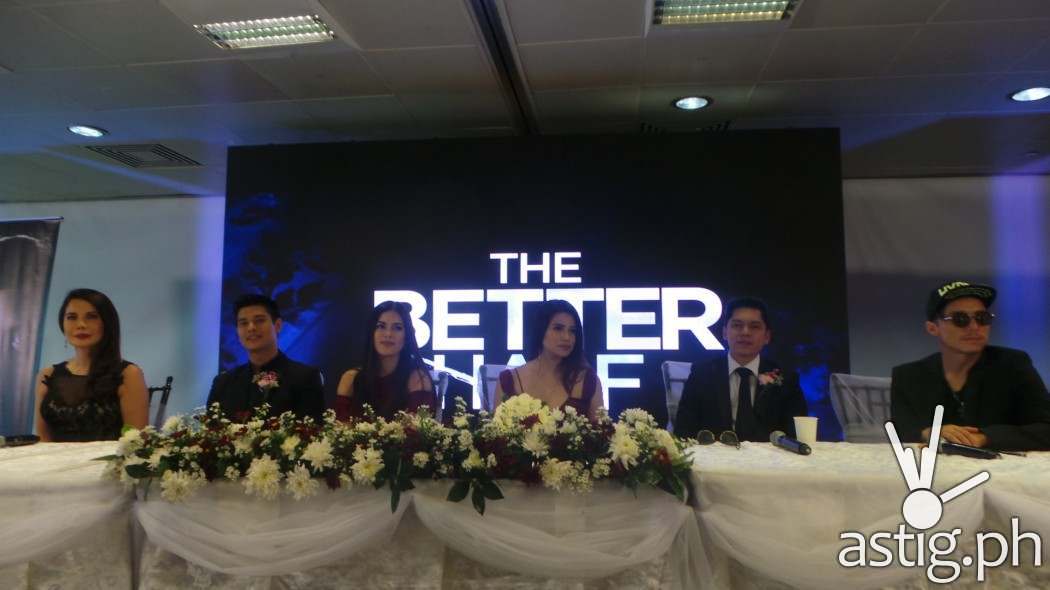 The story starts with Camille (Shaina) and Marco (Carlo), a married couple whose relationship is tested by fate when his airplane crashes, leaving a big scar in his wife's heart.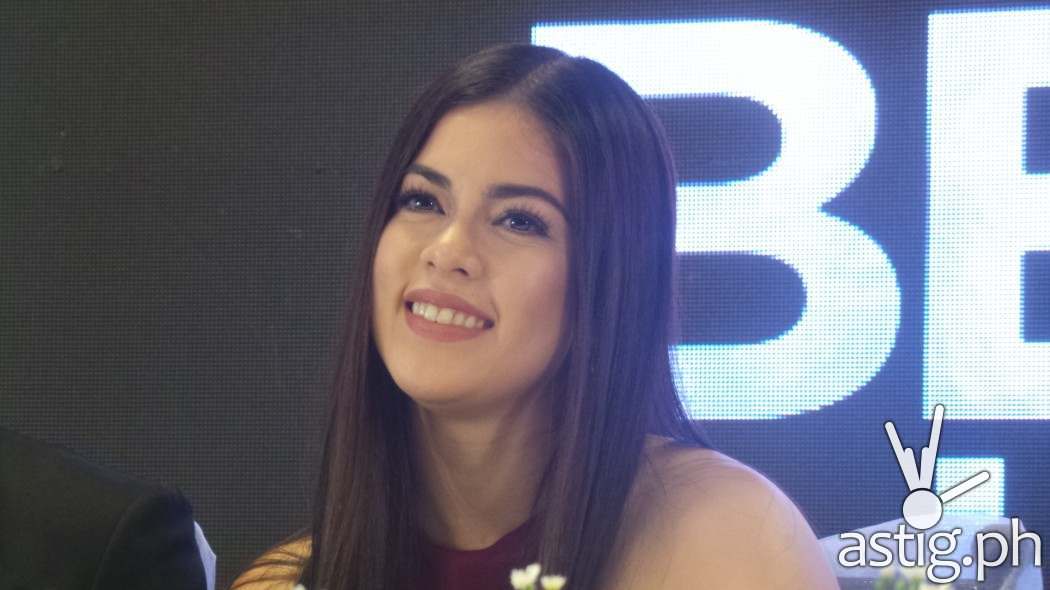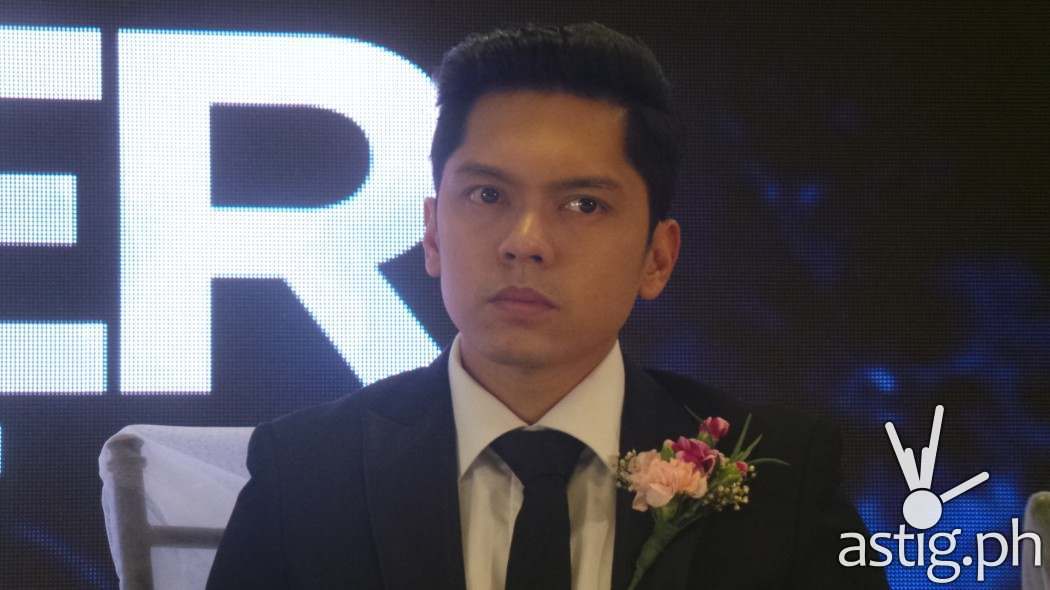 Believing her husband is already gone, Camille meets Rafael (JC), the man who will help her forget about her past.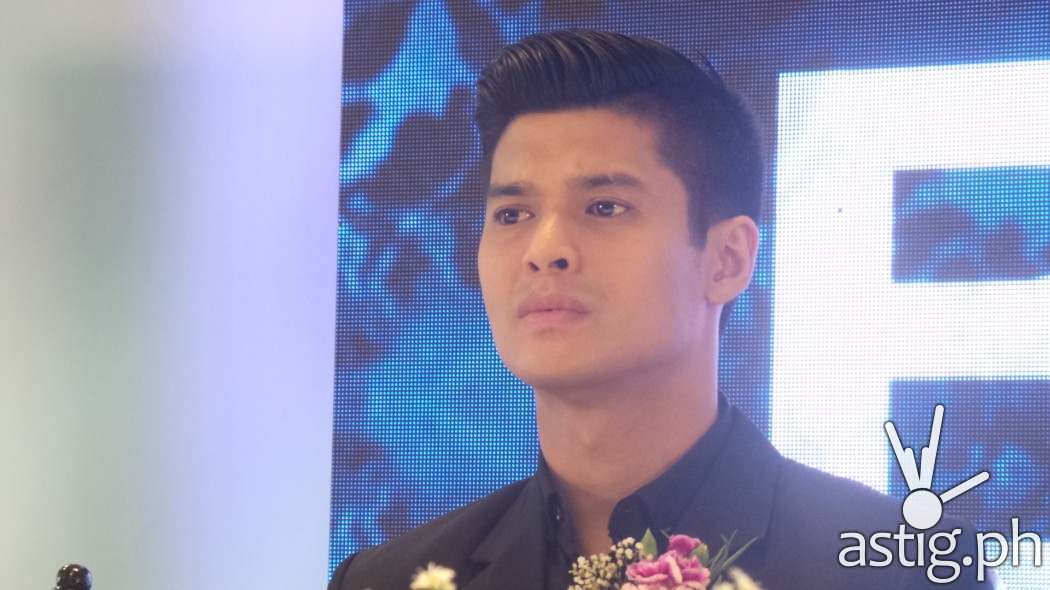 But just when they think they can start a new life together, Marco resurfaces and returns to Camille's life, but now he is married to Bianca (Denise).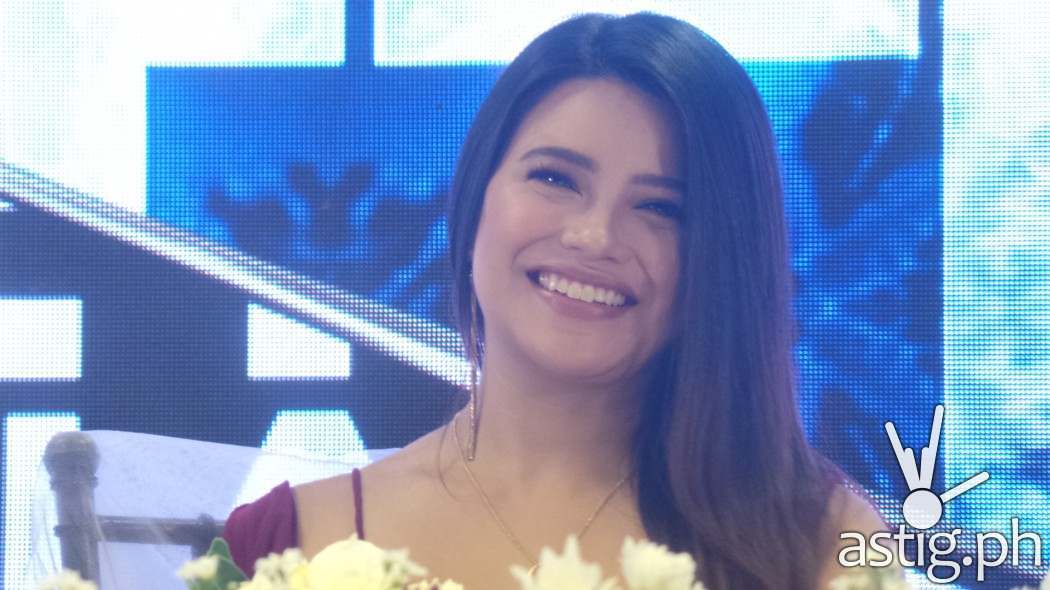 Marco and Camille cross paths once again but will they turn their backs from the new life they have without each other, or will they just forget the dreams they built in the past? Will Rafael and Bianca let go of their other halves, or will they fight for their love? How far will they go to prove they are the better half for the person they love?
Joining the lead cast are Epy Quizon who plays as the maniac uncle of Bianca (Denise).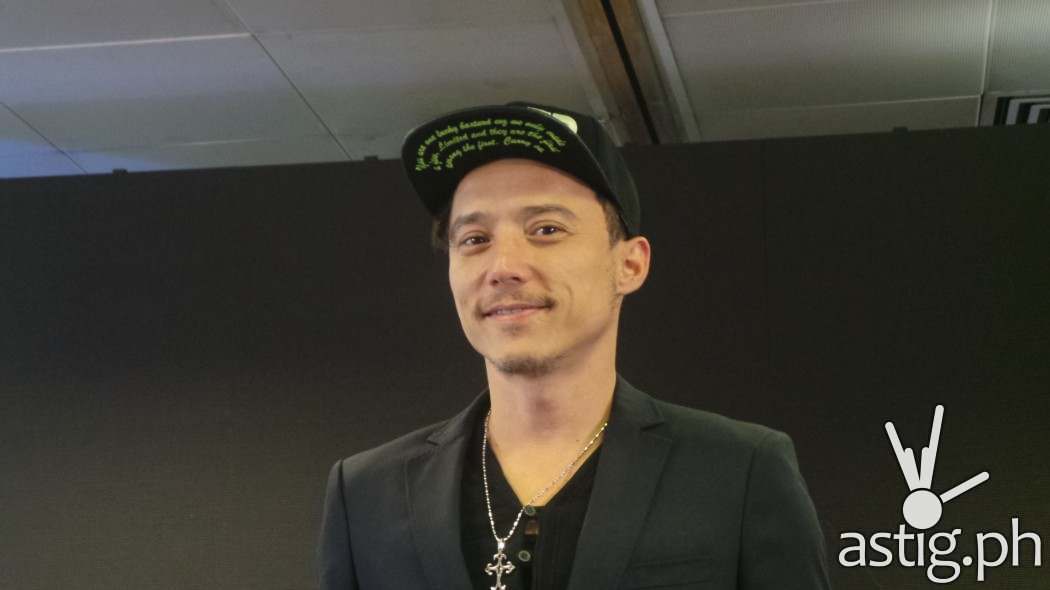 While Carmi Martin will be playing the role of Mayor of their town.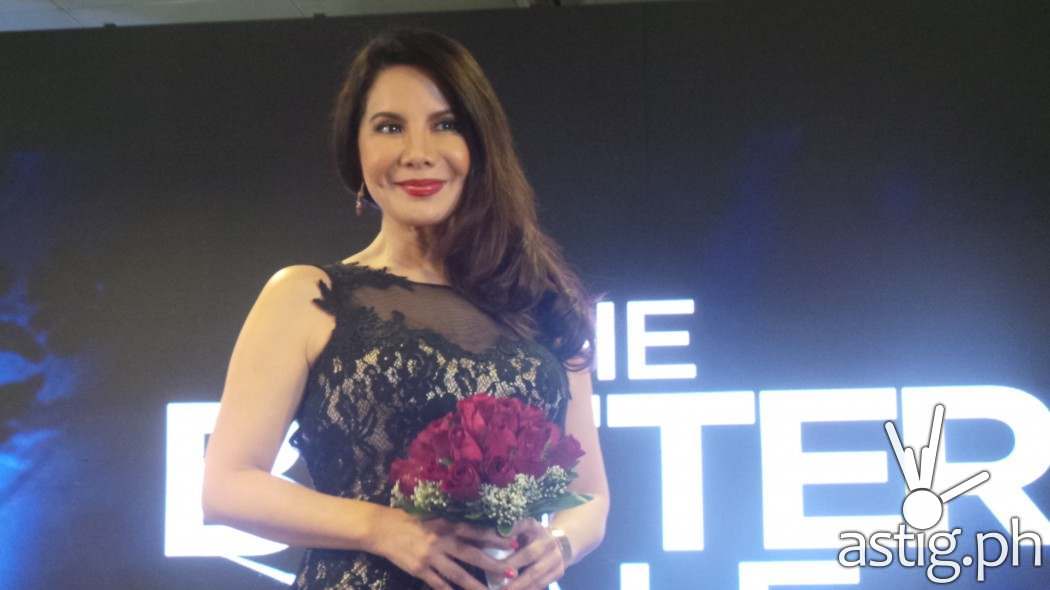 Don't miss "The Better Half," starting this Monday (Feb 13) on Kapamilya Gold.