Hello pizza lovers! Summer has just started and Shakey's Pizza Philippines wants you to enjoy the heat with its hot #SummerSurprise:
Tada!
Shakey's Scallop Primo Pizza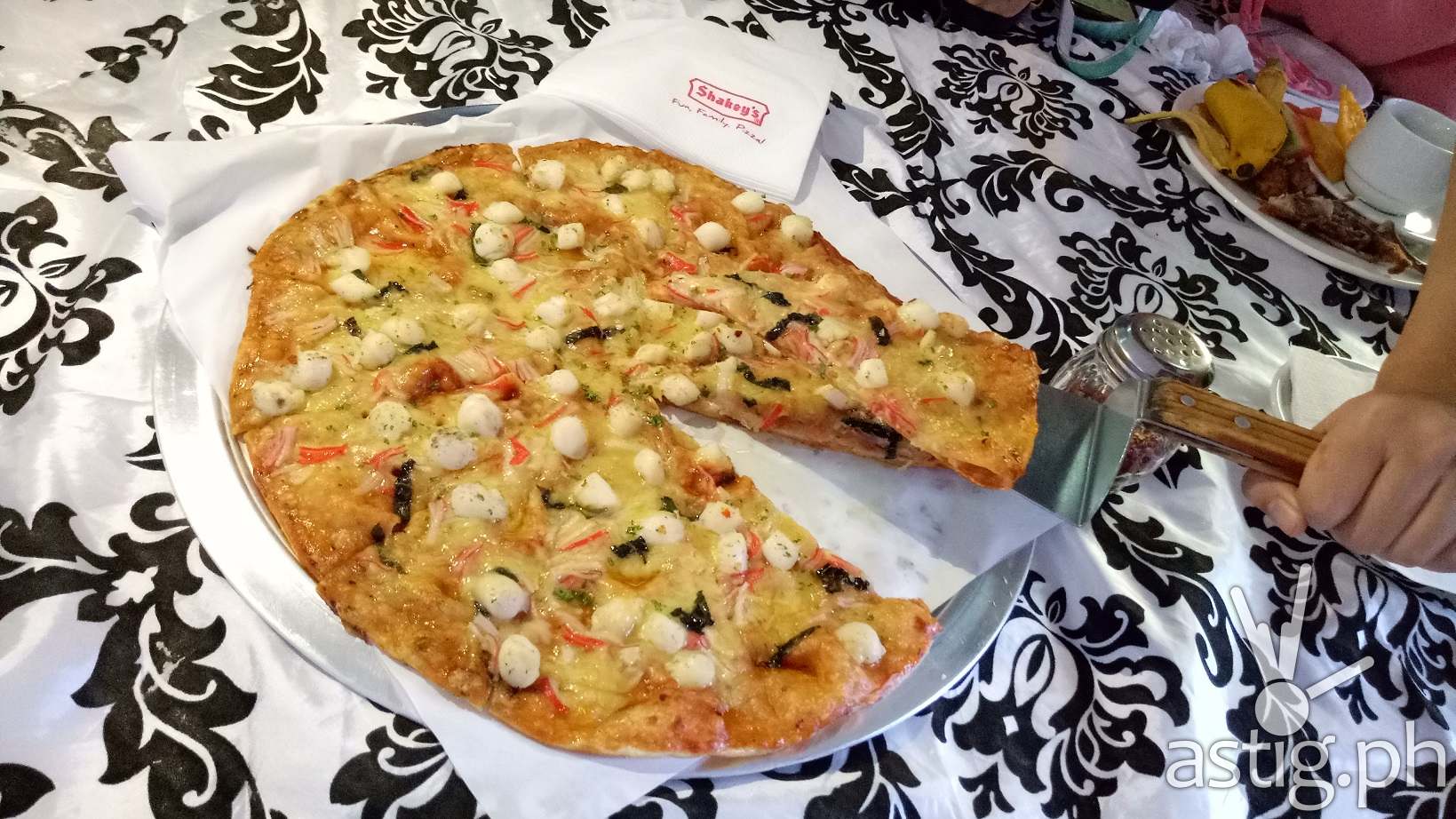 This mouthwatering Scallop Primo Pizza is generously topped with baby scallops and crab kani. For health enthusiasts, it's also loaded with strips of basil and flakes of parsley.
And as usual, the signature non-greasy thin crust will make your stomach feel light, but will surely satisfy your hungry tummy.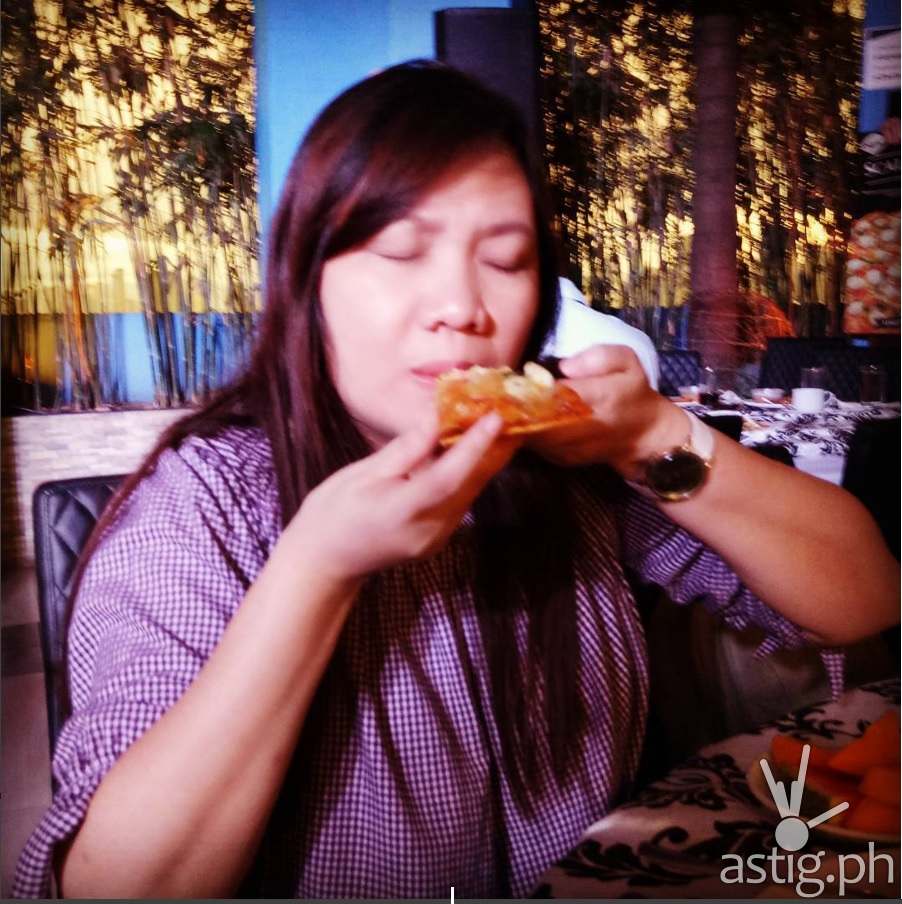 Yum!
During the media launch held recently at Y2 Residences in Makati, Shakey's Marketing Manager Ghena Austero said:
We just can't wait for everyone to try our very special, limited edition Scallop Primo."


Scallops have never been included in any pizza variant before because it's very premium. But with the new Scallop Primo, they can already experience and enjoy the goodness of this refreshing seafood flavor in an affordable price," Austero added.
Whether you're in and out of the pool or beach area, this limited edition seafood pizza will surely complement your summer  with its affordable price of P294 for take-out and P 364 if you feel like dining in at any Shakey's Pizza Philippines branches nationwide.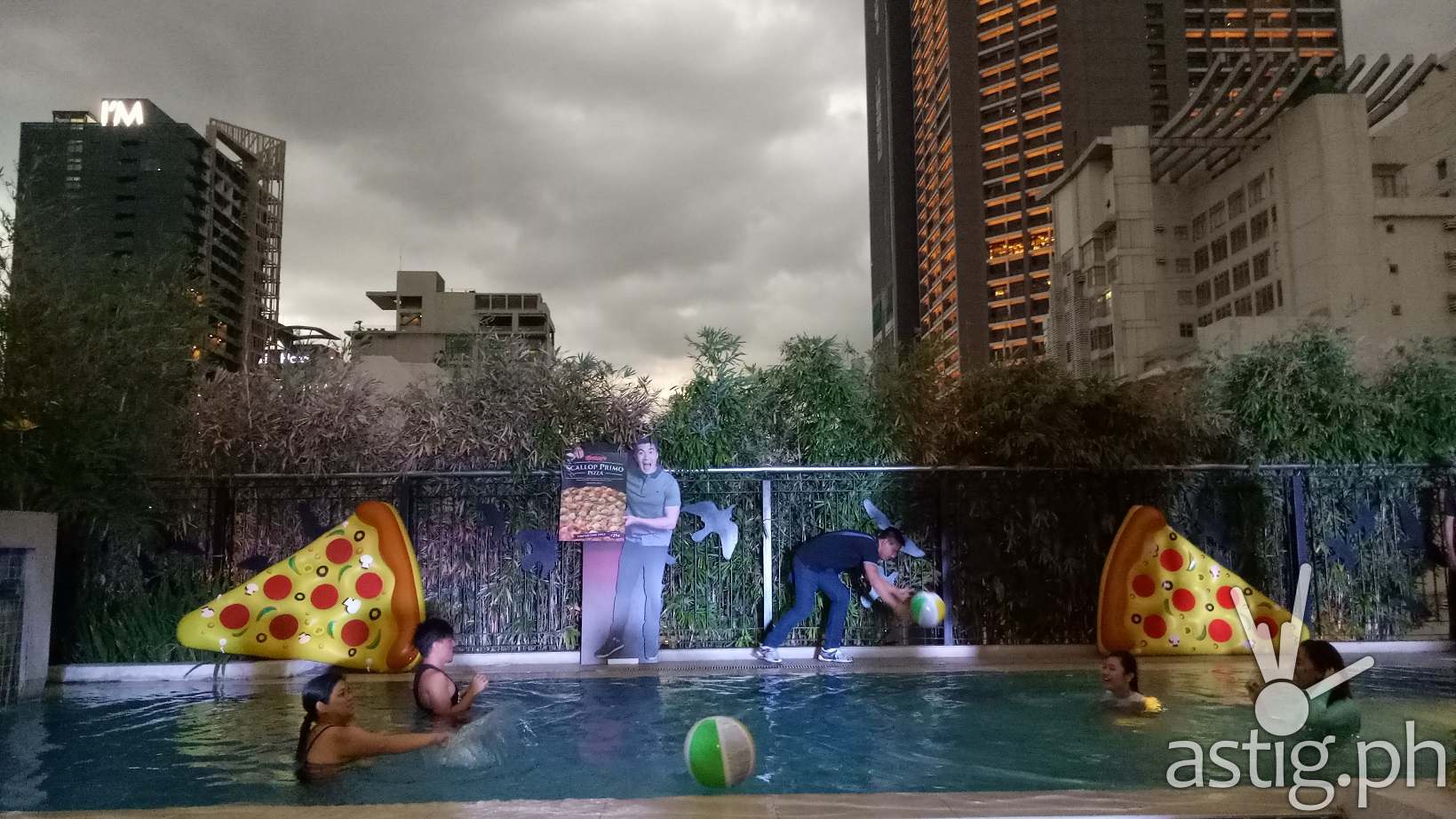 Shakey's Scallop Primo Pizza is available only from March to May 31, 2017, try it now!