In line of the upcoming Philippine Independence Day, Shangri-La Plaza puts the spotlight on Filipino talent and creativity for its month-long celebration of "LIKHA". Fashion takes a different turn with Shang's latest runway offering, the Heritage Fashion Show, parading pieces culled and curated from women micro-entrepreneurs, indigenous peoples, and popular designers.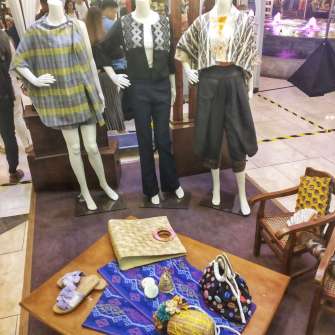 Initiated by GREAT Women, this elegant anthology promotes local textile traditions by adapting them into stylish pieces in tune with current trends. The showcase includes GREAT Women's own GW Collection, along with works from collaborators like fashion designer Rhett Eala, accessories brand Adante Leyesa, bag makers Fino Leatherware and LARA, shoe artisan Ai-She, and clothing label Tygie.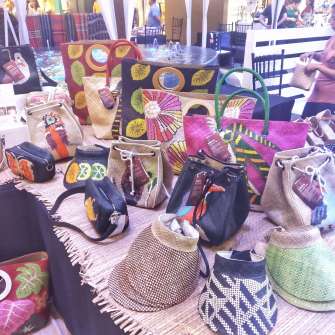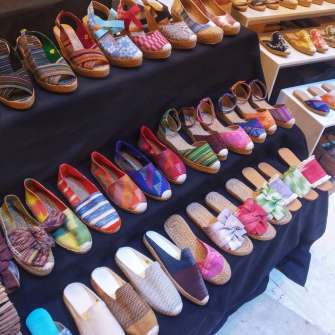 As part of anticipated pop-up event Filipino Flavors and Fabrics: A GREAT Women Festival of Homegrown Food and Design that promotes the country's cultural heritage and livelihood-to-market sustainability, the show also highlights eco-conscious fashion (in contrast to mass produced fast fashion), which encourages slower production schedules, lower carbon footprints, and importantly, fair wages for the producers.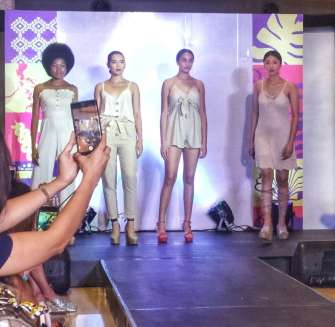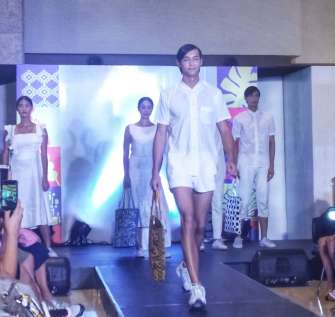 Shoppers at the Shang can update their wardrobe and accessories with contemporary Filipiniana looks from merchants like Beth Agarao, and support indigenous artisan labels like Angie's Yakan Cloth, Cowhed, and K'Datu Souvenirs. Brands like Bidibidi is also a must for those who want to carry bags that combine traditional crafting techniques and upcycled materials.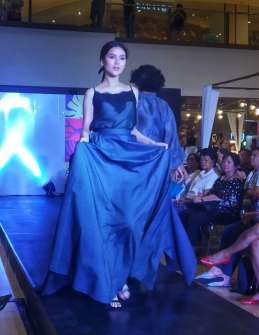 Aside from the amazing fashion, the festival offers a delicious selection of local products such as Secret Kitchen of Samar delicacies, Pamora Farms frozen produce, and Proudly Promdi beverages.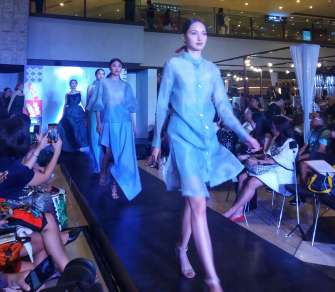 Take part in #LikhaAtTheShang to fully #FeelTheShangVibe this June at Shangri-La Plaza.
For inquiries, call 370-2500 loc. 597 or visit www.facebook.com/shangrilaplazaofficialfanpage. Follow the Shang on Instagram: @shangrilaplazaofficial.