Known for its commitment to innovation and technology, Shell developed an immersive 360-degree visual experience using the Gear VR technology. As an integrated educational tool to share to motorists about the two performance-robbing threats that can occur inside an engine, this experience took the audience on a journey inside the engine to learn about the performance benefits of using Shell V-Power Nitro+.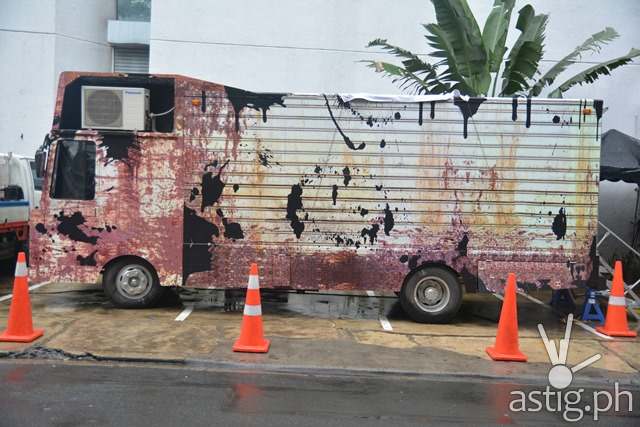 From a virtual reality experience, to an adrenaline-filled activity, Shell V-Power Nitro+ demonstrated the rush of excitement as it launched the Choose Excitement Challenge to the media. In this thrilling dare, different media personalities put their wit to the test as they unraveled clues and solved puzzles in a specially designed truck to find the missing formula of Shell V-Power Nitro+ Diesel.
Shell V-Power Nitro+ Diesel is formulated with powerful cleaning agents that help remove engine deposits or gunk and is also designed to protect engines' fuel system with an anti-corrosion component that forms a protective film on metal surfaces. This helps prevent corrosion tendency and helps to protect precision fuel system components.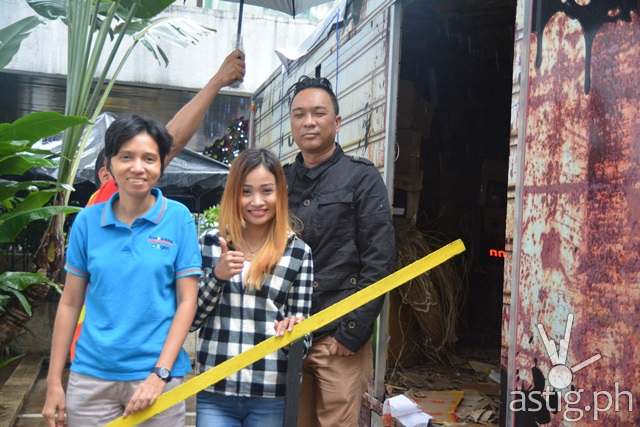 Regular maintenance for motorists can be as challenging as unraveling a mystery. Beyond regular maintenance, the daily use of premium quality fuels can bring road warriors a thrilling experience on the road. With a well-maintained vehicle, conquering uphill tracks, rough terrains, and even the bustling city streets becomes a piece of cake. Shell V-Power Nitro+ Diesel helps motorists reclaim their engine's performance as they make their thrilling road adventures come to life.
For more information on Shell V-Power Nitro+ Diesel, log-on to www.shell.com.ph/makeyourdrivecomealive.