MAKATI, Philippines – Mobile commerce platform Shopee has reached over 3 million downloads in less than 2 years of operation in the Philippines. The revelation was made by Shopee's Head of Commercial Business, Macy Castillo, at the company's Chinese New Year celebration at a restaurant in Makati City.
Shopee announced that it will be the first mobile shopping platform in the Philippines to offer both buyers and sellers Free Shipping and Cash on Delivery (COD) nationwide.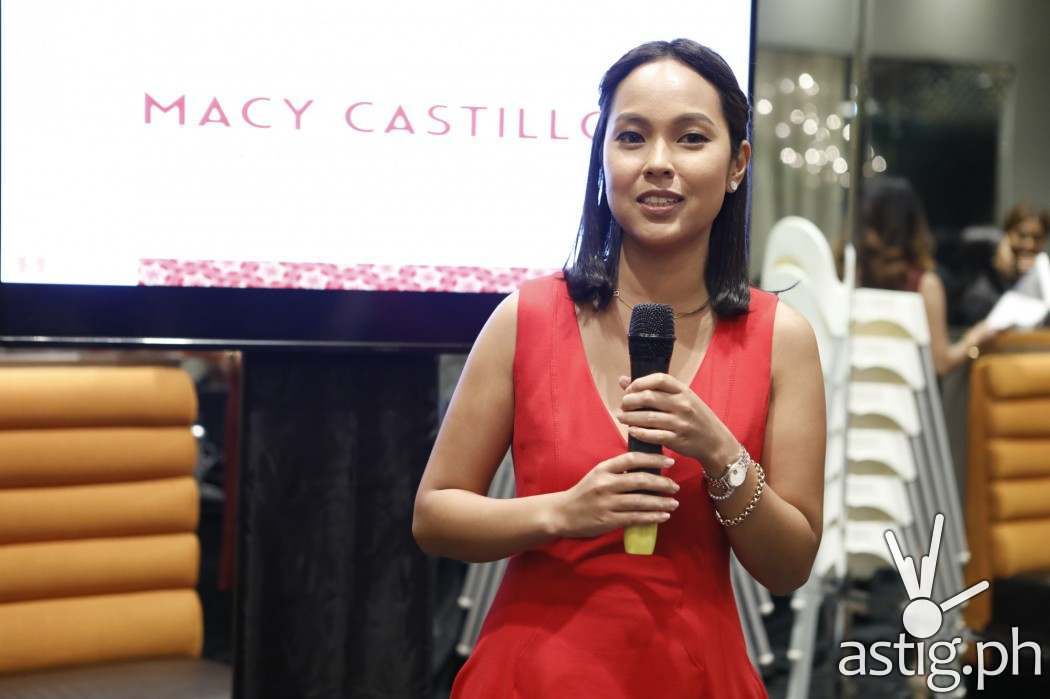 "Because of the program's initial success, we decided to expand our Free Shipping and COD service, enabling a larger number of our sellers to attract even more customers from over 900 cities and municipalities in the country, especially outside Metro Manila," said Castillo.
One advantageous feature of the Free Shipping and COD program is that more sellers on the platform will be able to ship out their products conveniently from their homes and offices without having to make a trip to a courier service outlet by simply requesting for a pickup via the app with a few clicks.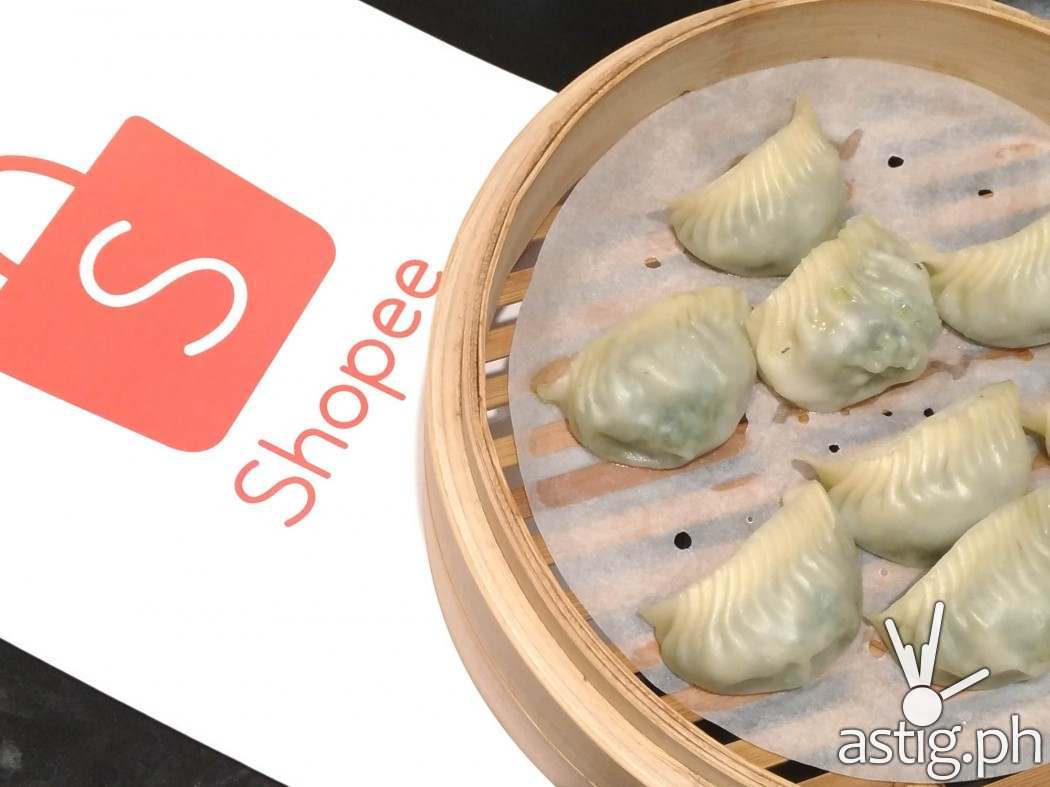 Furthermore, the company provides a layer of protection for both buyers and sellers through the Shopee Guarantee, whereby payments to the seller are withheld until the buyer confirms receipt of the order. Refunds are also allowed for orders not received within a maximum of 11 days.
Shopee can be downloaded on the Apple App Store and on Google Play. For more information, visit www.shopee.ph.