ToyCon 2017 has been one of the biggest gathering of  geeks, otakus and toy collectors that happened last June 30-July 2, 2017 at the SMX Convention Center. The event is open for everyone – Kids, kids at heart, hobbyists and superhero fanatics to enjoy the myriad of toys and exclusive collectibles with added surprises and events for everyone to enjoy.
The otaku in me is delighted to see the SMX so jampacked, that the outside lobby itself also offers an eye-catching display of life-sized figures and intricate lego wonderland – a prelude to what's inside the SMX hall itself.
Surprises awaits inside!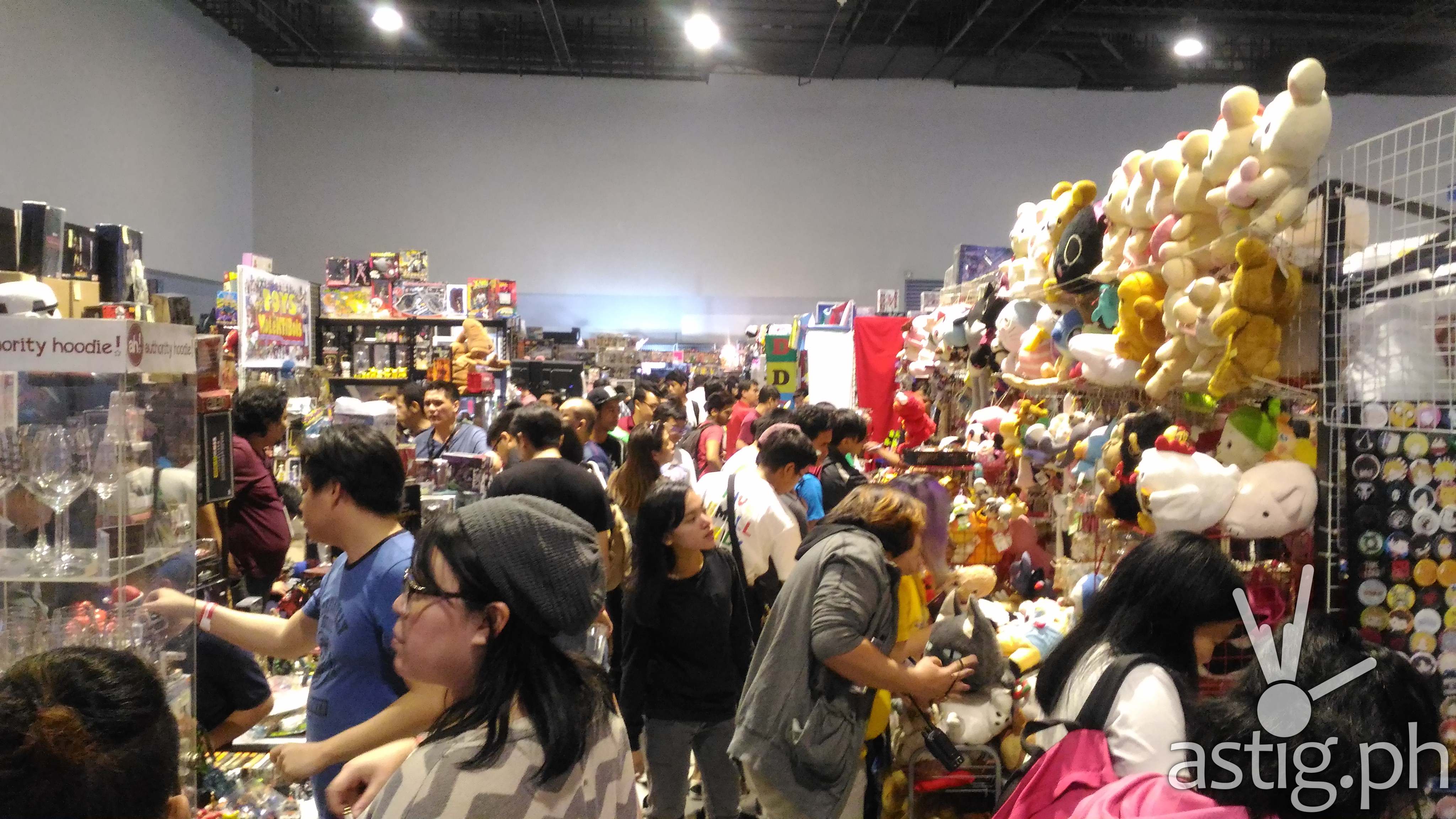 Almost half of the venue is for toys and collectibles that are on display and for sale! Value for money for me as a toy collector for they are selling them for discount prizes! take a look at the pictures below!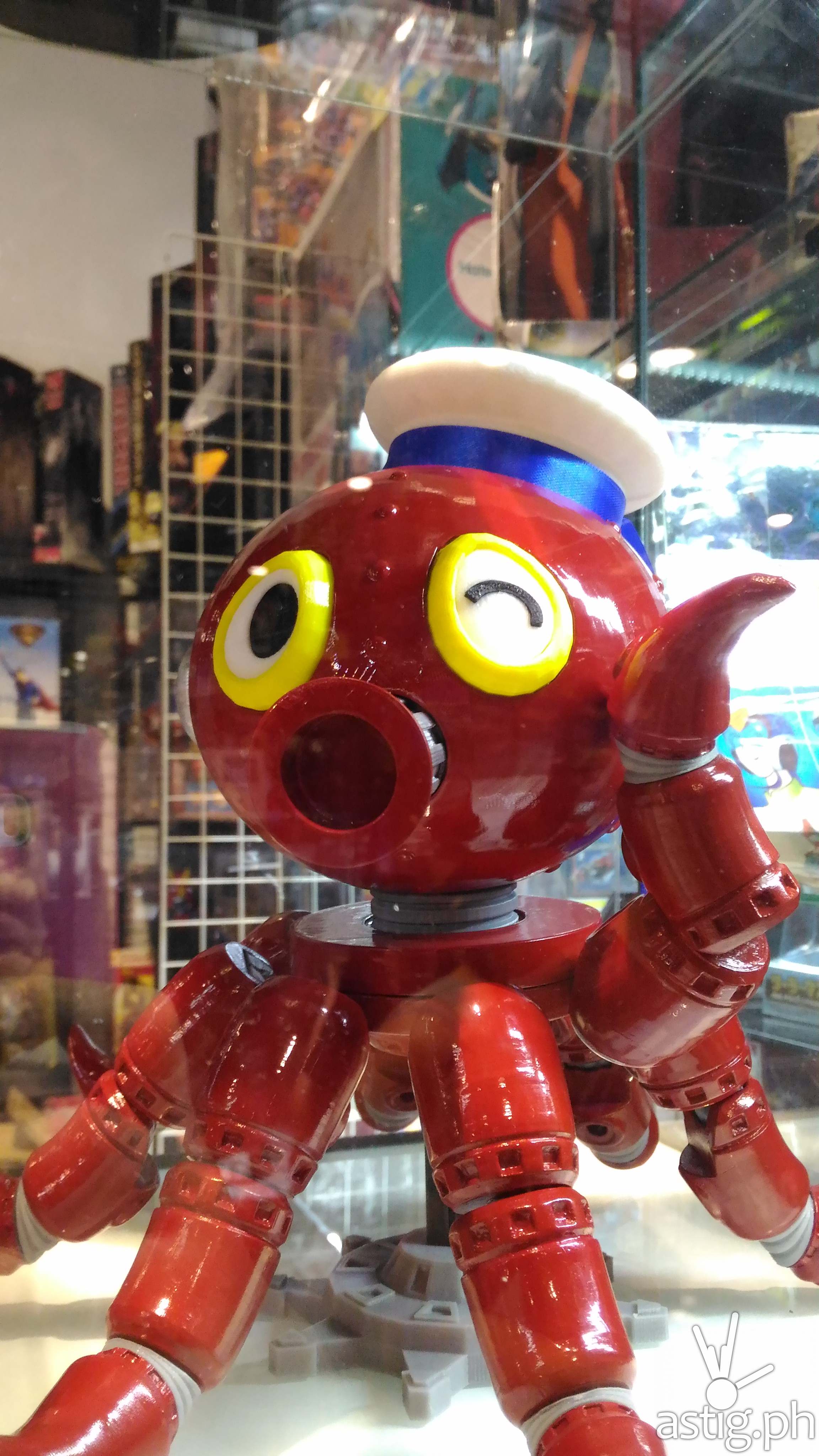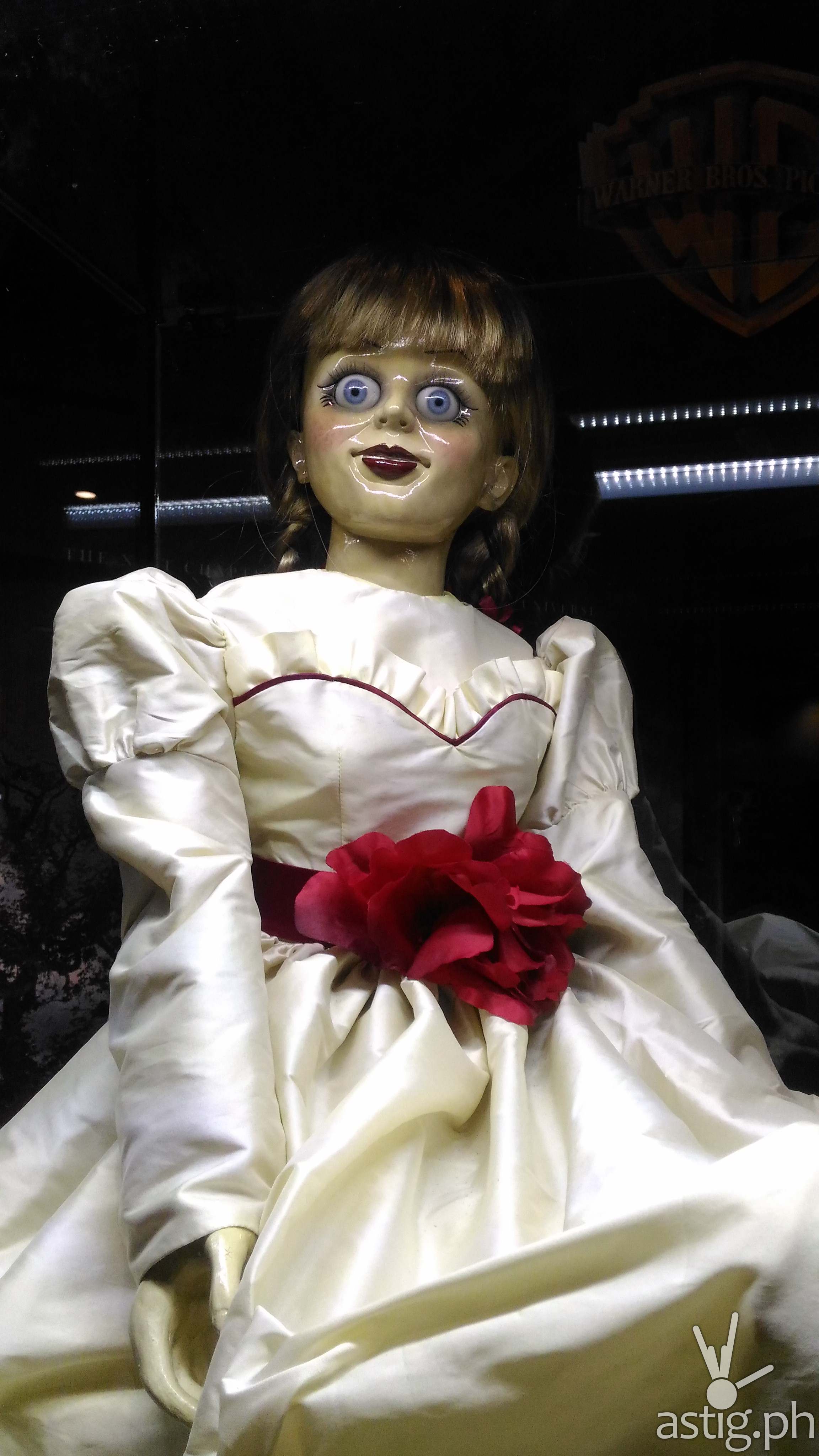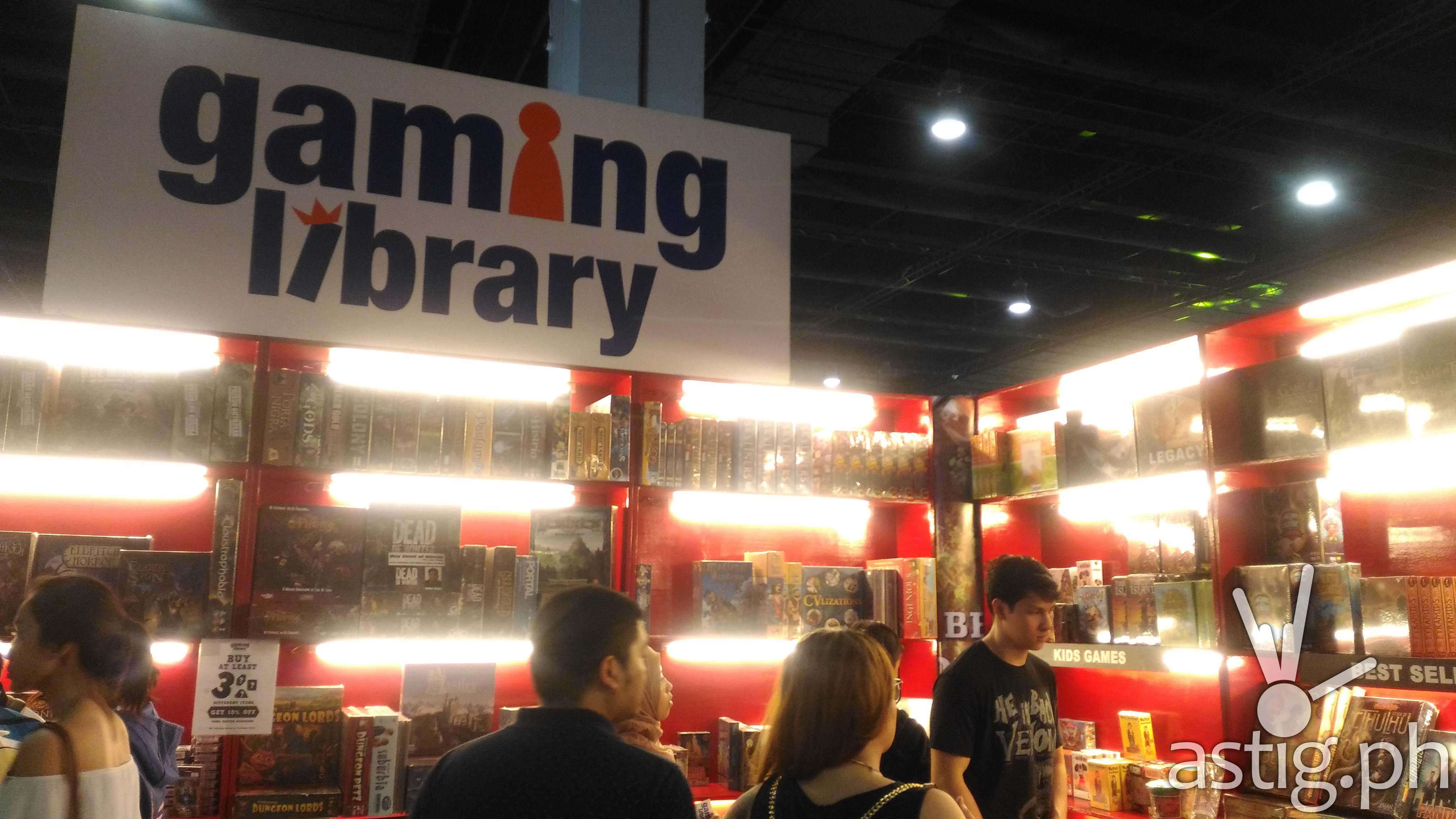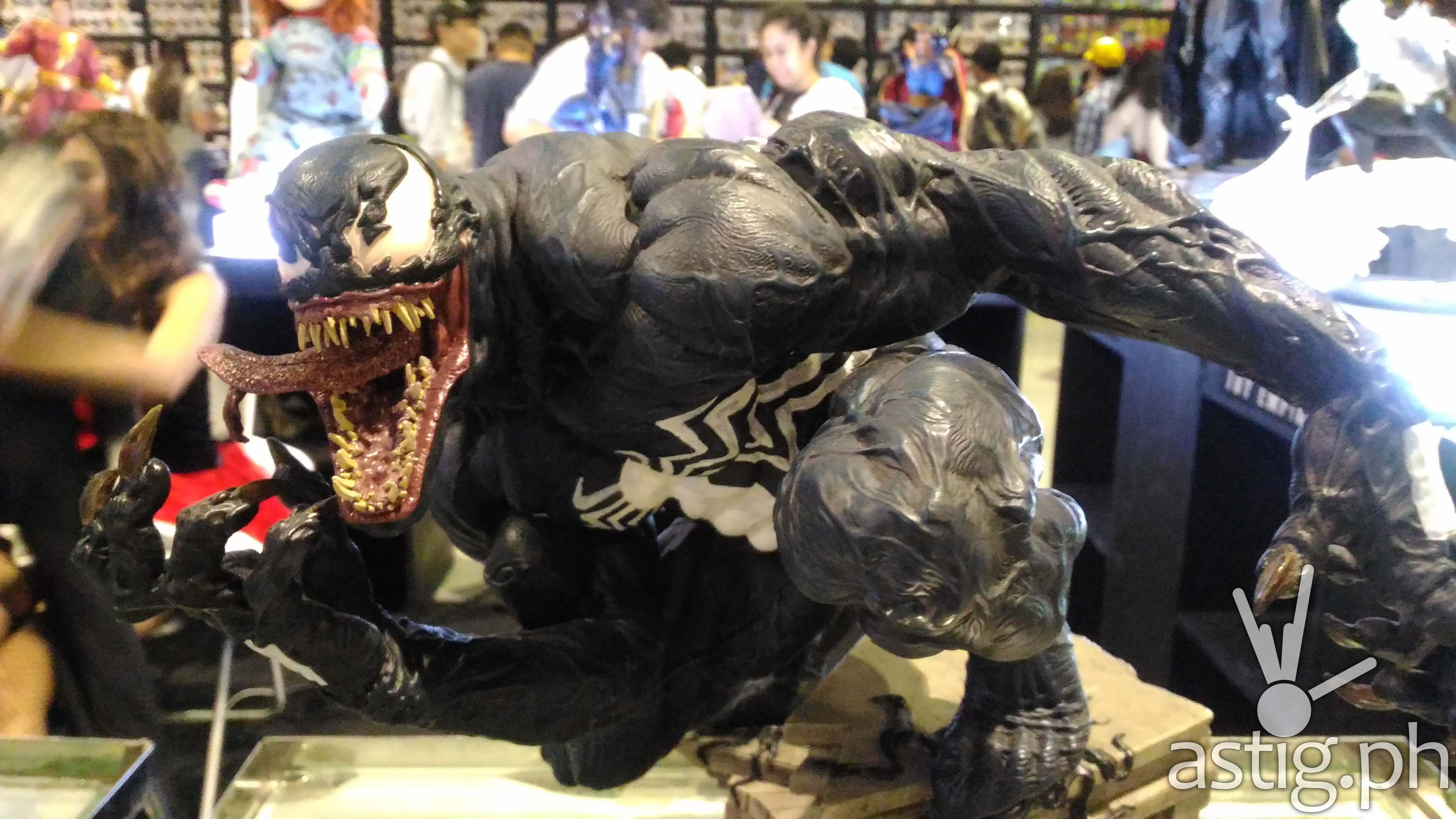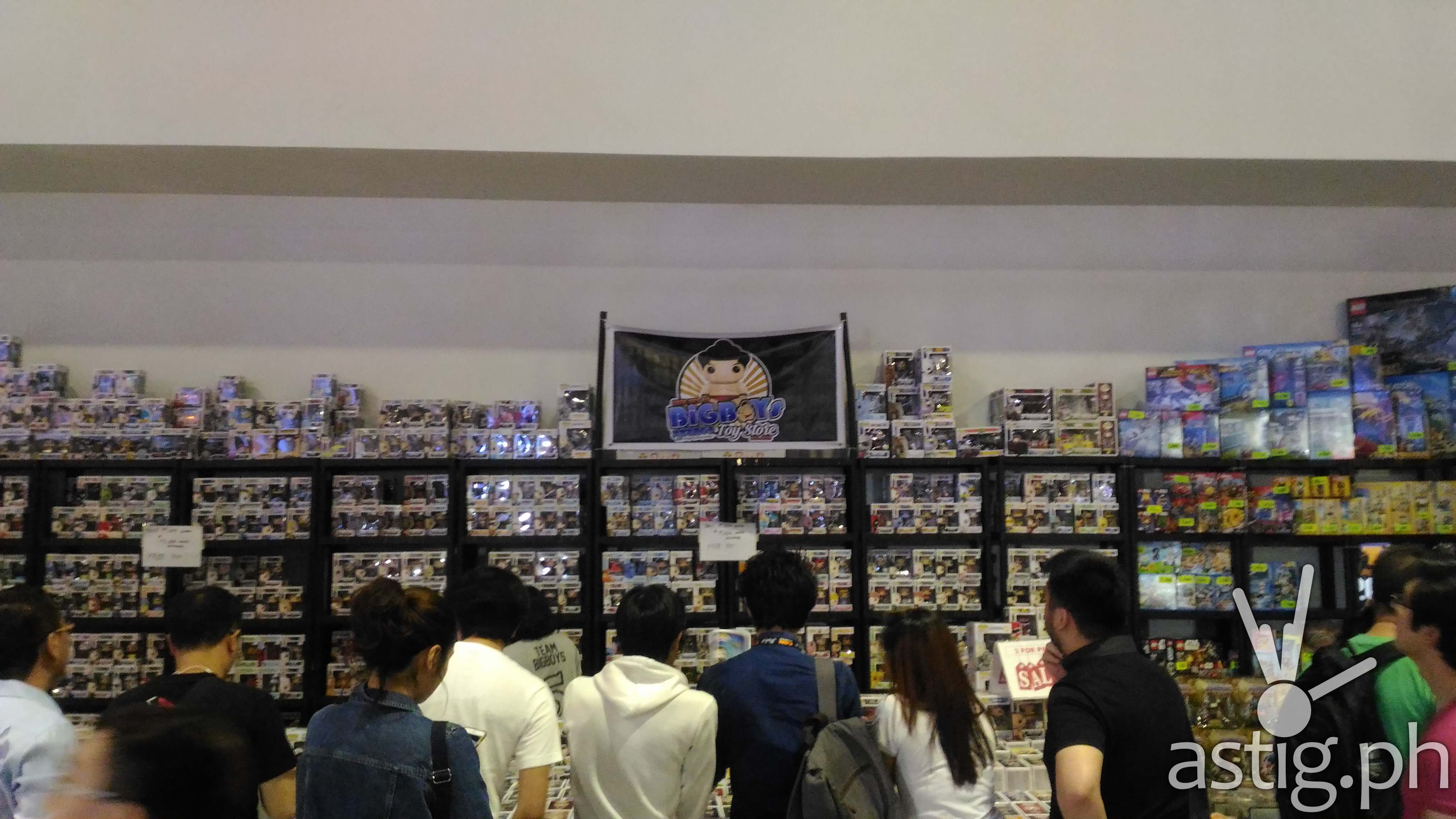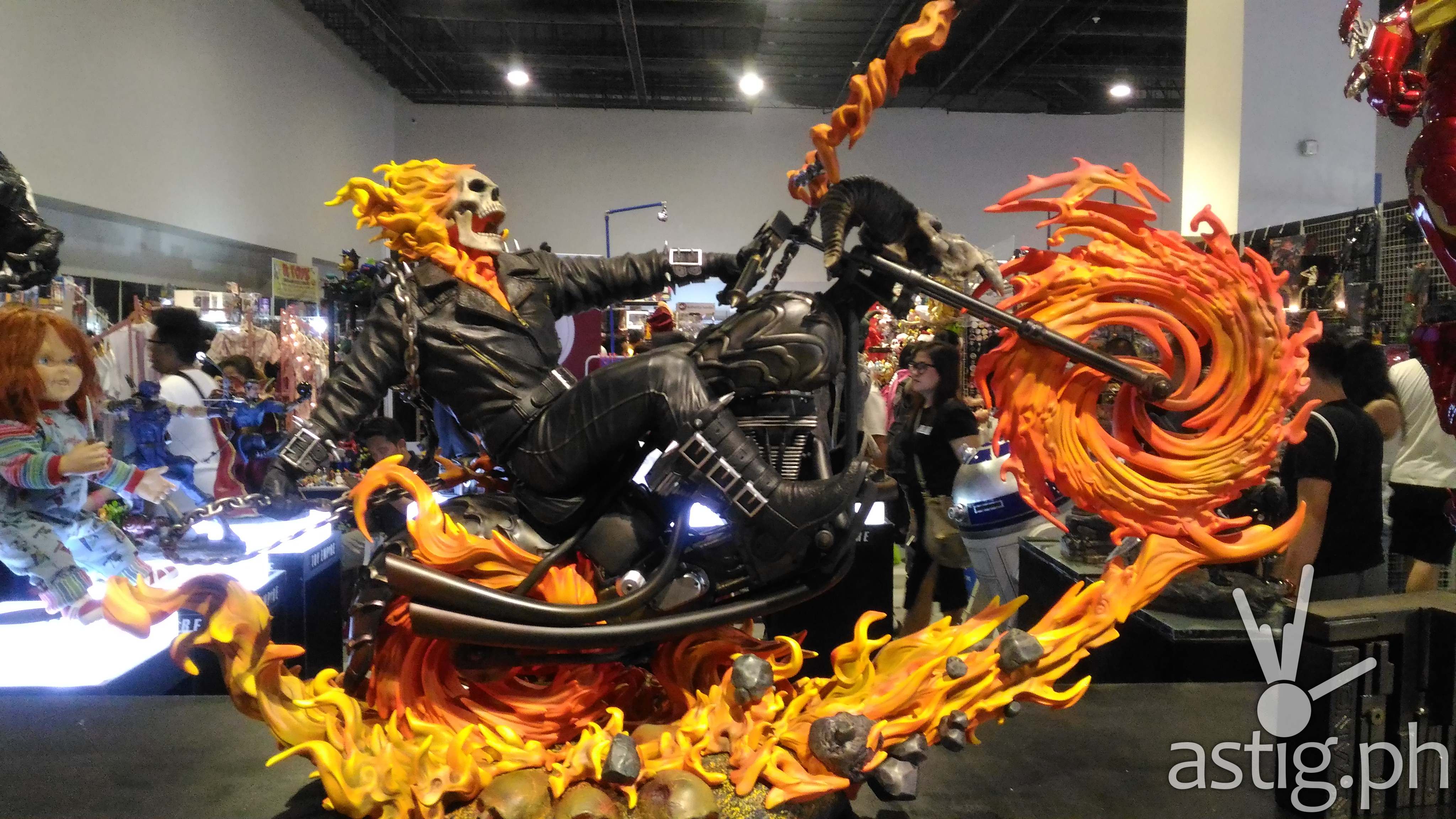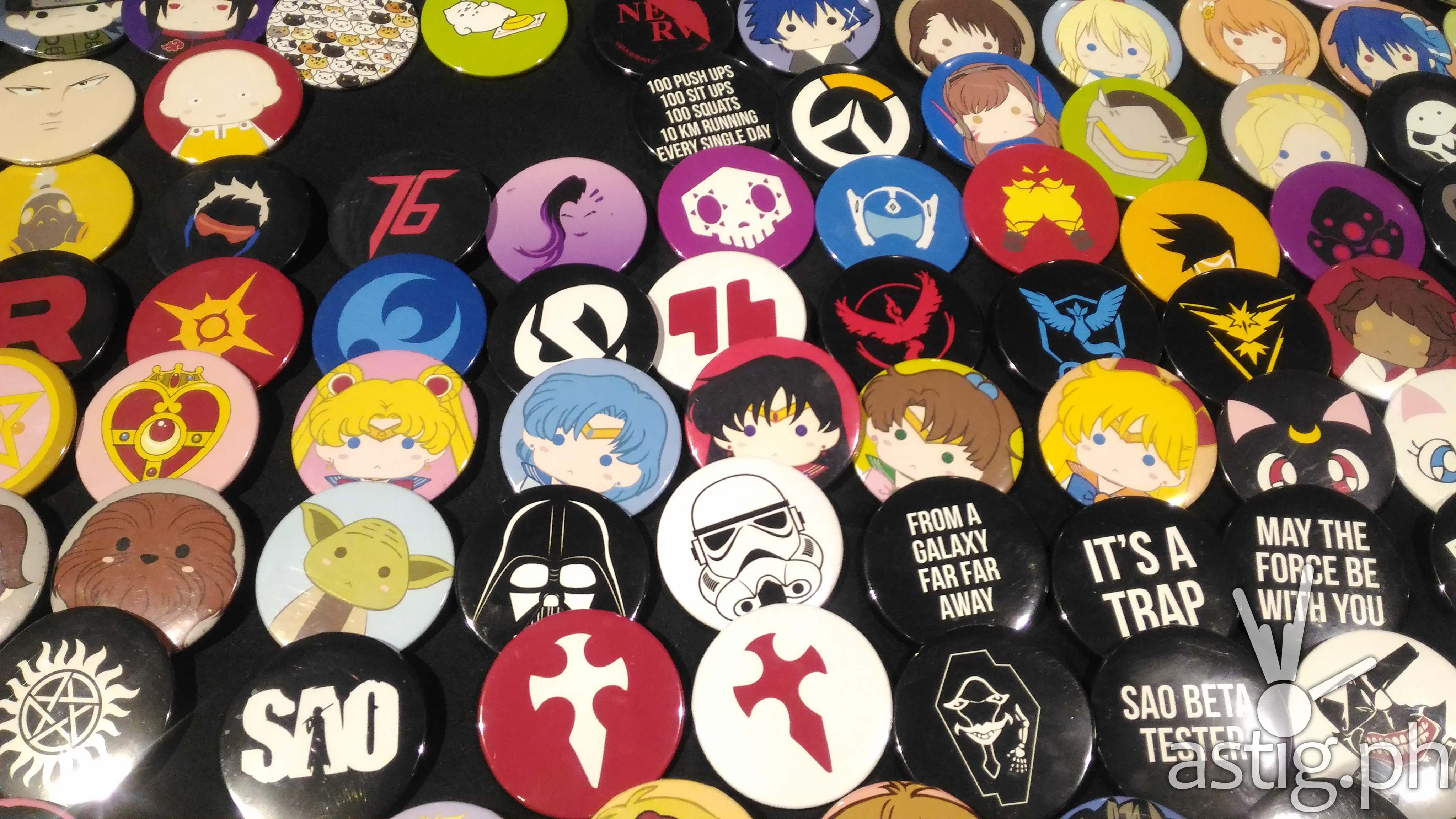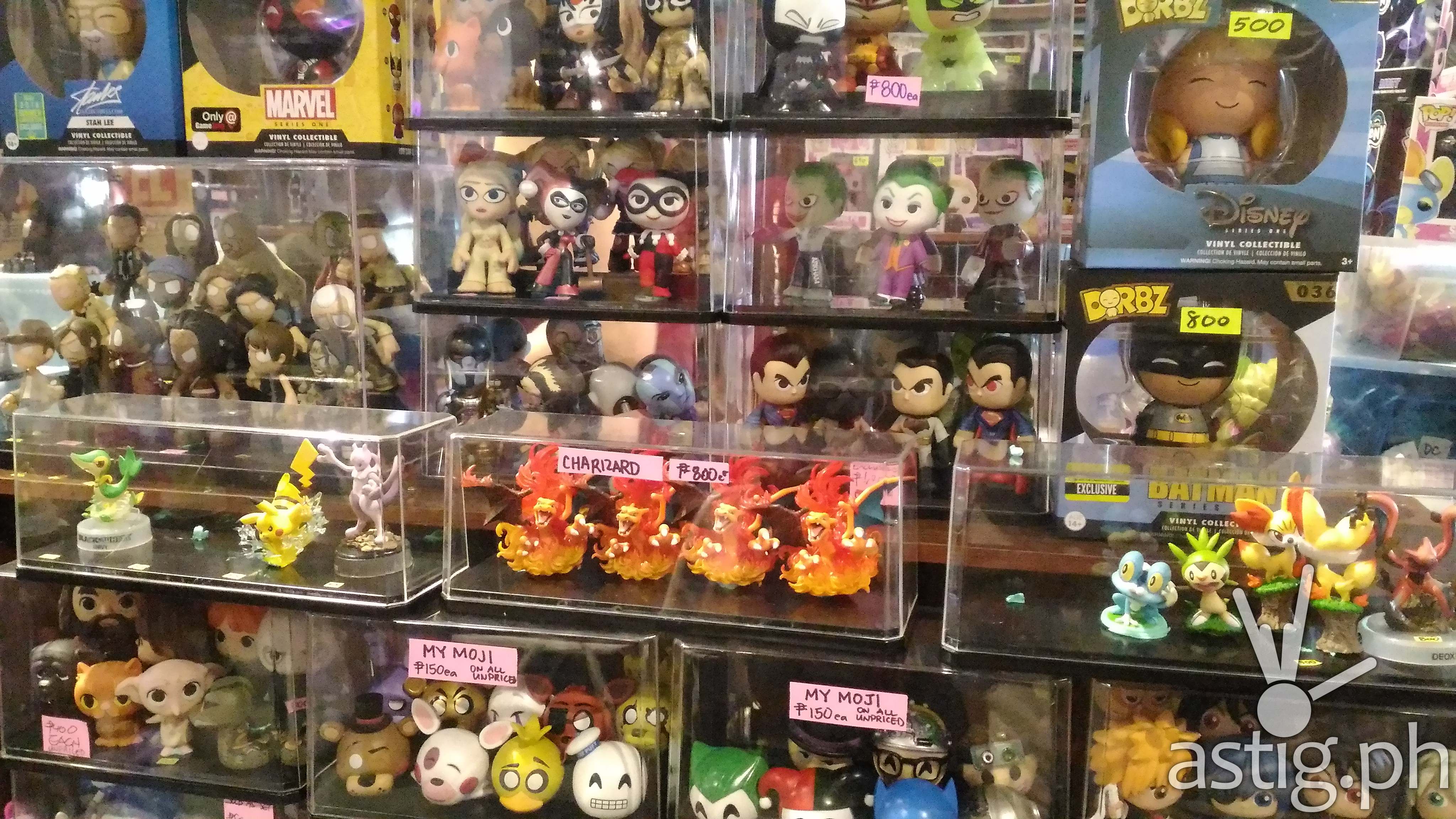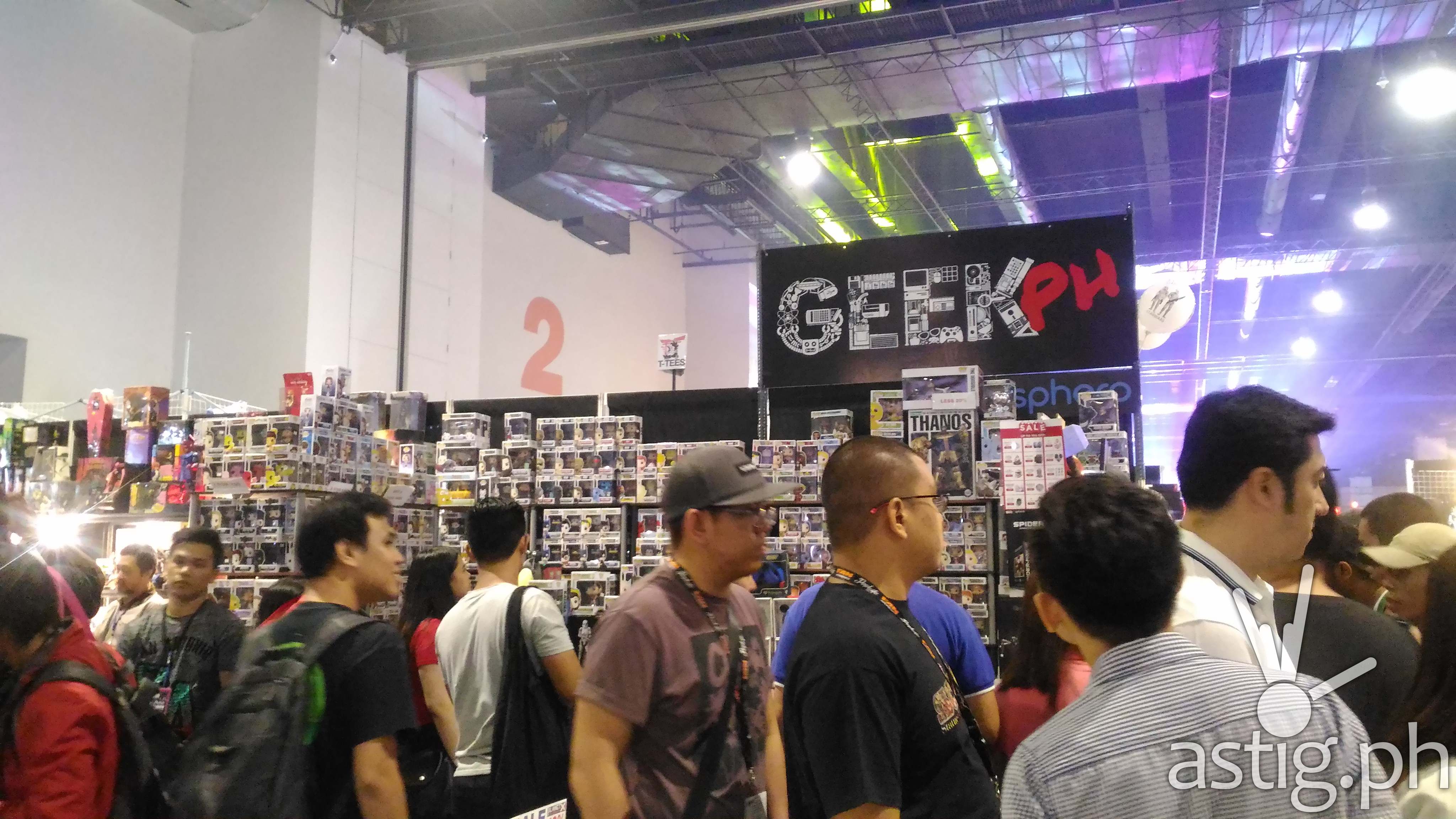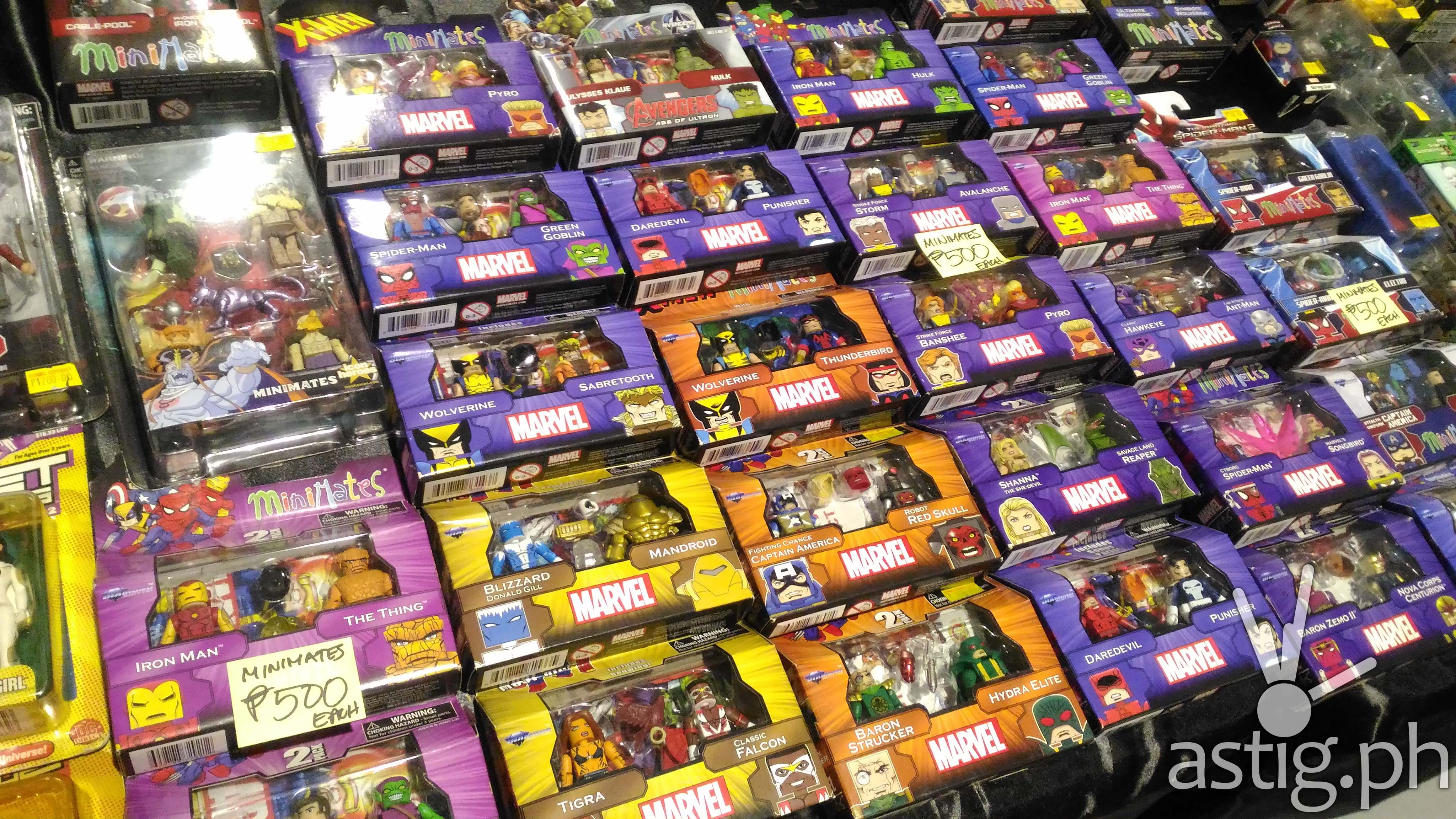 Toycon highlights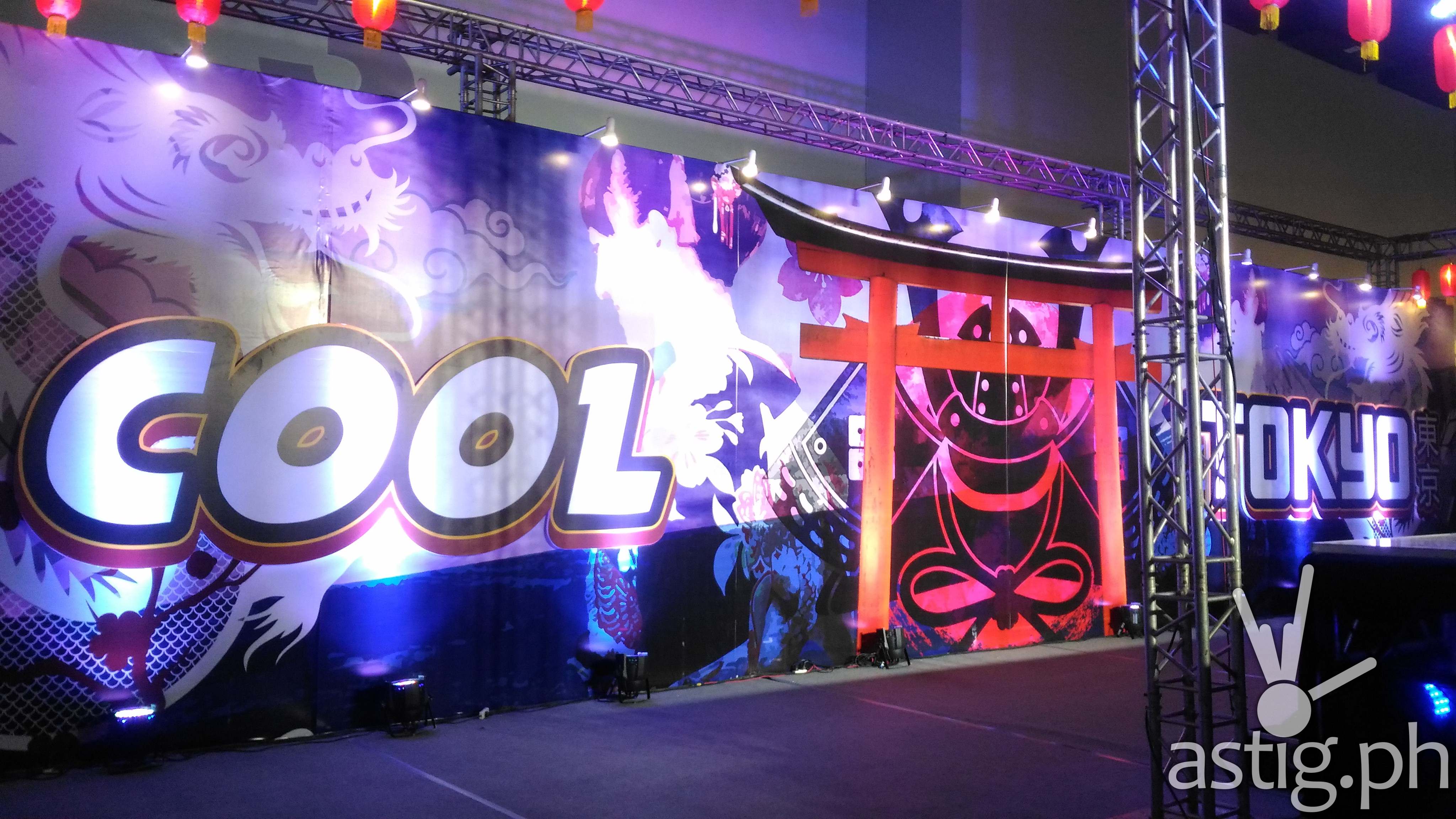 There's a massive booth for Rod English' POPaganda, where they had the life-sized obese Mcdonalds. If you're familiar with the documentary "Supersized Me", then you'll remember this mascot (and to be more watchful in going to Mcdonalds or any fast food chains lol!)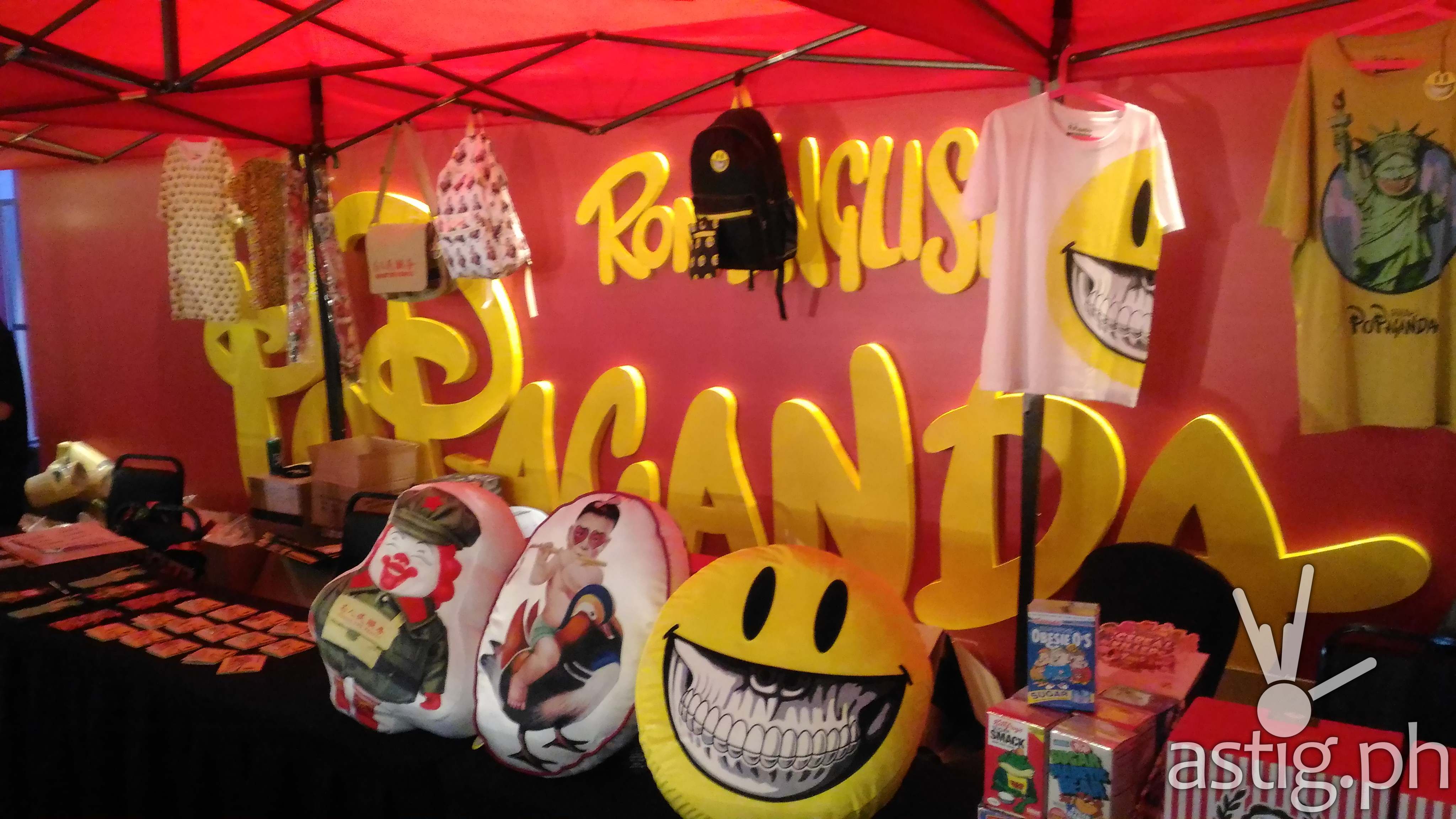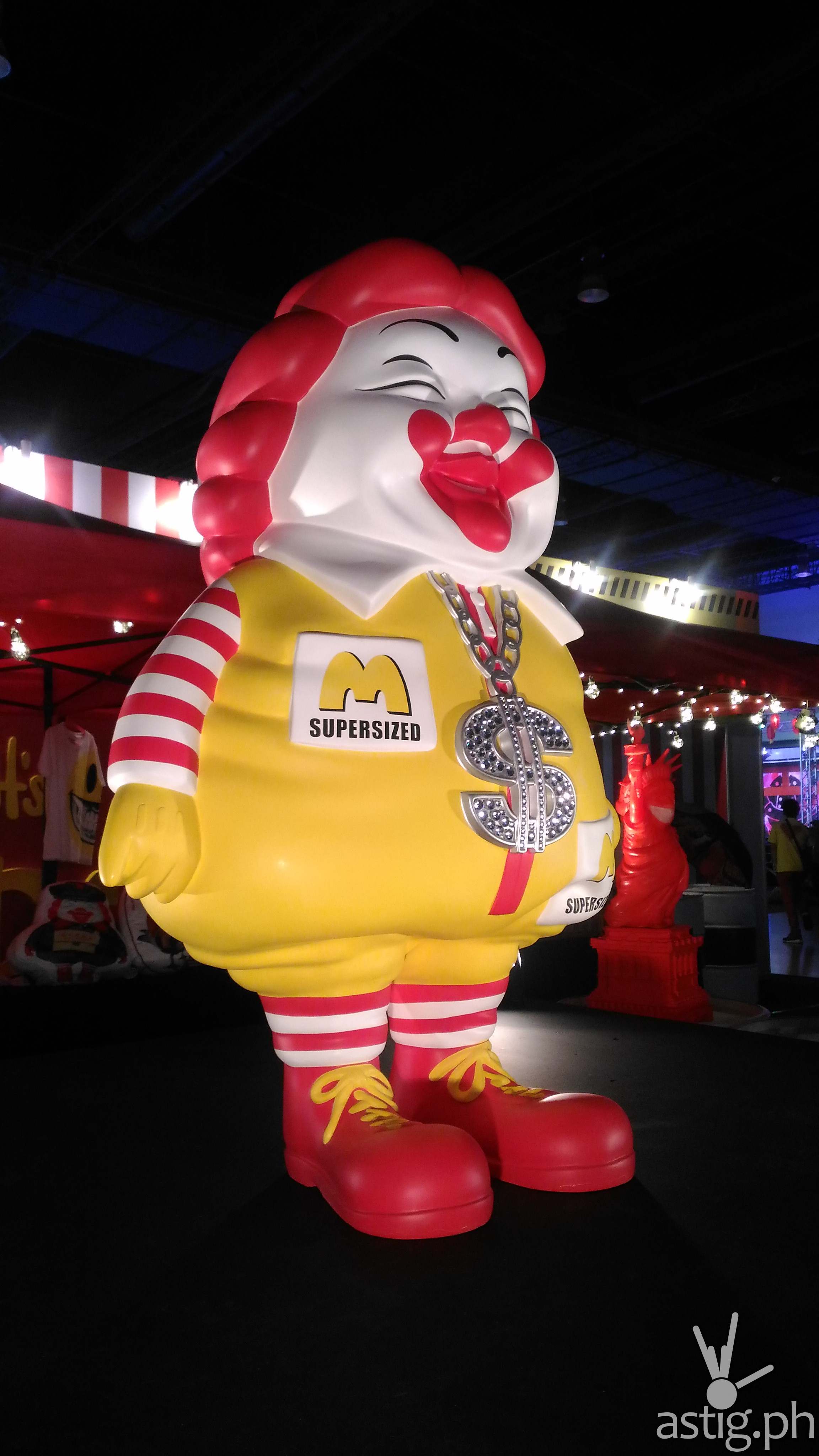 A dedicated booth for Mars Ravelo's creations is also present , featuring stills from the comics, the tools used in creating the comic series, Darna Memorabilia and figurines of his known characters – Darna, Captain Barbel, Lastikman and Darna's nemesis, Valentina.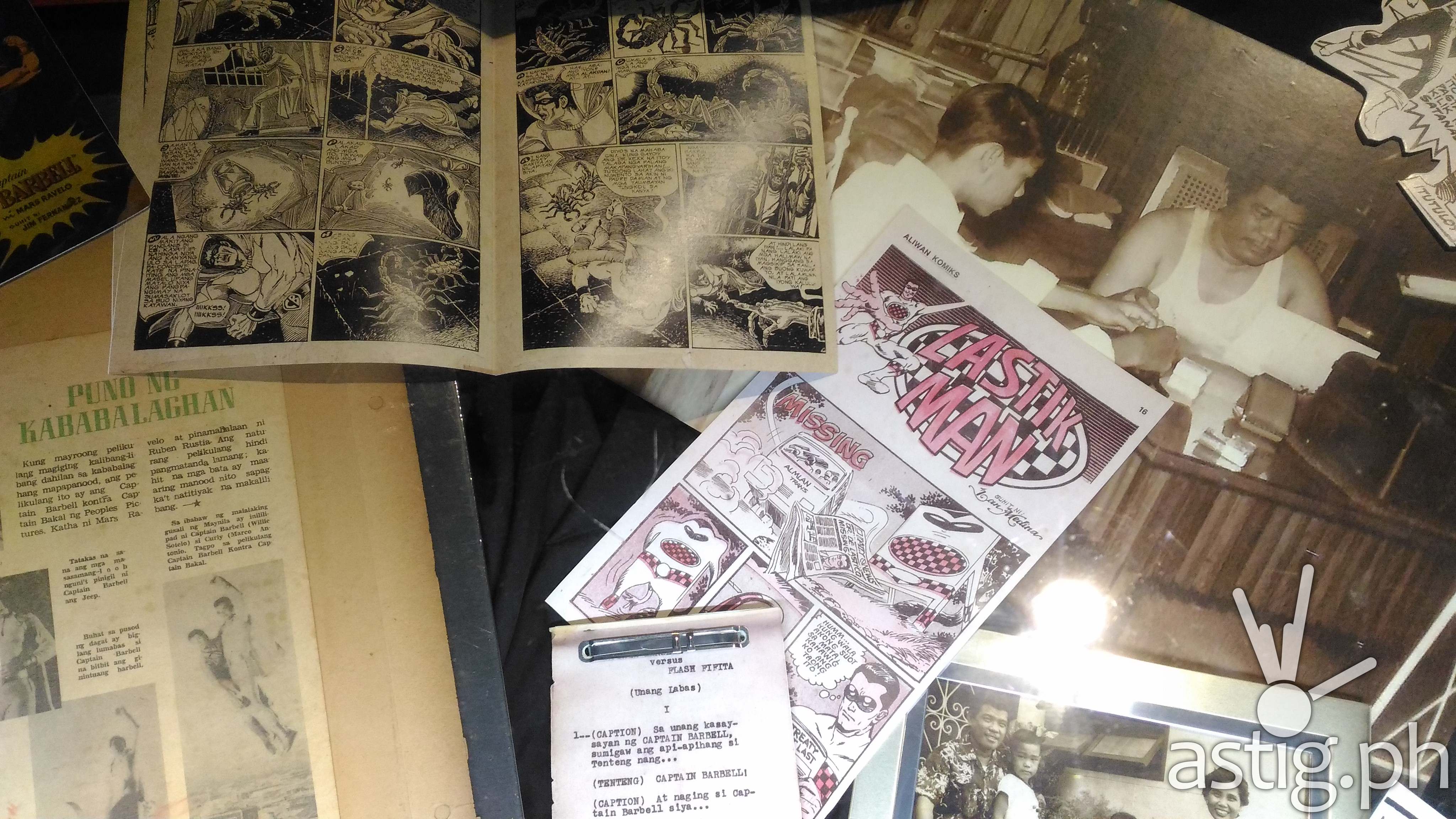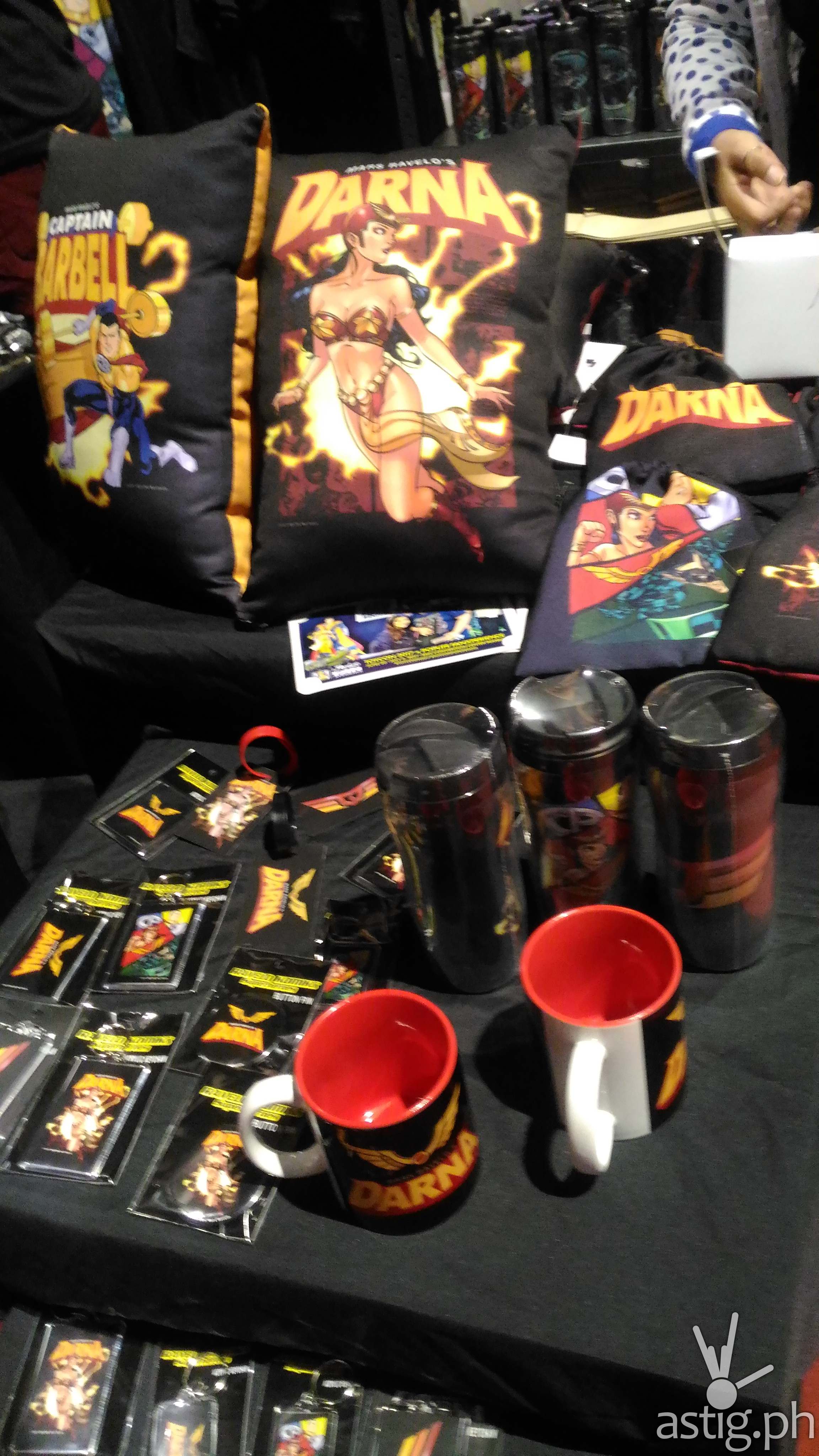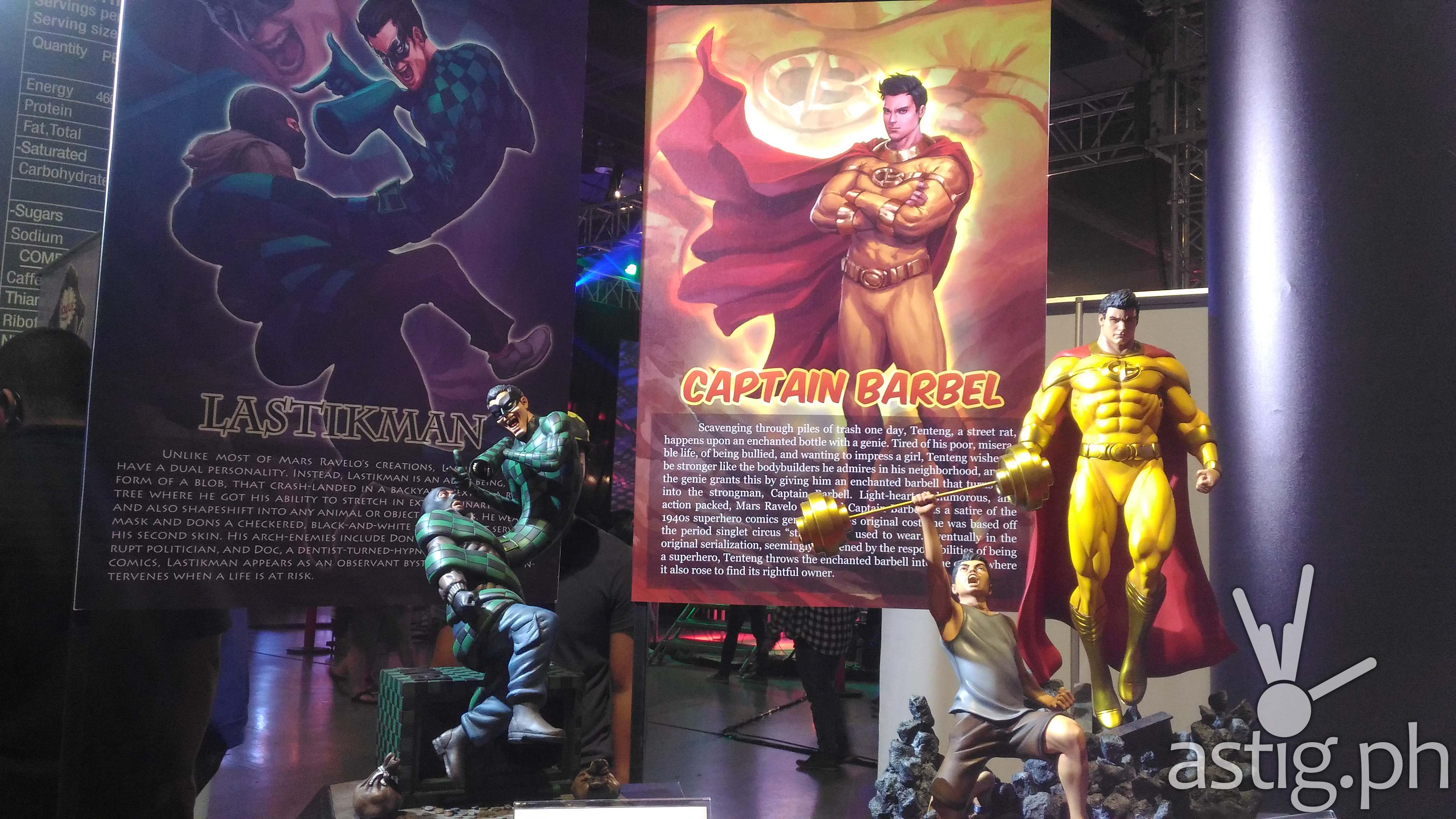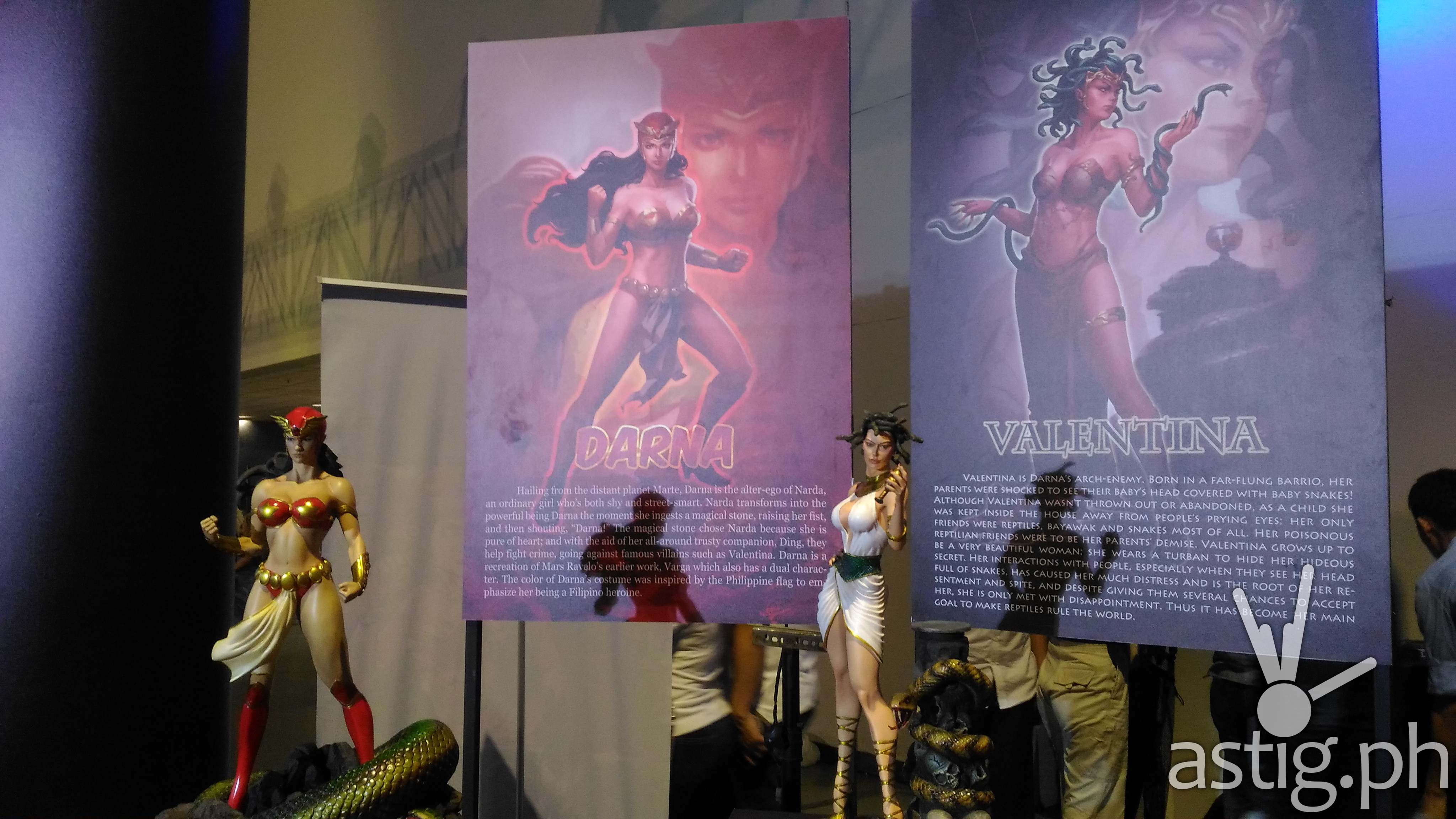 There's also a space for specific anime, DC, Marvel and Star Wars characters, each enclosed in glass cabinets. I am in awe with how massive the collection of each characters present – Hope there's a cabinet full of sailor Moon collectibles next time!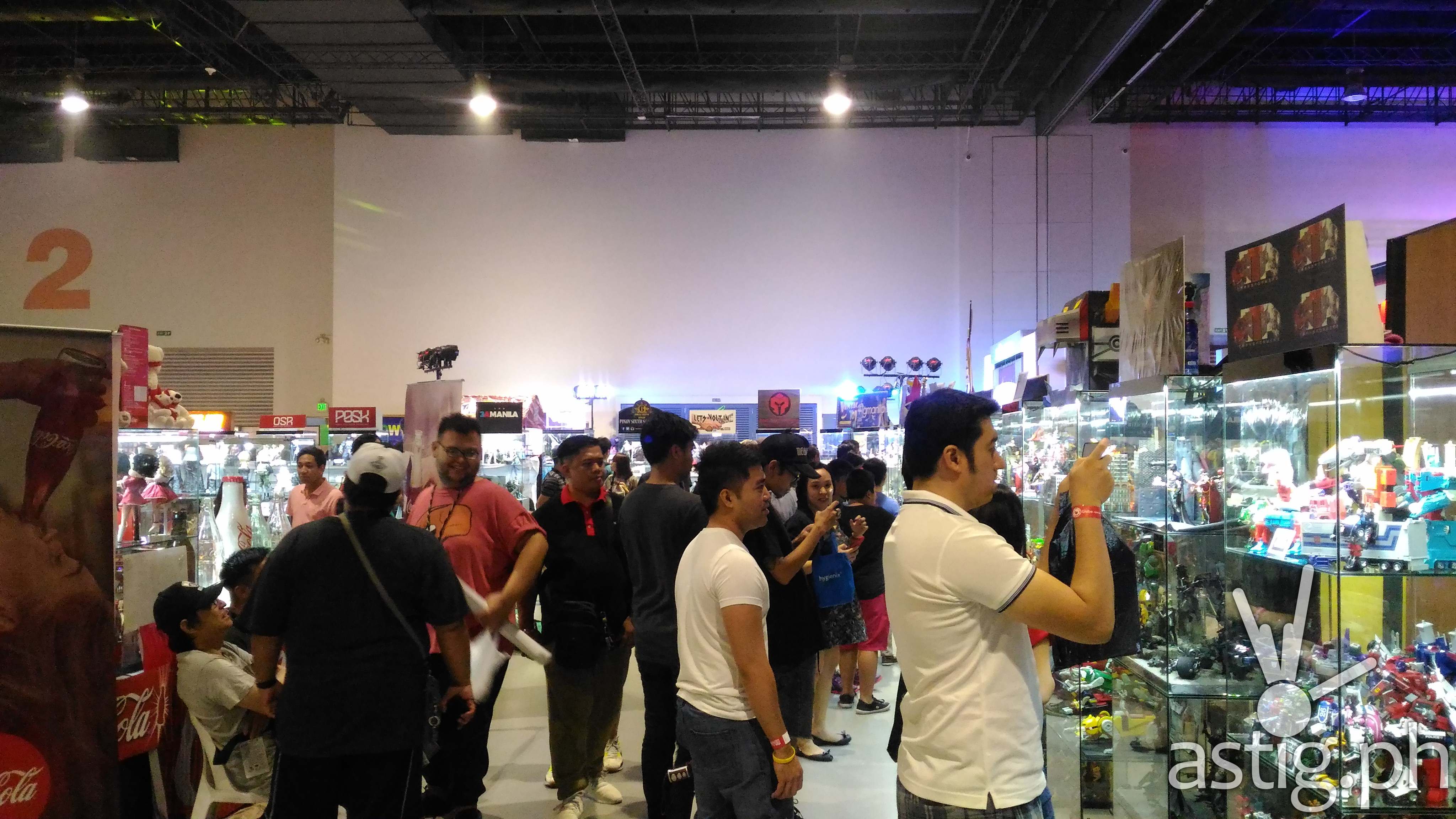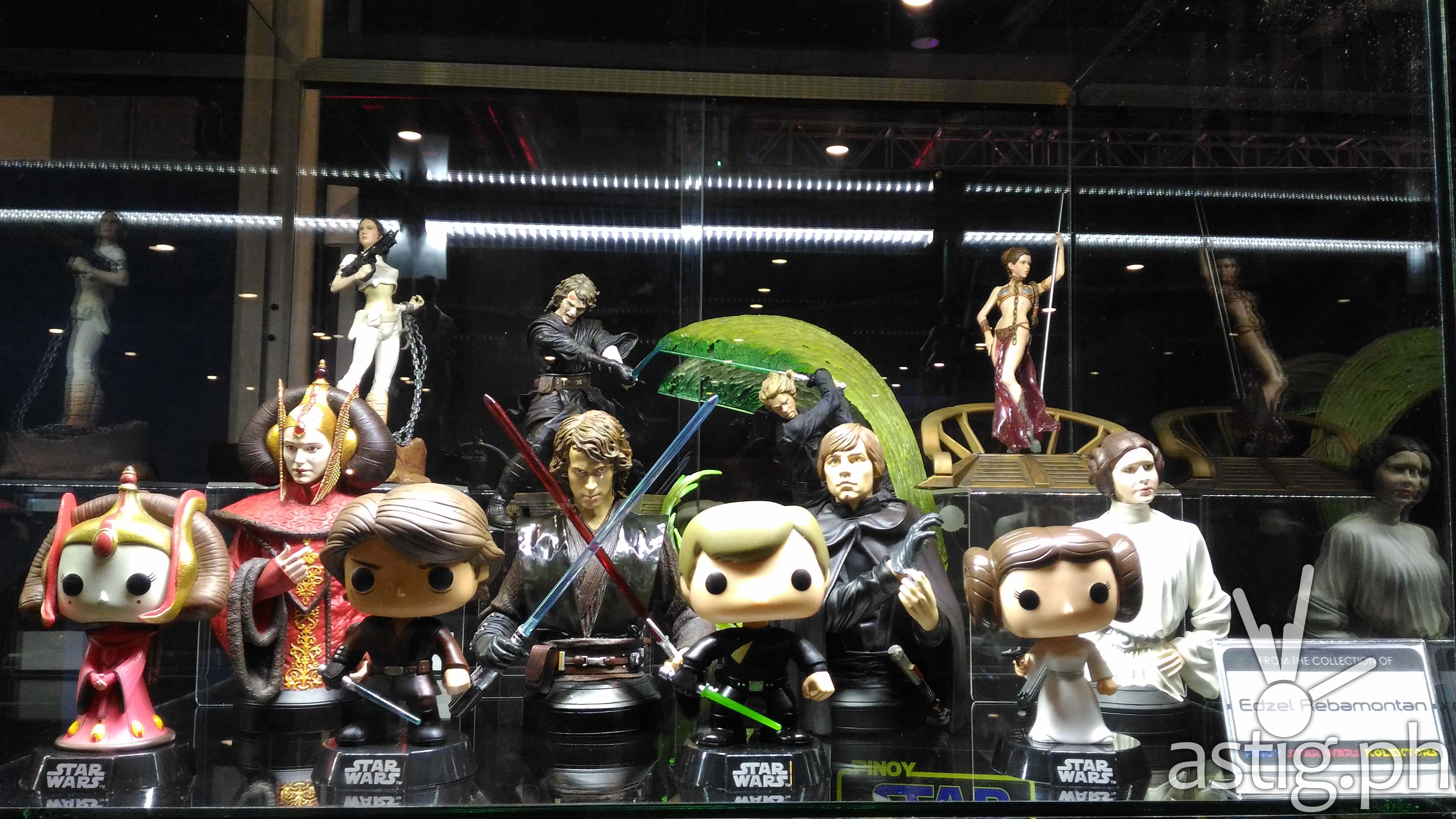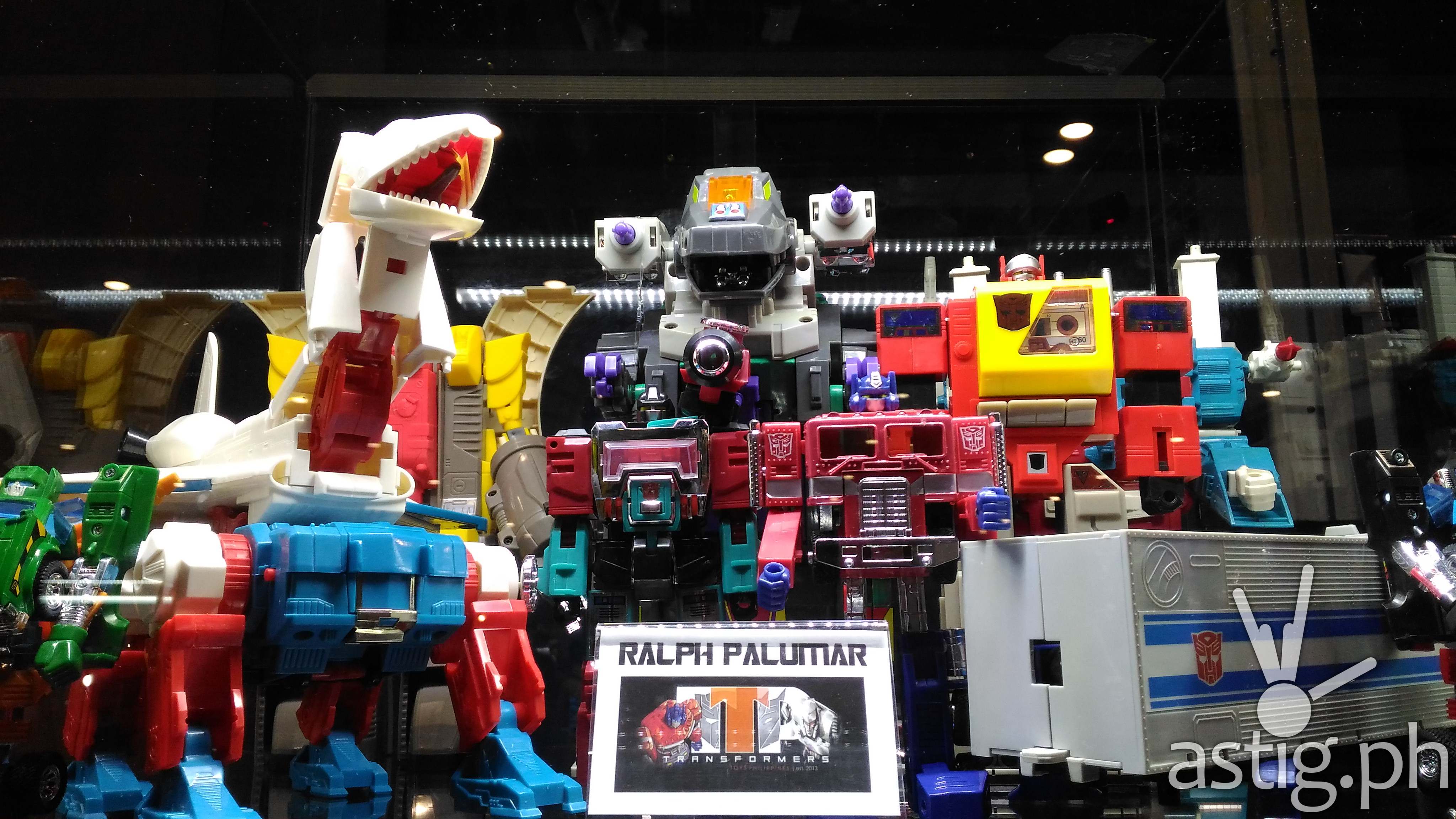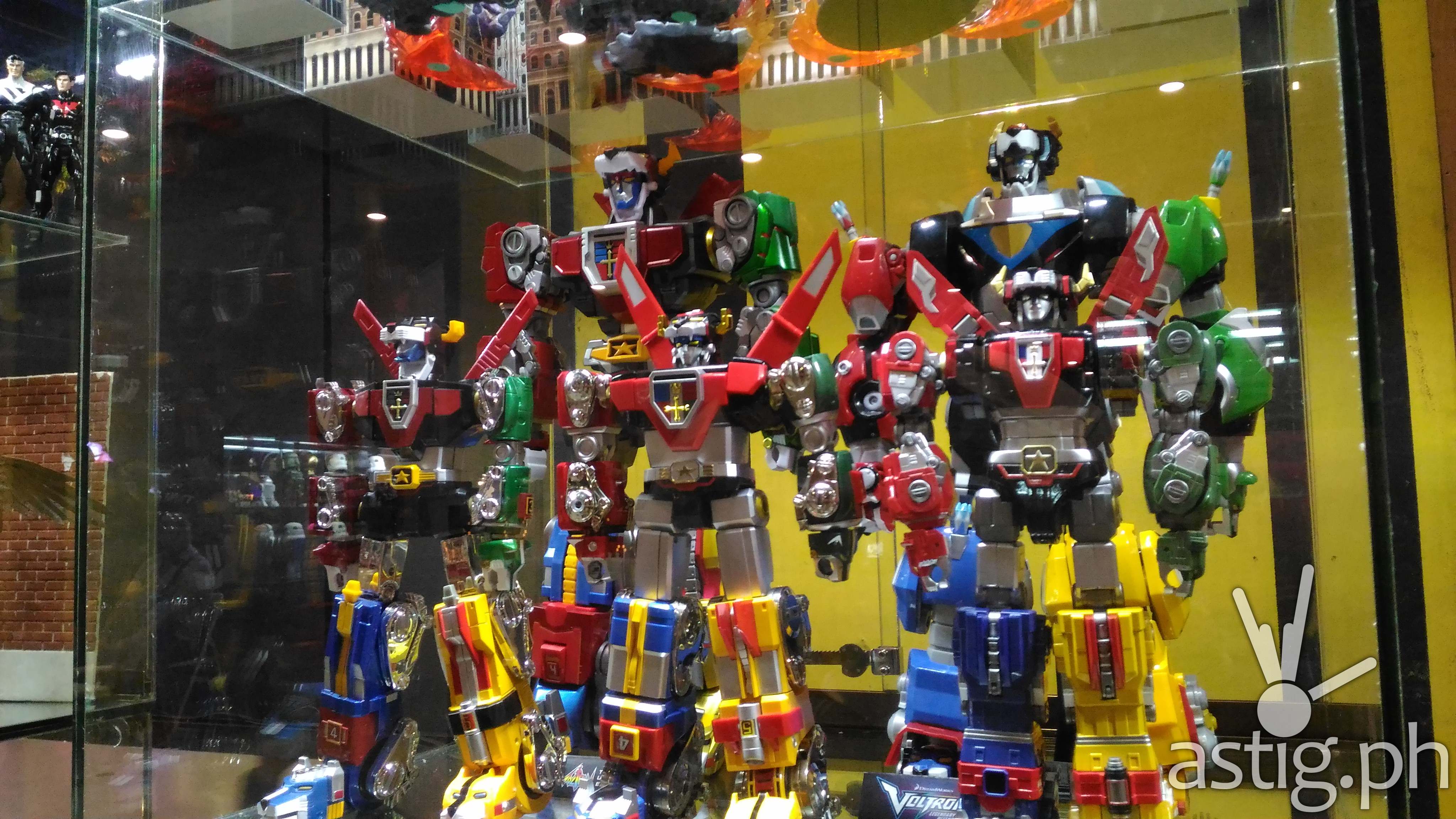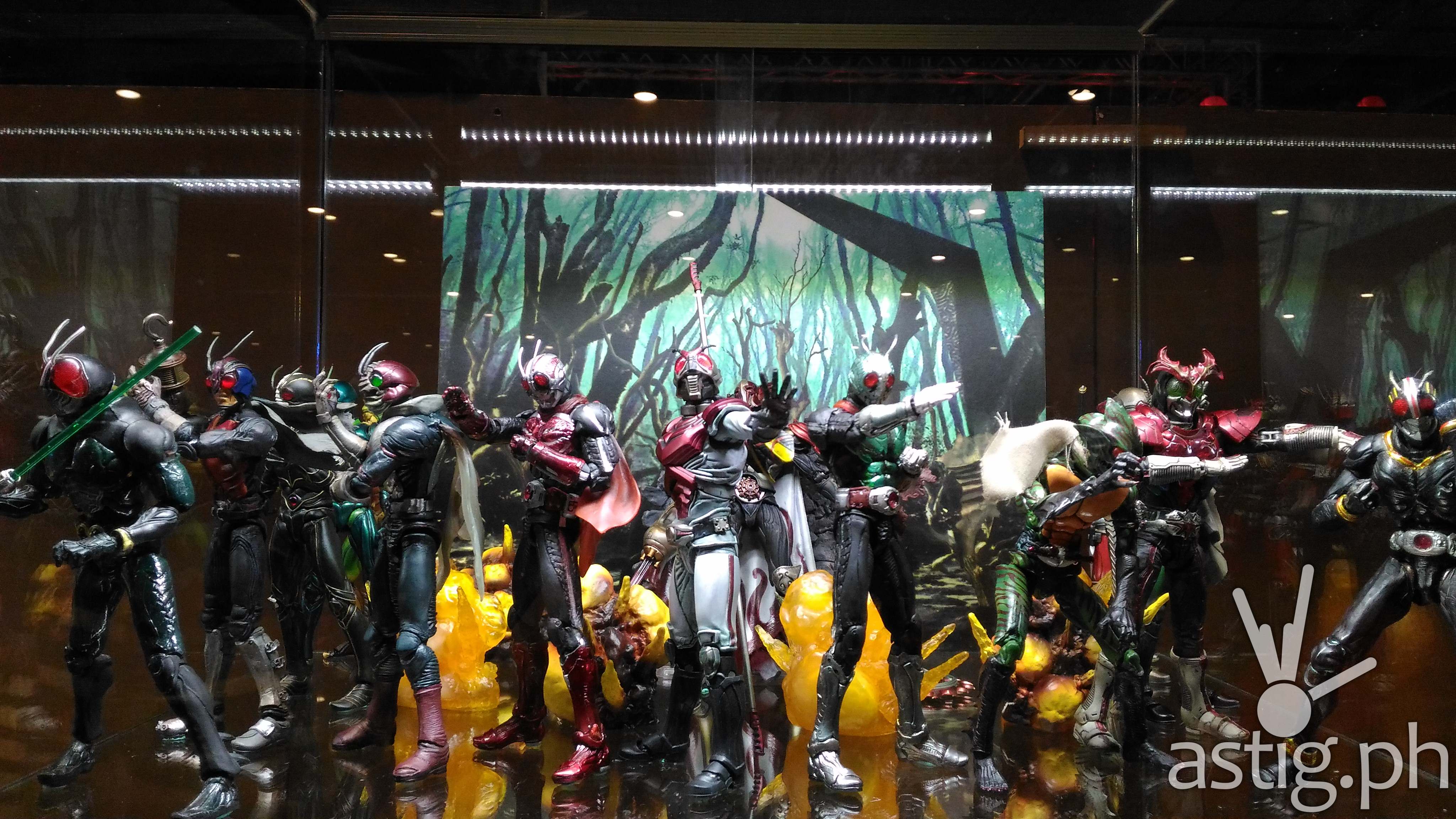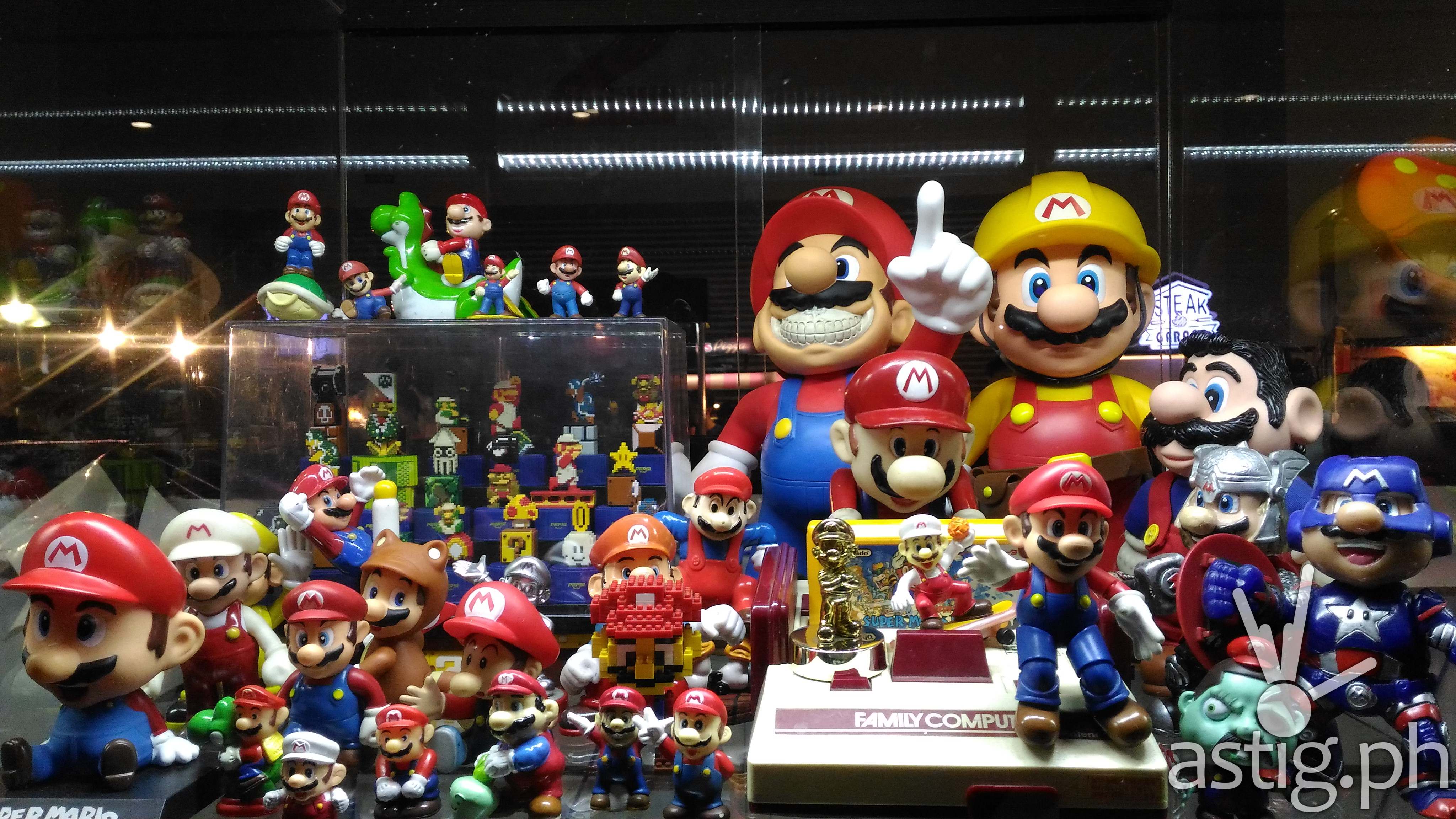 Never miss the opportunity to see massive-sized Funko Pop characters from Star Wars and Batman!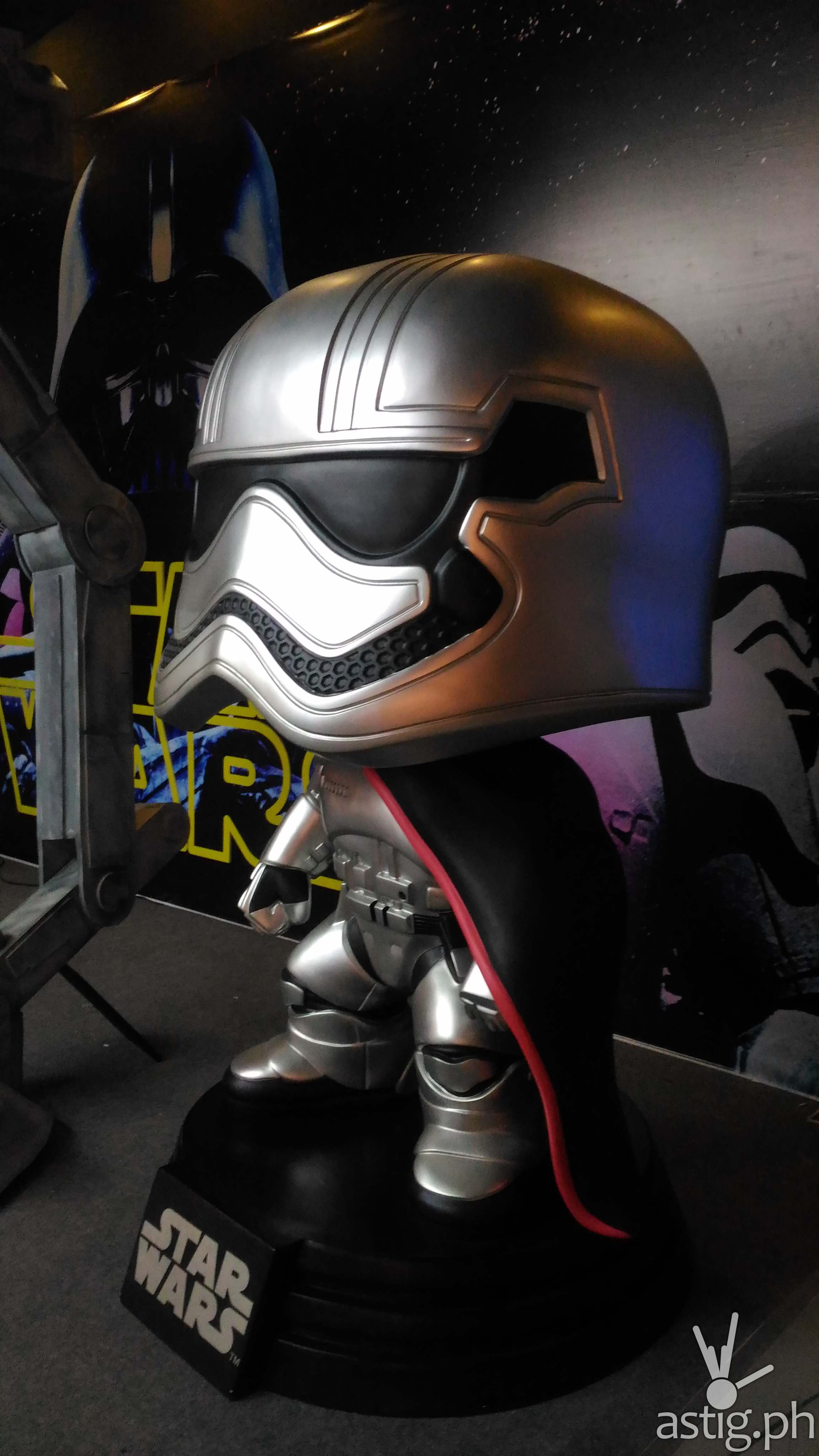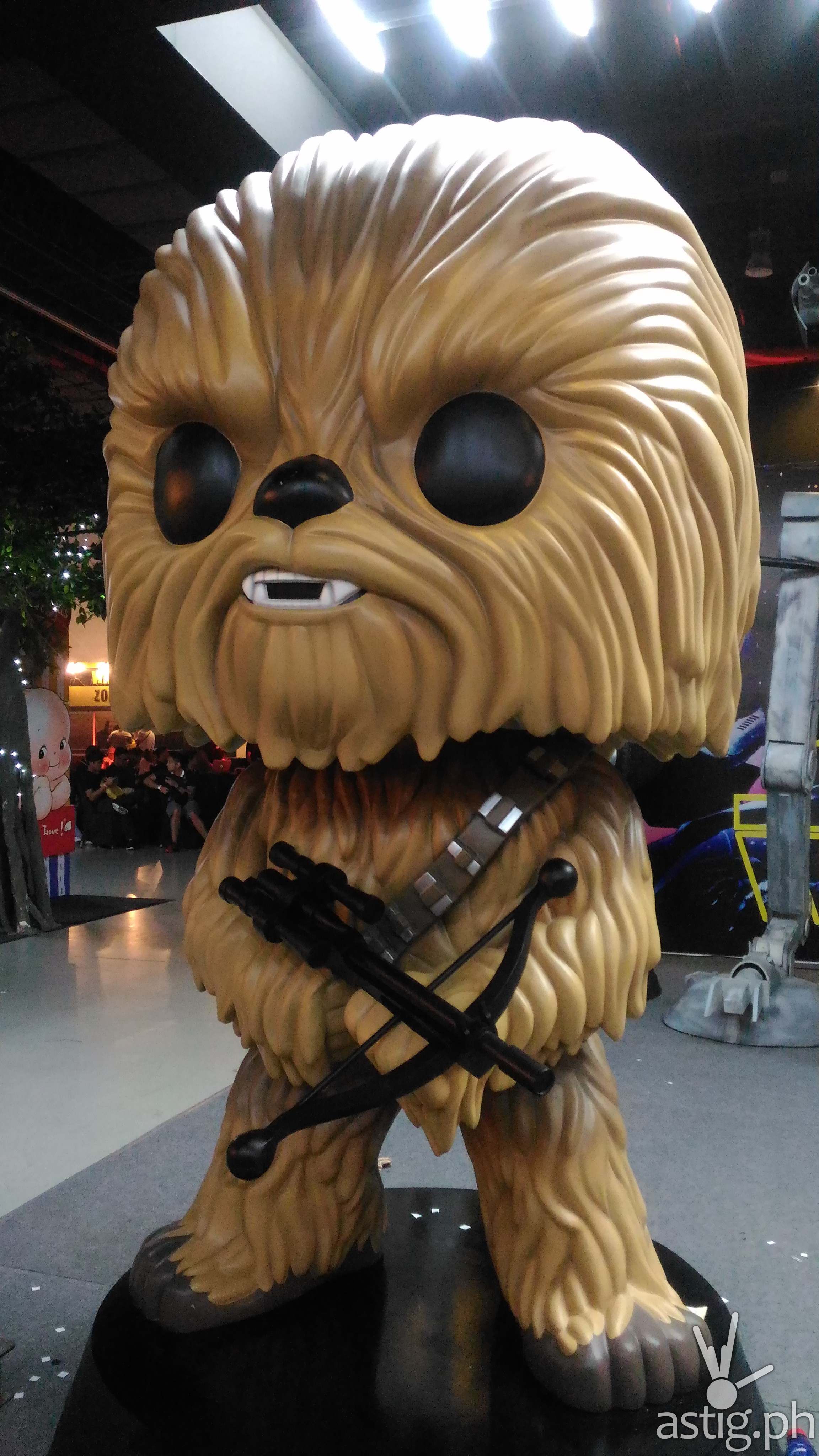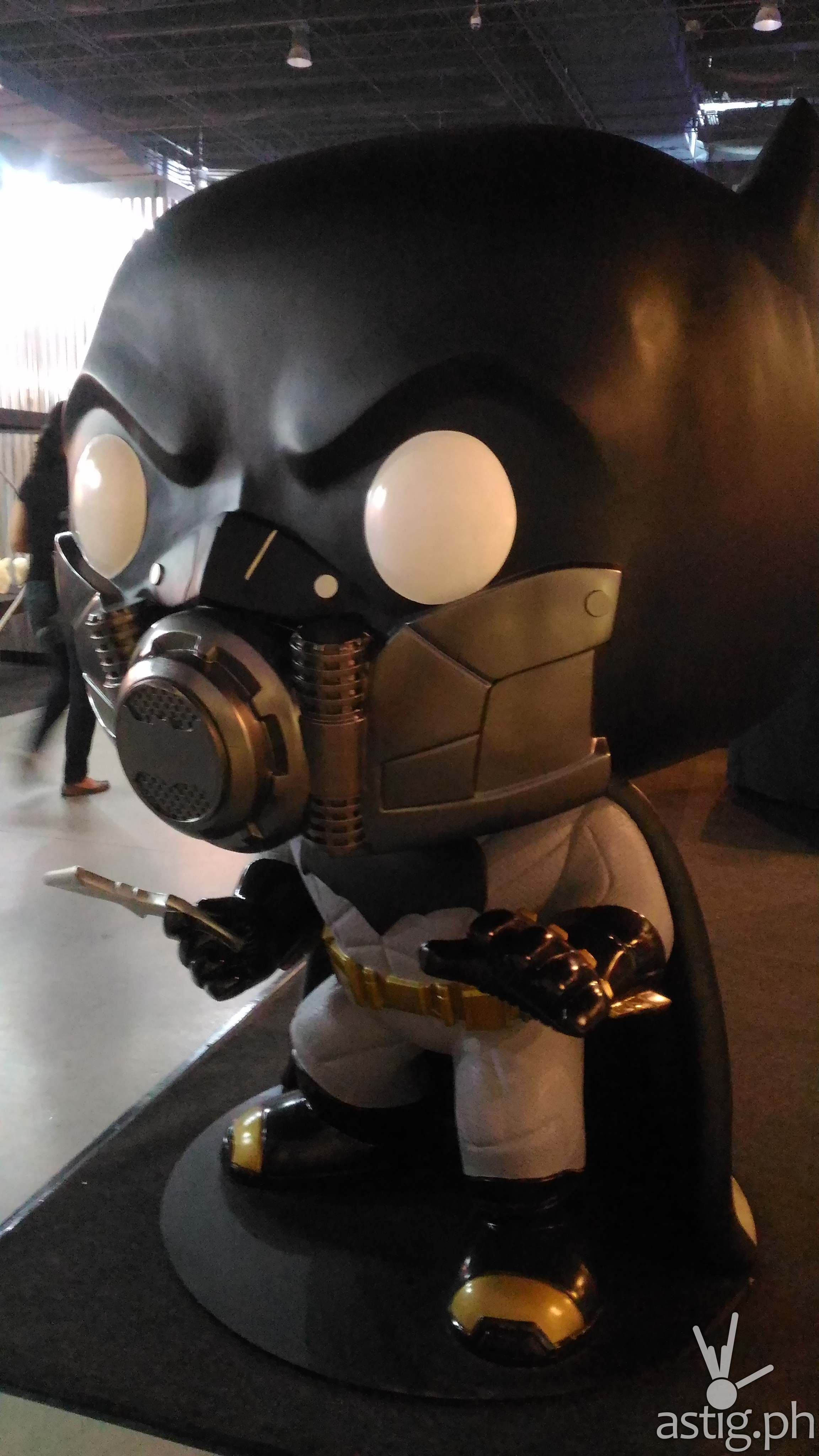 Vocalist Kaye Cal gracing the stage!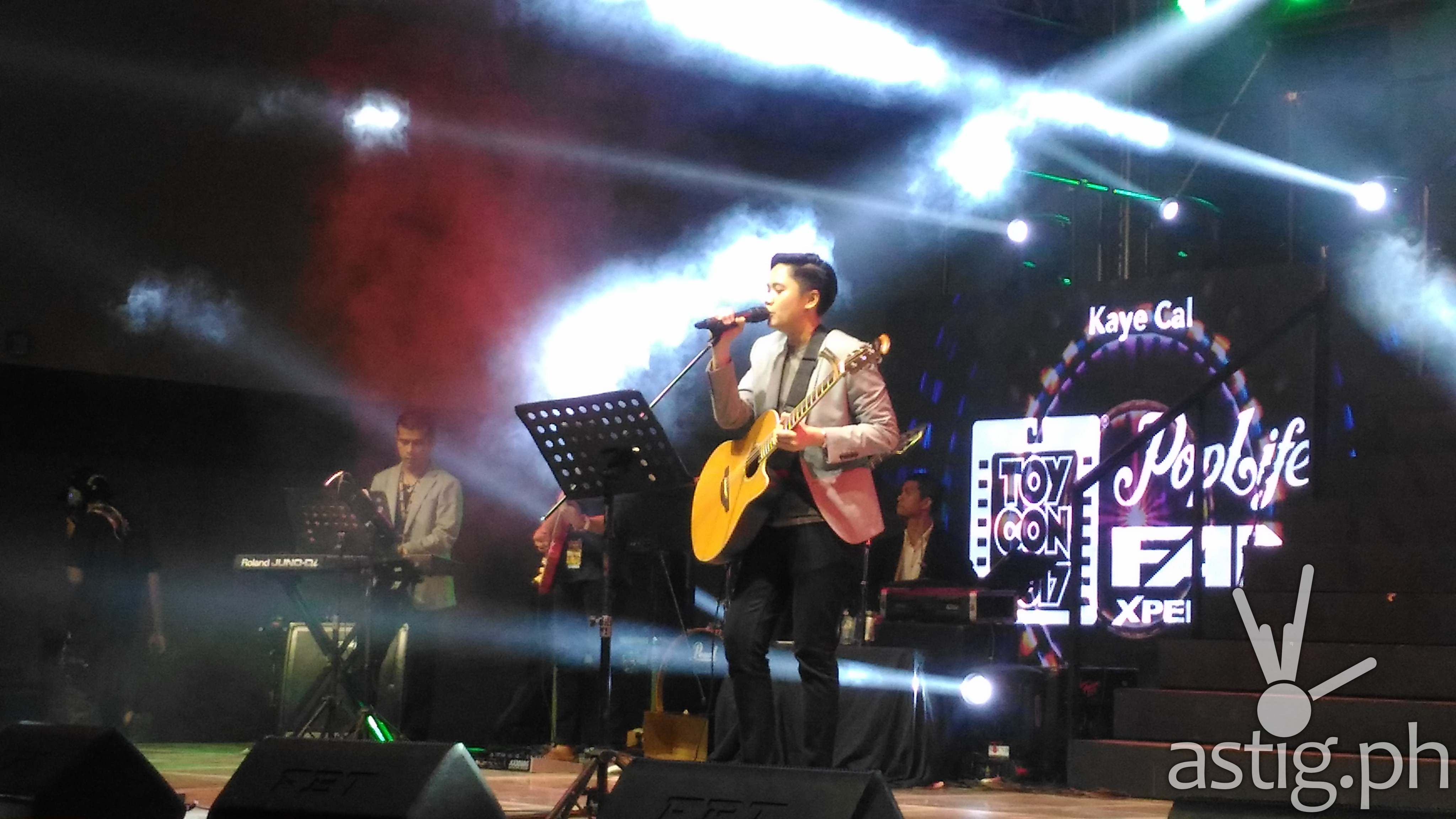 Saw Janice Hung as Batlahuman Ether of the recently concluded Encantadia! She is also part of the Creators stage along with Greg Cipes, Chris Cantada, Valerie Tan, Rule of Nerds and Martha Jante.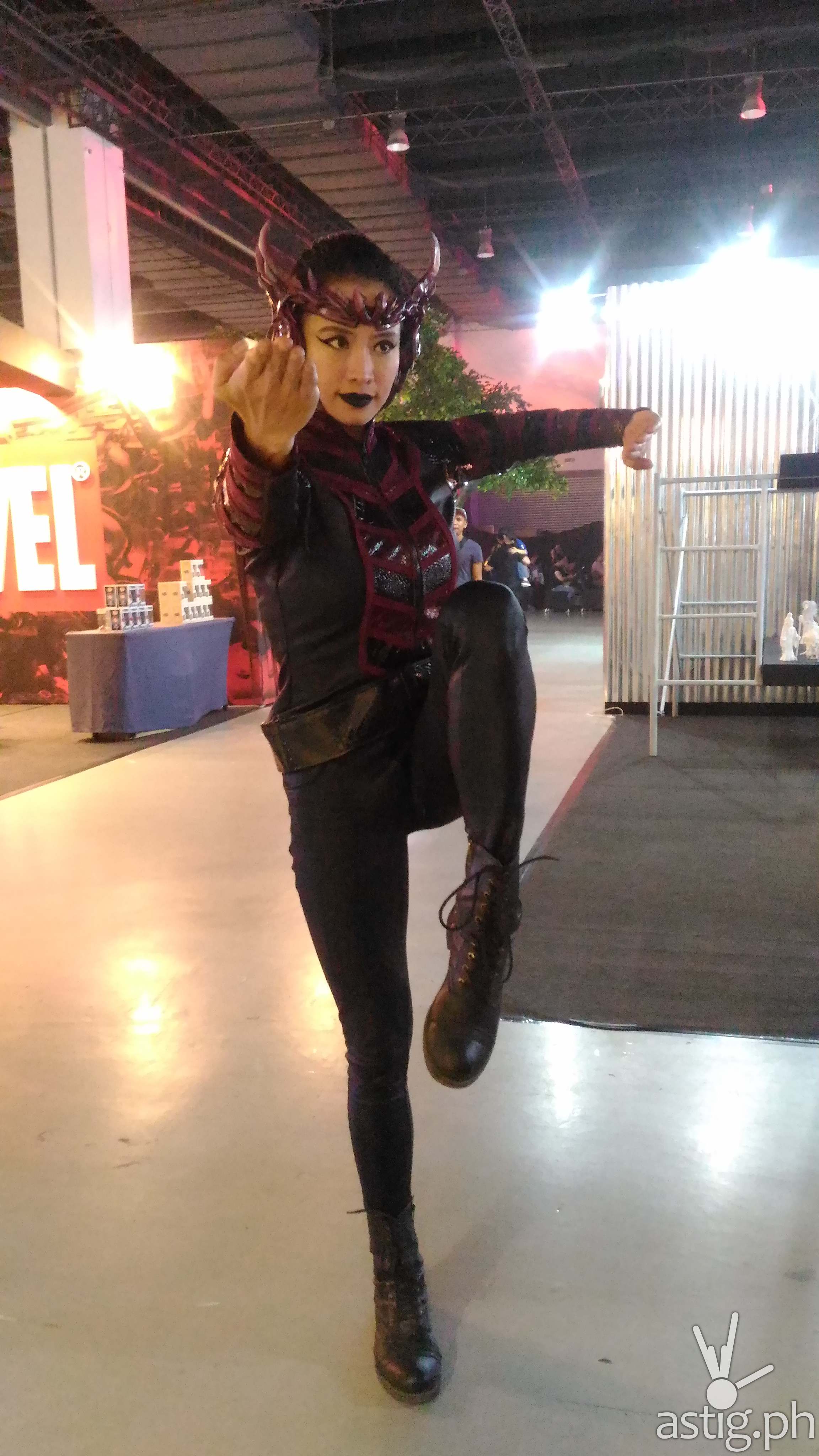 My day with Toycon has been crazy, money-draining but super fun! Looking forward to next year's event!
Check out www.toyconph.com and https://www.facebook.com/toyconph/ for more info about the event!
[zombify_post]