If you are in the San Juan Greenhills area, feel free to try out the newest spa in town. And it's not just your usual spa place…It is a Medical Spa in one!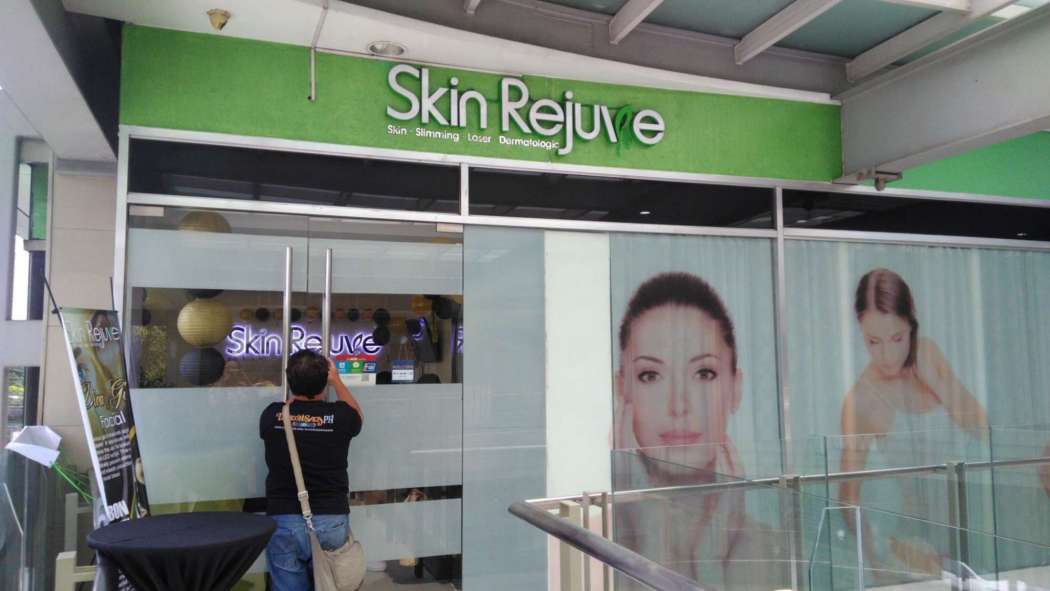 Recently, the people behind SKIN REJUVE  opened its doors to the public with an invitational formal grand blessing to its high tech premises. They celebrated with good food and showed their facilities with delight to the public. Many thanks to our blogger associate Ms Donna Raquiza for the kind invite. 🙂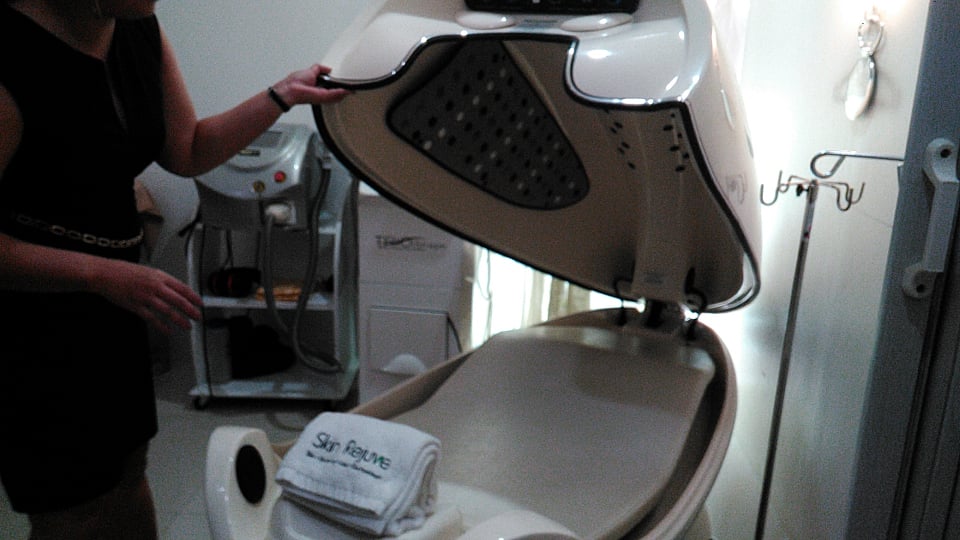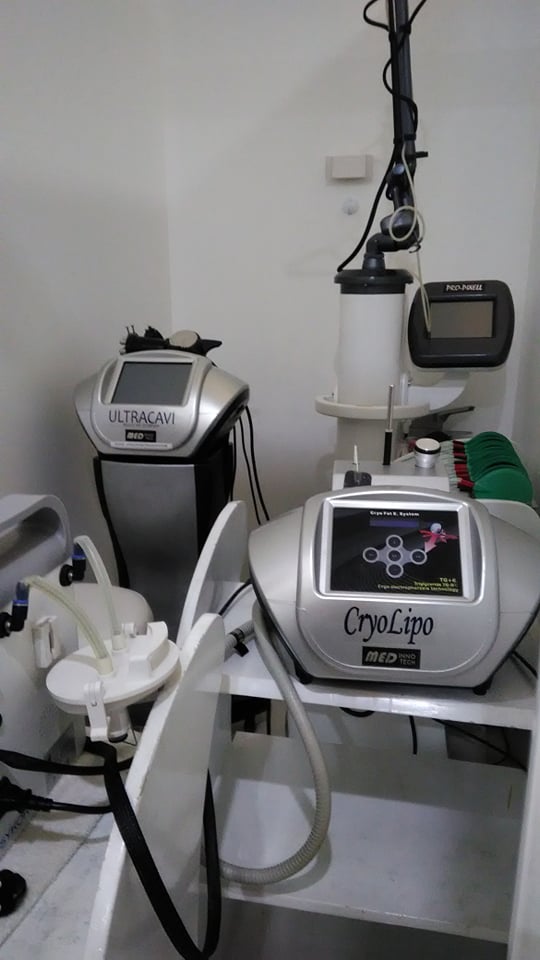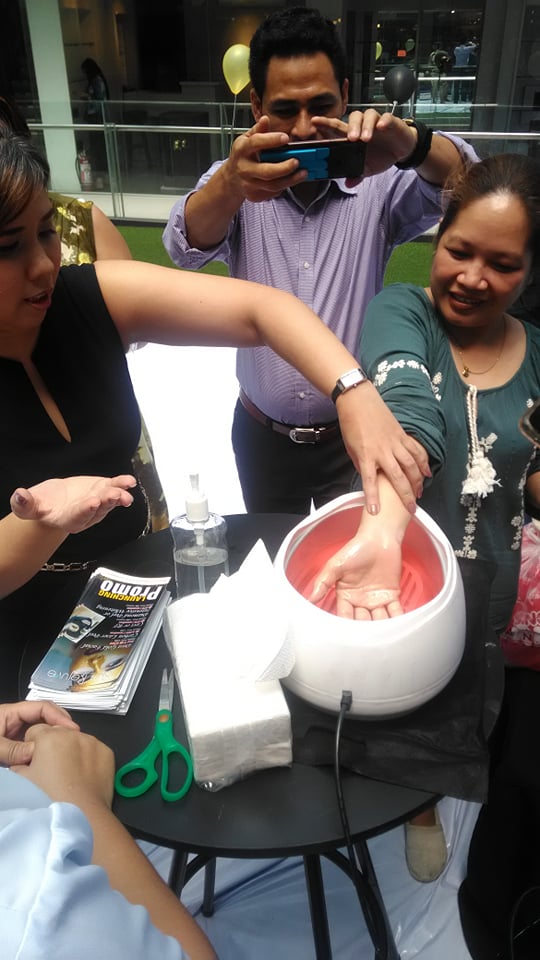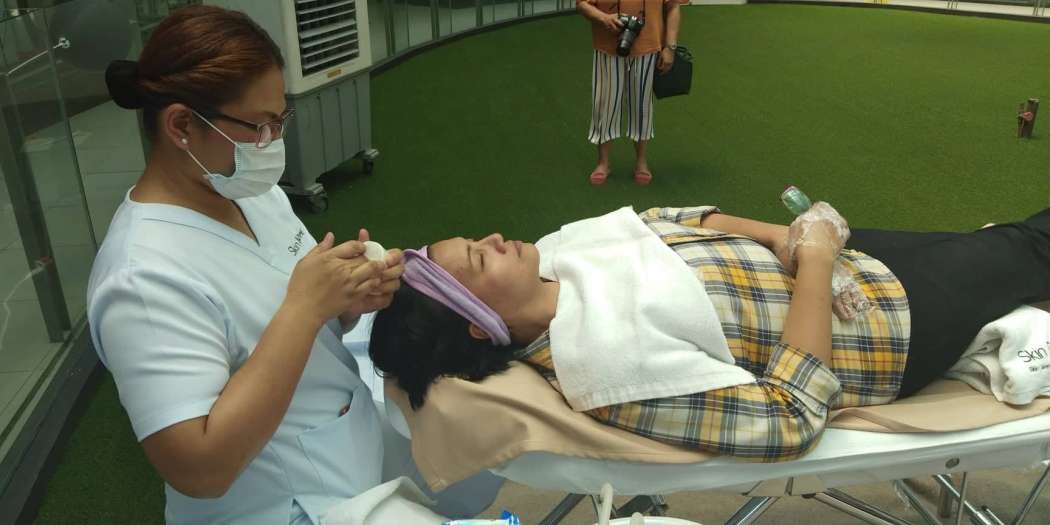 The invited media people were likewise given free sampling of sorts like a diamond peel service plus sample items.
Gracious spa owner, Ms Virginia Sun, was on hand in welcoming the guests and was interviewed by media.
Medical spas have become more popular these days to both men and women alike. Unlike the traditional spas, a medical spa offers you the best of both worlds, the usual relaxing spa experience and the procedures and treatments offered by medical experts.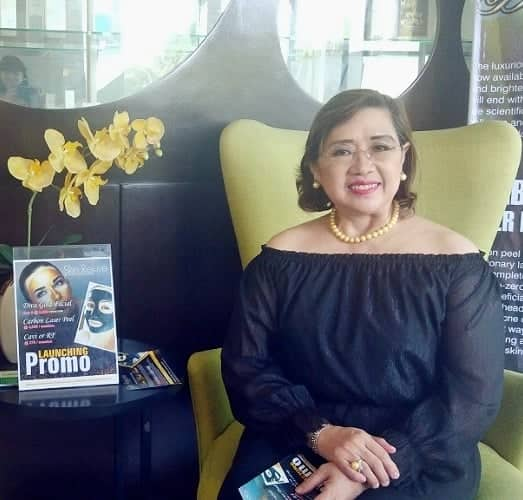 One medical spa who always stays ahead of competition by continuously introducing new technology breakthroughs is SKIN REJUVE GREENHILLS, located in Connecticut St., Greenhills. They recently launched two of their newest treatments available, the DIVA GOLD FACIAL and CARBON LASER PEEL.
DIVA GOLD FACIAL is the luxurious gold infused anti-aging facial. It helps reduce inflammation and brightens the skin. The luxurious facial will end with LED red light. The red rays are scientifically proven to stimulate collagen and elastin production by increasing local blood circulation.
CARBON LASER PEEL is a revolutionary laser treatment that is completely painless with minimal-to-zero downtime. It is highly beneficial for people with oily skin, blackheads, enlarged pores, dull skin and acne on the face or body. It is also an excellent way to exfoliate and refresh your skin providing an instant refreshed appearance and leaving skin feeling softer, smoother and firmer.
Want fewer wrinkles, fine lines and less sagging skin? Achieve your goal in 4 to 8 weeks. Call 637-9053 or 0977-7202795 and book your appointment now!
Skin Rejuve Greenhills is located at 2/F NorthEast Square, Connecticut St., Greenhills, San Juan City. Open from 11:00am to 9:00pm, Monday – Sunday.
To know more about Skin Rejuve Greenhills services and promos, follow them on Facebook:
https://www.facebook.com/Skin-Rejuve-Greenhills-2275927035997217/