It will be a super summer for kids and kids at heart as Century City Mall will be hosting Superdudes live at the mall's fifth level Event Center on April 16! Superdudes children's book creator Stevie Nicholson holds a book signing, show and VIP workshop.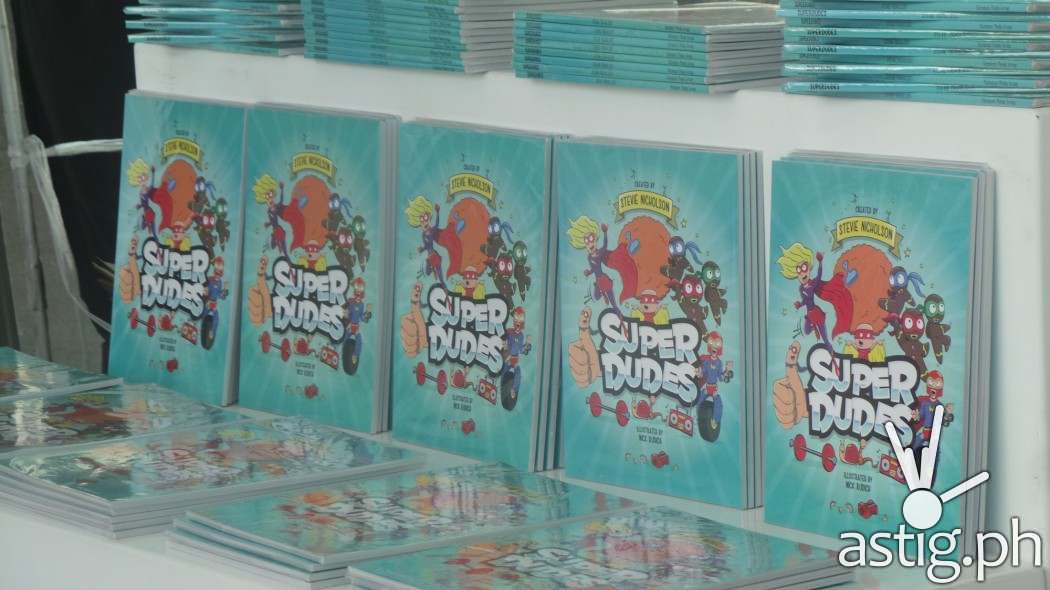 Superdudes is a funny and quirky children's book created by Stevie Nicholson, a member of the well-loved Australian children's musical group Hi-5. The book, with illustrations by Nick Rudich, focuses on capturing the imagination of children in a playful and engaging way and is based on the philosophy that absolutely anyone and anything can be Super!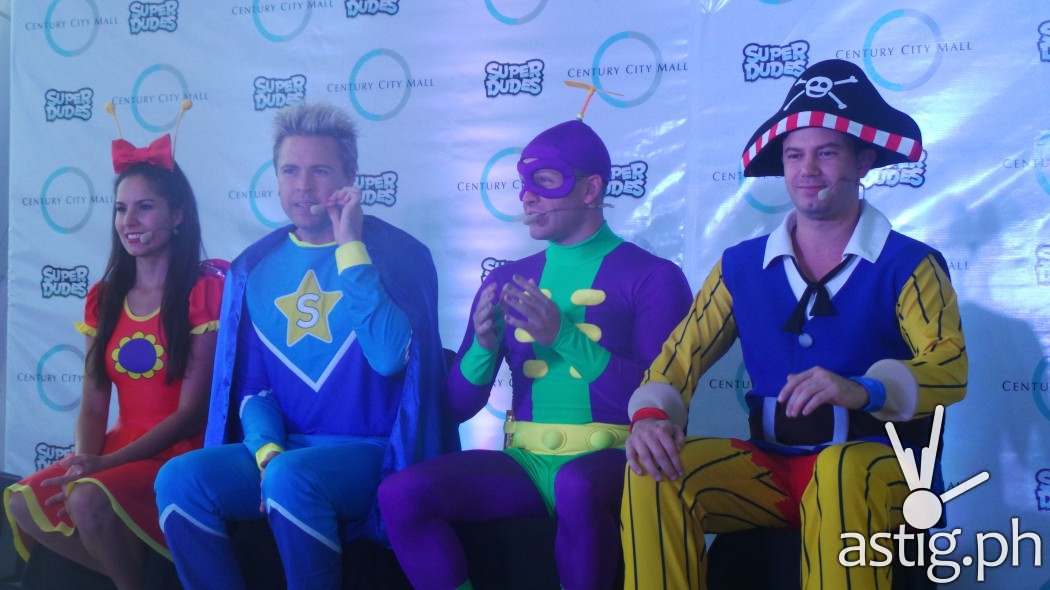 Enjoy the ultimate Superdudes experience with a show and workshop featuring Stevie Nicholson and the Superdudes barkada on stage at 1:30 PM, 3:30 PM and 5:30 PM of April 16. A ticket of Php1,500 admits 1 child and 1 adult, and comes with a free Php1,500 worth of Century City Mall Gift Certificates!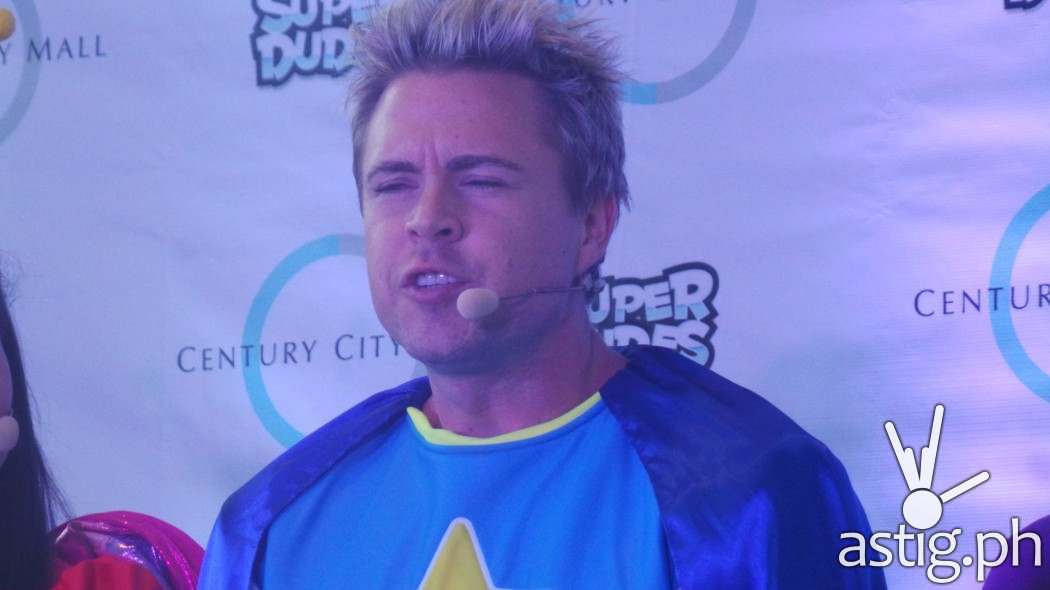 So come along on an adventure and meet Stevie together with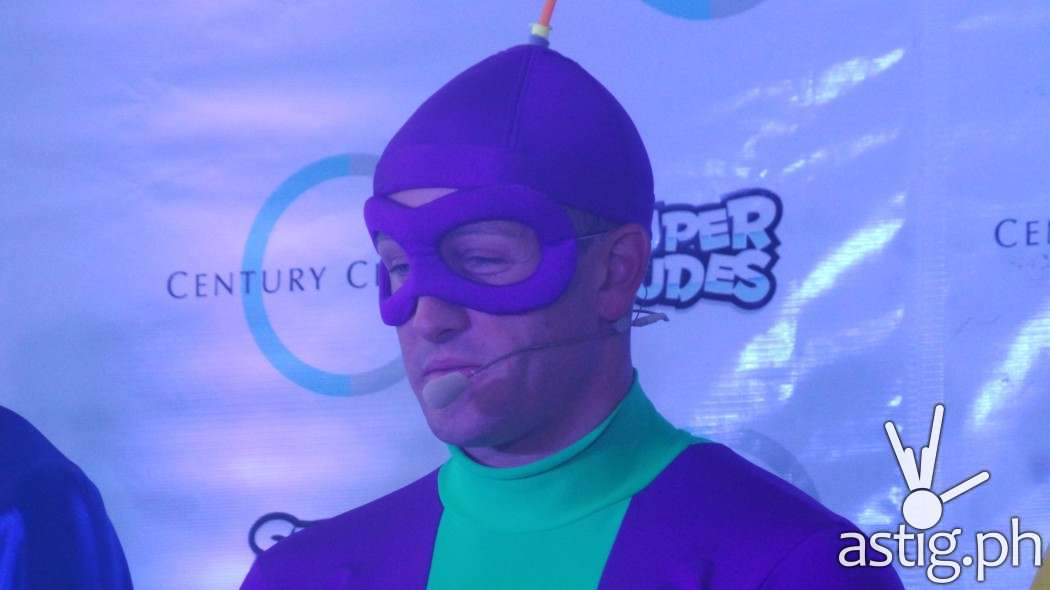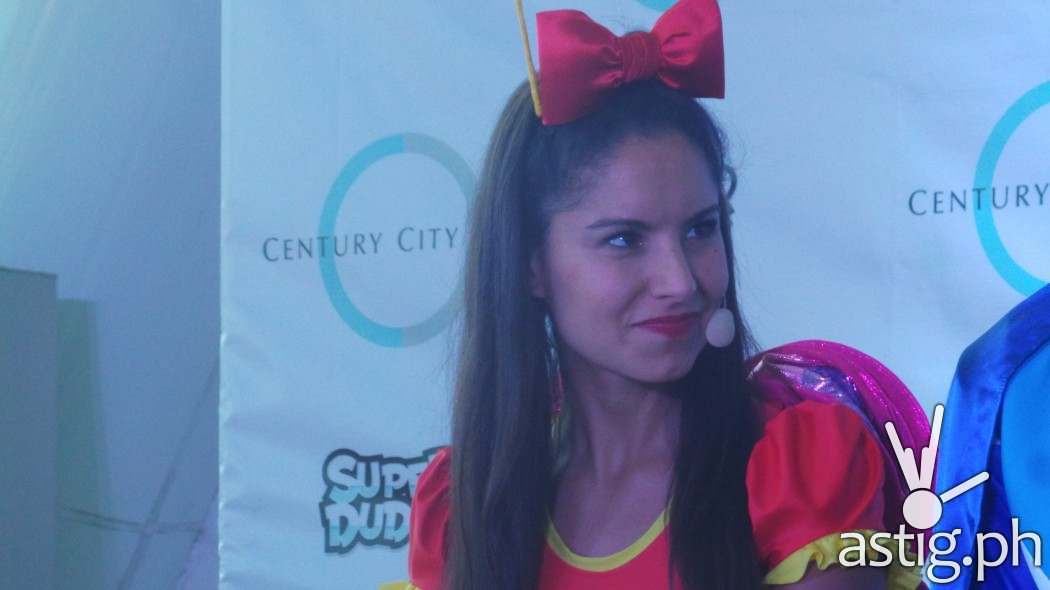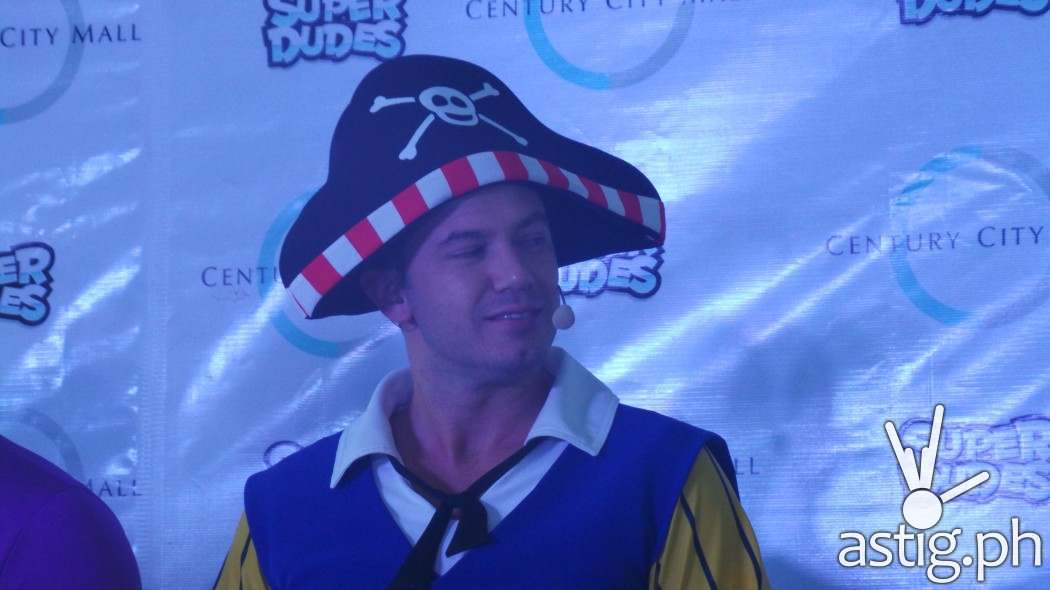 The Super Dudes invites you to join them on April 16.
Tickets are available at www.ticketworld.com.ph. The Concierge booth at the ground level of Century City Mall will also offer tickets starting April 4. For further inquiries call the Century City Mall Concierge at 705-6200 loc. 111/112.