An obvious imaginary fistfight has gone viral  in Facebook with more than 20,000 users saying they would come to the front of a hardware store at a Lucena City mall to witness the momentous event.
According to GMA News,  22,906 Facebook users had expressed their interest in going to the Suntukan sa Ace Hardware while 17,212 said they were interested.
The event will be on April 15 at 3 p.m. at SM City Lucena, specifically at Ace Hardware. A photo of Ace Hardware was even used for the event's cover photo.
The event was created by a page, NSFW, on Tuesday afternoon.
The news spread like wild fire and netizens quickly jumped on the bandwagon. Thousands posted on the event's page, but the most notable of them are those posted fictional characters.
One of them was "Taguro", a take on "Toguro", a Japanese animated character from Ghost Fighter series.
"SA MGA NAG-GOING… SIGURADUHIN NYONG PUPUNTA KAYO SA APRIL 15. GAGO HINDI TO TRIP TRIP, BAKBAKAN TO 100%," he said.
Not long after "Suntukan sa Ace Hardware" went viral, other "suntukan" and odd events sprouted online such as the "Suntukan sa Sherwood" in Manila on April 7, "Banatan ang mga Swagg, Fuckboi at Breezy sa EDSA corner Shaw,tapat ng Shang!" on April 30, and "Group Study sa SOGO hotel" also on April 30.
Although amused, some netizens still ask what the joke is about or whether or not the events would turn out real.
Looks like "Suntukan sa Ace Hardware" is nothing more than a meme. Or we will all find out on April 15
Ace Hardware meanwhile clarified that they are not involved and will not tolerate such violence. However, I think its a good publicity for them.
It seems that no one really knows how this started…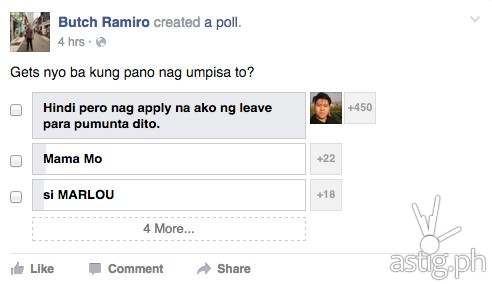 Or who's even fighting in the first place: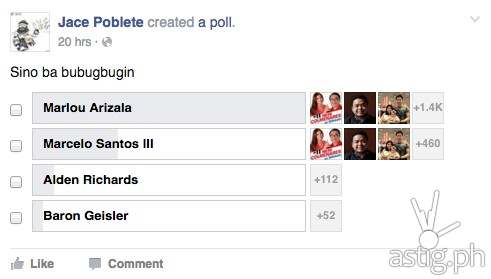 Some people seem to already be confused on what this is about: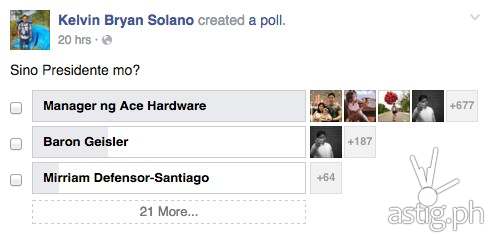 Rumor has it that certain celebrities are attending: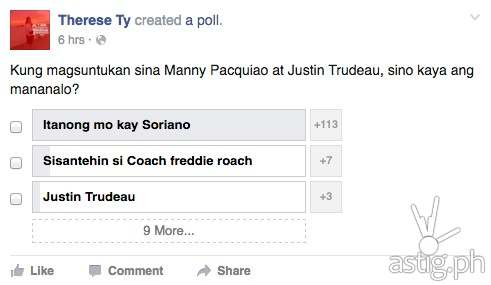 Source: When in Manila / GMA News