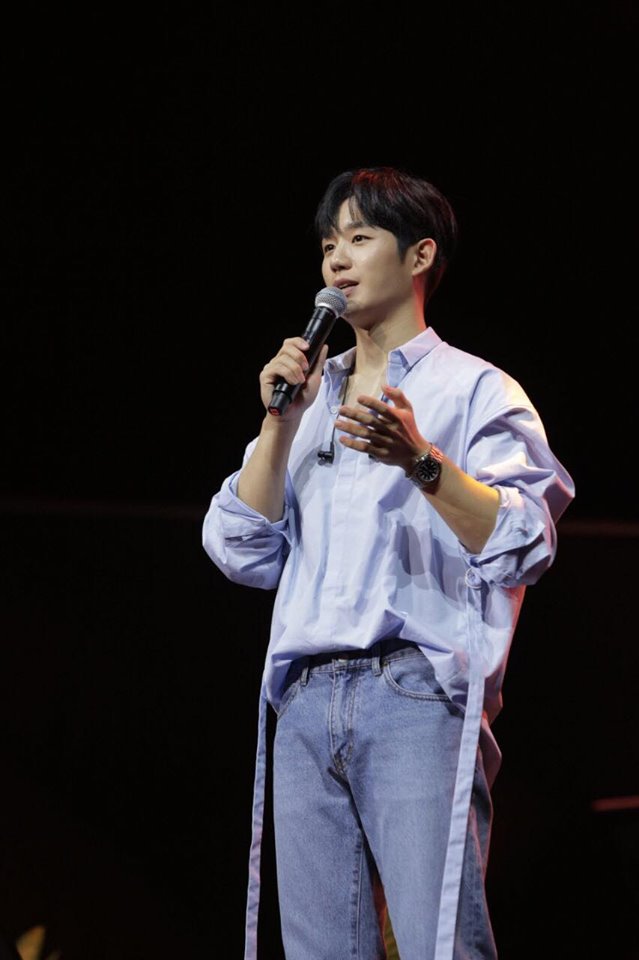 Filipino fans and loving supporters of South Korean actor Jung Hae In had a really sweet, giddy and screaming, memorable time with their oppa during his 2nd fan meeting held at the New Frontier Theater for his One Summer Night encounter here in Manila last September 28, 2019.
Hae In looked sooo handsome and so cool in front of his Filipino fans initially clad in a formal suit with blazer then later on in a more relaxed long sleeved with hanging long side strip and a pair of jeans! No trace at all that he is already aged 31, would you believe?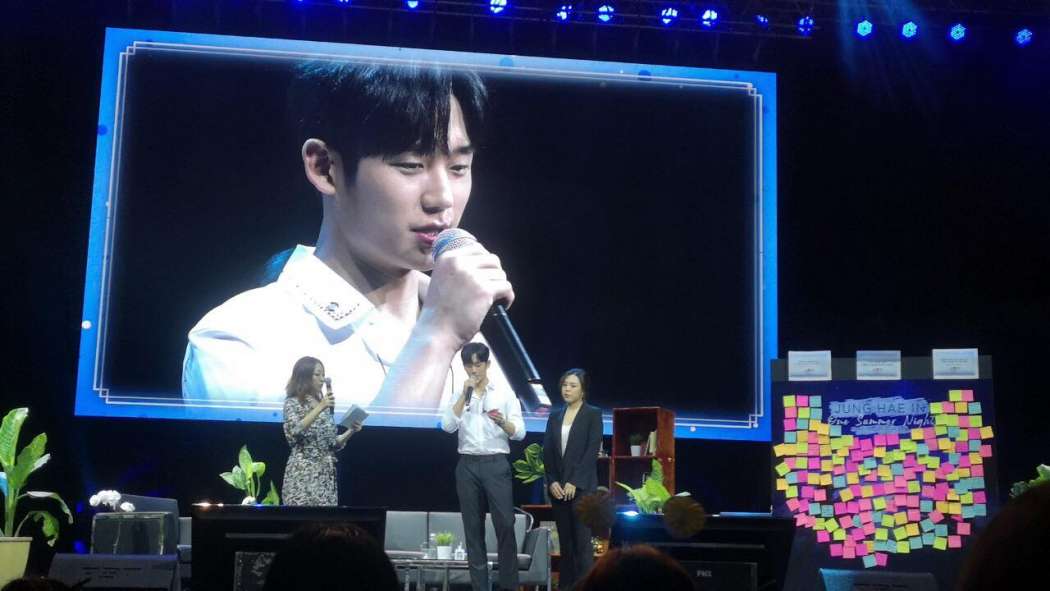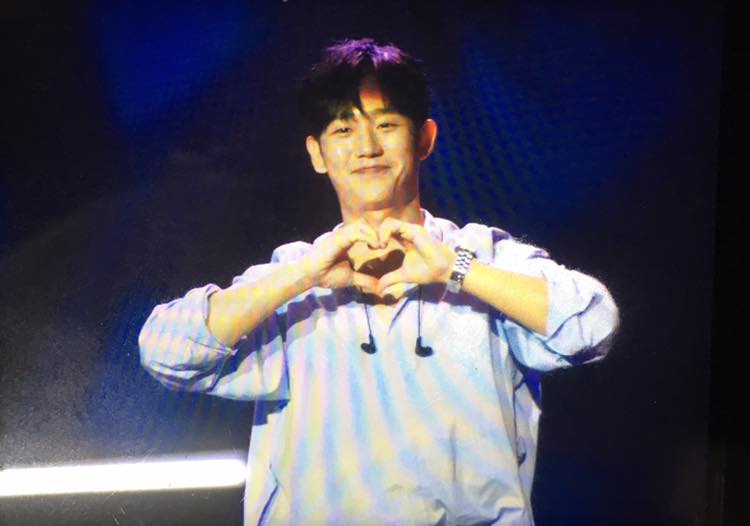 Enjoy these wonderful photos of Hae In from various online sources. Many thanks for sharing them esp to the Team Bahay. More photos in the next few days.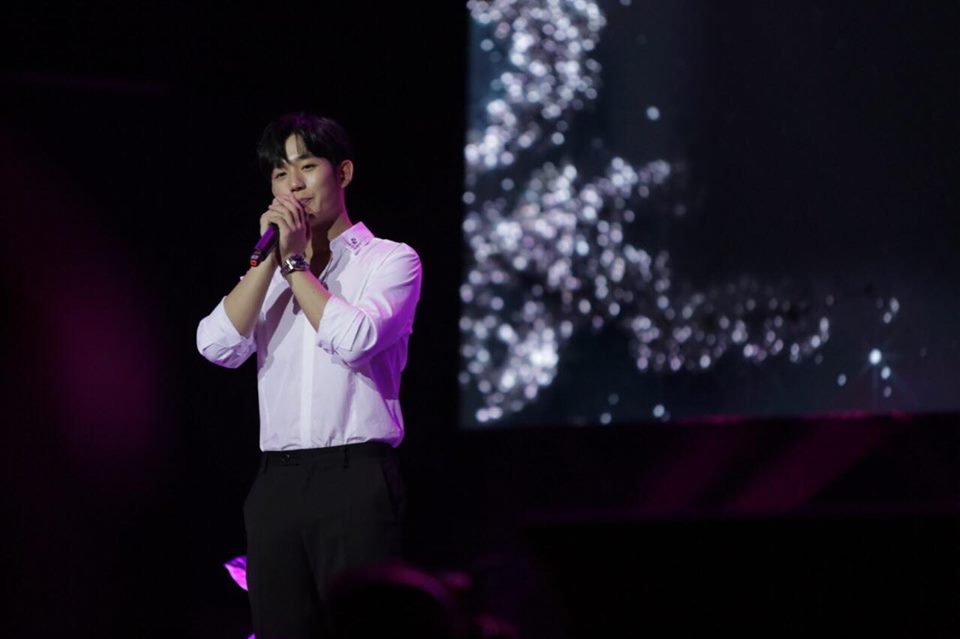 For his opening number, he sang "Every Day, Every Moment" by Paul Kim. He also performed "Where The Wind Blows" and "With The Heart To Forget You," and an a capella version of Kim's "Me After You."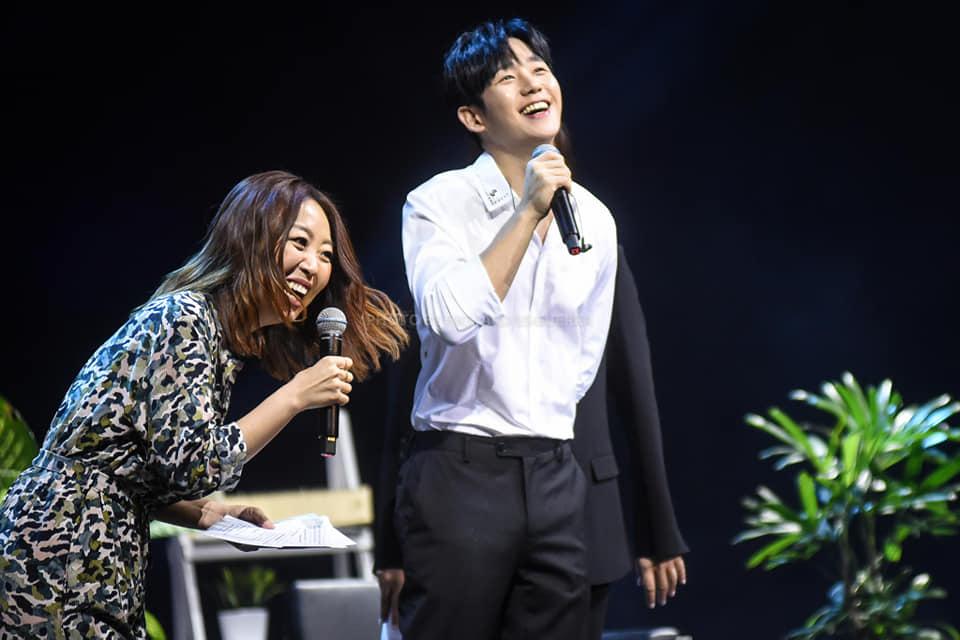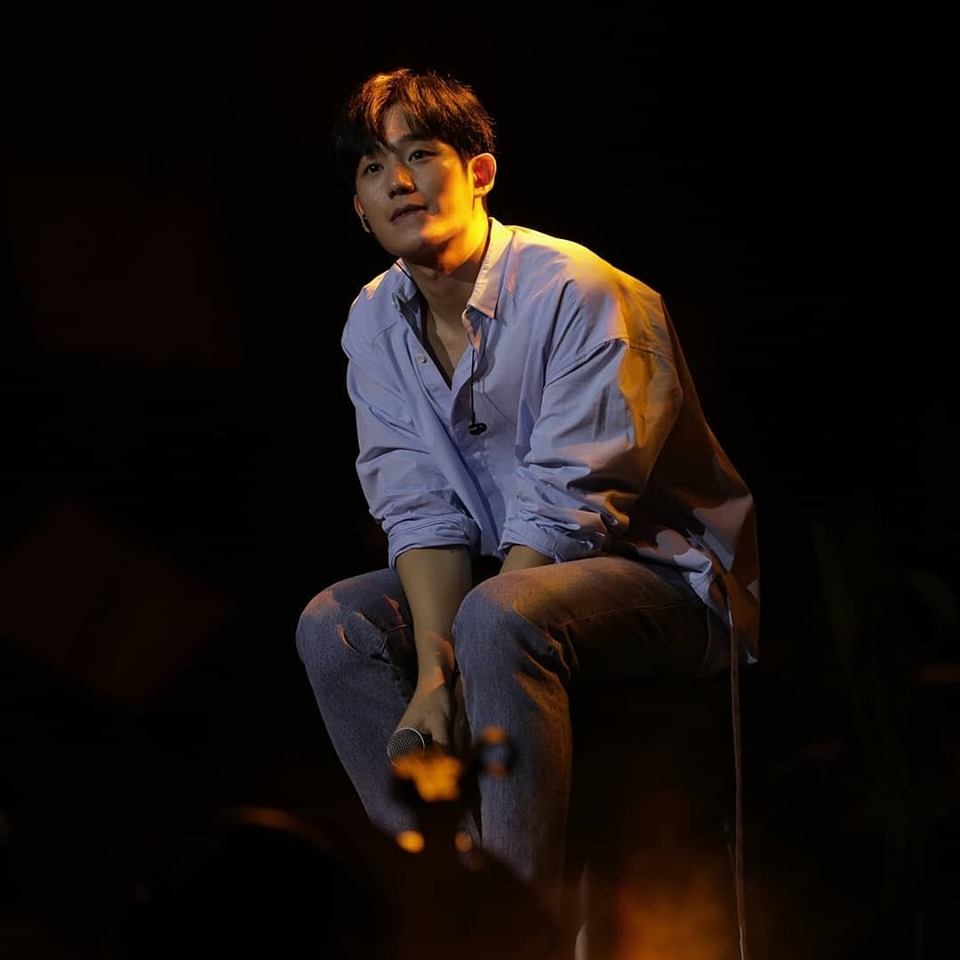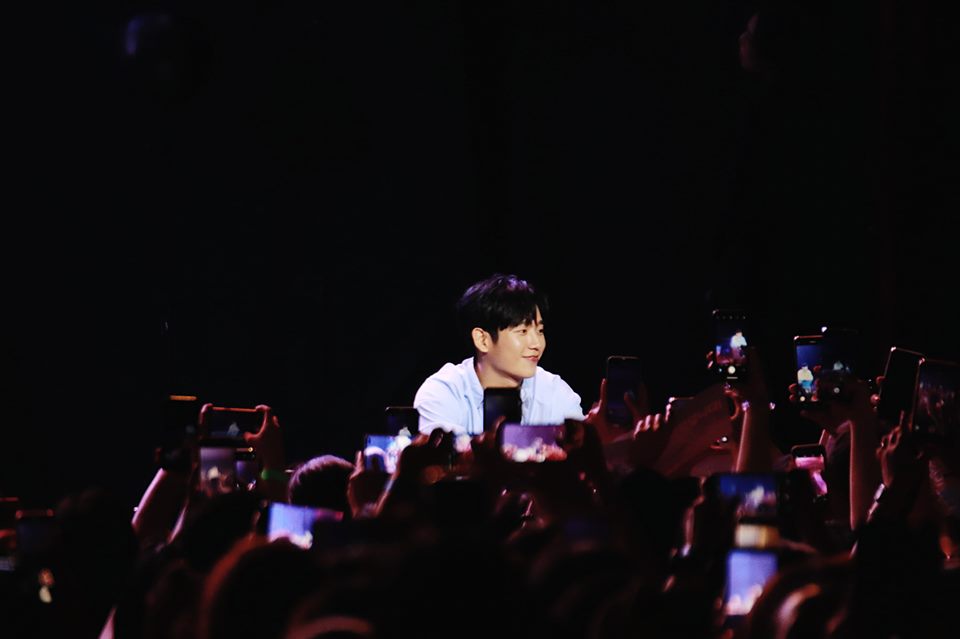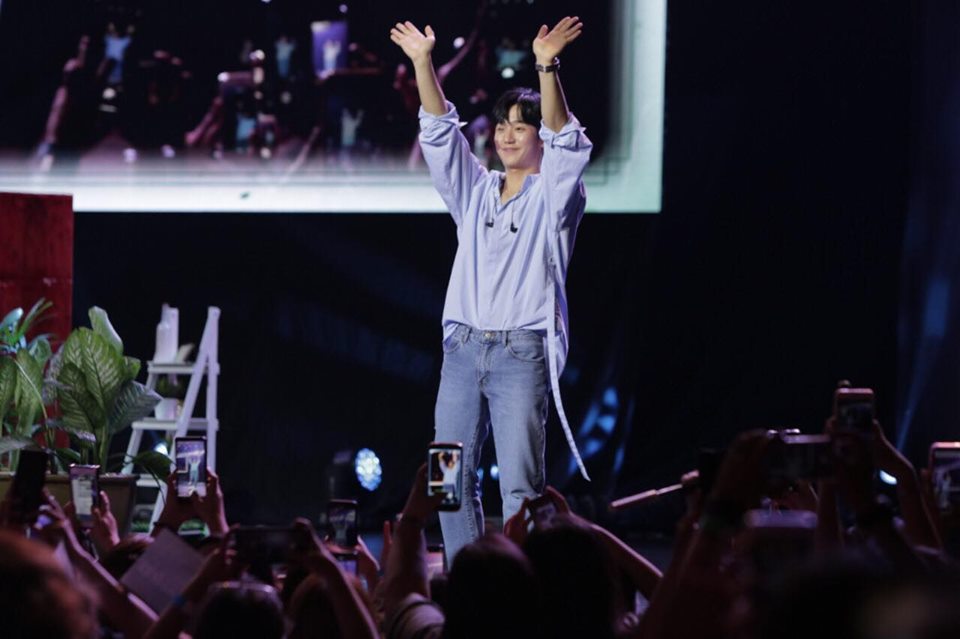 Congrats Wilbros Live and more to come.