In the rapidly evolving world of mobile gaming, finding a smartphone that offers an optimal gaming experience without breaking the bank can be a challenging task. However, TECNO's POVA 5 Free Fire Edition is here to change the game. Priced at a budget-friendly range, this device promises impressive gaming capabilities with its powerful configuration.
TECNO POVA 5 Free Fire edition budget gaming phone launched, priced in PH
Powerful yet efficient
The TECNO POVA 5 Free Fire Edition is equipped with the MediaTek Helio G99 platform, a gaming-focused chipset known for its ability to handle resource-intensive tasks efficiently. With 8GB of RAM and 256GB of storage, this phone offers a smooth multitasking experience and ample space for your gaming collection.
Uninterrupted gaming with a massive battery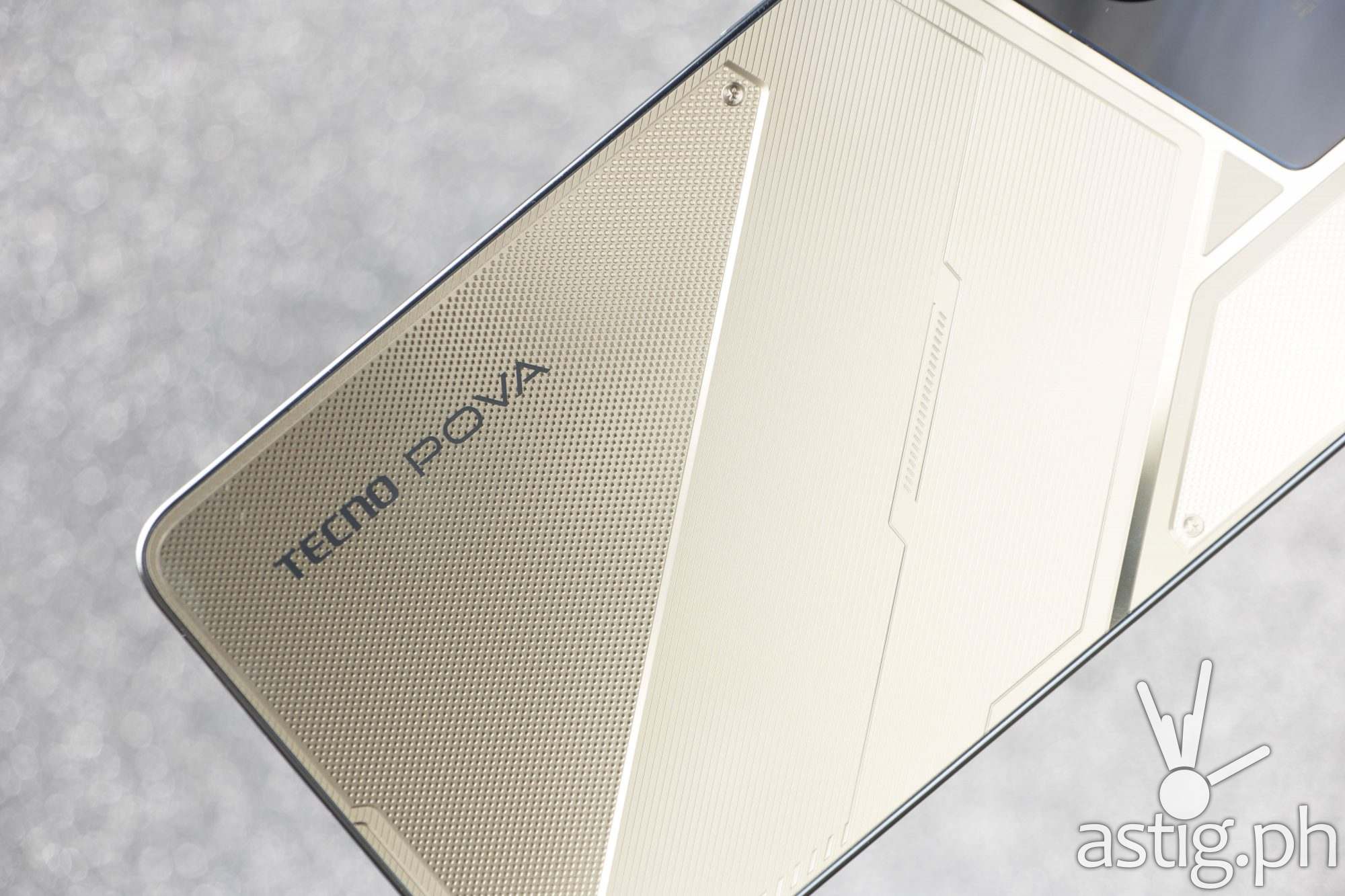 One of the standout features of the POVA 5 is its massive 6,000mAh battery, ensuring extended gaming sessions without constantly worrying about charging. This is a significant advantage for gamers who like to immerse themselves in lengthy gameplay without interruptions.
Impressive benchmark scores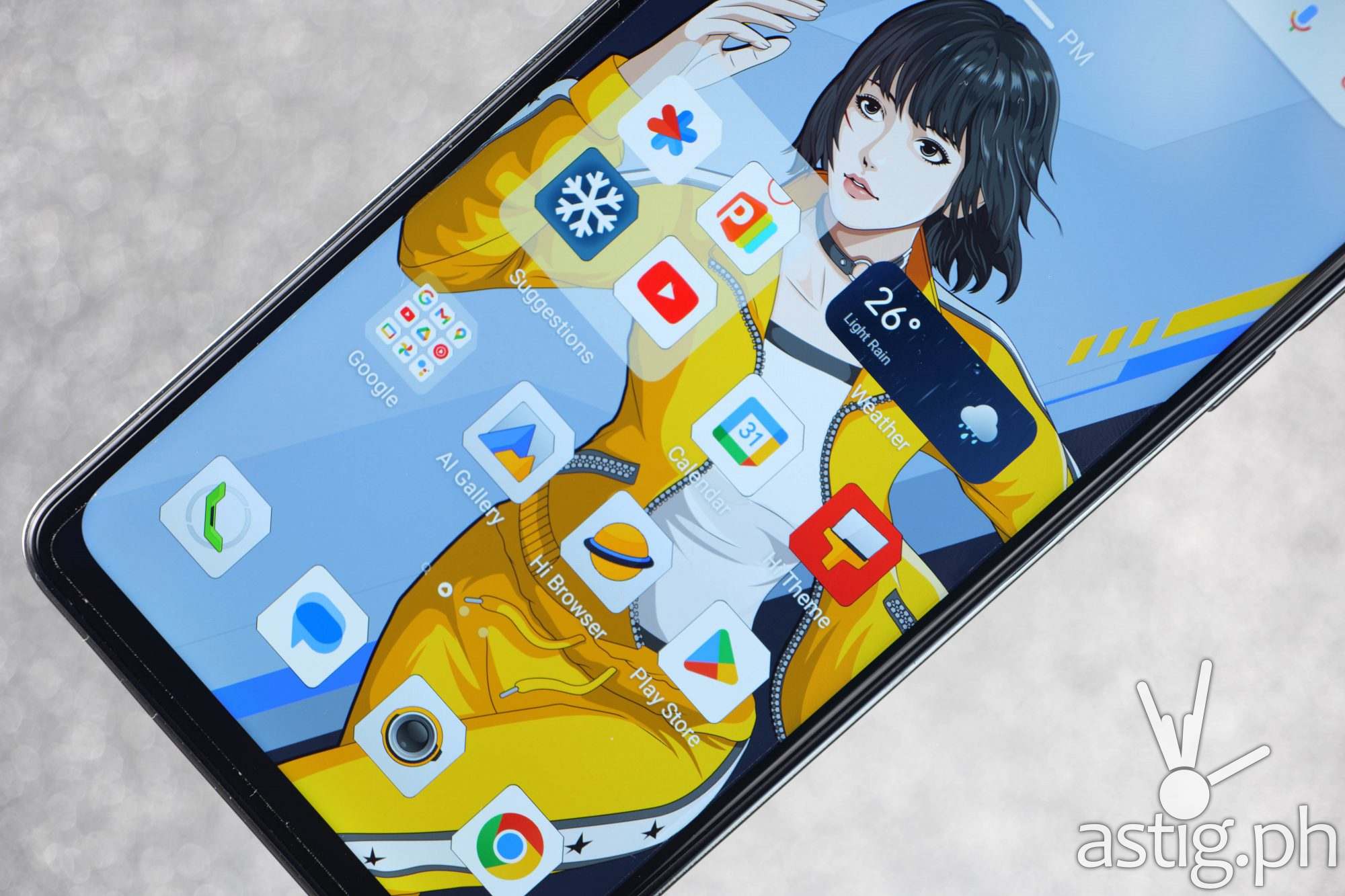 In benchmark tests, the POVA 5 proved its mettle, scoring an impressive 430,000 points in Antutu and around 10,000 points in PC Mark. These scores showcase its capability to handle modern mobile games with ease, even on a budget-friendly device.
Panther Engine Gaming Center
One unique aspect of the POVA 5 is its dedicated Gaming Center, also known as the Panther Engine. This feature offers a plethora of options to optimize your gaming experience, from blocking notifications to automatically rejecting incoming calls. The in-game monitor provides real-time data on CPU and GPU utilization, which can be invaluable for fine-tuning the game's performance.
Actual results: Honkai Impact, Mobile Legends on ULTRA settings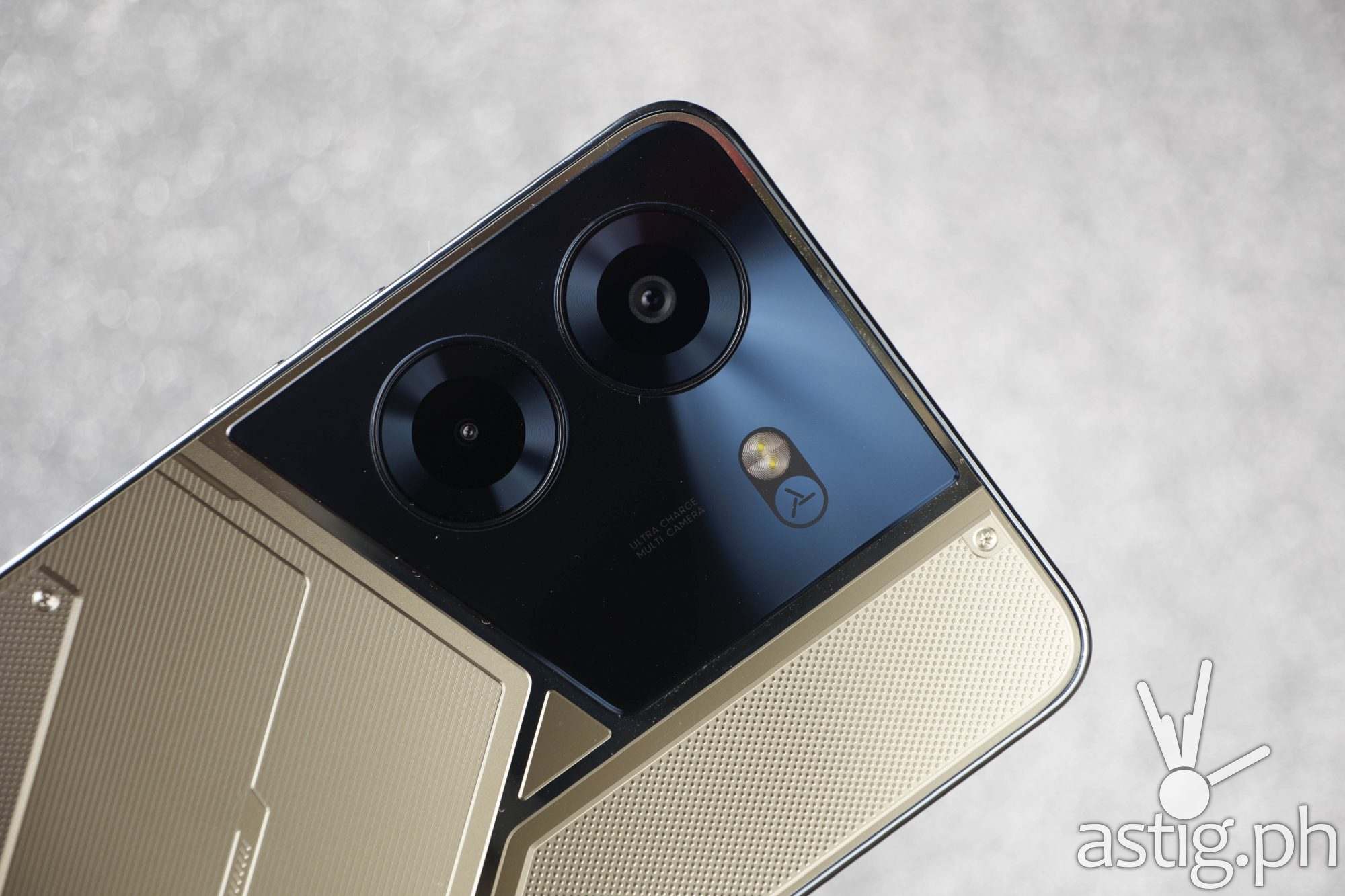 During gaming tests, the phone displayed its prowess across different games, including Honkai Impact and Mobile Legends. Though Honkai Impact ran smoothly on medium graphics settings, Mobile Legends dazzled with its seamless gameplay, running on Ultra settings without any noticeable hiccups.
Garena Free Fire: The ultimate test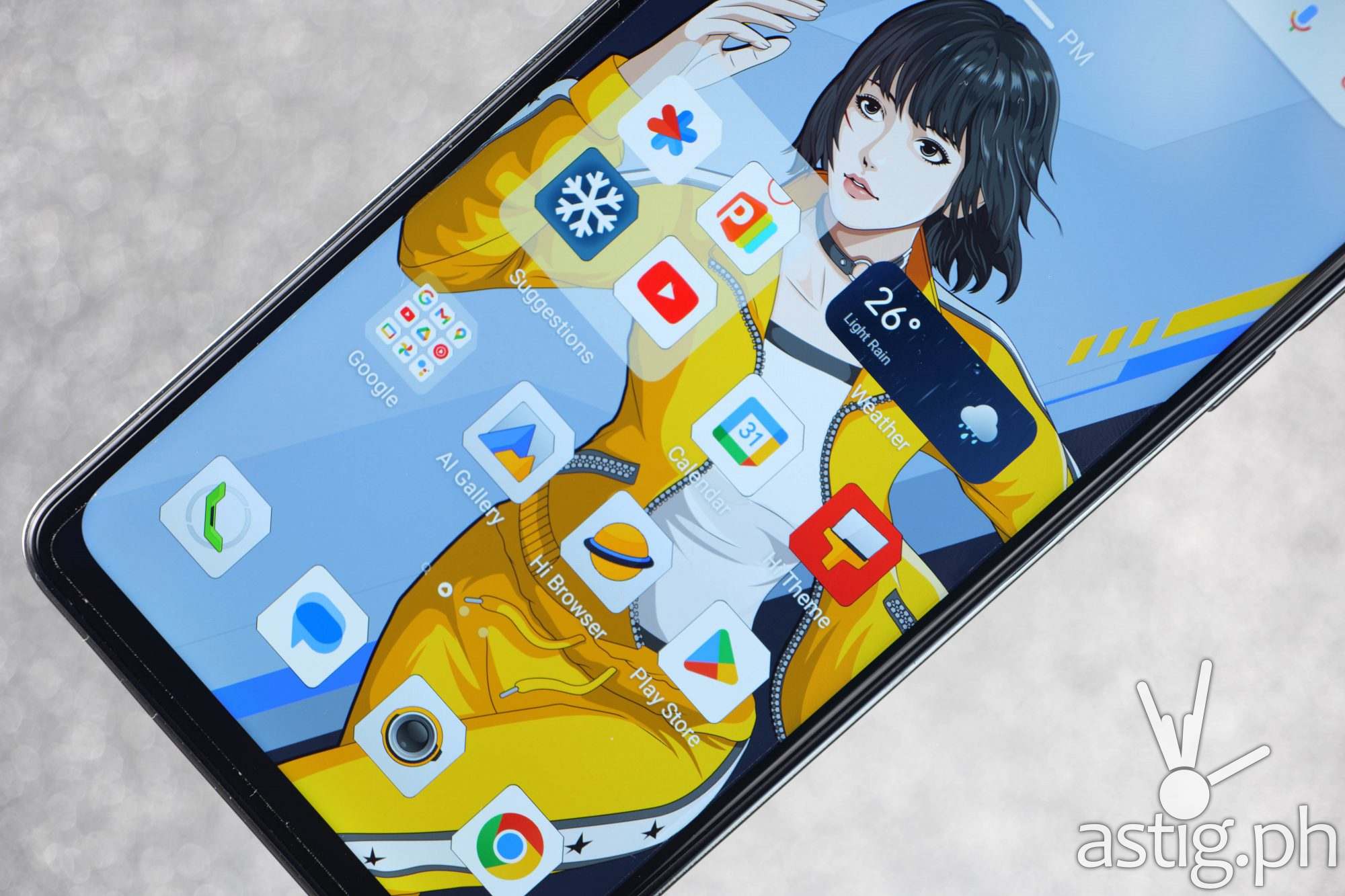 The most impressive performance came from Free Fire, where the POVA 5 proved it can handle even the most demanding games effortlessly. Running on Ultra graphics settings, Free Fire maintained a super-smooth experience, further proving the device's gaming capabilities.
Closing thoughts
The TECNO POVA 5 Free Fire Edition emerges as a budget-friendly gaming beast. Its robust configuration, massive battery, and gaming-focused features make it an excellent choice for mobile gamers on a budget. While it may have some limitations in handling the most graphically demanding games, its performance across various titles is more than satisfactory. If you're looking for an affordable gaming phone that delivers beyond expectations, the POVA 5 Free Fire Edition is definitely worth considering.
Price, availability (Philippines)
The TECNO POVA 5 is also now available in the Philippines in three (3) colors variants: Amber Gold, Hurricane Blue and Mecha Black. The POVA 5 8GB+128GB variant is priced at P7,999 while the 8GB+256GB option retails P8,499.
It can be purchased through the official TECNO e-commerce platforms: TikTok Shop, Lazada, and Shopee.