Just a week's time left and we will be able to experience again here in Manila, Kpop boyband oppas Seonghwa, Hongjoong, Yunho, Yeosang, San, Mingi, Wooyoung and Jongho aka ATEEZ!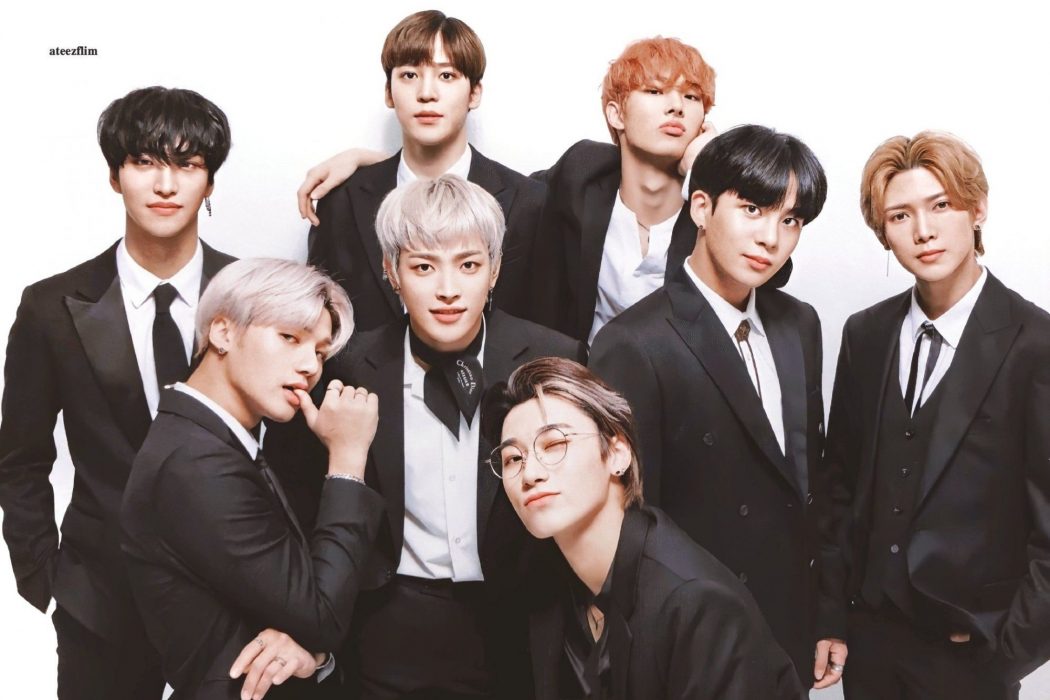 We also tried to find out the Top 10 Best ATEEZ songs according to fandom ATINYs taste and preference.
So before their September 16 concert arrives, let's enjoy their best songs playlist to date!
10. PRECIOUS
9. THANXX
8. PIRATE KING
7. WAVE
6. HALA HALA
5. WONDERLAND
4. INCEPTION
3. TAKE ME HOME
2. SAY MY NAME
1. ANSWER
Few more tickets left for their The Fellowship: Break the Wall concert at the Big Dome. Contact Ticketnet. Presented by Wilbros Live.
VIP Standing (with Soundcheck) – P12,500
VIP Standing – P10,500
VIP Seated – P10,500
Lower Box A – P8,500
Lower Box B – P7,500
Upper Box A – P5,000
Upper Box B – P3,500
Saranghae ATEEZ! See you all back here in Manila!