MANILA, Philippines – "The Maze Runner" opened during the week that Typhoon Mario visited Metro Manila. This did not stop movigoers from flocking the cinemas on weekend to see the latest science fiction thriller from 20th Century Fox.
Directed by Wes Ball, The Maze runner is a film about Thomas, played by Dylan O'Brien. In the movie, he wakes up in a maze with other boys. Having lost his memory, he slowly uncovers his past while finding an escape from the maze.
The movie is an adaptation of the book by the same name. It has been compared to a number of other young adult films such as Hunger Games.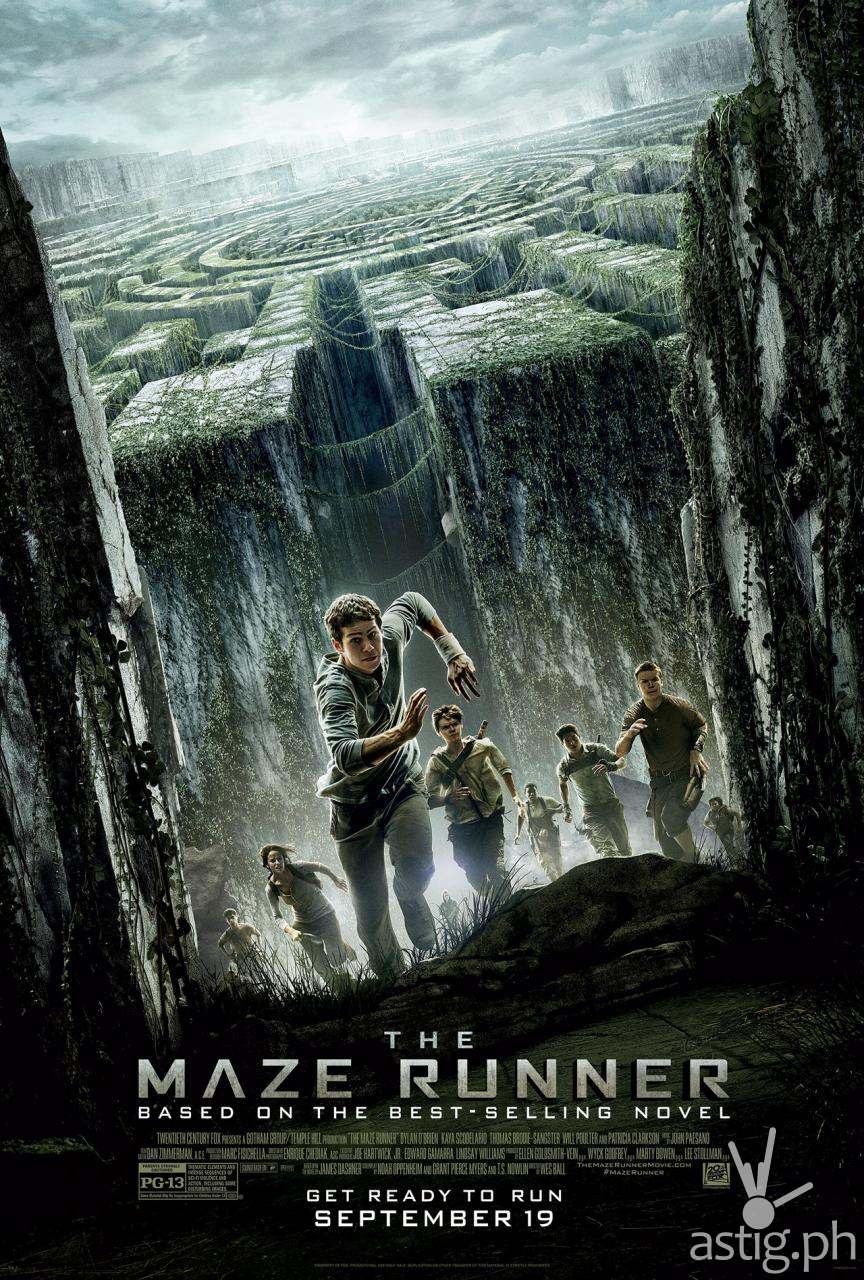 The Maze Runner grossed an estimated $32.5 Million in sales over the weekend, triple that of other films opening that week such as "A Walk Among the Tombstones", This Is Where I Leave You", "No Good Deed", and "Dolphin Tale 2".
Critics have not been too kind to the film, a trend that seems to plague many young adult movies. The Maze Runner received an average rating of 63% on Rotten Tomatoes. It received a higher rating on IMDb at 7.7 out of 10. Critic aggregator site metacritic recorded an average of 56 out of 100 based on 32 critics.
User score is consistently higher at 80% on Rotten Tomatoes and 7.8/10 on metacritic.